BTEC Sport
Why should I study BTEC Sport?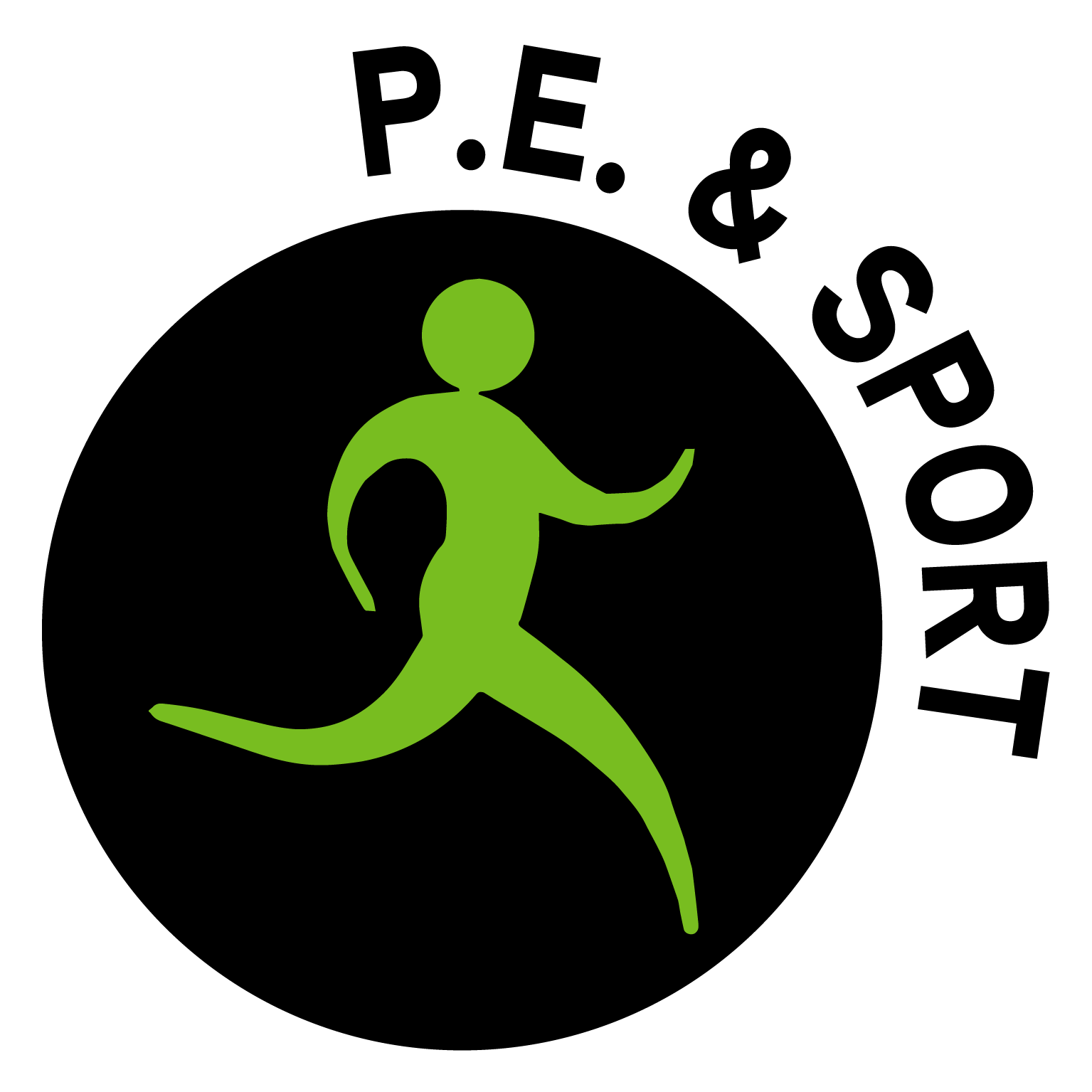 BTEC Sport is the perfect qualification for students who want to gain knowledge and understanding of working in the sports industry and for those who are interested in continuing the study of sport and exercise science in higher education. It is delivered in separate units which allows us flexibility in our course design so that it meets the individual needs of our students. As well as the compulsory units on Anatomy and Physiology and Fitness testing, students will have the opportunity to undertake a more practical unit in which they can gain valuable experience of both coaching and organising sporting activities. This unit allows for students to work with local schools and sports organisations in the delivery of sport.
In addition to a wide breadth of content, BTEC also affords more diverse assessment opportunities. The greater focus on coursework projects is vital to certain learner profiles as it allows them to express themselves over time and is not reliant on memory and one-off exam performance.
Studying this subject will enable you to:
Prepare for a career within the sport and fitness industries or higher education.
Develop the skills and knowledge to thrive in a professional sports and fitness environment through a vocational qualification.
Understand antimony and physiology
Understand lifestyle factors and their effect on health and wellbeing as well as balanced diets and nutrition
Develop your knowledge of the sports industry and skills required to form a career development plan
Course Specification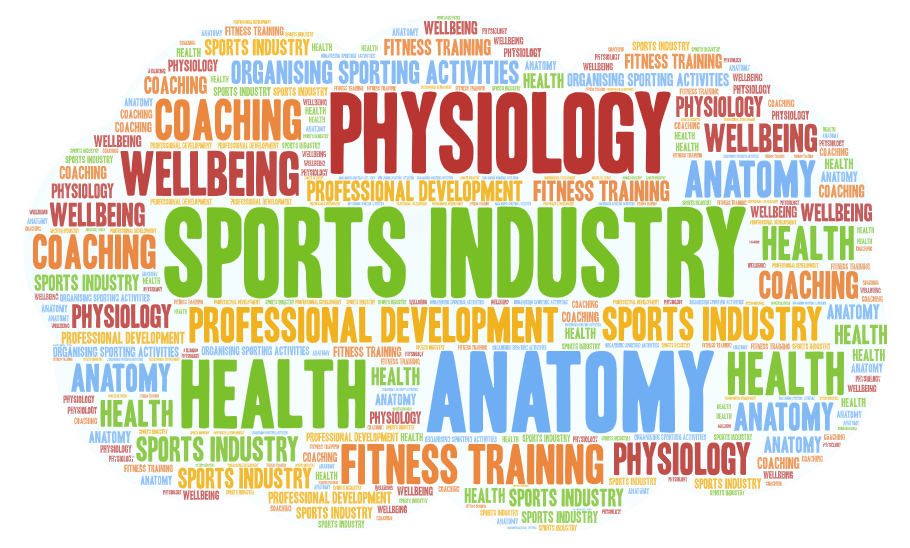 BTEC sport is delivered in separate units which allows us flexibility in our course design to meet the needs of our students.
There are three compulsory units on Anatomy and Physiology and Fitness Training and a more practical unit which gives students the opportunity to gain valuable experience of both coaching and organising sporting activities, working with local schools and sports organisations.
Unit 1: Anatomy and Physiology
You will explore how the skeletal, muscular, cardiovascular and respiratory systems function and the fundamentals of the energy systems.
Topics:
The Skeletal System
The Muscular System
The Respiratory System
The Cardiovascular System
Energy Systems
Unit 2: Fitness Training and Programming for Health, Sport and Wellbeing
You will examine the lifestyle factors and their effect on health and well-being and understand the screening processes for training programming and programme-related nutritional needs.
You will also look into the training methods for different components of fitness to support improvements in a client's health and wellbeing.
Unit 3: Professional Development in the Sports Industry
You will explore the knowledge and skills required for different career pathways and job opportunities in the sports industry. You will explore your own skills using a skills audit to inform a career development action plan and undertake a recruitment activity to demonstrate the processes that can lead to a successful job offer in a selected career pathway. Finally, you will reflect the recruitment and selection process and your individual performance.
Unit 7: Practical Sports Performance
You will study the skills, techniques, tactics, rules and regulations of selected sports through active participation in individual/team sports.
Examining Board Information
Board: Pearson Edexcel
Course Code: 601/7218/6
Click the image on the right to download the full course specification.
Sports Facilities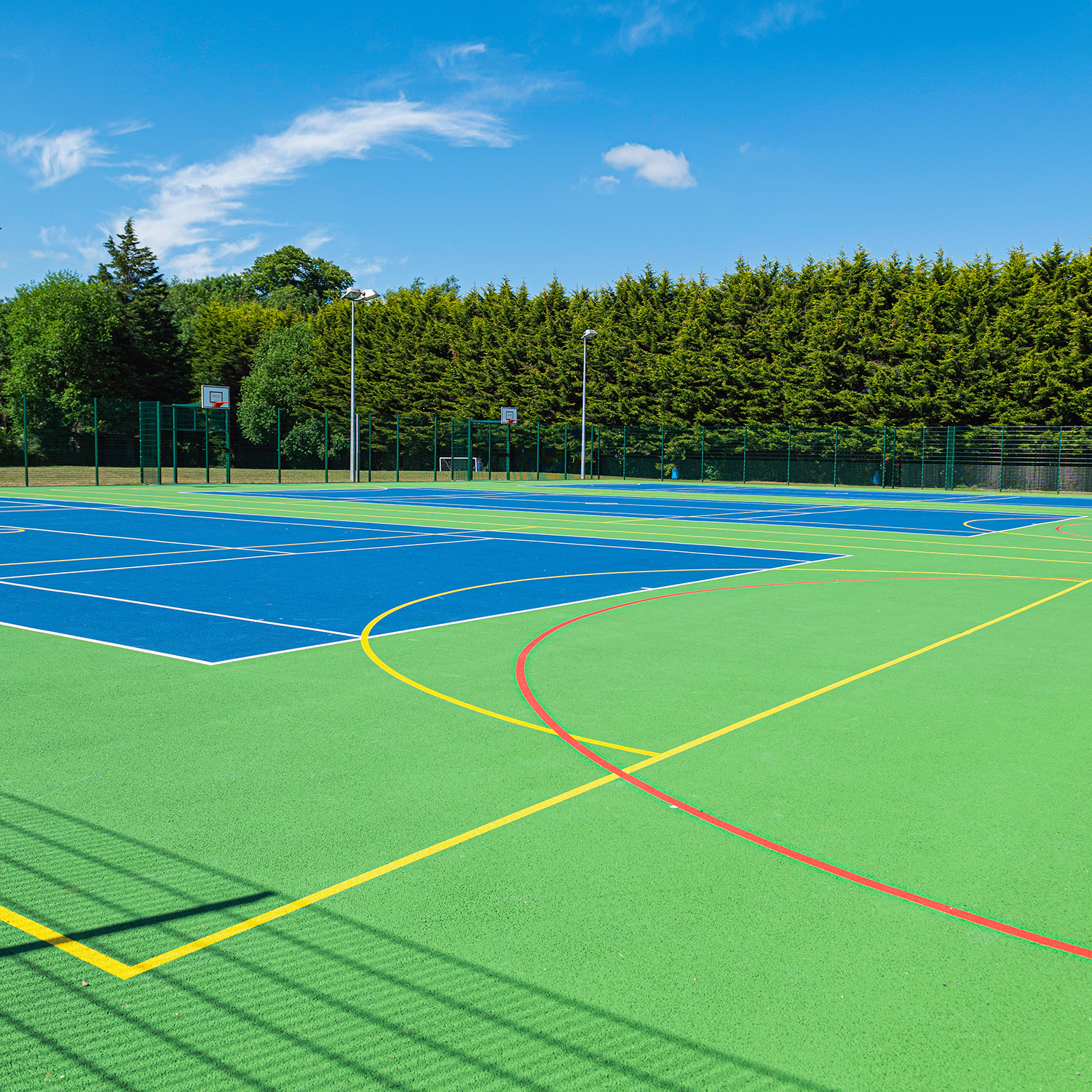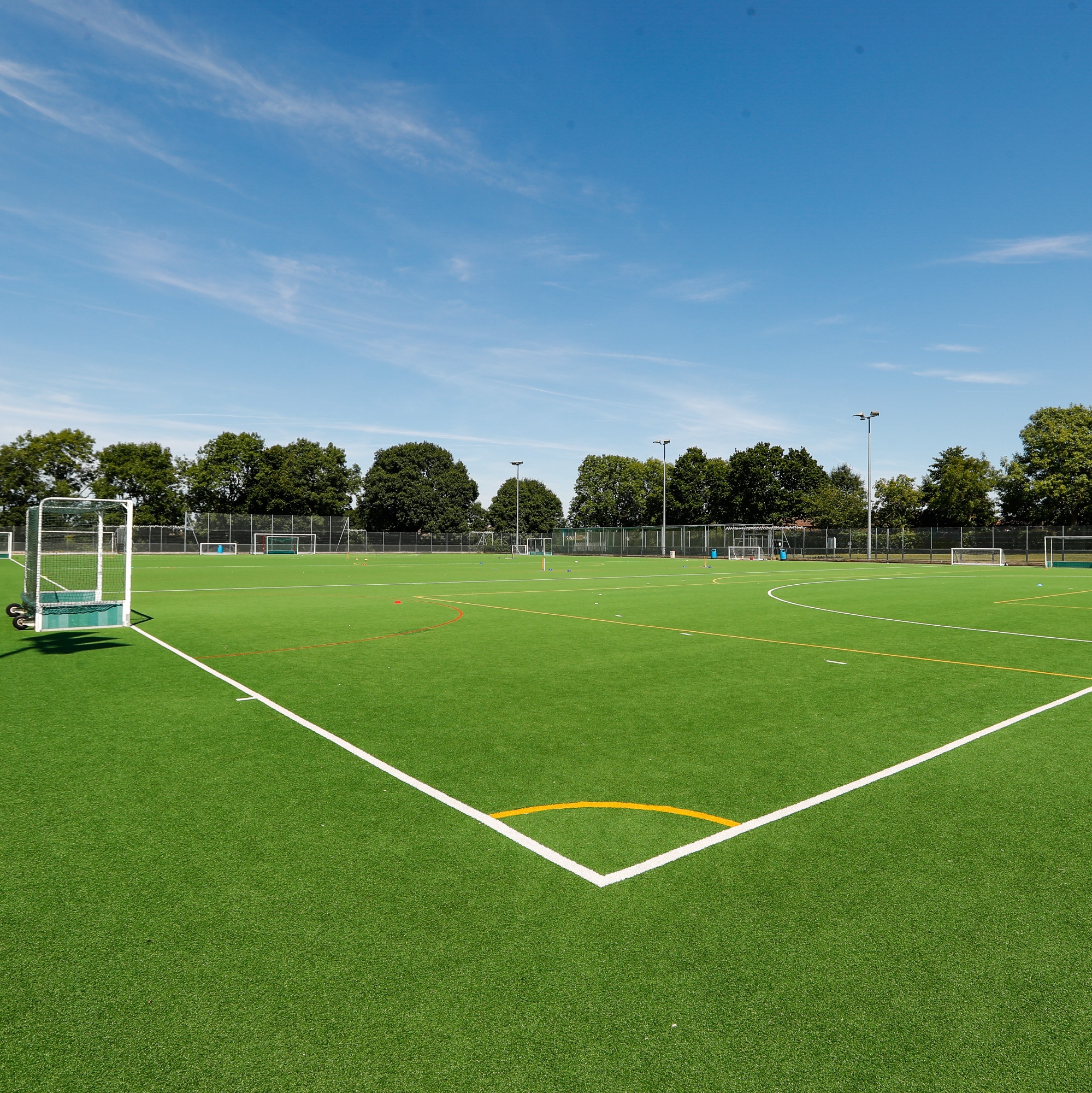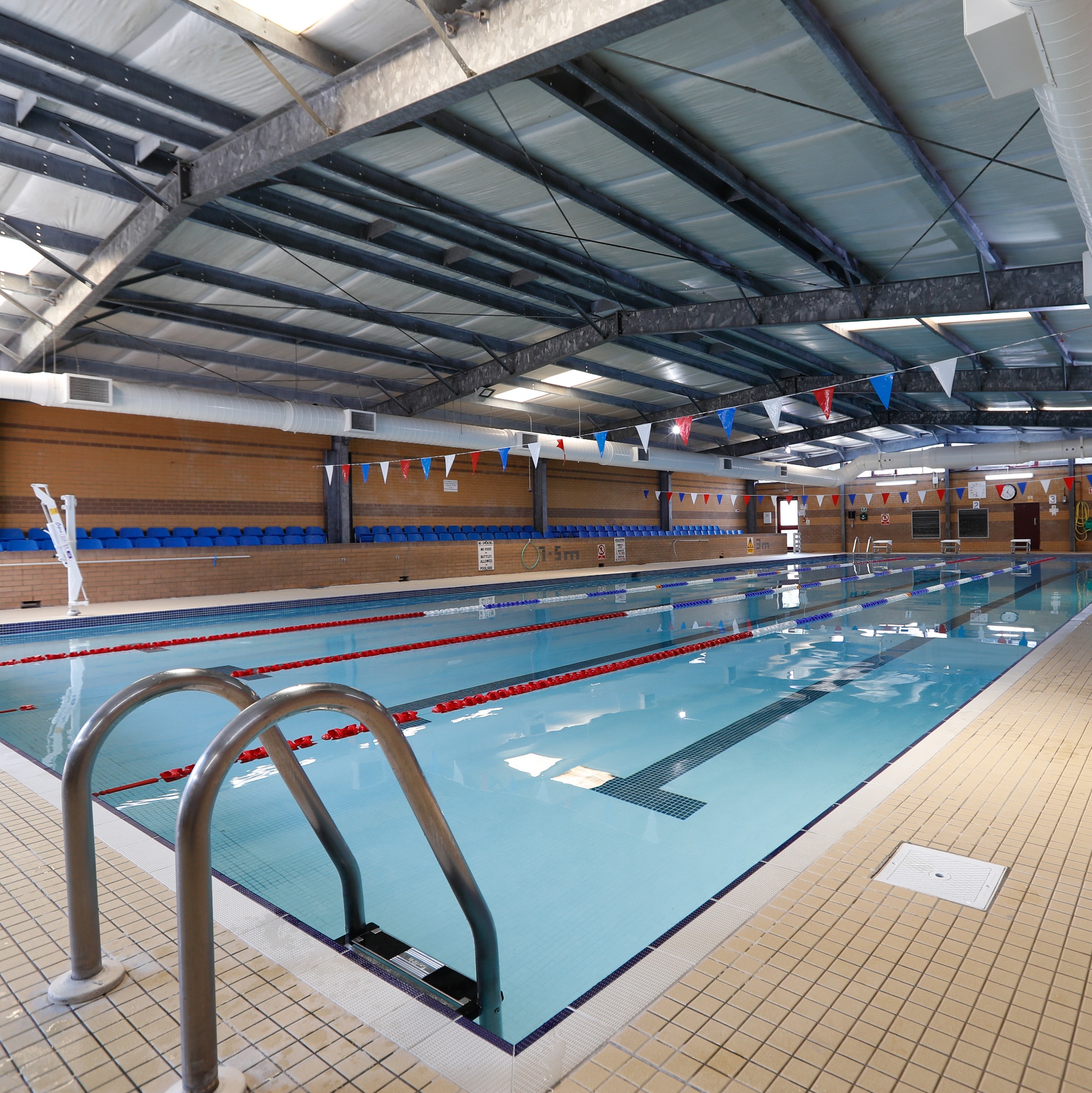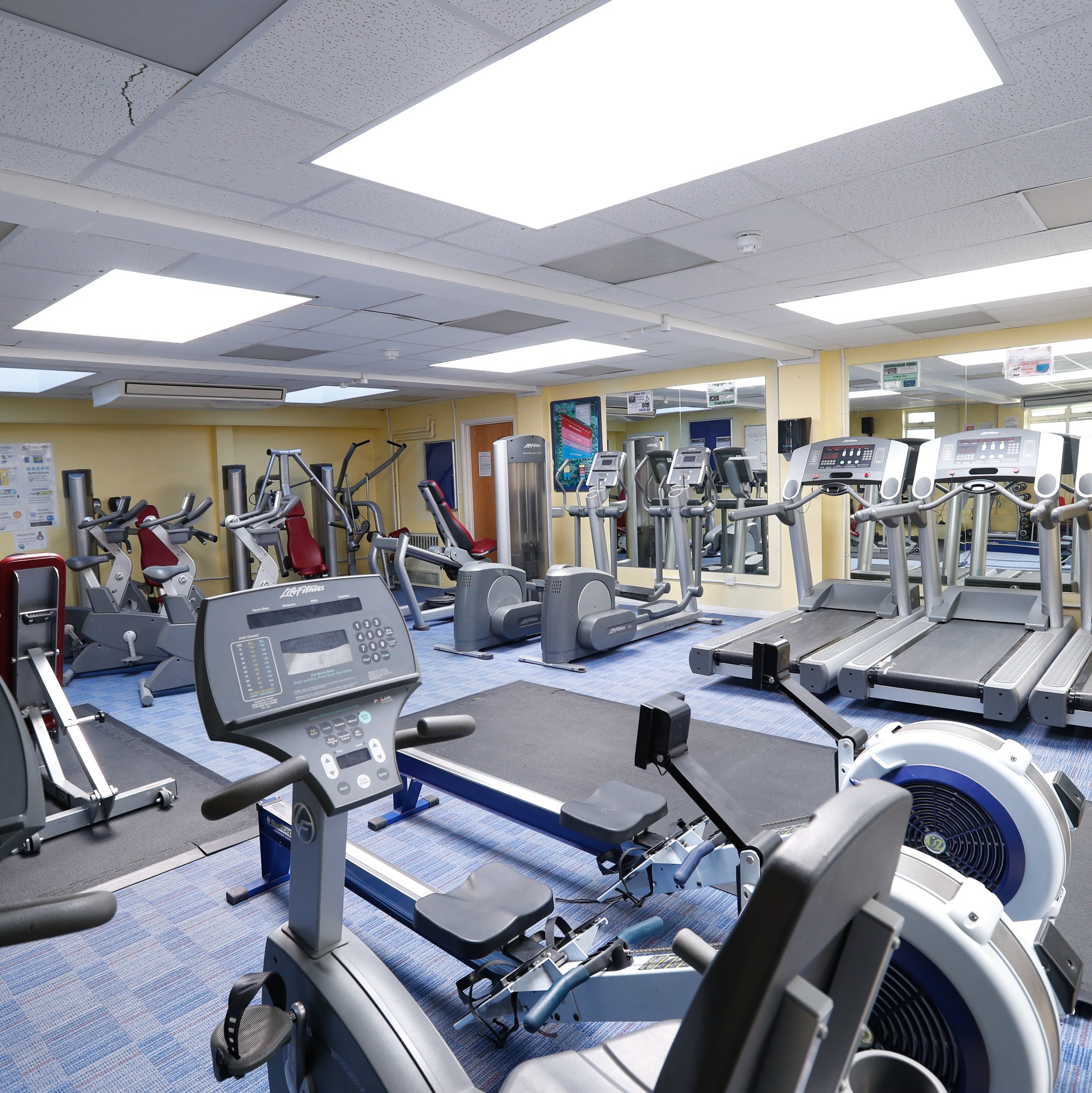 Sports Facilities
At Warlingham, we are proud of the large range of Sports facilities we have. These facilities will be available for College students to use during lessons and also during extra-curricular clubs.
Newly refurbished All Weather Courts
3 netball courts
3 tennis courts
Astro Turf
Full size football pitch
Full size hockey pitch
3 five-aside football pitches
Field
8-lane 400m track
Long jump pit
Throwing cage
Shot put and javelin throwing areas
Cricket pitch
4 rounders pitches
2 softball pitches
1 rugby pitch
2 football pitches
Gymnasium
Tennis Courts
Trampolines
4 medium competition beds
Indoor Swimming Pool
Fitness Suite
Cardio machines including: treadmills, bikes, cross-trainers and rowers, resistance machines, chest press, shoulder press, lat pulldown, free weights and bench press
Sports Hall with newly-refurbished floor
1 basketball court
1 netball court
Indoor football pitch
Indoor tennis court
Volleyball court
4 badminton courts
Assessment Format
Unit 1: Anatomy & Physiology
Written paper (1 hr 30mins) . This paper is worth 33% of the BTEC.
Unit 2: Fitness training and programming for health, sport and wellbeing
This is assessed by a controlled assessment (2hrs 30mins). This is worth 33% of the BTEC.
Unit 3: Professional development in the sports industry
Internally assessed Coursework. The coursework is worth 16.5% of the BTEC.
Unit 7: Practical Sport performance
Internally assessed Coursework. The coursework is worth 16.5% of the BTEC.
Course Entry Requirements
This course requires a minimum of five GCSEs, Grade 4 or above, plus Grade 4 in GCSE Physical Education or Sports Science (Level 2 Merit Grade).
Employability Skills
Employability Skills are essential skills, personal qualities and values that will enable you to thrive in any workplace. Along with good technical understanding and subject knowledge, employers often outline a set of skills that they want from an employee.
This course will help you to develop the following employability skills:
Time Management and working to deadlines to complete assignments and meet deadlines.
Organisation and planning skills through coaching sessions.
Evaluation skills assessing performance of sports participants.
Confidence to set goals, reflect and learn from experience.
Researching skills on sports organisation and types of physical training.
Leadership and communications skills when working with clients in different physical activity scenarios.
Next Steps
The qualification combines well with numerous subjects, carries UCAS points, and supports entry to higher education courses in a very wide range of disciplines (depending on the subjects taken alongside).
In addition, students wishing to enter the world of work will be well-equipped to begin an apprenticeship in a range of careers linked to the sport and leisure industry.
10 Possible Careers
Fitness Manager
Nutritionist
Personal Trainer
Physiotherapist
PE Teacher
Sports Administrator
Sports Analyst
Sports Coach
Sports Development
Sports Psychologist
Student Profile: Louis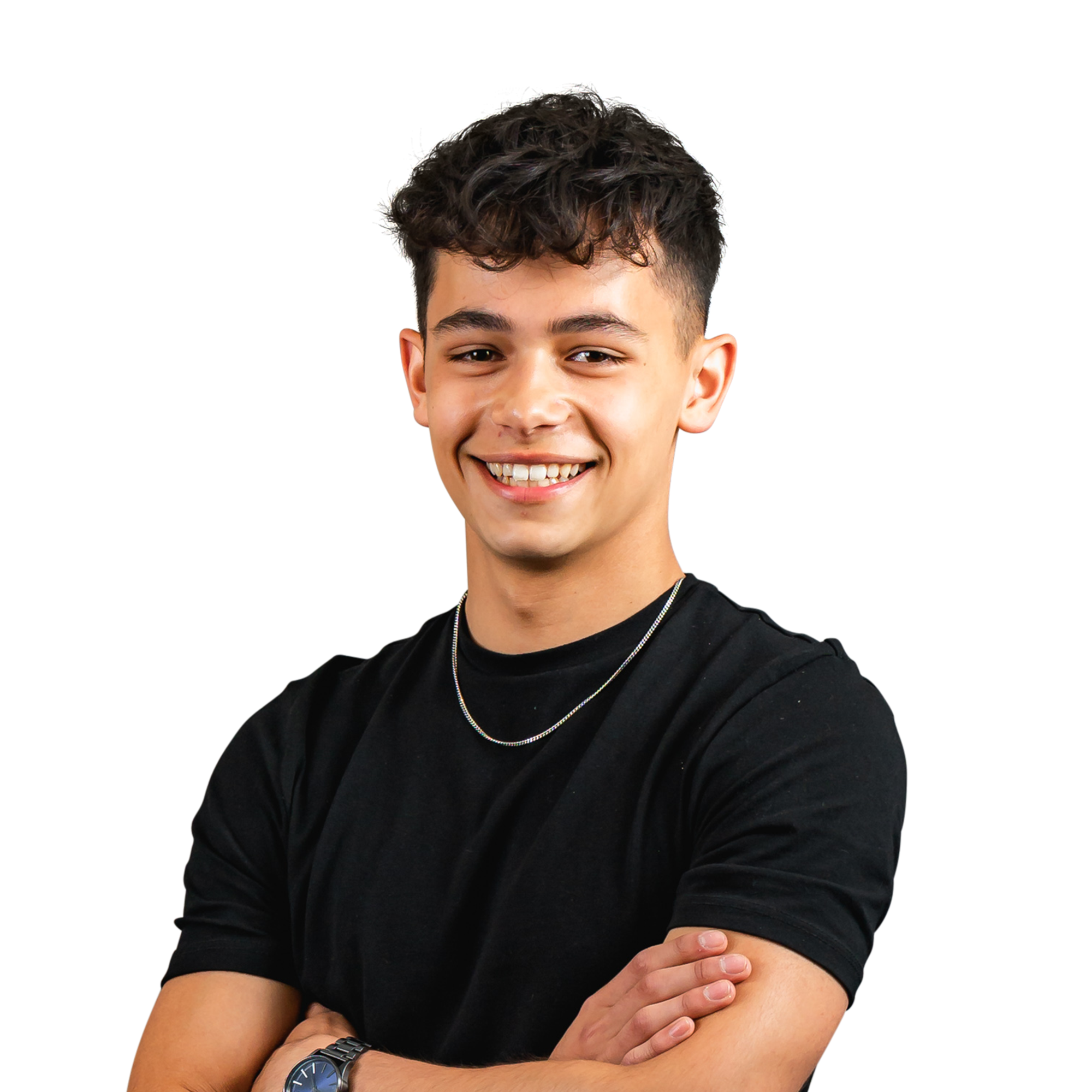 Louis's subjects
A Level Accounting
A Level Business
BTEC Sports
Core Sport
I chose Warlingham Sixth Form College because having been at Warlingham since Year 7, I know the facilities are good and the teachers are friendly. I want to go on to do an Apprenticeship in Engineering and have found the careers events really useful as they exposed me to new ideas.