A Level Film Studies
Why should I study A Level Film Studies?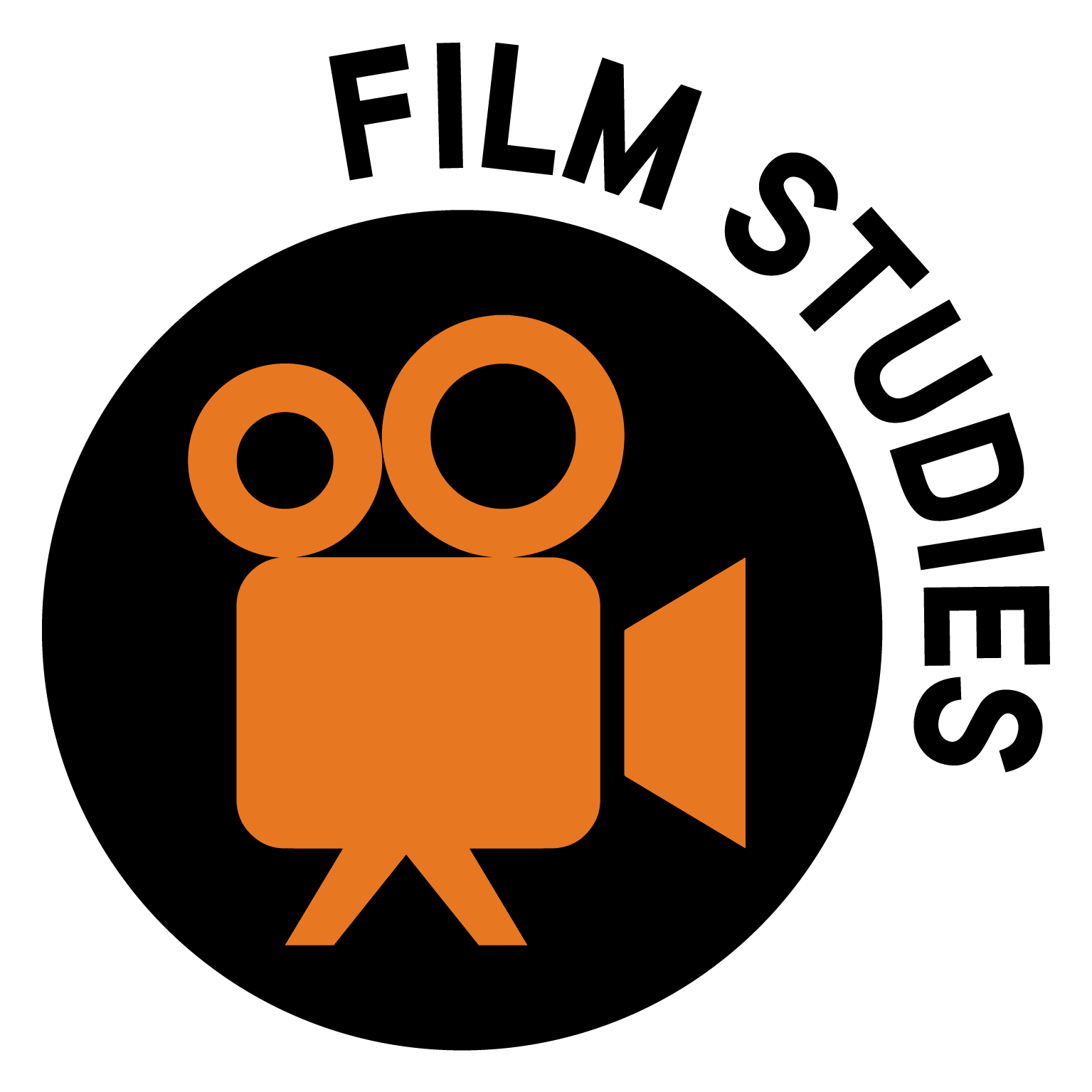 Film is the dominant art form of the 20th and 21st Century and is a major component of global culture. The Film Studies course looks at all aspects of cinema, from how film-making techniques create meaning for audiences to how film can reflect the culture and society from which it was produced.
This course studies films from the very early days of cinema right up to the modern day, as well as films from places as diverse as China, Hong Kong and Spain to give as rounded a view as possible of how cinema affects our lives.
You will study how films are constructed and how meaning is created through a variety of film techniques. You will also look at how narrative and genre is used by film-makers to both meet and subvert audience expectations, as well as the messages films contain about and how and why different audiences respond differently to the same film.
Film Studies is a hugely enjoyable and rewarding course for anybody with an interest in films or film culture.
Studying this subject will enable you to:
Apply critical approaches to film.
Apply knowledge and understanding of film through either filmmaking or screenwriting.
Understand the significance of film and film practice in national, global and historical contexts.
Understand a film and its key contexts (including social, cultural, political, historical and technological contexts.
Understand how films generate meanings and responses and the different ways in which spectators respond to film.
Course Specification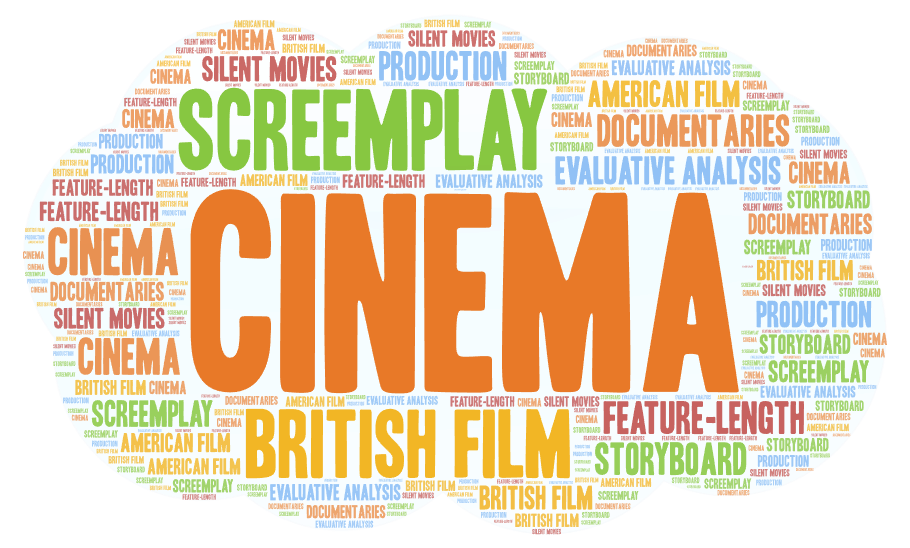 At the root of all film studies is a recognition that films are made: they are constructed using a range of elements – cinematography, mise-en-scène, sound, editing and performance (the key elements of film form) – which are organised structurally in terms of narrative and often genre (the structural elements of film form).
How filmmakers use these elements, frequently in complex and highly artistic ways, is a large part of what constitutes the formal study of film. Equally important is how spectators respond to the work filmmakers create and how learners interpret the films with reference to spectator response, relevant contexts, critical approaches and debates. In turn, these formal studies have a direct impact on learners' own work as filmmakers and screenwriters.
Component 1: Varieties of film and film making
This component assesses knowledge and understanding of six feature-length films from British and American cinema.
Sections include Hollywood 1930-1990 (comparative study), American Film since 2005 (two-film study) and British film since 1995 (two-film study).
Component 2: Global film making perspectives
This component assesses knowledge and understanding of five feature-length films (or their equivalent) from across the world.
Sections include Global film (two-film study), Documentary film and Film movements looking at Silent cinema and Experimental film (1960-2000).
Component 3: Production
Production work is a crucial part of this specification and is integral to your study of film. Studying a diverse range of films from several different contexts is designed to give you the opportunity to apply your knowledge and understanding of how films are constructed to your own filmmaking and screenwriting. This is intended to enable you to create high quality film and screenplay work, as well as provide an informed filmmaker's perspective on your own study of film.
This component assesses one production and its evaluative analysis.
You will produce either a short film (4-5 minutes) or a screenplay for a short film (1600-1800 words) plus a digitally photographed storyboard of a key section from the screenplay.
You also produce an evaluative analysis (1600 - 1800 words).
Examining Board Information
Board: Eduqas
Course Code: 603/1147/2
Click the image on the right to download the full course specification.
Films Studied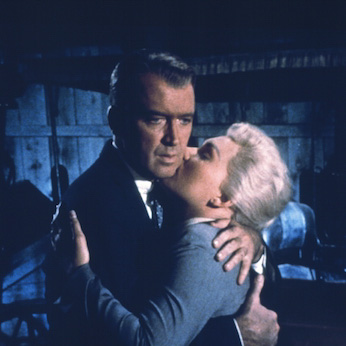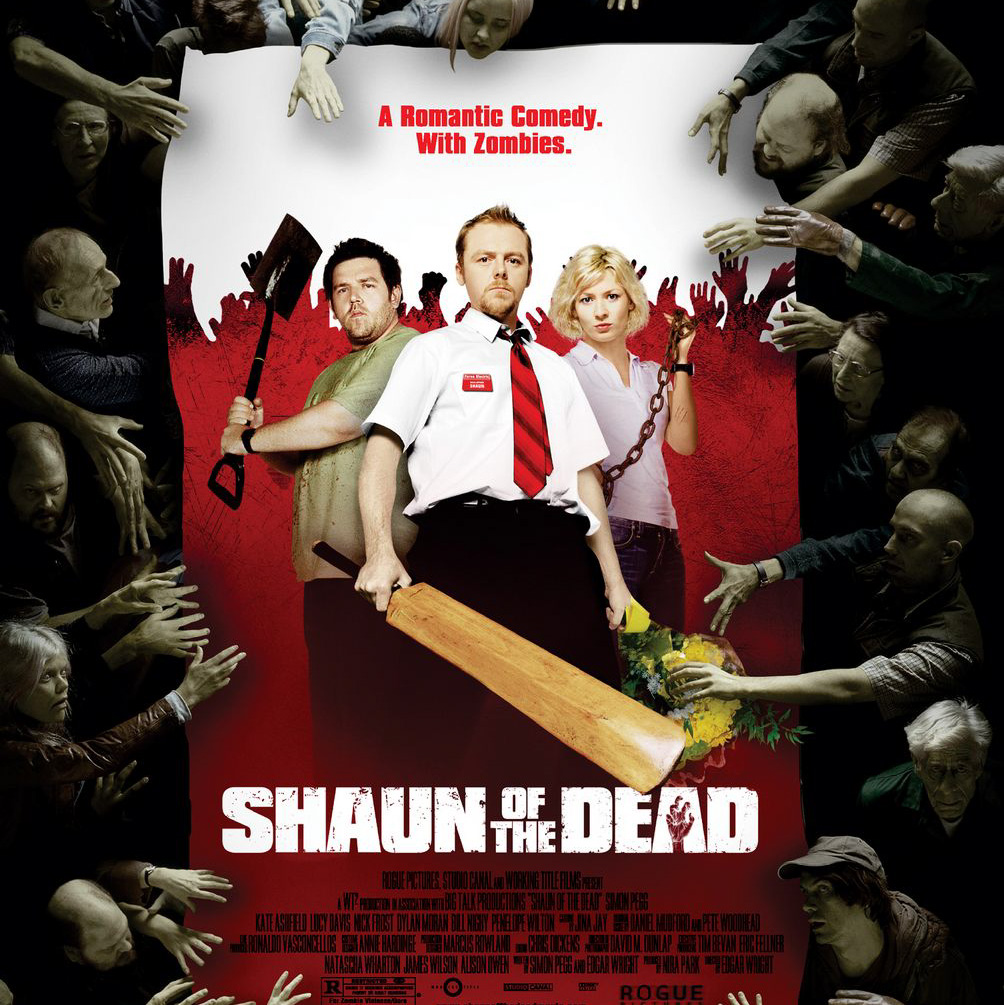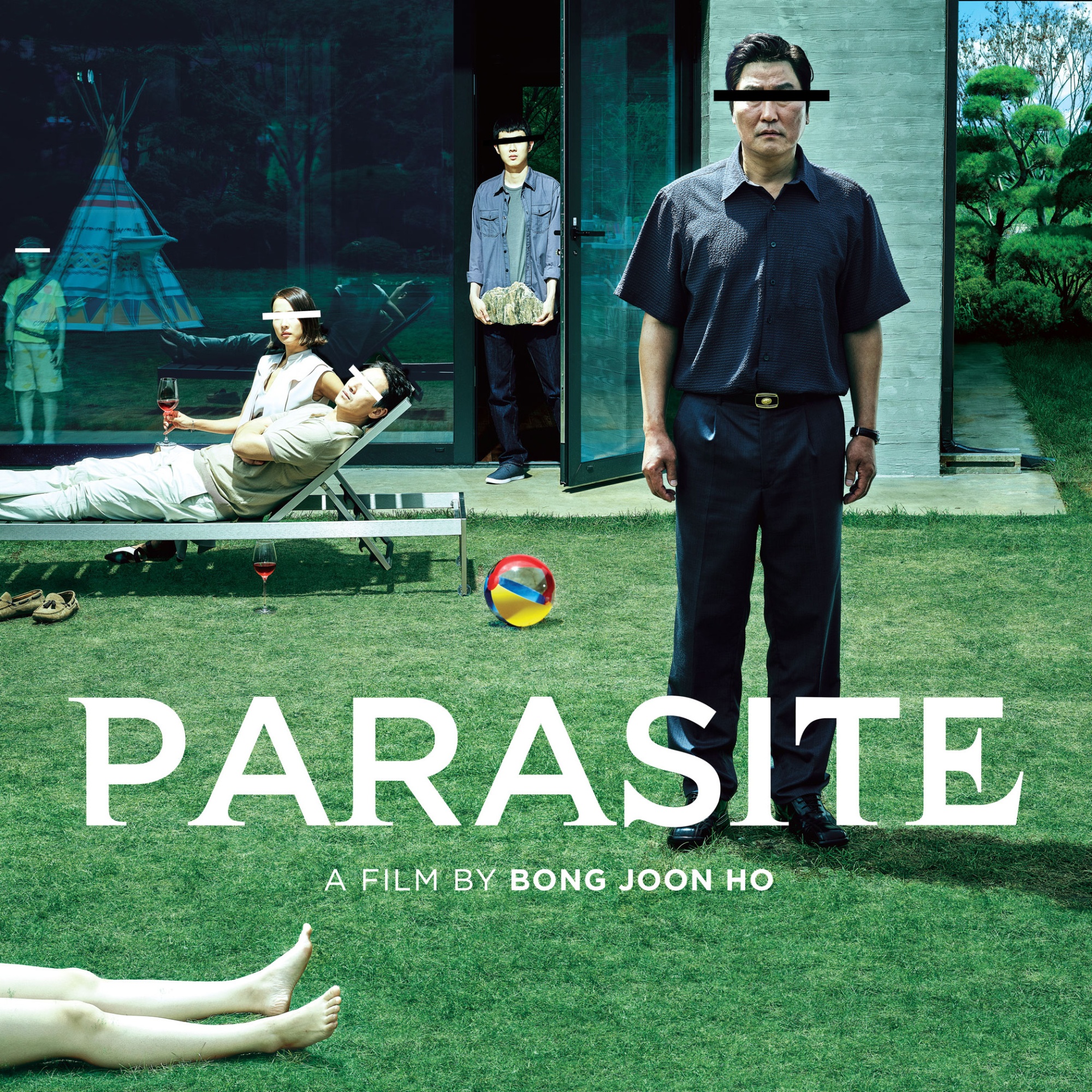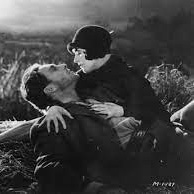 Component 1 Section A: Hollywood 1930-1990
Vertigo (Hitchcock, USA, 1958)
A retired detective who suffers from vertigo is hired by an old college friend to follow his wife around San Francisco. But all is not as it seems!
Do The Right Thing (Lee, USA, 1989)
Tensions rise on the hottest day of the year in a multi-cultural block in Brooklyn in Spike Lee's groundbreaking film.
Component 1 Section B: American Film since 2005
Carol (Haynes, USA, 2016)
Aspiring photographer, Therese, spots the sophisticated Carol in a Manhattan department store, and the two quickly develop a love for each other that has unforeseen consequences.
Get Out (Peele, USA, 2017)
Photographer Chris takes his girlfriend Rose up on her suggestion to visit her parents for the weekend, a decision he quickly comes to regret.
Component 1 Section C: British film since 1995
Shaun of the Dead (Wright, UK, 2004) Shaun is 29 years old and stuck in a dead end job when his girlfriend dumps him. Luckily, the zombie apocalypse is just round the corner....
Fish Tank (Arnold, UK, 2009) Mia is a young girl growing up in Essex who dreams of a way out of her mundane life.
Component 2 Section A: Global film
Pan's Labyrinth (Del Toro, Spain, 2006) Set in the aftermath of the Spanish Civil War, Ofelia is a young girl who finds herself transported to a magical but challenging new world.
Parasite (Bong-ho, South Korea, 2019) The Kim family manage to con their way into the household af the richj Park family, with devastating results.
Component 2 Section B: Documentary Film
Exit Through the Gift Shop (Banksy, UK, 2010) Banksy made a documentary detailing the history of street art. But did he?
Component 2 Section C: Silent Cinema
Sunrise (Murnau, USA, 1927) One of the most important and ground-breaking films ever made, FW Murnau's classic still resonates with audiences today with its timeless story of love and redemption
Component 2 Section D: Experimental film (1960-2000)
Fallen Angels (Wong, Hong Kong, 1995) A story of a hitman, his helper, a mute convict, his dad and a girl he meets in the neon-lit streets of Hong Kong, told with verve and panache through experimental narrative and camera techniques.
Assessment Format
Component 1: Varieties of film and film making
Written examination (2 hrs 30mins). This paper is worth 35% of the overall marks for this qualification.
Component 2: Global film making perspectives
Written examination (2 hrs 30mins). This paper is worth 35% of the overall marks for this qualification.
Component 3: Production
Non-examination assessment. Students produce either a short film or a screenplay for a short film. Learners also provide an evaluative analysis of the production, which analyses and evaluates the production in relation to other professionally produced films or screenplays. This paper is worth 30% of the overall marks for this qualification.
Course Entry Requirements
This course requires a Grade 4 or above in GCSE English.
No previous knowledge of Film Studies is required.
Employability Skills
Employability Skills are essential skills, personal qualities and values that will enable you to thrive in any workplace. Along with good technical understanding and subject knowledge, employers often outline a set of skills that they want from an employee.
This course will help you to develop the following employability skills:
Analytical skills
Creative skills
Developing a deeper understanding of the world around you
Communication and interpersonal skills
Management skills
Presentation skills
Research skills
Organisational skills
Next Steps
Students can go on to degrees in Media and Film Studies, Cultural Studies, Film and TV studies, Broadcasting, etc.
Career opportunities would be possible in film and TV.
The course also has transferable skills such as analysis, business, marketing, etc and could be suited to a range of jobs beyond visual arts.
10 Possible Careers
Animator

Cameraman

Director

Editor

Film Reviewer

Lighting Technician

Scriptwriter

Sound Engineer

Visual Effects

Website Designer
Student Profile: James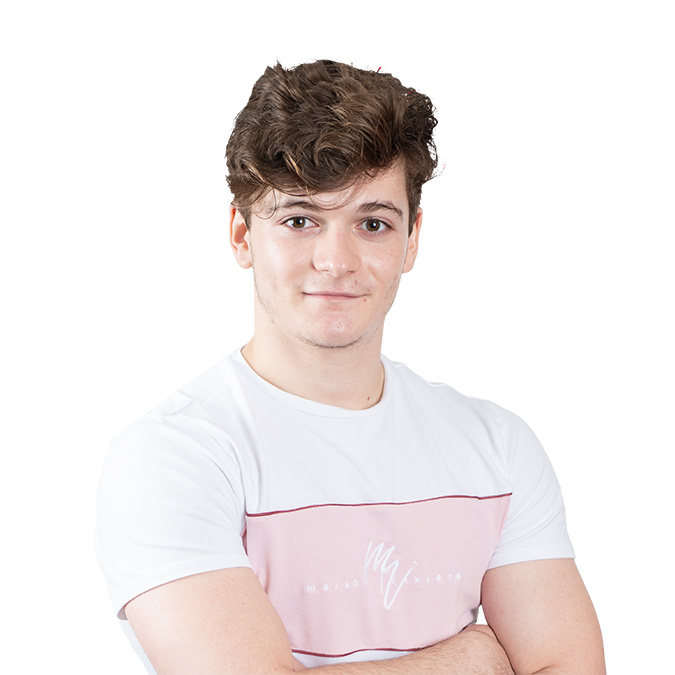 James's subjects
A Level Art & Design (Photography)
A Level Film Studies
BTEC Applied Science
The Art of Relaxation
I chose to stay on at Warlingham because it's very close to where I live, and I like the teachers. In addition, some colleges did not offer the courses I wanted to take. I chose the subjects I am doing because I want to go on into a career in film and/or photography. Since being here, I've felt supported to get good results.