A Level Sociology
Why should I study A Level Sociology?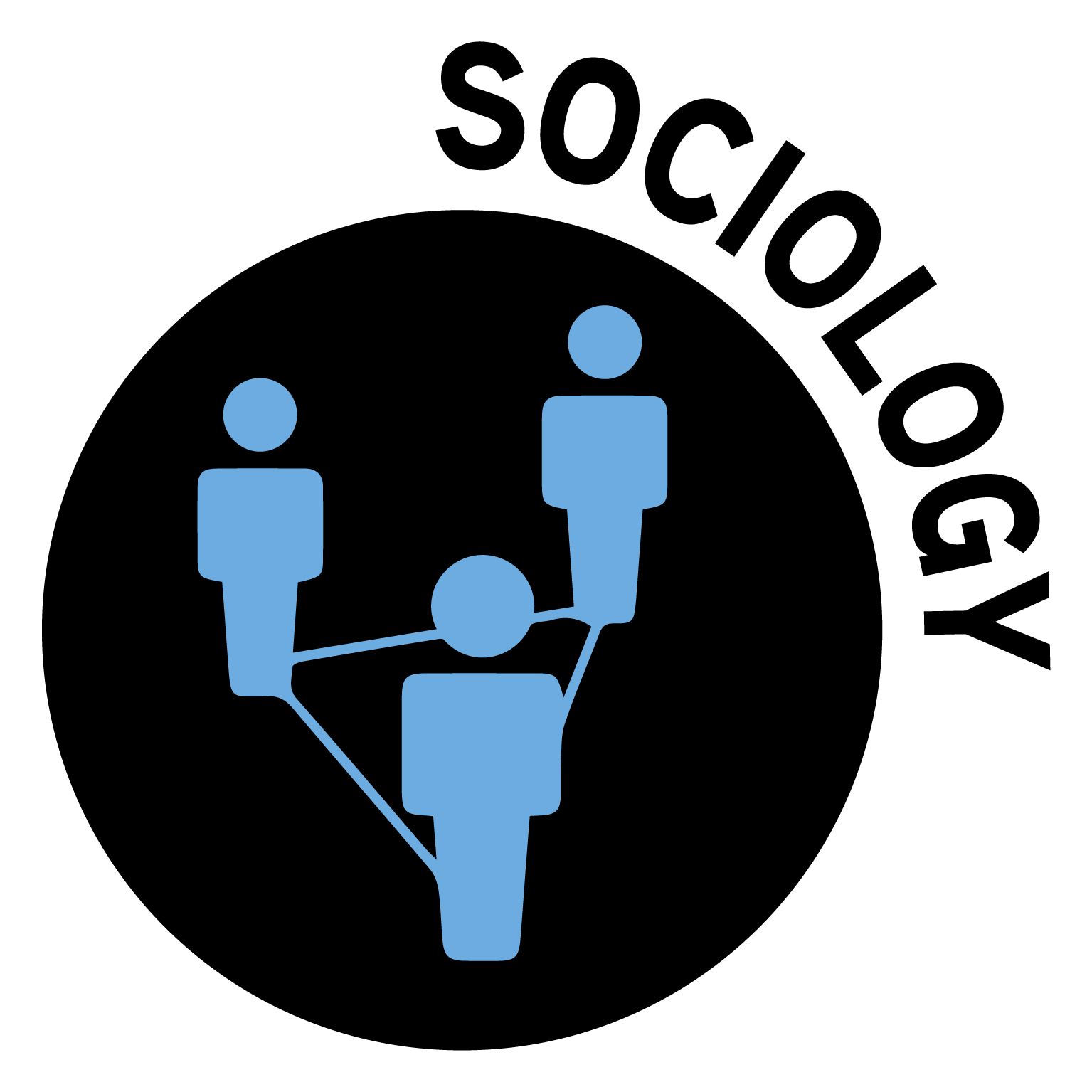 Sociology is one of the fastest growing subjects at GCSE, A Level and Degree level. More Sociology graduates are managers and leaders than any other subject area. Sociology helps you to understand people and so helps you reach the top of any profession. Bridge builders need to understand people if they are going to be the best or if they are going to lead others to build better bridges for the whole of society. As do doctors. As does anyone.
Sociology will help you see the bigger picture in every situation. It enables you to explore your life, your relationships and your understanding of the world. It allows you to discover your own views and have those thoughts challenged by others.
Sociology will blow your mind. You will not be the same person afterward. How could you be the same person, after getting a glimpse of the reality that has made you and everyone else?
Studying this subject will enable you to:
Foster the development of critical and reflective thinking with respect to social diversity.
Have an awareness of the importance of social structure and social action in explaining social issues.
Acquire knowledge and a critical understanding of contemporary social processes and social changes.
Understand and evaluate sociological methodology and a range of research methods.
Develop skills that enable you to focus on your personal identity, roles and responsibilities within society.
Course Specification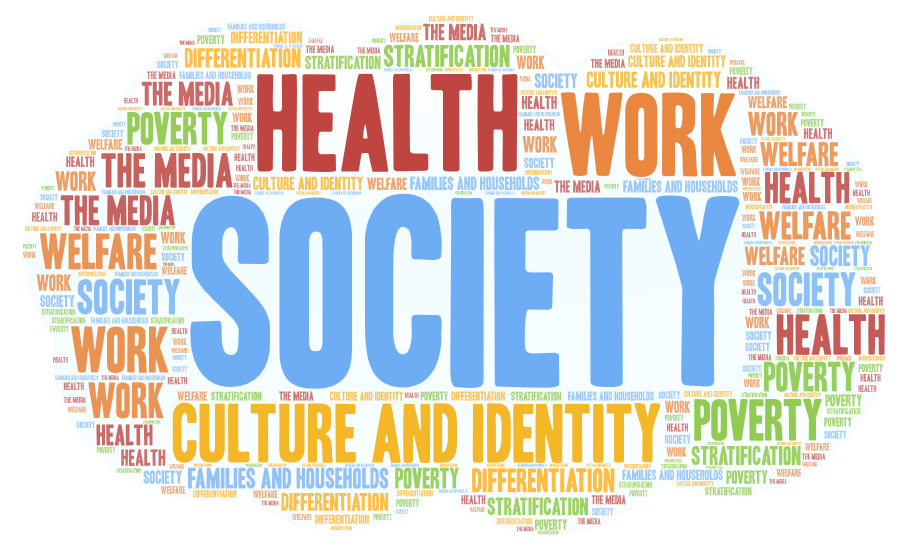 Sociology is the study of society, exploring how beliefs and behaviour are shaped by the world around us.
It is a rigorous academic subject requiring good language and reasoning skills. It involves using specialist vocabulary with the aim of interrogating how human interaction is organised and how and why humans interact in the way they do.
It is a social science and, as such, uses an evidence-based approach requiring the ability to recall data and sociological studies to support arguments made. There is a philosophical component as students will need to ask and answer fundamental questions about the nature of human beings as well as about knowledge itself.
The course is based on developing students' knowledge and understanding of sociological thought, methods of sociological enquiry and major themes which will run throughout the course. These are:
Socialisation, culture and identity, and
Social differentiation, power and stratification.
Education
The role and functions of the education, different educational achievement of social groups, relationships and processes within schools and the significance of educational policies.
Theory and Methods
You will examine quantitative and qualitative methods of research, sources and types of data, the relationship between theory and methods and sociology and social policy and debates about subjectivity and objectivity.
Crime and Deviance
You will be expected to be familiar with sociological explanations for crime, deviance, social order and social control, the social distribution of crime and deviance by ethnicity, gender and social class, globalisation and crime, the media and crime, human rights and state crimes and crime control, surveillance, prevention and punishment looking at the criminal justice system and other agencies.
Families and Households
This includes the relationship of the family to the social structure and social change, changing patterns of marriage, cohabitation, separation, divorce, gender roles, domestic labour and power relationships within the family in contemporary society, You will look at the nature of childhood and demographic trends in the United Kingdom since 1900.
The Media
This includes the new media, the relationship between ownership and control of the media, globalisation and popular culture, along with the selection and presentation of news content, and media representations of different demographics.
Examining Board Information
Board: AQA
Course Code: 7192
Click the image on the right to download the full course specification.
Is Sociology the right subject choice for me?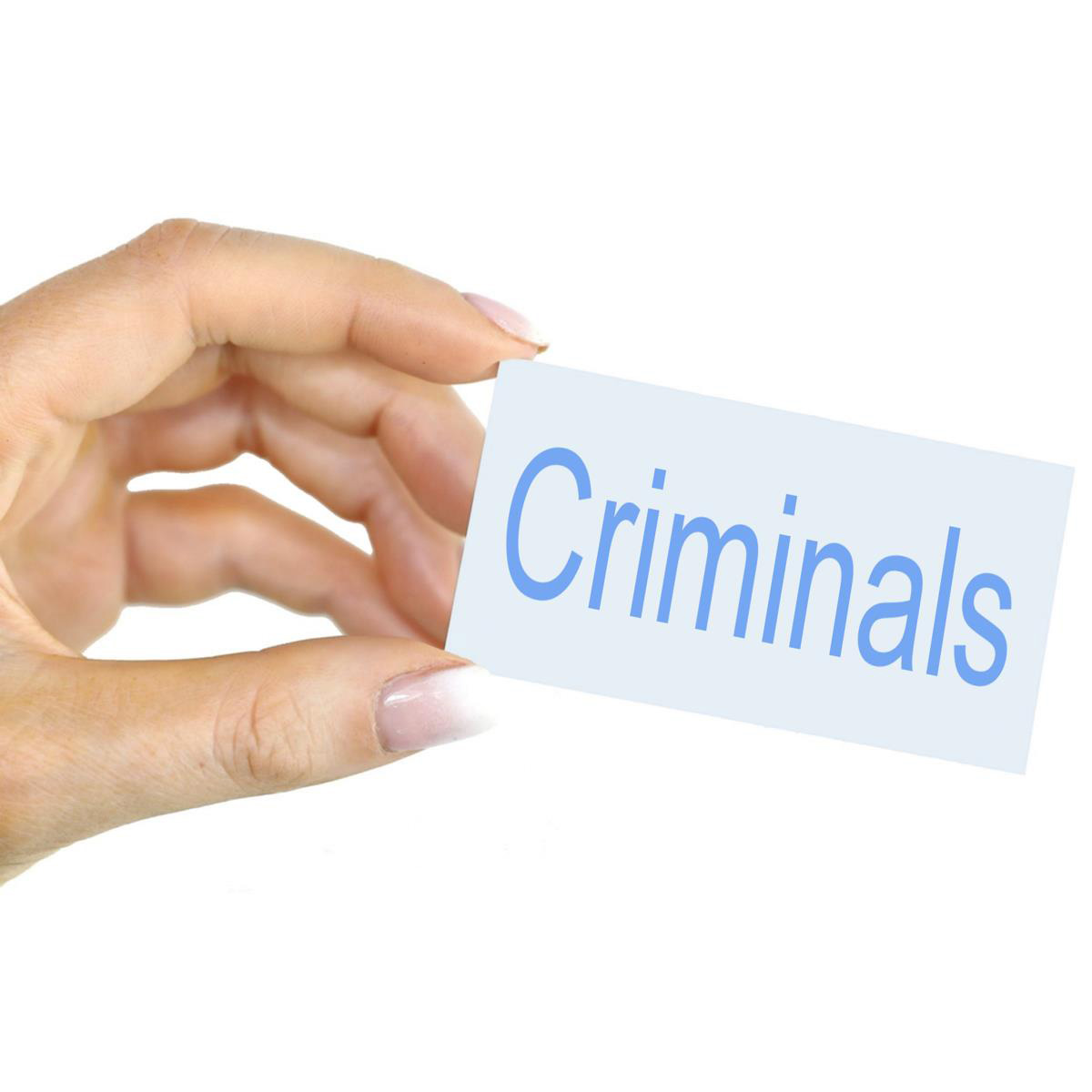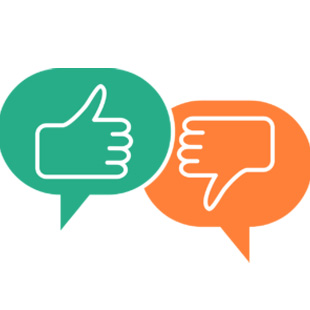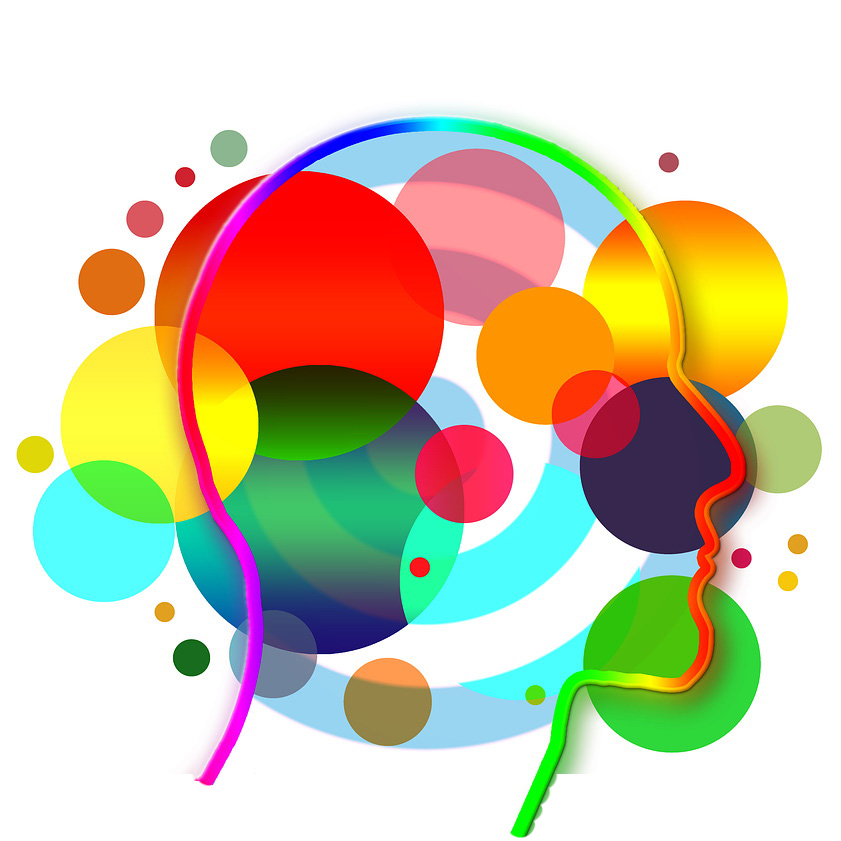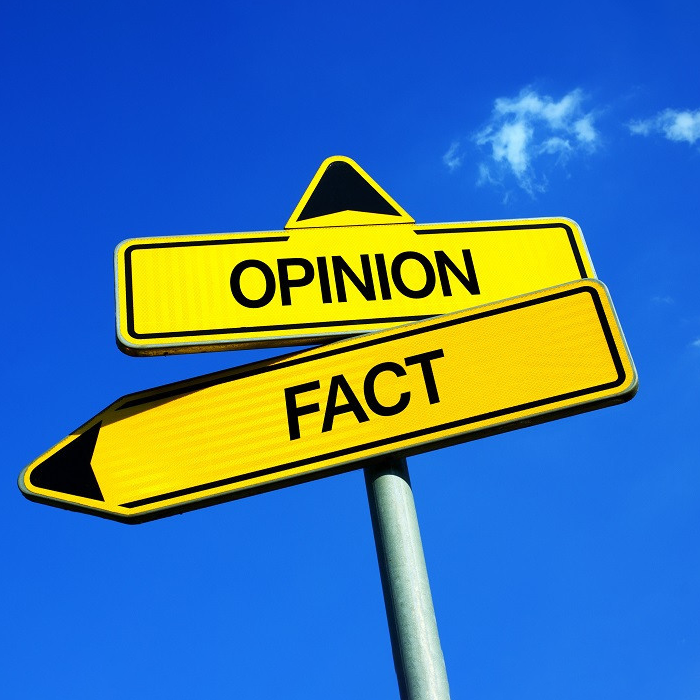 Sociology is a subject unlike any other. It may be a subject you have not studied before and it is a subject that you will do well in if you like it. You will not do well in it if you don't like it. Therefore, it is very important you make the right choice! The following might help you to decide.
Reasons you might like Sociology
If you want to know "why?" Why do some people become criminals? Why do some people do well at school? Why do some people get divorced? If these seem like important questions to you, you will enjoy Sociology.
If you are curious about the often hidden forces at work in your life. Sociology tries to discover why you are the way you are, why others are the way they are and why things happen the way they do. If you want to find out why and are prepared to face some uncomfortable truths on the way, this is the subject for you.
If you enjoy questioning everything. A good sociologist must question even what seems most obvious. If the idea of questioning the things that you have been told your entire life sounds fun, this may be the subject for you!
If you like arguments. There are a lot of them in Sociology. When people are concerned it is difficult to know for sure what is going on, so we look at competing theories of the way we are, and we compare them constantly.
If you are interested in the world. This is a subject about the way people organise their societies. It looks at the power (both hidden and obvious), at brainwashing and the organisations. It wants to know how families fit in with schools and with government and with crime. If this sounds fun, Sociology is for you!
Reasons you might not like Sociology
If you find learning and using new, long words annoying. Sociology is a specialist subject and uses a lot of specialist vocabulary so avoid it if you struggle with this.
If you don't like essay writing. We have to write essays and there will be essays in the exam. If this fills you with dread, this may not be the subject for you!
If you think that the way you 'see' the world is the right way. Sociology is about comparing different viewpoints about the way people are. If you get frustrated with different opinions or aren't interested in them, you should avoid Sociology.
If you trust common sense. If you think that things are how they seem and an answer seems obvious then Sociology is not for you.
If you think it because you just do. In Sociology we have to back up every statement with evidence. If you are someone who does not find providing reasons for your opinions easy, then you will find this subject difficult.
Assessment Format
Paper 1: Education with Theory and Methods
Written examination (2 hrs) consisting of mostly essay writing with some short answers.
This paper is worth 33.3% of the overall marks for this qualification.
Paper 2: Topics in Sociology (Families and Households and
Mass Media)
Written examination (2 hrs) consisting of essay writing.
This paper is worth 33.3% of the overall marks for this qualification.
Paper 3: Crime and Deviance with Theory and Methods
Written examination (2hrs) consisting of mainly essay writing with some short answers.
This paper is worth 33.3% of the overall marks for this qualification.
Course Entry Requirements
This course requires a Grade 5 or above in GCSE Sociology, if taken. Otherwise a Grade 5 or above in GCSE English Literature or GCSE History.
Employability Skills
Employability Skills are essential skills, personal qualities and values that will enable you to thrive in any workplace. Along with good technical understanding and subject knowledge, employers often outline a set of skills that they want from an employee.
This course will help you to develop the following employability skills:
Keen awareness of the world and the society in which we live.
Communication skills, with the emphasis on formulating and structuring strong written work and the ability to articulate oneself verbally.
Interpret data and analyse statistics.
Understanding of how people and society operate, encouraging tolerance and sensitivity towards others.
Next Steps
Students can go on to study a variety of courses at university and enter a range of careers such as the law and criminal justice system, medicine, social work, education, government and the media. Recent research shows more Sociology graduates in management positions than any other subject and employment rates are higher in all industries for social sciences than any other subject.
10 Possible Careers
Advertising
Education
Government
International Relations
Journalism
Law
Management
Medicine
Police
Social Work
Student Profile: Natasha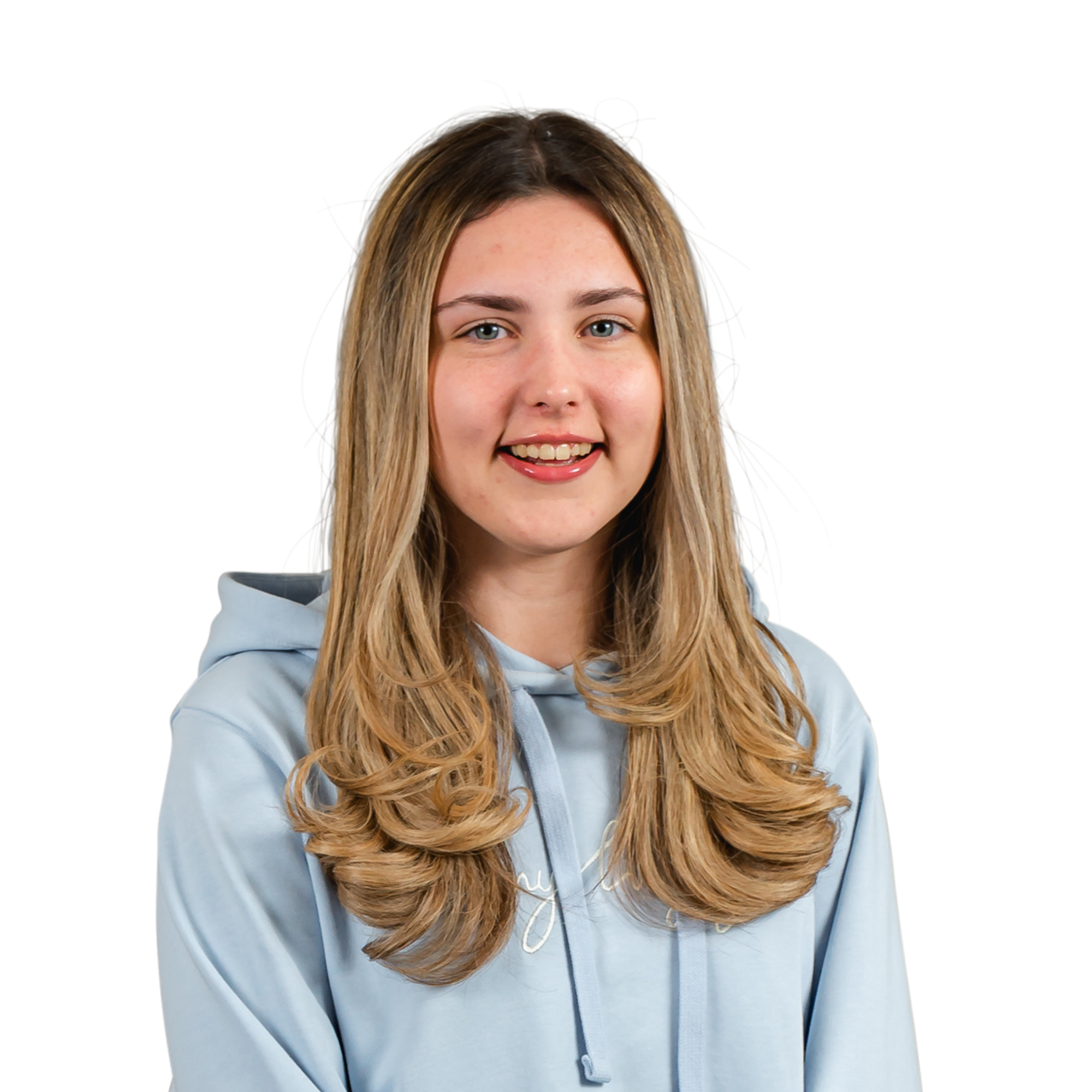 Alanna's subjects
A Level Religion, Philosophy & Ethics
A Level Psychology,
A Level Sociology
Extended Project Qualification (EPQ)
I want to study Sociology and Criminality at university. At Warlingham, I am able to work closely with my subject teachers in order to make progress. Due to the small class sizes, I receive more personal feedback and this has definitely helped me progress towards achieving my goal.