BTEC Business
Why should I study BTEC Business?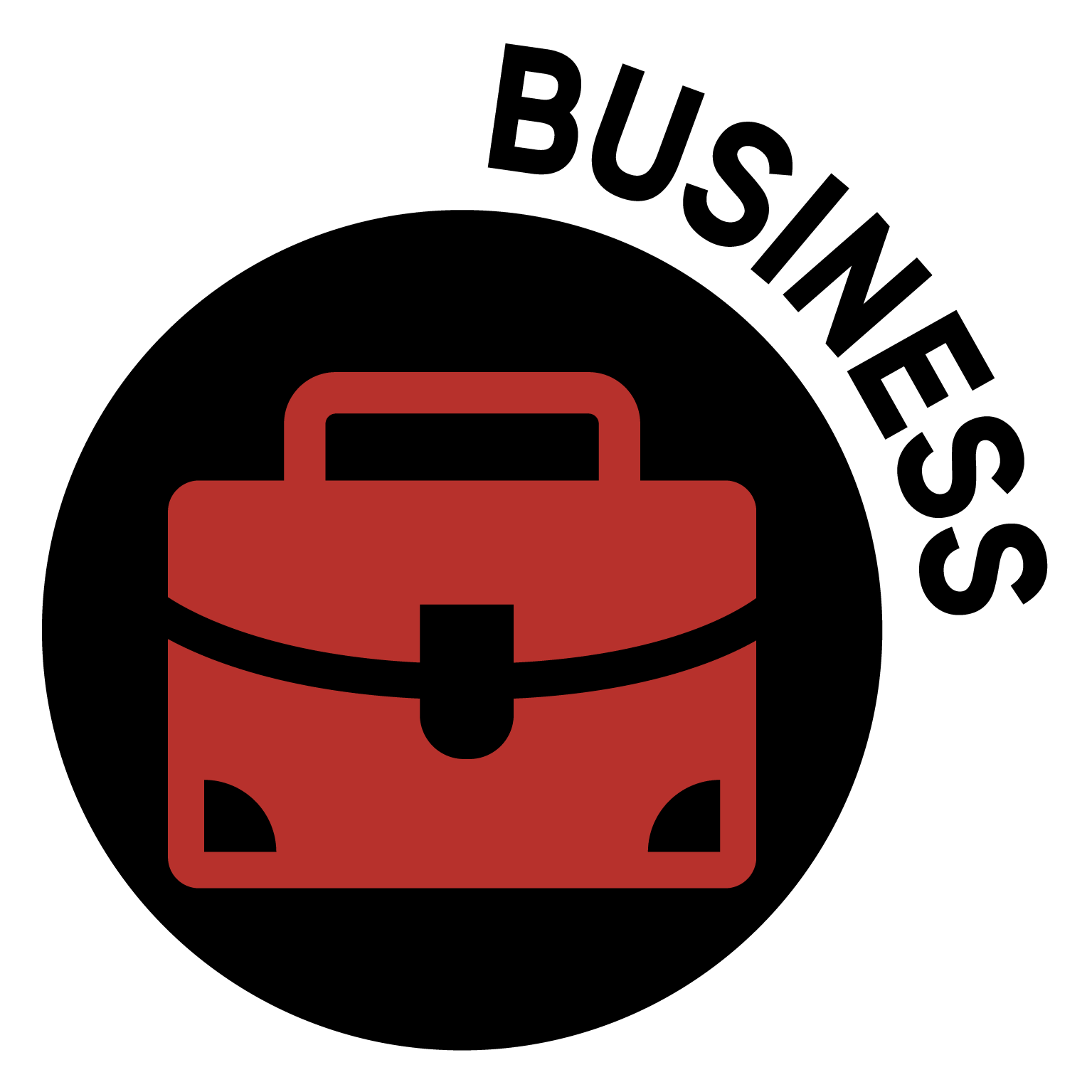 The BTEC Level 3 in Business is the ideal stepping stone to achieving a higher qualification in business and management. The course also provides learners with the opportunity to gain employment in the business sector after graduation.
BTEC Business is a modern subject that enables students to engage with, explore and understand business behaviour and develop a critical understanding of what business is and does.
Equivalent to one A Level, the engaging syllabus of the Level 3 course balances the professional, workplace skills employers are looking for in candidates with academic progression. Once a student has completed the Level 3 qualification, they can progress into employment and/or continue their studies in the same, or a similar vocational area.
Studying this subject will enable you to:
Apply knowledge and understanding to various business contexts to show how individuals and organisations are affected by and respond to issues.
Analyse issues within business, showing an understanding of the impact on individuals and organisations of external and internal influences.
Evaluate quantitative and qualitative information to make informed judgements and propose evidence-based solutions to business issues.
Course Specification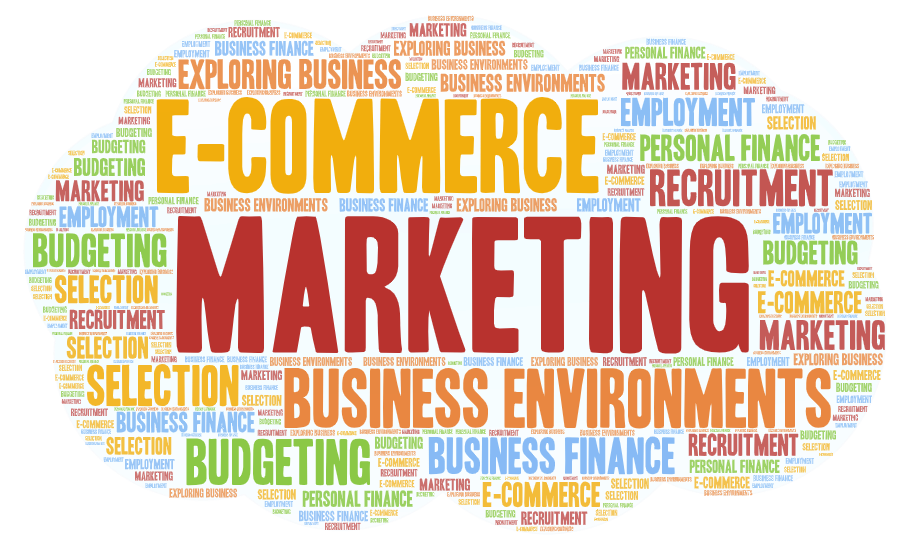 Students of the Pearson BTEC Level 3 National Extended Certificate in Business will enjoy an exciting syllabus that covers topics such as business environments, and marketing and budgeting. Course modules include exploring business, and developing a marketing campaigns.
There are two externally-assessed units (Unit 2 & Unit 3) and two which are internally-assessed. This provides a good mix of both forms of assessment and differs from the more traditional structure of A Level courses.
In Year 12, students will complete Unit 1 & Unit 2 and in Year 13, Unit 3 and Unit 8.
The BTEC qualification will prepare you for university and will also help you to develop skills that you will need in the workplace. Through this course we endeavour to send well-rounded individuals into the workplace with the potential to be successful business people.
Unit 1 Exploring Business
In this introductory unit, you will study the purposes of different businesses, their structure, the effect of the external environment, and how they need to be dynamic and innovative to survive. Investigate the role and contribution of innovation and enterprise to business success.
Unit 2 Developing a Marketing Campaign
Marketing is a dynamic field central to the success of any business. You will gain an understanding of how a marketing campaign is developed. and explore different stages of the process that a business goes through when developing its campaign, developing your own campaign for a given product or service.
Unit 3 Personal and Business Finance
Personal finance involves the understanding of why money is important and how managing your money can help prevent future financial difficulties giving insight into where you can get financial advice and support. The business finance aspects of the unit introduce you to accounting terminology, the purpose and importance of business accounts and the different sources of finance available to businesses. Planning tools, such as cash flow forecasts and break-even, will be prepared and analysed.
Unit 8 Recruitment and Selection Process
You will learn that successful recruitment is key to maintaining the success of a business and explore the various selection tools and the enhanced use of technology in this area. This unit gives you the opportunity, through role play, to take part in selection interviews, review your performance and analyse your skills for development.
Examining Board Information
Board: Pearson Edexcel
Course Code: 601/7159/5
Click the image on the right to download the full course specification.
Widening Horizons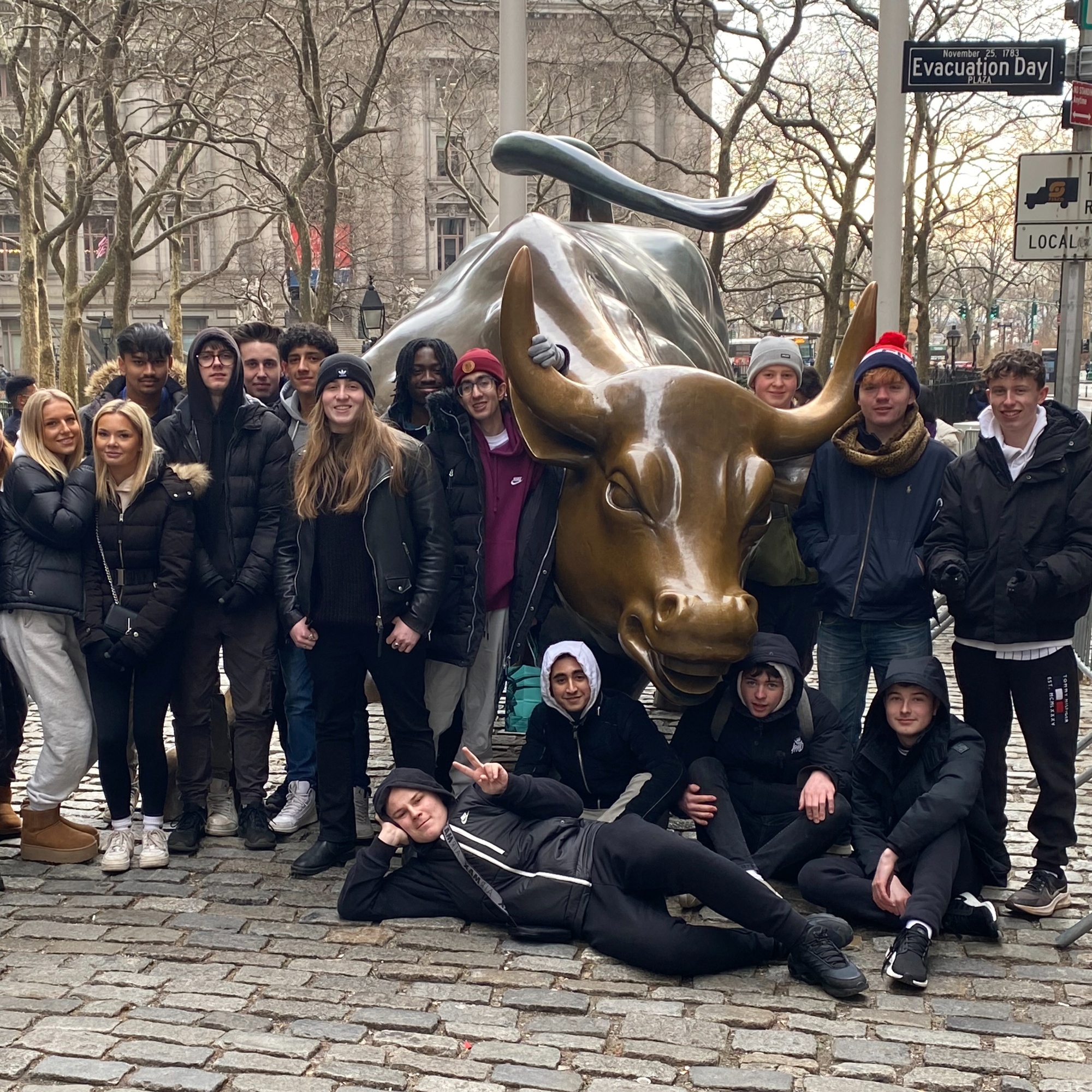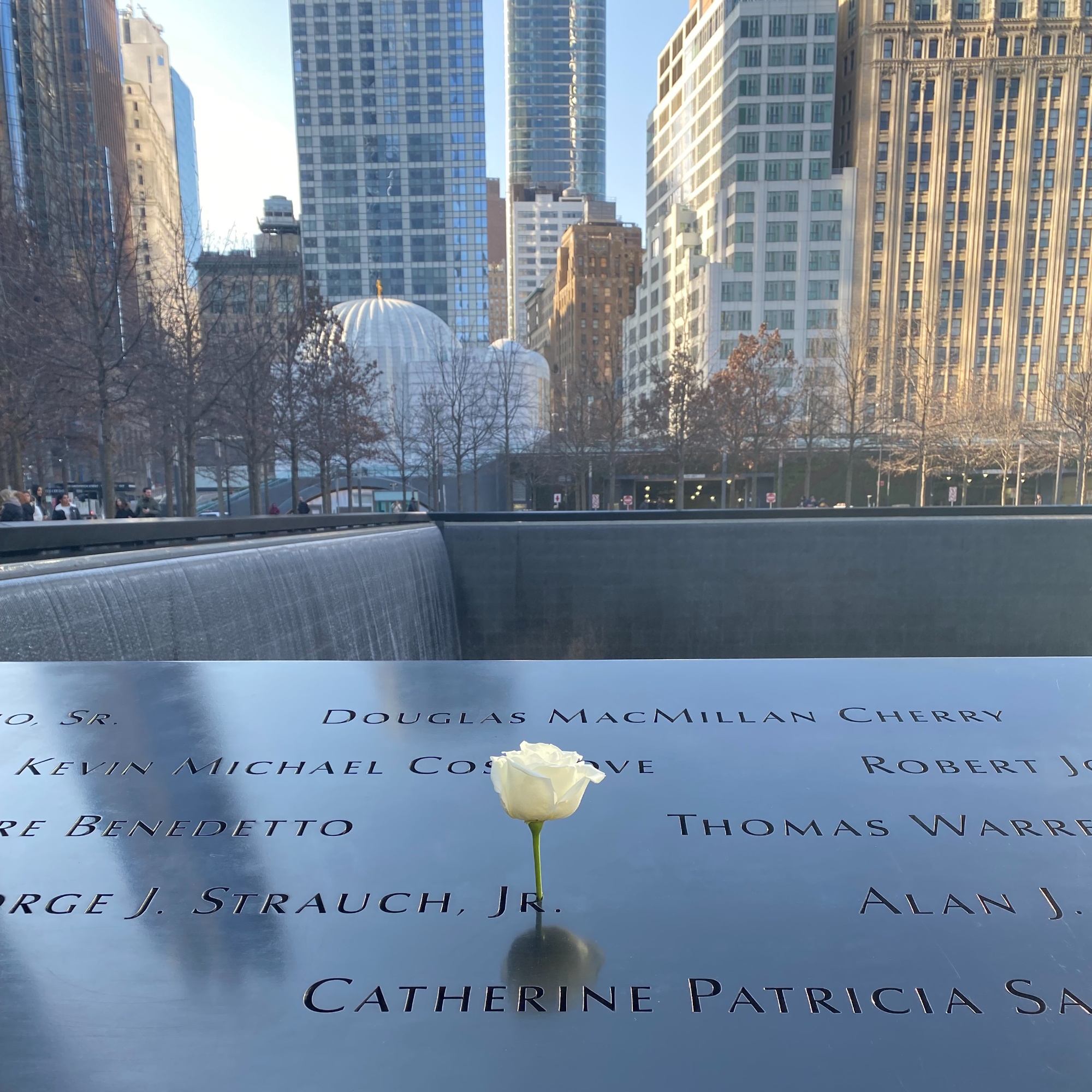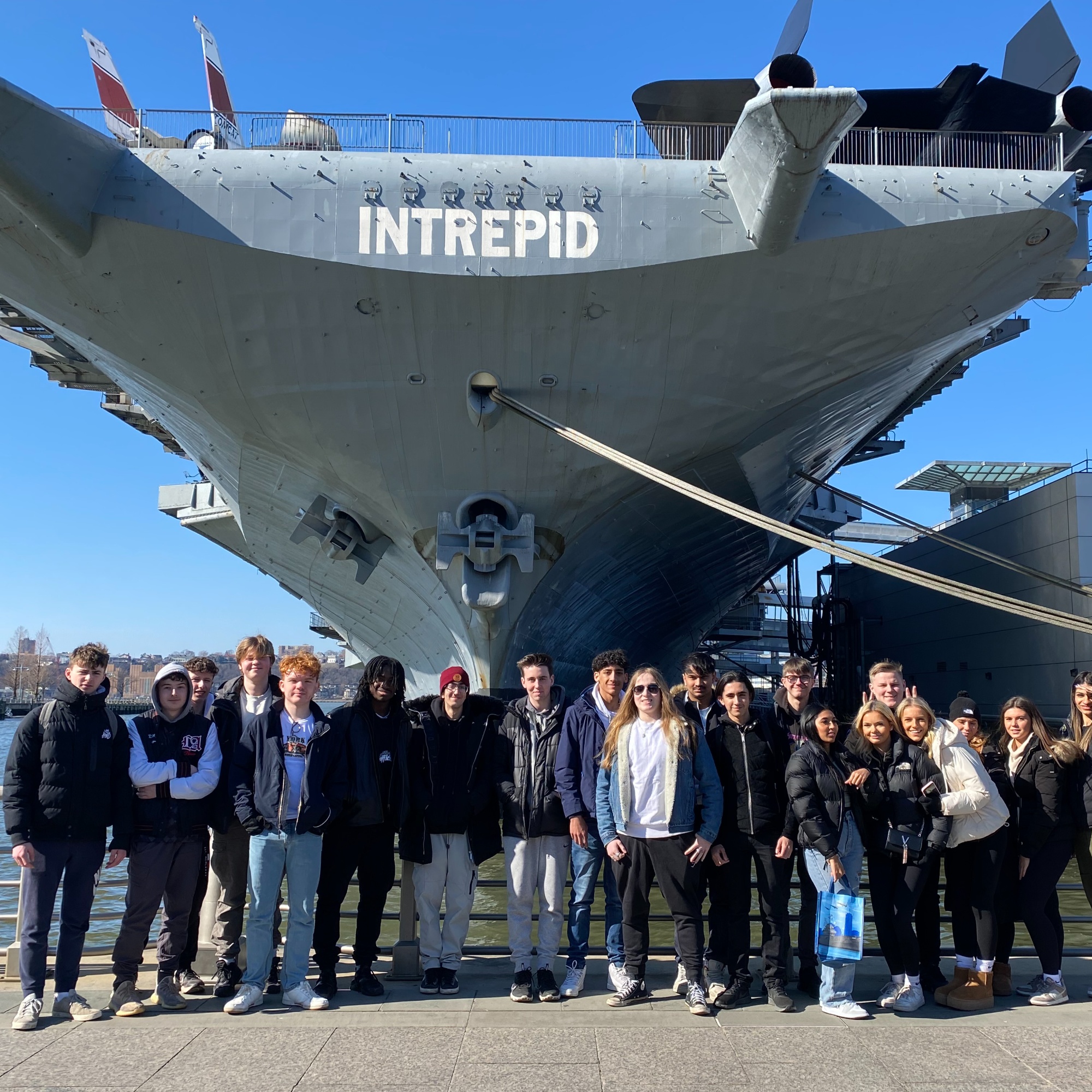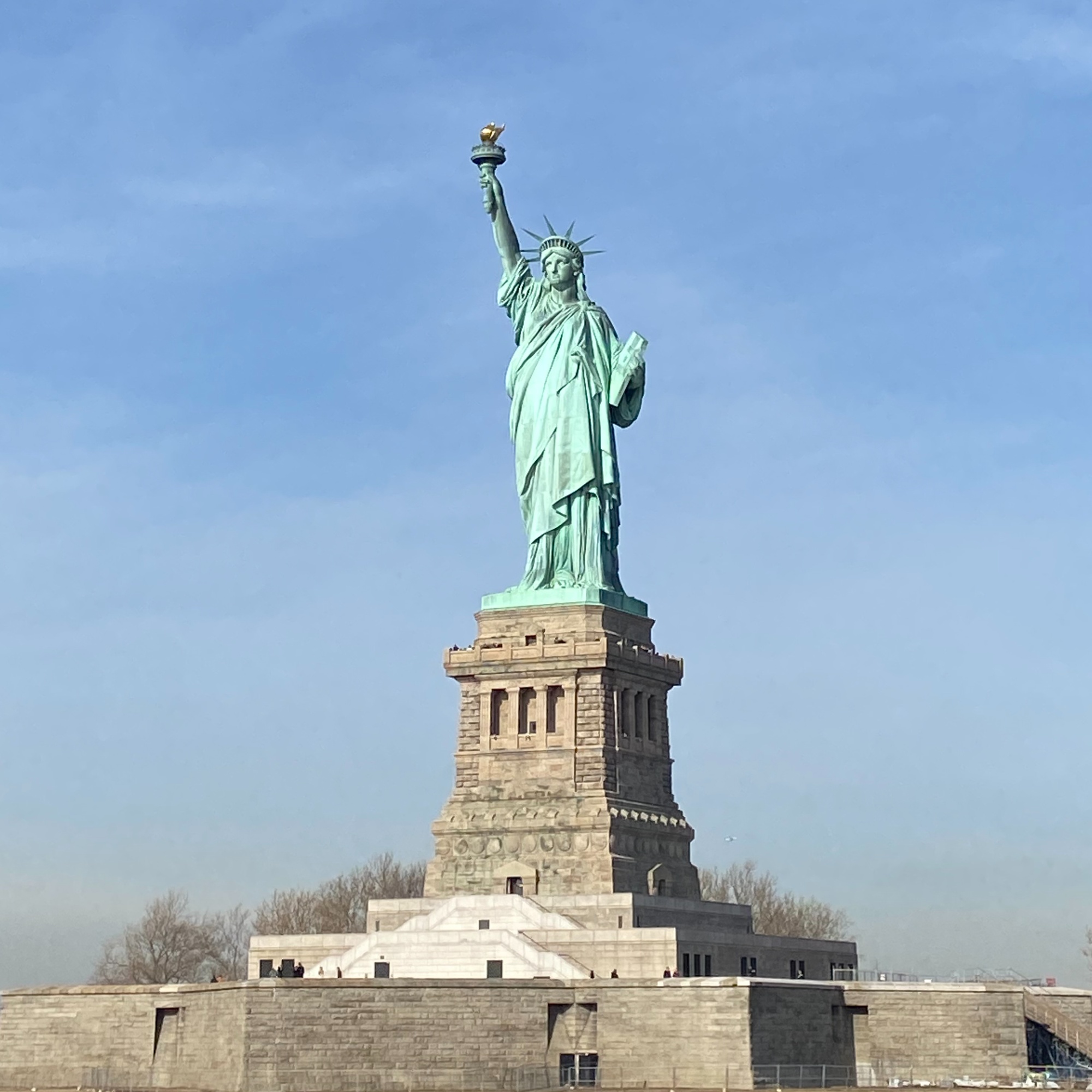 Business students have the opportunity to go on a once-in-a-lifetime trip to New York, along with Accounting and Economics students.
The trip includes a walking tour of New York's financial district delivered by a local tour guide who takes them to the city's financial landmarks, including the New York Stock Exchange, the Charging Bull (sometimes referred to as the Bull of Wall Street) and Federal Reserve - home to the biggest gold store of gold in the world) amongst others. There is a behind-the-scenes tour of Radio City with a look into its financial history and how the venue has adapted to changing financial environments over the years and a tour of Madison Square Gardens gives students insight into one of the most iconic multi-event indoor arenas, which accommodates both the New York Knicks (NBA basketball) and the New York Rangers (NHL ice hockey), as well as many headlining pop and rock concerts.
The visit to the 911 Memorial & Museum at the site where the Twin Towers once stood provides a sobering reminder of the history of the 9/11 attacks and their aftermath.
This is followed by an access-all-areas tour of the new Yankee Stadium, home to the world-renowned New York Yankees baseball team.
A visit to the Intrepid Sea, Air & Space Museum aboard the expansive aircraft carrier Intrepid, which also houses a space exhibition, allows students to get up close to the first space shuttle, the Enterprise.
There is a boat trip to Liberty Island to see the Statue of Liberty, recognised as a universal symbol of freedom and democracy, followed by a stop at Ellis Island where students learn about its history as the destination where more than 12 million immigrants were welcomed to its shores between 1855-1890.
No trip to New York would be complete without a visit to the city's iconic landmarks including Times Square, Grand Central Station, 5th Avenue, Central Park, and panoramic views of the most iconic skyline in the world from Top of the Rock – the summit of the Rockefeller Center. Last year, the trip finished with a toe-tapping visit to the hit Broadway musical of Disney's Aladdin.
In previous years, Business students have taken part in the London Institute of Banking and Finance's Student Investor Challenge, a national competition that puts students in the position of being a stock market trader. The competition involves teams investing virtual money on the London Stock Exchange. The aim is to keep their portfolios healthy by following the ups and downs of the market, judging when to buy and sell in order to make a profit.
During the course, you will also have the opportunity to visit the Bank of England and London Stock Exchange, as well as listen to influential business speakers.
Assessment Format
Unit 1: Exploring Business
Internally assessed but externally moderated coursework task. There are three assignments in total. This unit is worth 25% of the overall qualification.
Unit 2: Developing a Marketing Campaign
Controlled assessment – a task is set and marked by the exam board and completed under supervised conditions. This unit is worth 25% of the overall qualification.
Unit 3: Personal and Business Finance
External assessment in the form of a written exam (1 paper which is 2 hours long). This unit is worth 33.33% of the overall qualification.
Unit 8: Recruitment and Selection
Internally assessed but externally moderated coursework task. There are three assignments in total. This unit is worth 16.66% of the overall qualification.
Course Entry Requirements
This course requires at least five GCSE subjects at Grade 4 or above. Previous study of Business is not a requirement. However, it is essential that you have a genuine interest in business and the world around you.
Employability Skills
Employability Skills are essential skills, personal qualities and values that will enable you to thrive in any workplace. Along with good technical understanding and subject knowledge, employers often outline a set of skills that they want from an employee.
This course will help you to develop the following employability skills:
Creative problem solving
Research
Interpersonal communication skills
Teamwork and working collaboratively
Time management
Negotiation and influencing skills
Presentation skills
Adaptability and resilience
Self-monitoring and development
Next Steps
Alongside A Levels, BTEC Nationals are the most widely-recognised qualification for admission into higher education. Students who complete the course have a variety of options including going on to study a business-related degree.
The nature of the qualification means that students will have developed the skills to work in a variety of other business-orientated industries.
10 Possible Careers
Business Entrepreneur
Business Finance
Event Management
Human Resources
Marketing and Promotions
Product Development
Public Relations
Recruitment Consultancy
Retail Management
Sales
Student Profile: Levi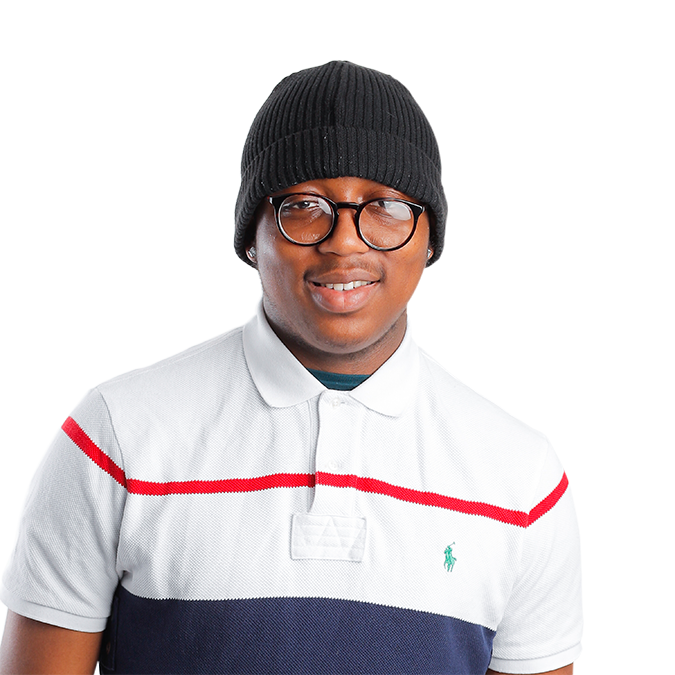 Levi's subjects
A Level Media Studies
A Level Sociology
BTEC Business
Core Sport
Warlingham Sixth Form College has a good reputation and was highly recommended by a number of friends, so I decided to come here. Since being here, I have learnt good communication skills which will help me in my future career as I want to specialise in Business IT and eventually to invest in property in different countries.