A Level Business
Why should I study A Level Business?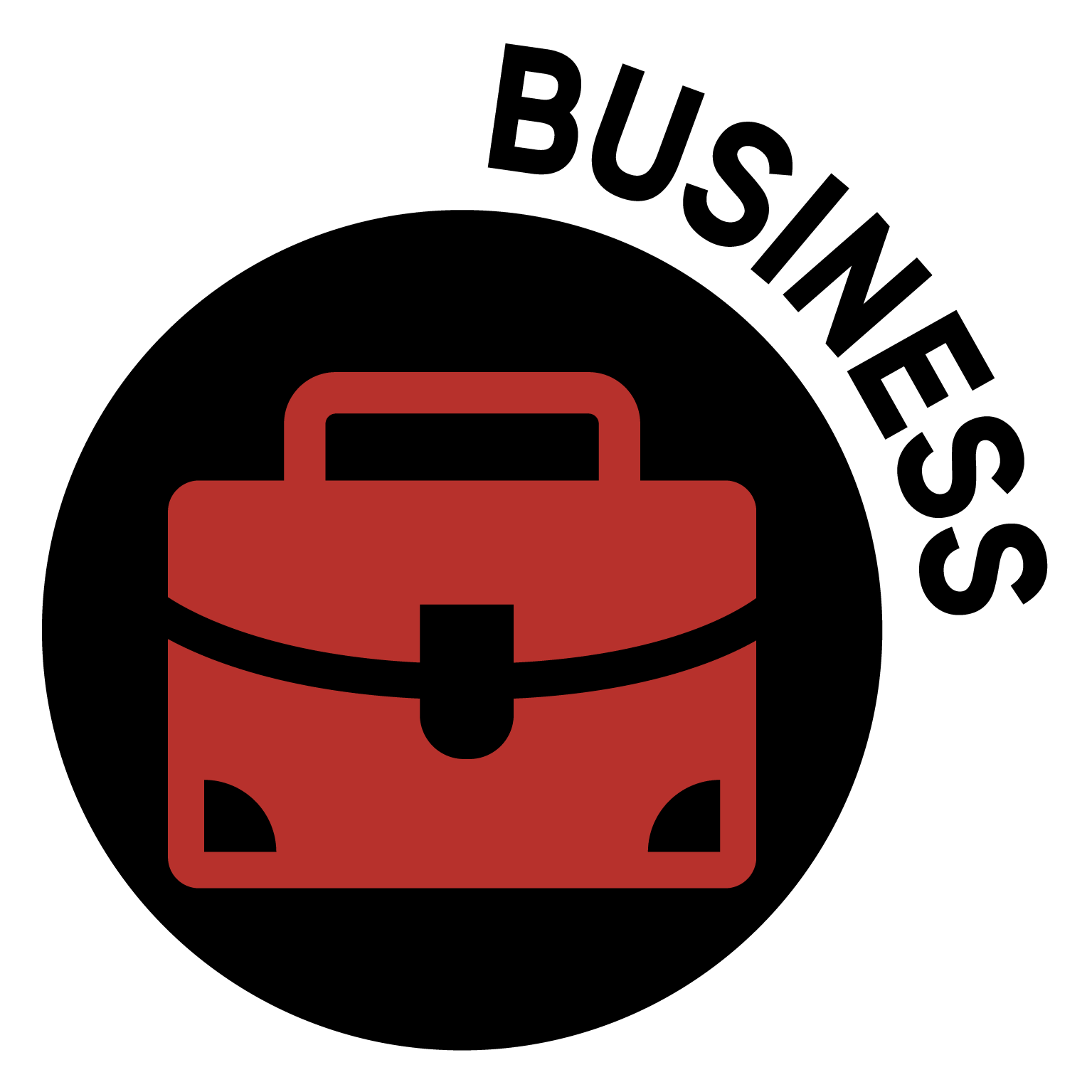 The course focusses on a problem-solving approach to business that is designed to help students understand the nature and working of organisations. Much of the learning is based around real-life case studies.
A Level Business is a modern subject that enables students to engage with, explore and understand business behaviour and develop a critical understanding of what business is and does.
In this A Level there is a greater focus on digital technology and e-commerce, international business, globalisation and business ethics than previously.
Studying this subject will enable you to:
Show an understanding of how individuals and organisations are affected by and respond to business issues.
Apply knowledge and understanding to various business contexts to show how individuals and organisations are affected by and respond to issues.
Analyse issues within business, showing an understanding of the impact on individuals and organisations of external and internal influences.
Evaluate quantitative and qualitative information to make informed judgements and propose evidence-based solutions to business issues.
Course Specification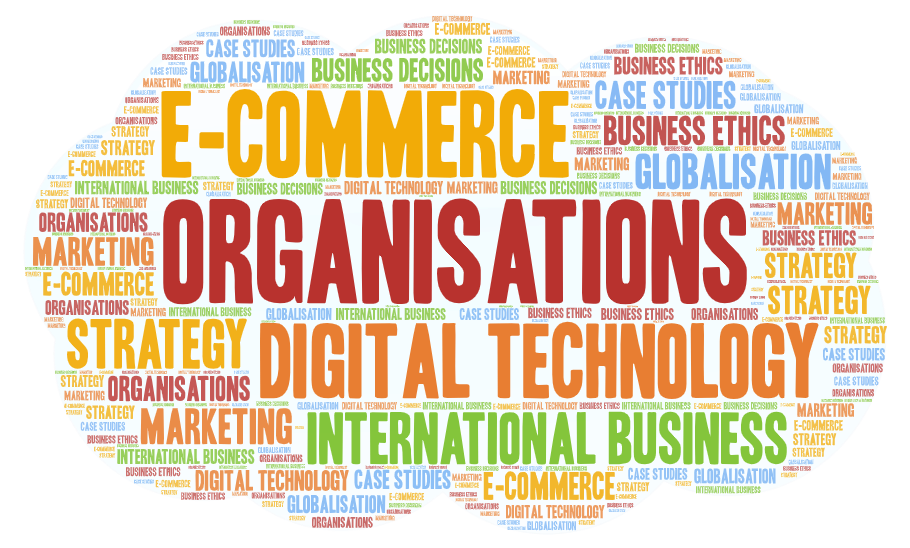 The Pearson Edexcel Level 3 Advanced GCE in Business is structured into four themes and consists of three externally examined papers.
Students are introduced to business in Themes 1 and 2 through building knowledge of core business concepts and applying them to business contexts to develop a broad understanding of how businesses work. Breadth and depth of knowledge and understanding, with applications to a wider range of contexts and more complex business information, are developed in Themes 3 and 4, requiring you to take a more strategic view of business opportunities and issues.
You are encouraged to use an enquiring, critical and thoughtful approach to the study of business, to understand that business behaviour can be studied from a range of perspectives and to challenge assumptions.
Theme 1: Marketing and People
You will develop an understanding of:
Meeting customer needs
The market
Marketing mix and strategy
Managing people
Entrepreneurs and leaders.
Theme 2: Managing Business Activities
You will develop an understanding of:
Raising finance
Financial planning
Managing finance
Resource management
External influences.
Theme 3: Business Decisions and Strategy
This theme develops the concepts introduced in Theme 2.
You will develop an understanding of:
Business objectives and strategy
Business growth
Decision-making techniques
Influences on business decisions
Assessing competitiveness
Managing change.
Theme 4: Global Business
This theme develops the concepts introduced in Theme 1.
You will develop an understanding of:
Globalisation
Global markets and business expansion
Global marketing
Global industries and companies (multinational corporations).
Examining Board Information
Board: Pearson Edexcel
Course Code: 9BS0
Click the image on the right to download the full course specification.
Widening Horizons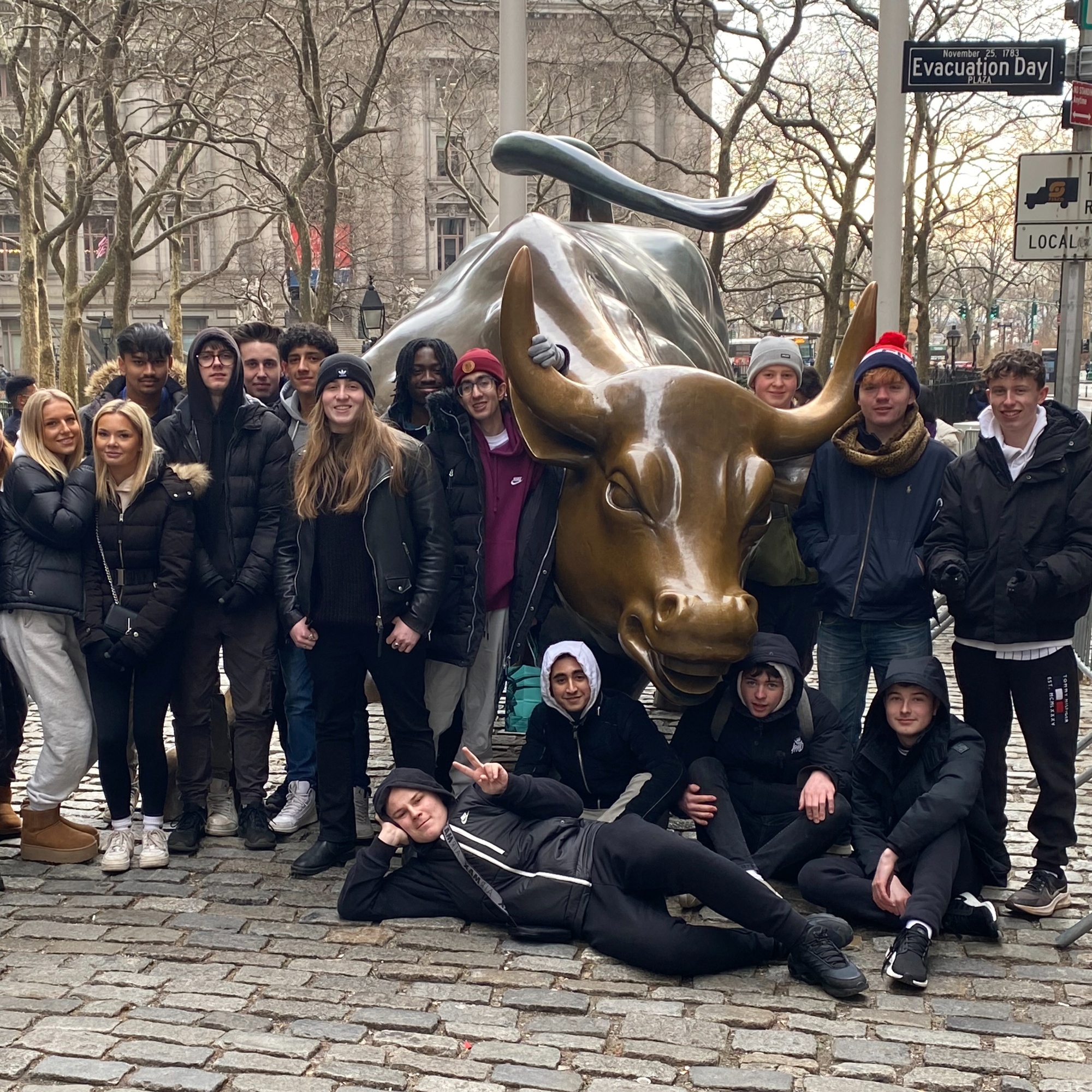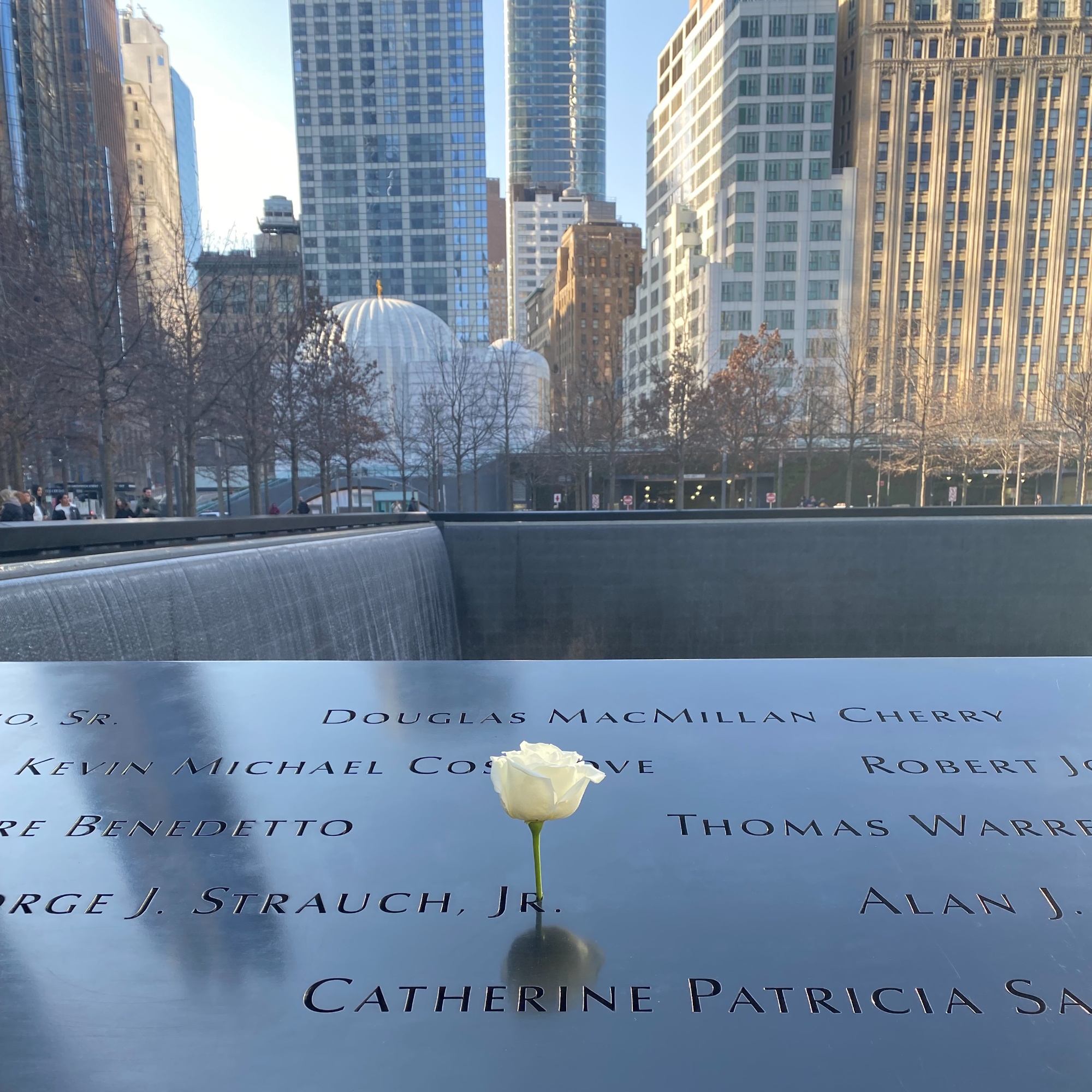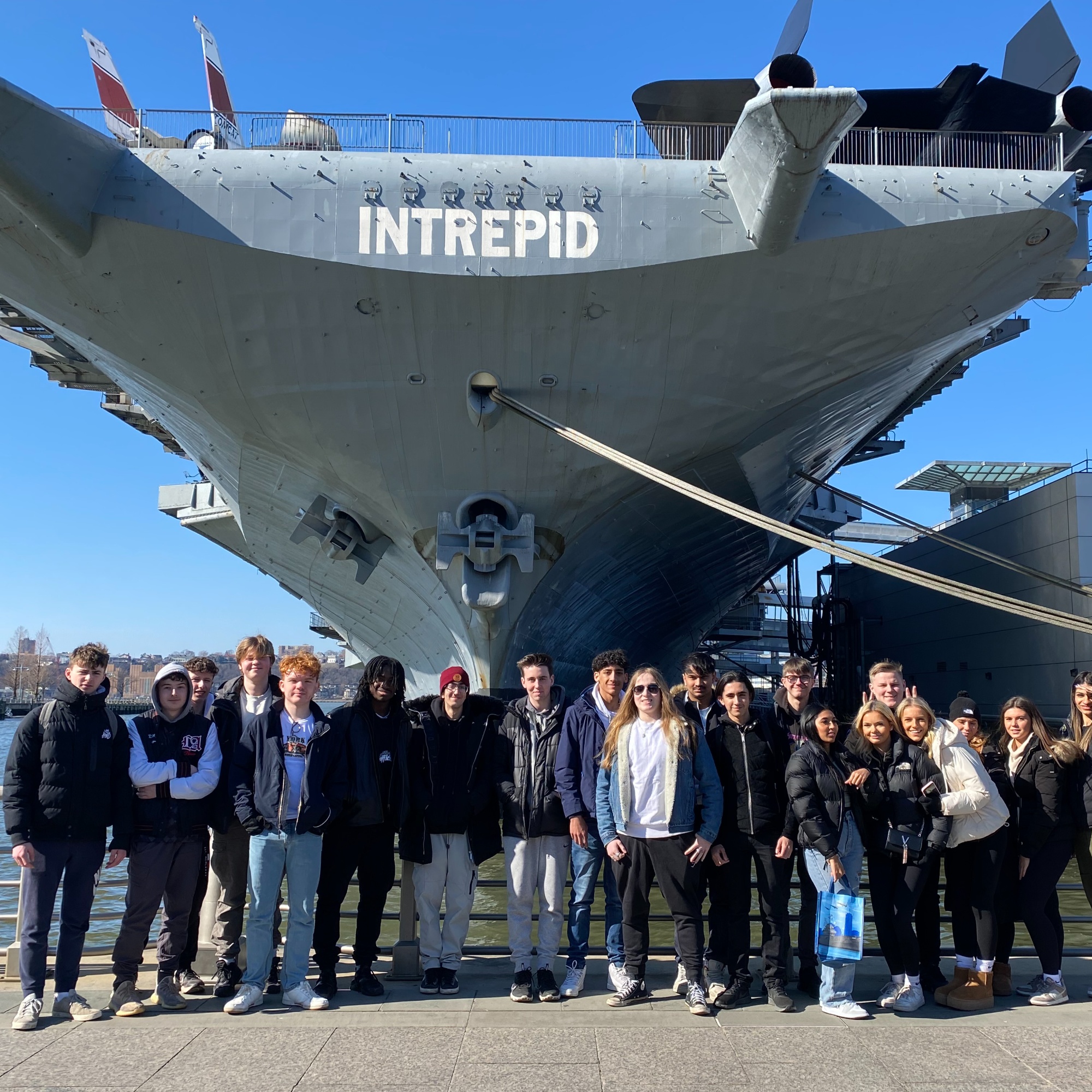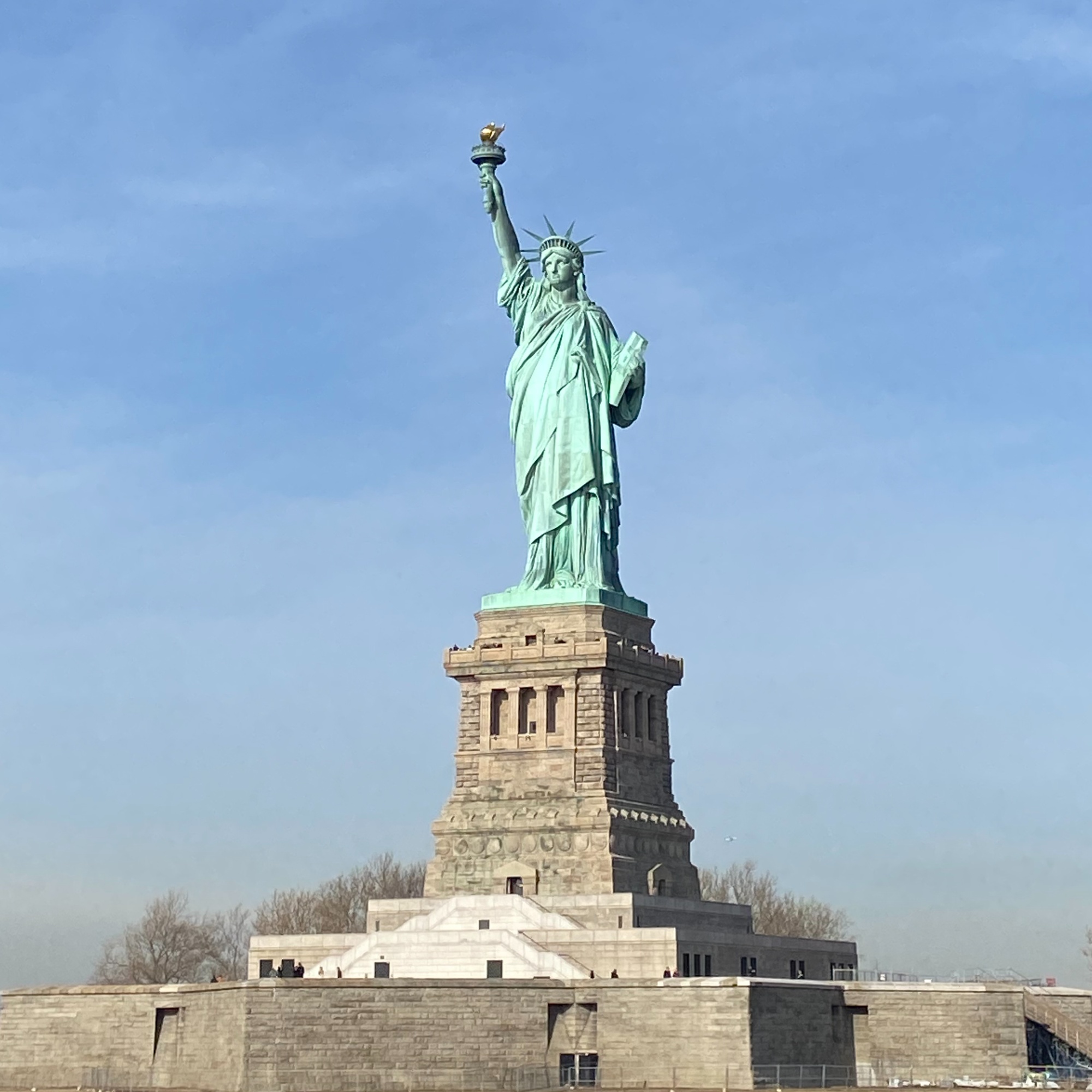 Business students have the opportunity to go on a once-in-a-lifetime trip to New York, along with Accounting and Economics students.
The trip includes a walking tour of New York's financial district delivered by a local tour guide who takes them to the city's financial landmarks, including the New York Stock Exchange, the Charging Bull (sometimes referred to as the Bull of Wall Street) and Federal Reserve - home to the biggest gold store of gold in the world) amongst others. There is a behind-the-scenes tour of Radio City with a look into its financial history and how the venue has adapted to changing financial environments over the years and a tour of Madison Square Gardens gives students insight into one of the most iconic multi-event indoor arenas, which accommodates both the New York Knicks (NBA basketball) and the New York Rangers (NHL ice hockey), as well as many headlining pop and rock concerts.
The visit to the 911 Memorial & Museum at the site where the Twin Towers once stood provides a sobering reminder of the history of the 9/11 attacks and their aftermath.
This is followed by an access-all-areas tour of the new Yankee Stadium, home to the world-renowned New York Yankees baseball team.
A visit to the Intrepid Sea, Air & Space Museum aboard the expansive aircraft carrier Intrepid, which also houses a space exhibition, allows students to get up close to the first space shuttle, the Enterprise.
There is a boat trip to Liberty Island to see the Statue of Liberty, recognised as a universal symbol of freedom and democracy, followed by a stop at Ellis Island where students learn about its history as the destination where more than 12 million immigrants were welcomed to its shores between 1855-1890. No trip to New York would be complete without a visit to the city's iconic landmarks including Times Square, Grand Central Station, 5th Avenue, Central Park, and panoramic views of the most iconic skyline in the world from Top of the Rock – the summit of the Rockefeller Center. Last year, the trip finished with a toe-tapping visit to the hit Broadway musical of Disney's Aladdin.
Over the past years, Business students have taken part in the London Institute of Banking and Finance's Student Investor Challenge, a national competition that puts students in the position of being a stock market trader. The competition involves teams investing virtual money on the London Stock Exchange. The aim is to keep their portfolios healthy by following the ups and downs of the market, judging when to buy and sell in order to make a profit.
During the course, you will also have the opportunity to visit the Bank of England and London Stock Exchange, as well as listen to influential business speakers.
Assessment Format
Paper 1
Written paper (2hrs) consisting of data response questions and one extended open-response question, based on Themes 1 & 4.
Paper 2
Written paper (2hrs) consisting of data response questions and one extended open-response question, based on Themes 2 & 3.
Paper 3
Written paper (2hrs) based on all four themes.
The exams assess quantitative skills, making up a minimum of 10% of the overall marks. The skills tested include ratios, averages, fractions, percentages and calculation of profit and loss. Students taking A Level Business therefore require a good level of mathematical ability.
Course Entry Requirements
This course requires a Grade 6 or above in GCSE English and Grade 6 or above in GCSE Mathematics.
Previous study of business is not a requirement; however, it is essential that you have a genuine interest in business and the world around you.
Employability Skills
Employability Skills are essential skills, personal qualities and values that will enable you to thrive in any workplace. Along with good technical understanding and subject knowledge, employers often outline a set of skills that they want from an employee.
This course will help you to develop the following employability skills:
Conducting research into a specific theme in preparation for one or more tasks
Data analysing skills
Planning work and meeting deadlines
Practical application of business concepts and understanding of theories and concepts
Presenting skills
Problem solving and decision making using appropriate business tools and methods
Next Steps
A Level Business can lead on to degrees in many subjects including Economics, Business Studies, Social Sciences and Engineering.
Those leaving university with a degree in business enter careers in accountancy, banking, human resources, marketing and insurance.
10 Possible Careers
Business Entrepreneur
Business Finance
Event Management
Human Resources
Marketing and Promotions
Product Development
Public Relations
Recruitment Consultancy
Retail Management
Sales
Student Profile: Zain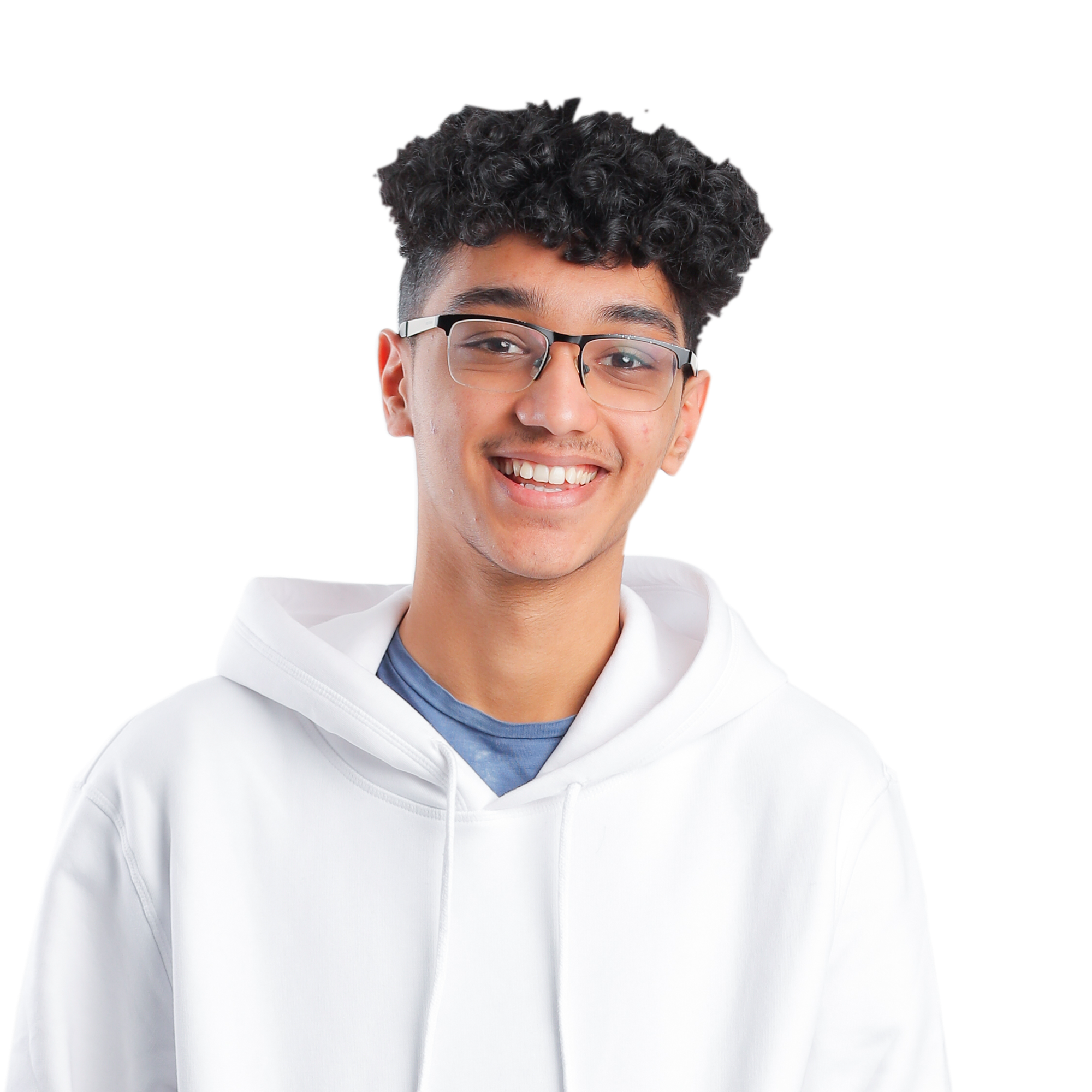 Zain's subjects
A Level Business
A Level Maths
A Level Media
Young Enterprise
Warlingham has helped me structure my studying, with formal supervised study sessions. It has also given me great opportunities, such as being able to go to New York to learn how businesses work. I felt the range of options here was good and it was suitable for me, as I want to take a marketing or business-related course at University.