A Level Design & Technology: Product Design
Why should I study A Level Design & Technology?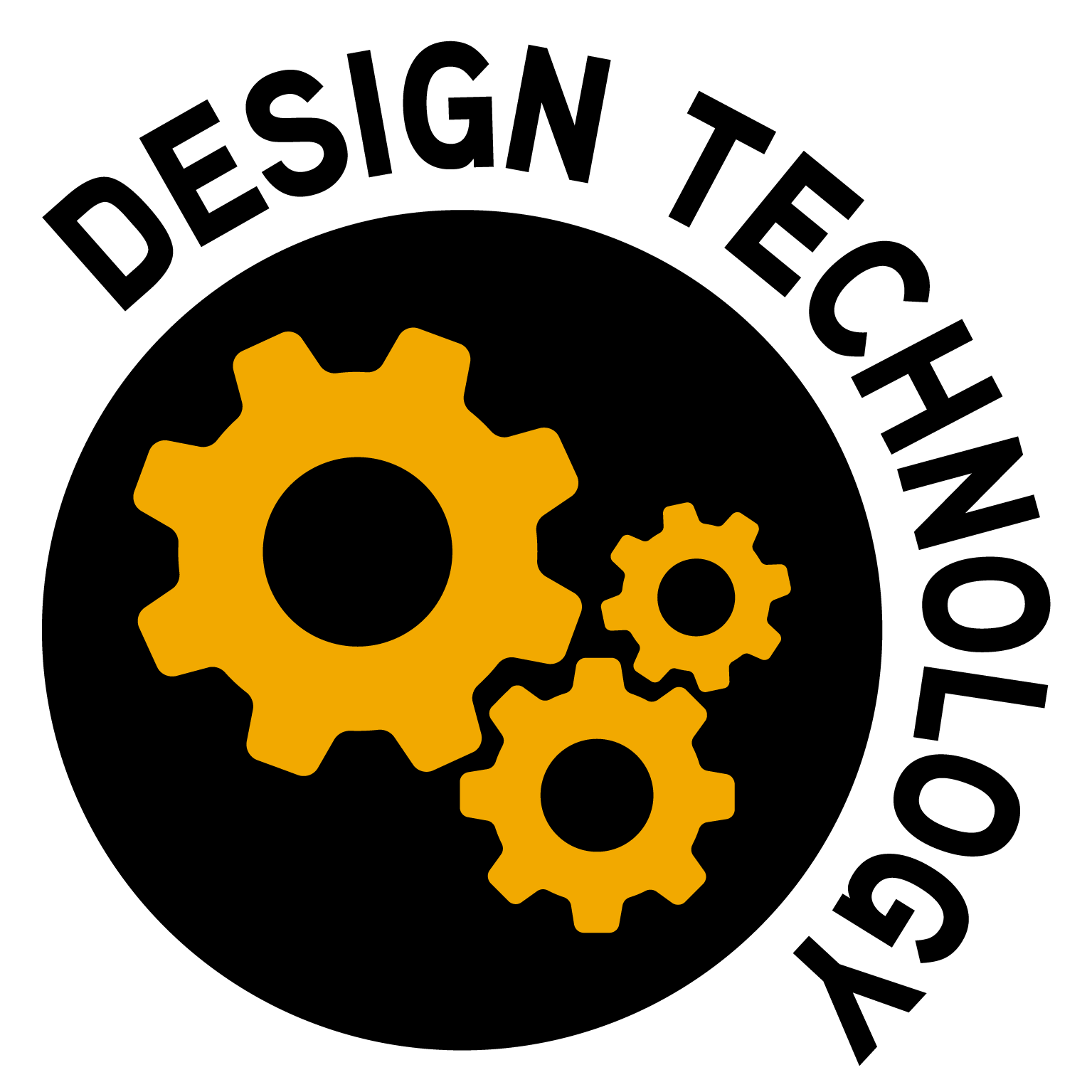 Product design is all about designing, creating and developing innovative products to solve real-life problems and make people's lives better. The course is about understanding and using design to do this.
Students are challenged to use and expand creative designing and making skills and learn to produce high quality innovative product designs. Students learn critical problem-solving techniques, manufacturing and materials selection, the use of digital technologies, drawing and modelling techniques and are supported to develop their own interests and become effective designers.
It is an excellent pathway into creative, designing and engineering careers and for future study of these areas at university.
We have run the course for many years at Warlingham and have achieved very good results, many at grades A and B.
Studying this subject will enable you to:
Develop a strong core knowledge and understanding of principles in design and technology.
Work collaboratively to develop and refine your ideas, responding to feedback from users, peers and expert practitioners.
Develop an experienced understanding of iterative design processes that is relevant to industry practice .
Develop the capacity to think creatively, innovatively and critically.
Become an independent and critical thinker who can adapt your technical knowledge and understanding to different design situations.
Course Specification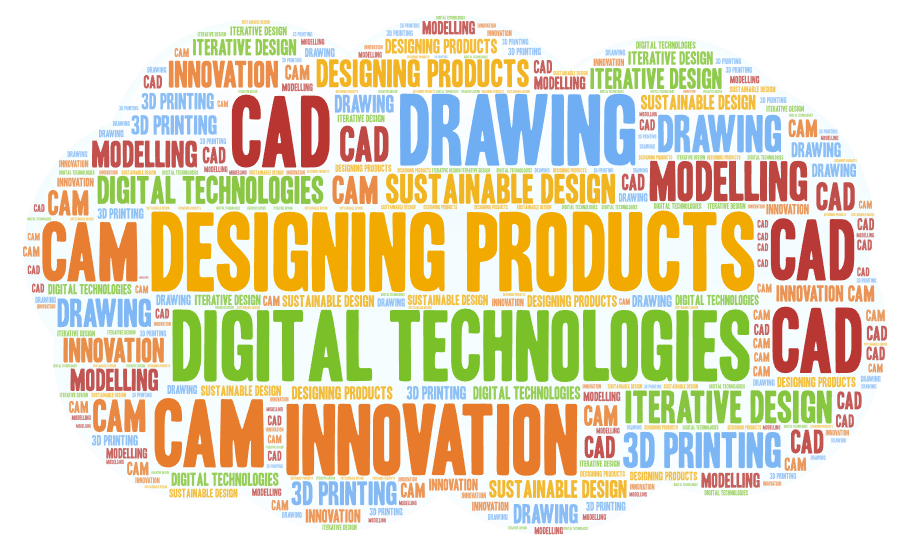 The course is all about innovative and creative designing – developing product ideas and prototyping them.
Students will be able to take their design aspirations into both 2D and 3D form choosing from a variety of media and materials. Students will extend and build on their knowledge of materials and processes, sustainable design, modelling innovation, and design presentation.
Students will also undertake focussed tasks in:
Iterative design and development modelling – working with 2D and 3D modelling materials
Sustainable design – understanding the impact of products on the environment and the wider community
Presentation techniques
Industrial and commercial practices
Use of digital media – use of CAD, CAM, 3D printing, digital photos, video etc. to produce design portfolios
Materials – practical skill exercises and theoretical tasks to develop knowledge of materials and processes
Students will start the assessed coursework, 'Iterative Design Project' halfway through the first year and necessarily devote much of the second year to it. The context for this will be chosen by students with guidance from staff.
Course Structure: Year 12
In the first year of study, you will undertake a variety of project based tasks to develop your design and making skills and improve your knowledge of Designing and making principles. We will prepare you for the non examined assessment and develop your core knowledge for the examination assessments.
Project tasks include: mouse design, product research, user centred design project, mini iterative design challenge, innovative designing, sustainability / cultural / environmental design, development modelling, CAD modelling, manufacturing techniques, and problem solving.
This is followed by the commencement of the coursework to be completed in Year 13.
Course Structure: Year 13
In the second year, you will focus on your Iterative Design Project for your final coursework (Non-examined Assessment). This is a Design and make project worth 50% of your final A level mark. It will take up most of the lesson time in Year 13 and be completed at the end of the Spring term.
It requires you to undertake a substantial design, make and evaluate project. The choice of this project is down to you, but it should be based on a genuine need. It should also be challenging and rigorous and allow input from third parties, such as potential customers, professional designers, retailers and manufacturers.
More intensive preparation will be done for the exams after the coursework has been completed.
Examining Board Information
Board: OCR
Course Code: H406
Click the image on the right to download the full course specification.
Widening Horizons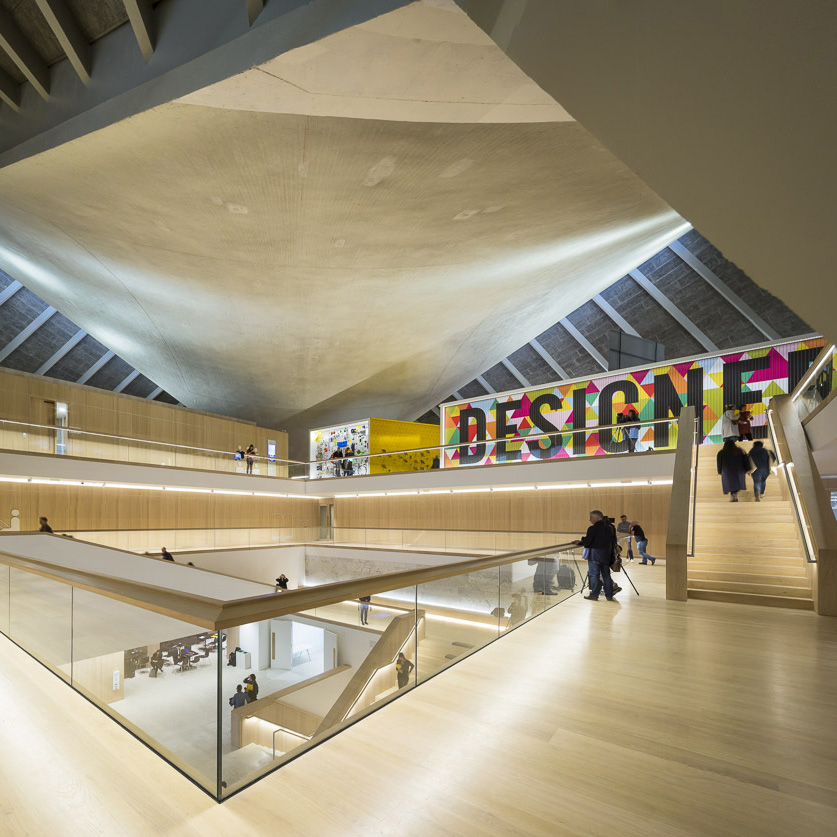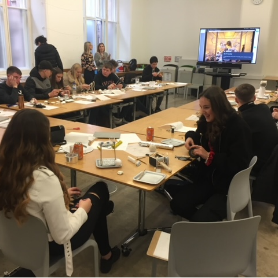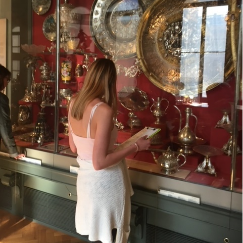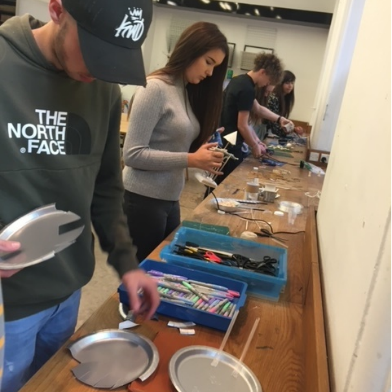 We seek to broaden your horizons by introducing you to a wide range of designers and inspiration to use within your work. Beyond the classroom we run trips and workshops in collaboration with the V&A museum and Design Museum.
Assessment Format
Paper 1: Principles of Product Design
Written examination (1 hr 30 mins) set out through four sets of questions that predominantly cover technical principles within each endorsed title. This paper is worth 26.7% of the overall marks for this qualification.
Paper 2: Problem Solving in Product Design
Written examination (1 hr 45mins) consisting of a series of longer answer questions that require learners to demonstrate their problem solving and critical evaluation skills. This paper is worth 23.3% of the overall marks for this qualification.
Iterative Design Project
The 'Iterative Design Project' is a non-examined assessment and requires learners to undertake a substantial design, make and evaluate project centred on the iterative processes of explore, create and evaluate. This project is worth 50% of the overall marks for this qualification.
Course Entry Requirements
This course requires a Grade 6 or above in a GCSE Design and Technology subject plus Grade 4 or above in Maths and Grade 4 or above in English.
Employability Skills
Employability Skills are essential skills, personal qualities and values that will enable you to thrive in any workplace. Along with good technical understanding and subject knowledge, employers often outline a set of skills that they want from an employee.
This course will help you to develop the following employability skills:
Organisation skills—managing own time in order to plan your work schedule to stay on time and meet deadlines
Self motivation —using own initiative when completing a task identifying when independent research and problem solving is required.
Analytical skills—embracing new knowledge, processing information, applying experiences from other areas and making informed decisions.
Communication skills—presenting ideas clearly and effectively using appropriate verbal, written and graphical methods of communication.
Collaboration and team work—working with others to complete a task.
Innovation—challenge existing ideas and generate new ones.
Next Steps
Recent students have gone on to university to study Architecture, Product Design, Mechanical Engineering, Automotive Engineering, Aeronautical Engineering, Graphic Design, and Teaching.
Other students have gone on to Electrician, Furniture Design and Mechanics Apprenticeships and Carpentry, Construction, Engineering and Fashion & Textiles Apprenticeships could also be secured
10 Possible Careers
Aeronautical Engineering

Architecture

Graphic Design

Industrial Design

Interior Design

Manufacturing Engineering

Mechanical Engineering

Packaging Design

Product Design

Textiles Design
Student Profile: Simon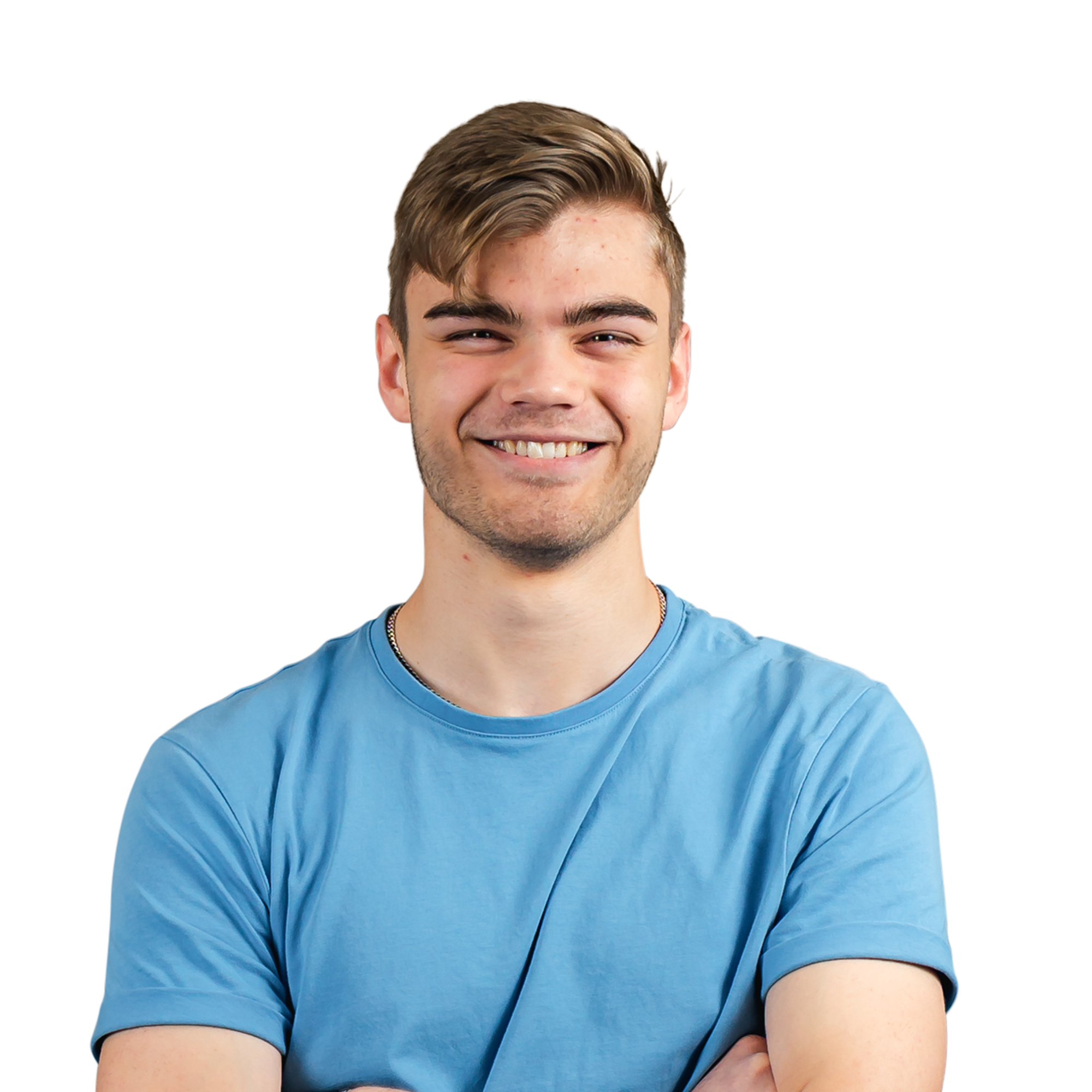 Simon's subjects
BTEC Applied Human Biology
A Level Design & Technology
A Level Psychology
Core Sport
Design & Technology is important for my next steps, because I plan to do an Apprenticeship in Engineering at Biggin Hill Heritage Hangar. This will include working on old war aircraft, which I'm very interested in. Staff at Warlingham have consistently assisted me to be as ready for my future as possible.