A Level Economics
Why should I study A Level Economics?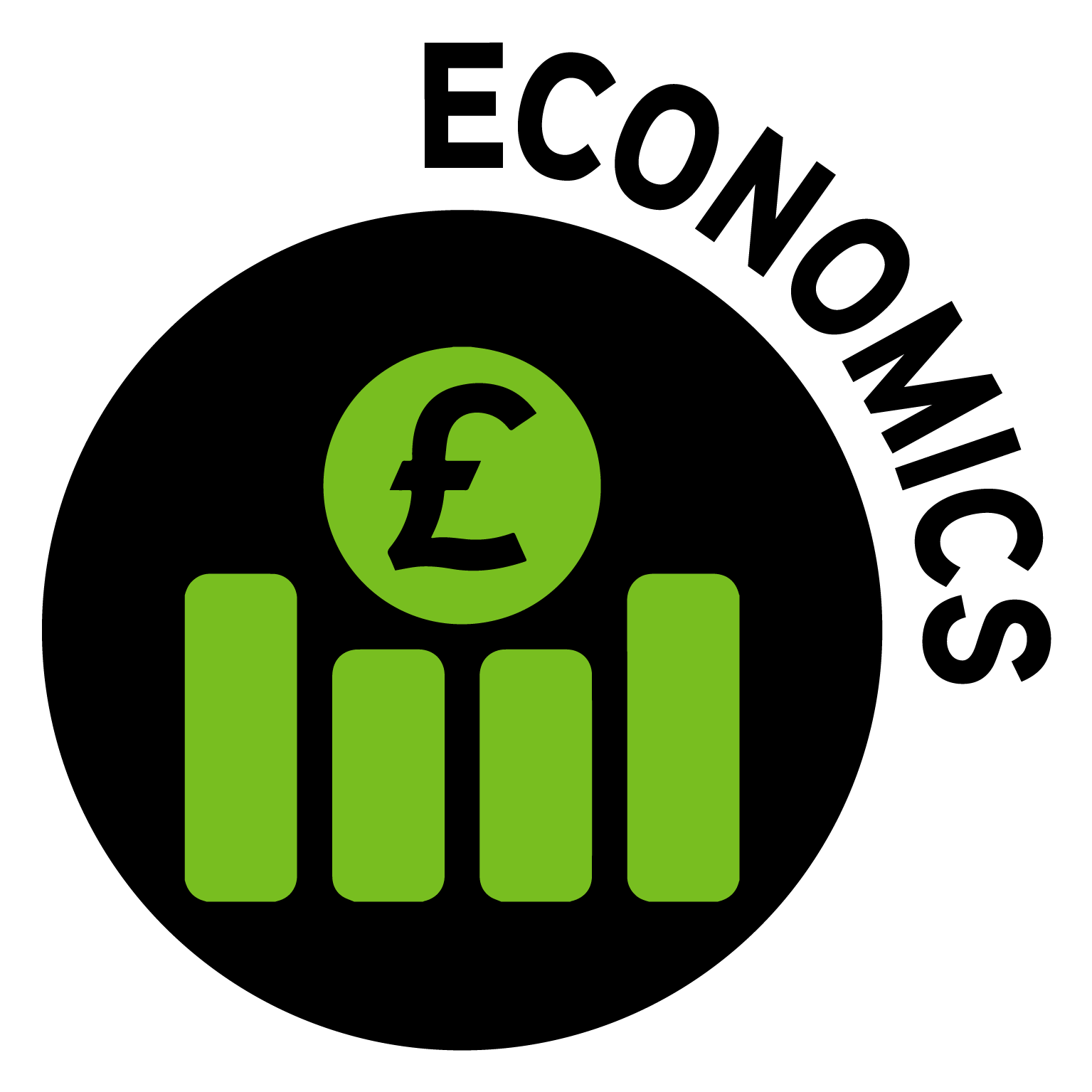 Economics is not all about numbers; it is the study of the world around us from a social, financial and cultural perspective, gaining an understanding of economic theories and interrelationships between macro and micro economic issues.
Being confident handling numbers is required to study A Level Economics as it deals with statistical and mathematical problems using information of varying numerical types i.e. tables and graphs. However, it is not only about maths. It is a social science, so its application into real life is visible and constant through many streams; politics, education, the environment, health care or simply your living costs.
Economics is a highly regarded academic subject which can provide the underpinning knowledge, awareness and skills to progress to a wide range of further studies and professions. It is also a subject which will help you develop a range of applied skills that are highly valued by employers and universities.
Studying this subject will enable you to:
Develop an interest in and enthusiasm for the study of the subject.
Appreciate the contribution of economics to the understanding of the wider economic and social environment.
Develop an understanding of a range of concepts and an ability to use these concepts in a variety of different contexts.
Use an enquiring, critical and thoughtful approach to the study of economics and an ability to think as an economist.
Develop skills, qualities and attitudes which will equip you for the challenges, opportunities and responsibilities of adult and working life.
Course Specification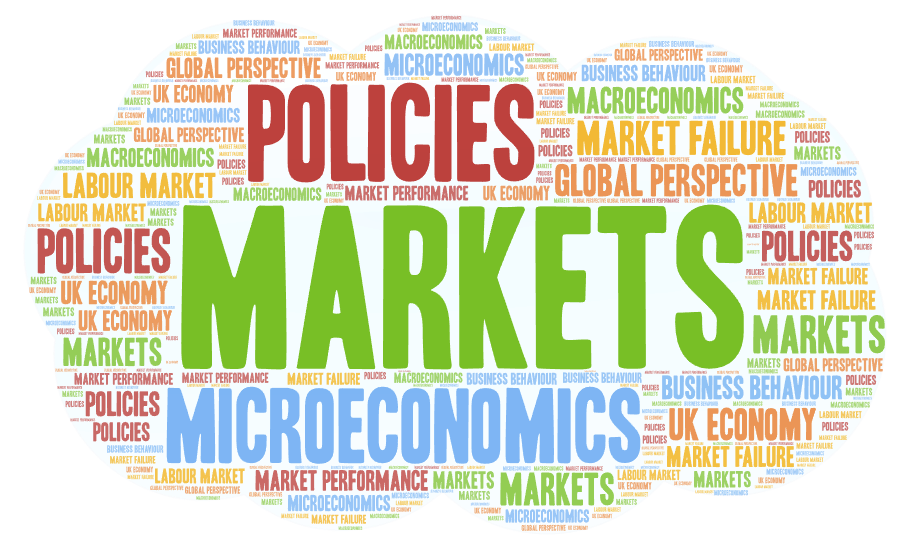 This course is structured into four coherent themes. Students build knowledge and understanding of core economic models and concepts in Themes 1 and 2, and then build on this and apply their knowledge to more complex concepts and models in Themes 3 and 4.
Students will need to apply their knowledge and understanding to both familiar and unfamiliar contexts in the assessments and demonstrate an awareness of current economic events and policies.
Theme 1: introduction to markets and market failure
This theme focusses on microeconomic concepts. Students will develop an understanding of:
Nature of economics
How markets work
Market failure
Government intervention
Theme 2: The UK economy - performance and policies.
This theme focusses on macroeconomic concepts. Students will develop an understanding of:
Measures of economic performance
Aggregate demand
Aggregate supply
National income
Economic growth
Macroeconomic objectives and policy
Theme 3: Business behaviour and the labour market
This theme develops the microeconomic concepts introduced in Theme 1 and focusses on business economics. Students will develop an understanding of:
Business growth
Business objectives
Revenues, costs and profits
Market structures
Labour market
Government intervention
Theme 4: A global perspective
This theme develops the macroeconomic concepts introduced in Theme 2 and applies these concepts in a global context. Students will develop an understanding of:
International economics
Poverty and inequality
Emerging and developing economies
The financial sector
Role of the state in the macroeconomy.
In Year 12, students will study Theme 1 and Theme 2. This content is developed further in Year 13 with the study of Theme 3 and Theme 4.
Examining Board Information
Board: Pearson Edexcel
Course Code: 9EC0
Click the image on the right to download the full course specification.
Widening Horizons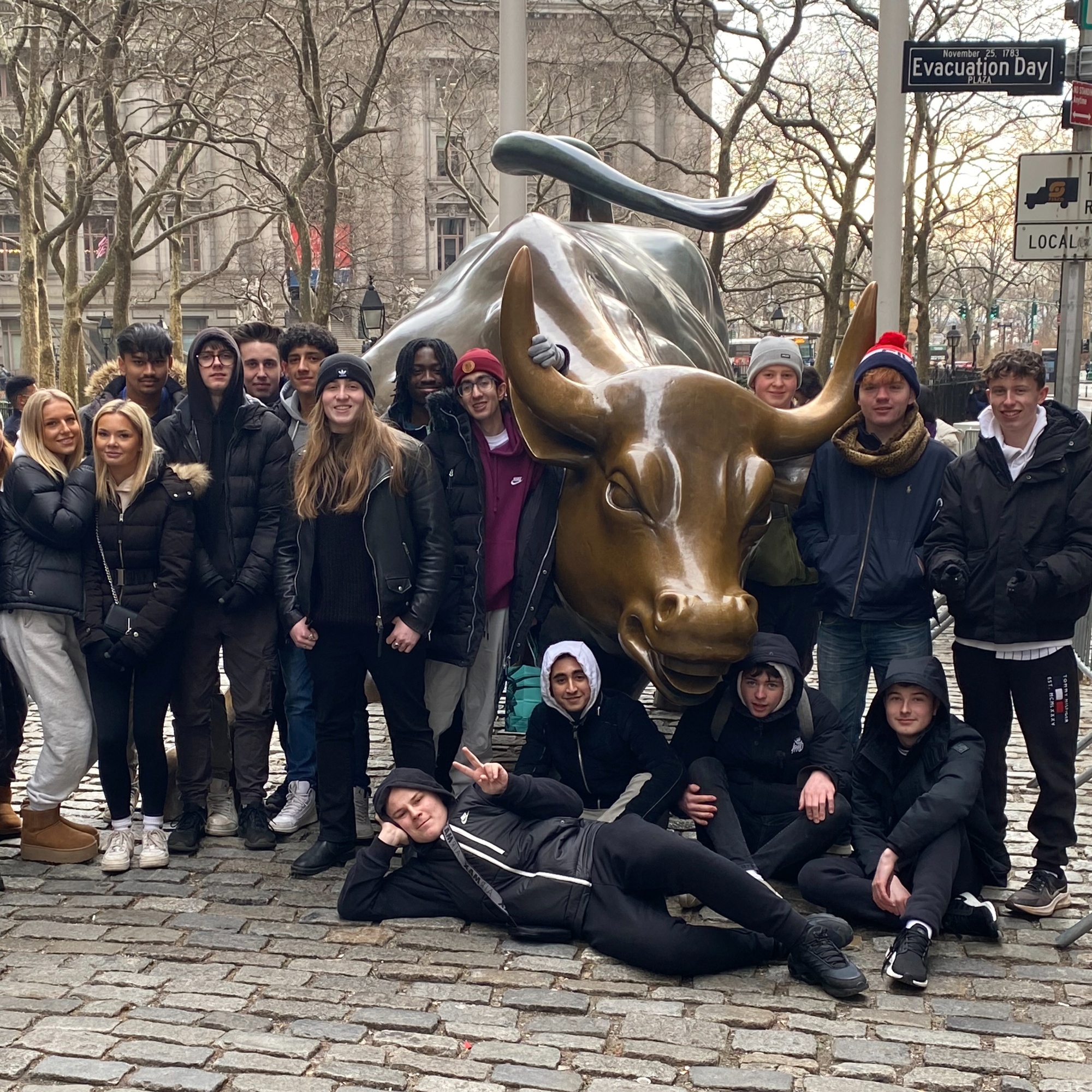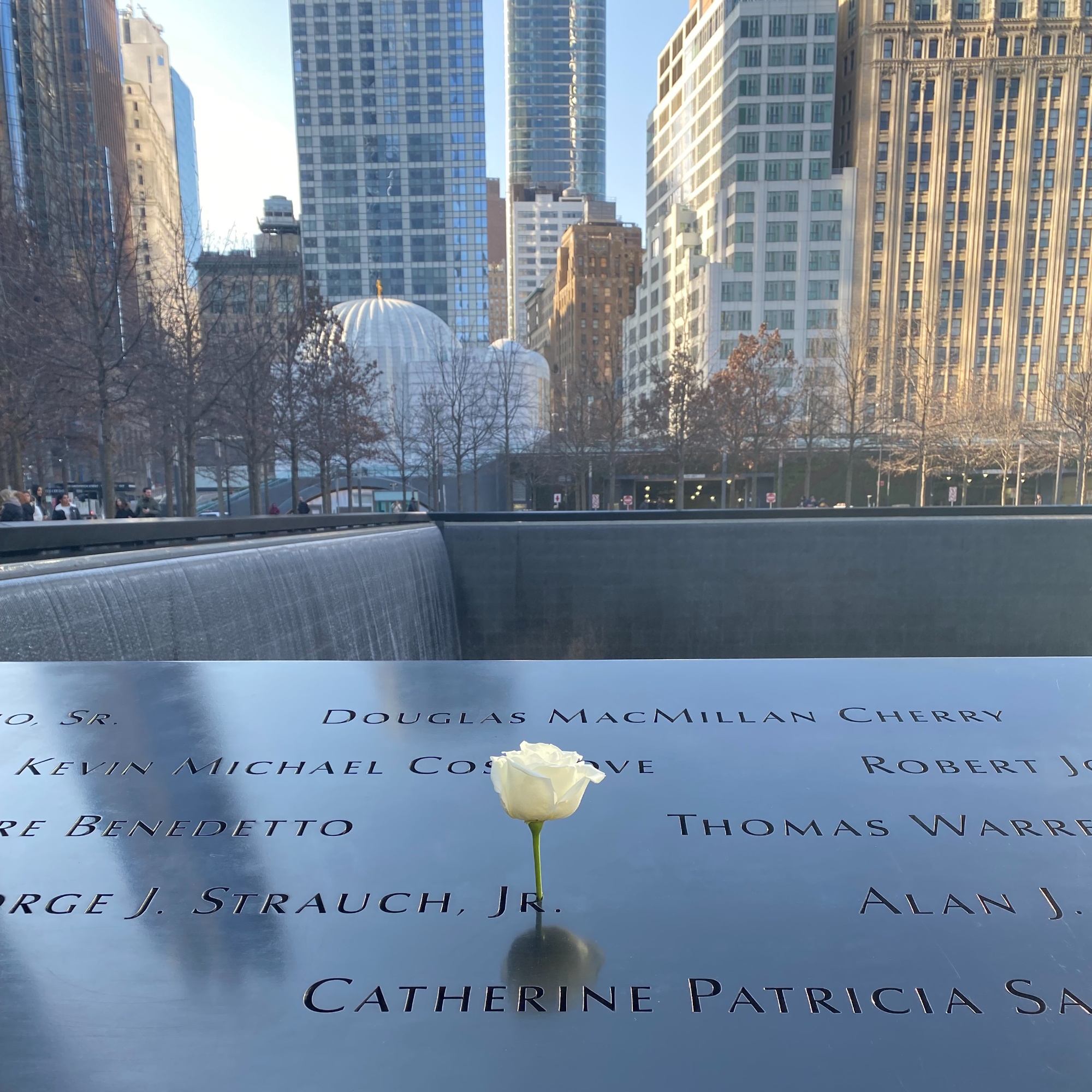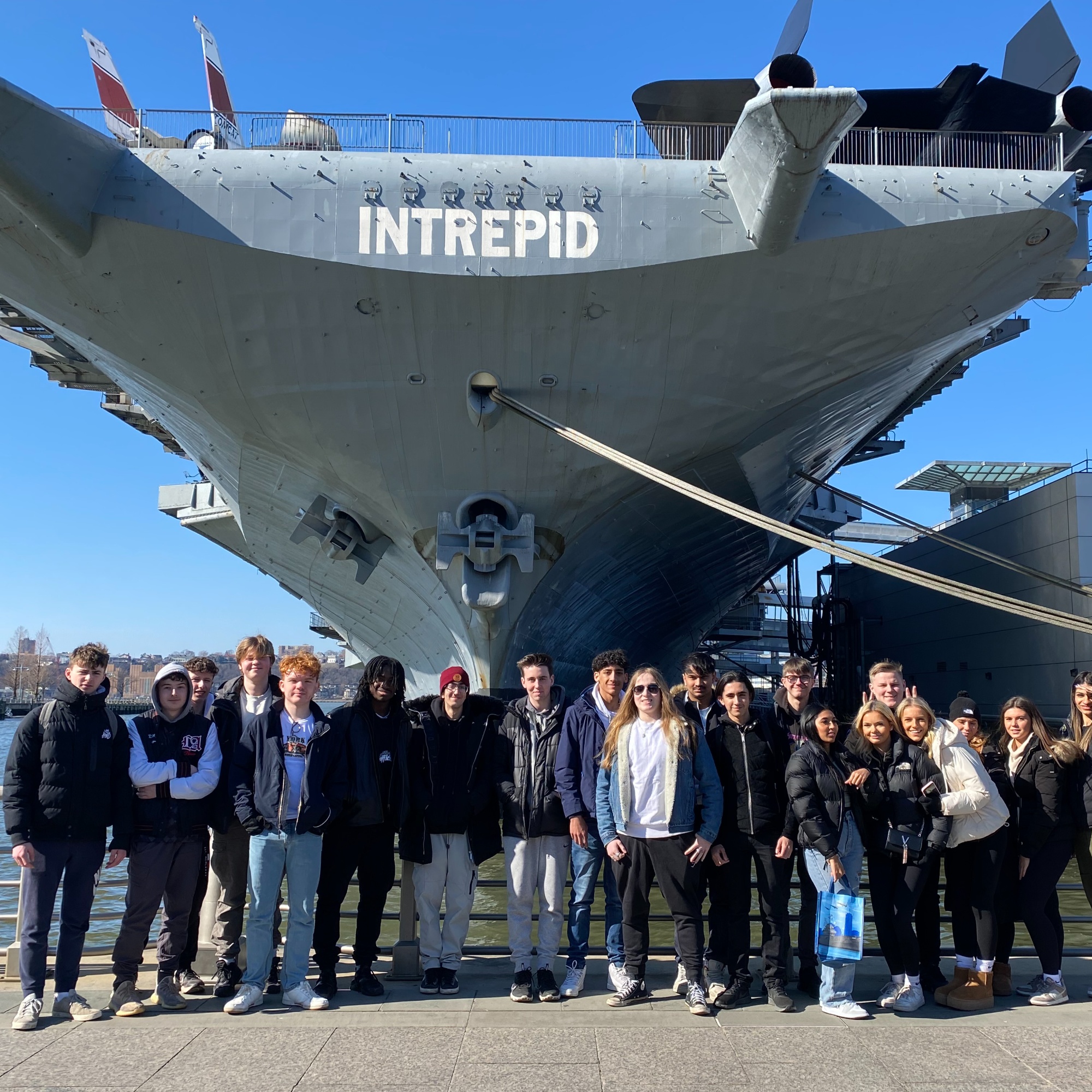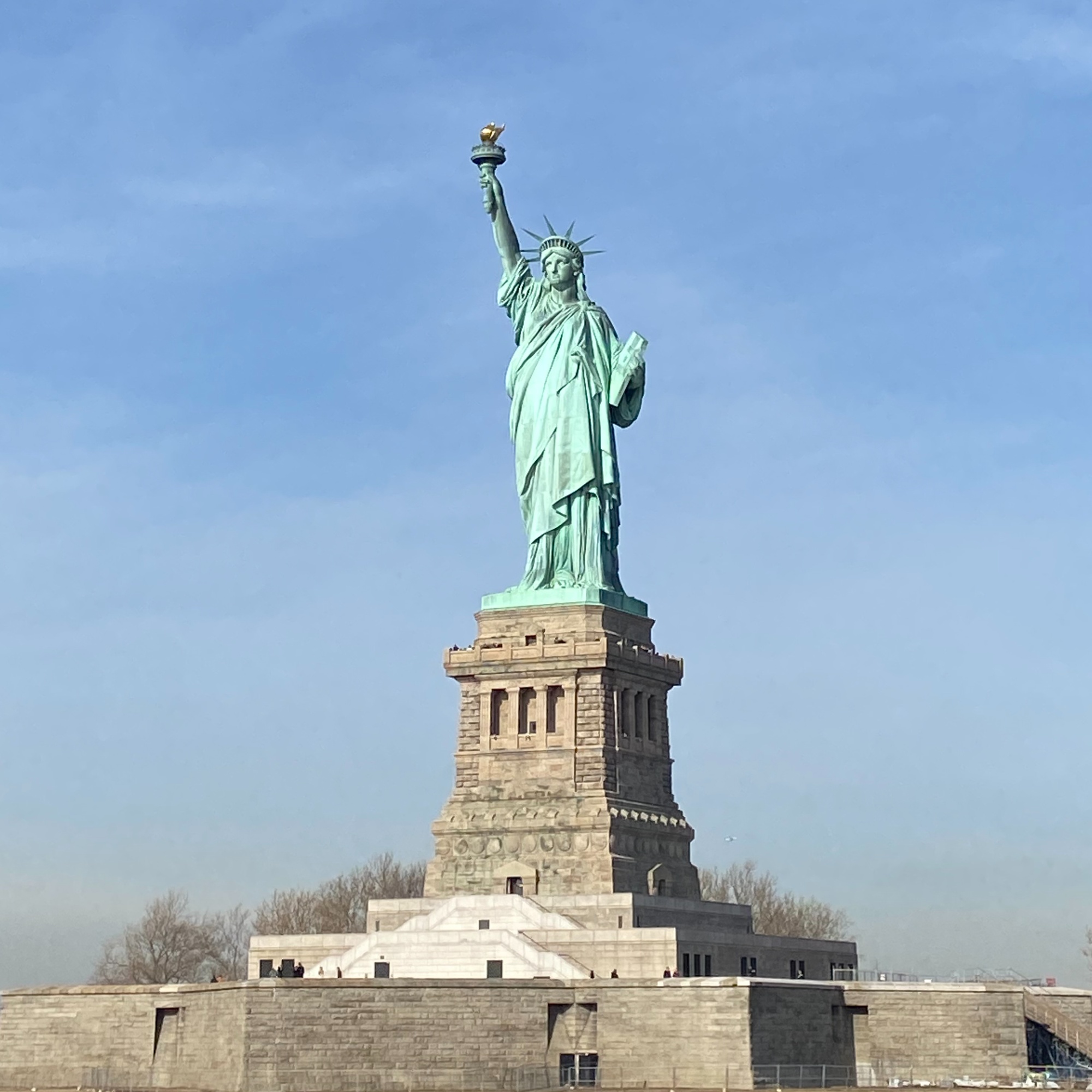 Economics students have the opportunity to go on a once-in-a-lifetime trip to New York, along with Accounting and Business students.
The trip includes a walking tour of New York's financial district delivered by a local tour guide who takes them to the city's financial landmarks, including the New York Stock Exchange, the Charging Bull (sometimes referred to as the Bull of Wall Street) and Federal Reserve - home to the biggest gold store of gold in the world) amongst others. There is a behind-the-scenes tour of Radio City with a look into its financial history and how the venue has adapted to changing financial environments over the years and a tour of Madison Square Gardens gives students insight into one of the most iconic multi-event indoor arenas, which accommodates both the New York Knicks (NBA basketball) and the New York Rangers (NHL ice hockey), as well as many headlining pop and rock concerts.
The visit to the 911 Memorial & Museum at the site where the Twin Towers once stood provides a sobering reminder of the history of the 9/11 attacks and their aftermath.
This is followed by an access-all-areas tour of the new Yankee Stadium, home to the world-renowned New York Yankees baseball team.
A visit to the Intrepid Sea, Air & Space Museum aboard the expansive aircraft carrier Intrepid, which also houses a space exhibition, allows students to get up close to the first space shuttle, the Enterprise.
There is a boat trip to Liberty Island to see the Statue of Liberty, recognised as a universal symbol of freedom and democracy, followed by a stop at Ellis Island where students learn about its history as the destination where more than 12 million immigrants were welcomed to its shores between 1855-1890.
No trip to New York would be complete without a visit to the city's iconic landmarks including Times Square, Grand Central Station, 5th Avenue, Central Park, and panoramic views of the most iconic skyline in the world from Top of the Rock – the summit of the Rockefeller Center. Last year, the trip finished with a toe-tapping visit to the hit Broadway musical of Disney's Aladdin.
During the course, you will have the opportunity to visit the Bank of England and London Stock Exchange, as well as listen to influential business speakers. In previous years, Economics students have taken part in the London Institute of Banking and Finance's Student Investor Challenge, a national competition that puts students in the position of being a stock market trader. Target Two Point Zero is another competition that gives students the chance to take on the role of the Bank of England's Monetary Policy Committee to assess economic conditions and present their policy analysis to a panel of judges.
Assessment Format
Paper 1: Markets and business behaviour
Written exam (2hrs) that comprises multiple-choice and short-answer questions, a data response question and an extended open-response question. This paper is worth 35% of the overall marks for this qualification.
Paper 2: The national and global economy
Written exam (2hrs) that comprises multiple-choice and short-answer questions, a data response question and an extended open-response question. This paper is worth 35% of the overall marks for this qualification.
Paper 3: Microeconomics and macroeconomics
Written exam (2hrs) that comprises two data response questions broken down into a number of parts, including a choice of extended open-response questions. This paper is worth 30% of the overall marks for this qualification.
Course Entry Requirements
This course requires Grade 6 or above in GCSE English plus Grade 6 or above in GCSE Mathematics.
Previous study of Economics is not a requirement; however, it is essential that you have a genuine interest in economic and world affairs.
An ability to read complex text and write fluently is also a requirement and you must have excellent numerical skills.
Employability Skills
Employability Skills are essential skills, personal qualities and values that will enable you to thrive in any workplace. Along with good technical understanding and subject knowledge, employers often outline a set of skills that they want from an employee.
This course will help you to develop the following employability skills:
Ability to forecast and project
Ability to write reports and interpret events
Analytical skills
Communication skills
Numeracy skills
Understanding of the market place and wider world
Next Steps
This A Level can lead to degrees in many subjects including Economics, Business Studies, Social Sciences and Engineering and is recognised by Russell Group universities. Around half of those with an Economics degree enter careers in accountancy, actuarial work, banking and insurance. Others use their analytical skills in business intelligence, market research, retail merchandising and social research.
10 Possible Careers
Accountant
Actuary
Data Analyst
Economic Researcher
Economist
Financial Consultant
Financial Planner
Financial Risk Analyst
Investment Analyst
Public Sector Role
Student Profile: Jessica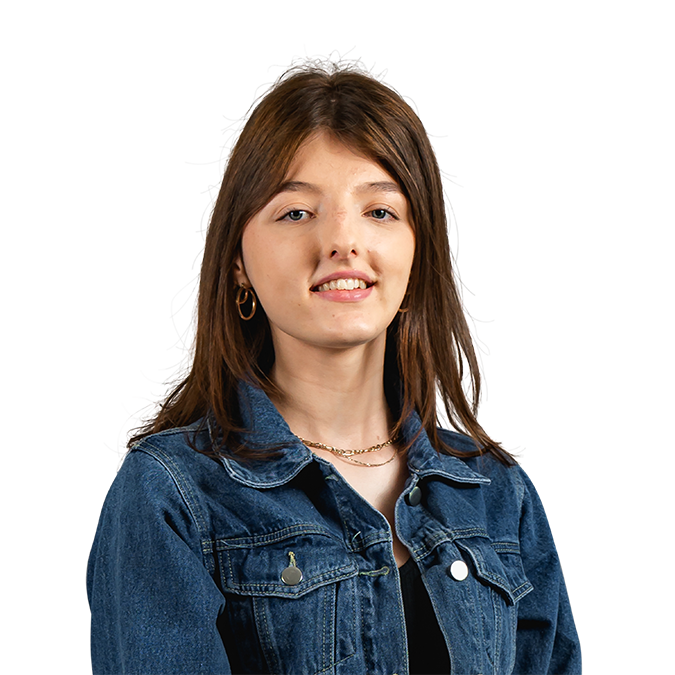 Jessica's subjects
A Level Economics
A Level Mathematics
A Level Spanish
Extended Project Qualification (EPQ)
I hope to study Economics at university and then to work in Finance. My teacher arranged for someone to visit from the Bank of England which really helped put into context what I was learning in class. I noticed a big difference moving from Year 11 into the College where we have a lot of independence.