A Level Biology
Why should I study A Level Biology?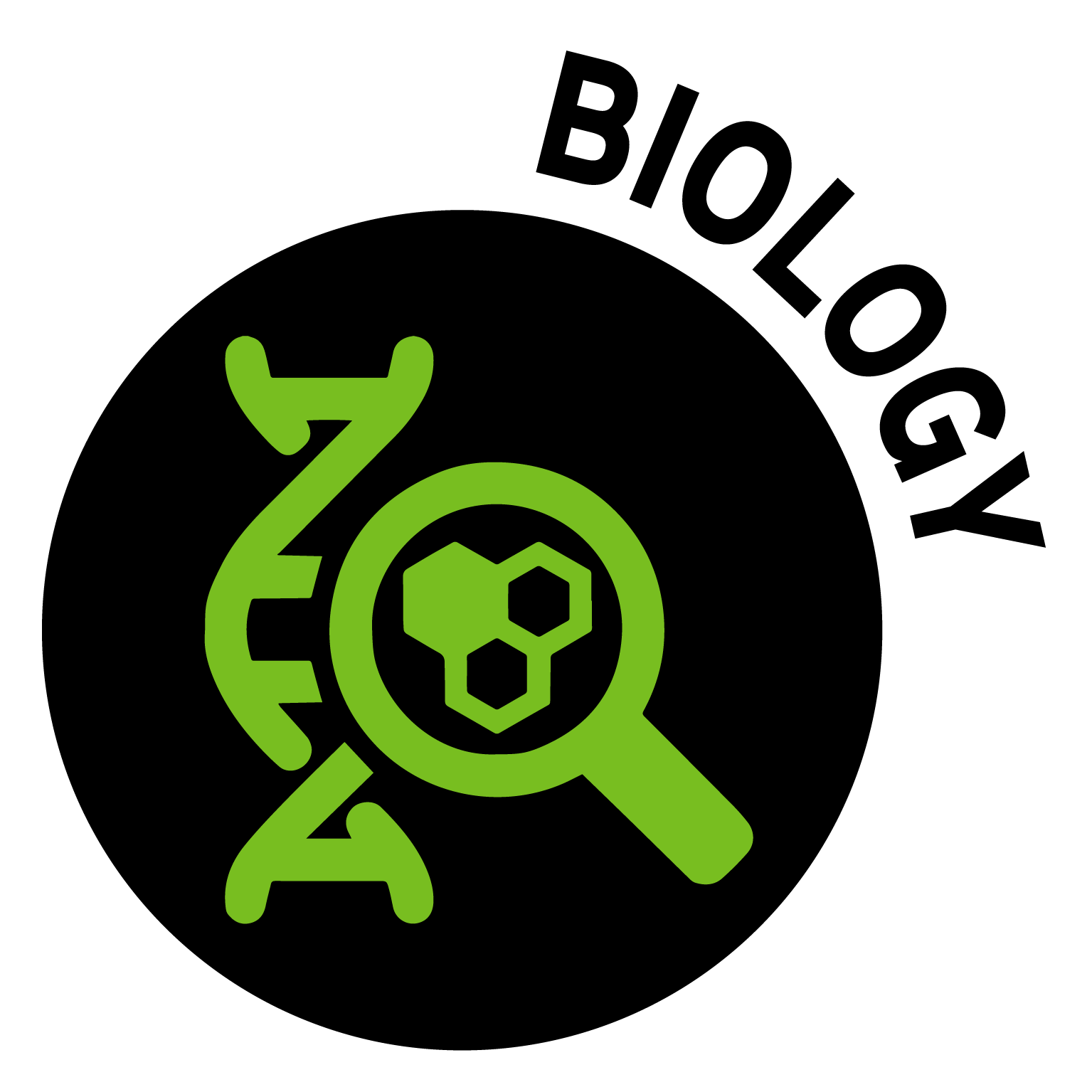 A Level Biology allows students to develop their skills and understanding of key areas of Biology including cell structure, plants, physiology, genetics and microbiology and ecology.
It is an essential A Level for many further courses such as Medicine, Veterinary Science and allied health professions. It would also be beneficial for students looking to study emerging fields such as Biomechanical Engineering and Artificial Intelligence. In addition, it develops key skills which can be applied to a wide variety of situations. These include practical, numerical, analytical and evaluative skills. This is a course which is highly regarded by universities and employers alike and it is key for lots of STEM careers, particularly in healthcare, medicine and jobs involving plants or animals
Studying this subject will enable you to:
Develop and demonstrate a deep appreciation of the skills, knowledge and understanding of scientific methods
Develop competence and confidence in a variety of practical, mathematical and problem solving skills
Understand how society makes decisions about scientific issues and how the sciences contribute to the success of the economy and society.
Develop a wide range of laboratory experimental skills including microscope use, microbiology techniques, DNA manipulation, analysis and interpretation of data, and evaluation of methodology and data.
Course Specification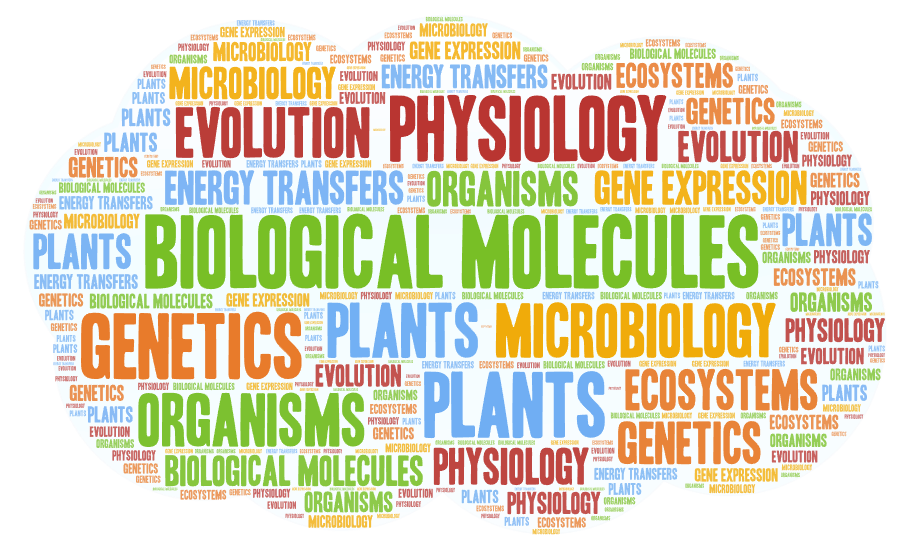 Students will study the following topics:
Biological molecules
Cells
Organisms exchange substances with their environment
Genetic information, variation and relationships between organisms
Energy transfers in and between organisms
Organisms respond to changes in their internal and external environments
Genetics, populations, evolution and ecosystems
The control of gene expression
Practical work is at the heart of biology and knowledge and understanding of key apparatus and techniques will be assessed in the written examinations. A separate endorsement of practical skills will be taken alongside the A Level. This will be assessed throughout the course by teachers and will include using a colorimeter or potometer to make qualitative measurements, use of a light microscope including the use of a graticule and the safe use of instruments for dissection of an animal organ or plant organ.
The course will also require mathematical skills at Level 2 or above. The percentage of the overall assessment of mathematical skills will be 10%.
In the first year, you will learn about the molecules that make up all living organisms, go into greater depth about the structure of cells and how they interact to form tissues and organ systems in both animals and plants. You will also discover how DNA is used by cells, how and why mutations occur, the problems caused and opportunities these mutations provide. Continuing on from this you will learn how organisms interact in the environment and how variation within and between species contributes to biodiversity.
In the second year, you will learn about the complex processes of photosynthesis and respiration and how energy from these processes is transferred between living organisms. How populations of organisms can be measured and can change over time and the impact this can have on the wider environment. You will discover the physiology of the heart, kidneys and how electrical impulses are transferred around the body. You will learn about modern techniques for manipulating DNA and how these can be used to test for and in the treatment of different disorders.
In both years there are many opportunities to discuss current and ongoing research in the field of biology and undertake twelve core practicals to develop a range of laboratory experiment skills and techniques.
Examining Board Information
Board: AQA
Course Code: 7402
Click the image on the right to download the full course specification.
Widening Horizons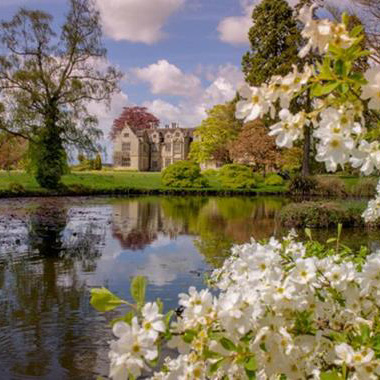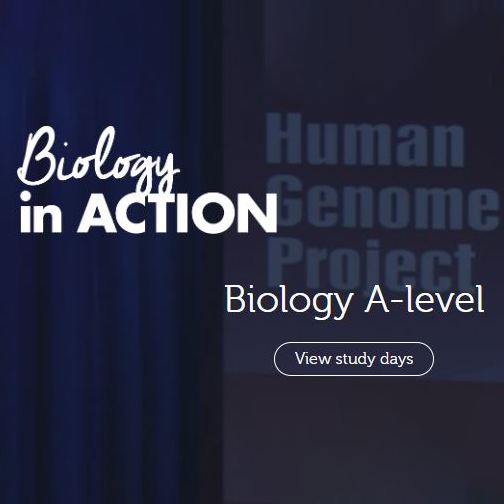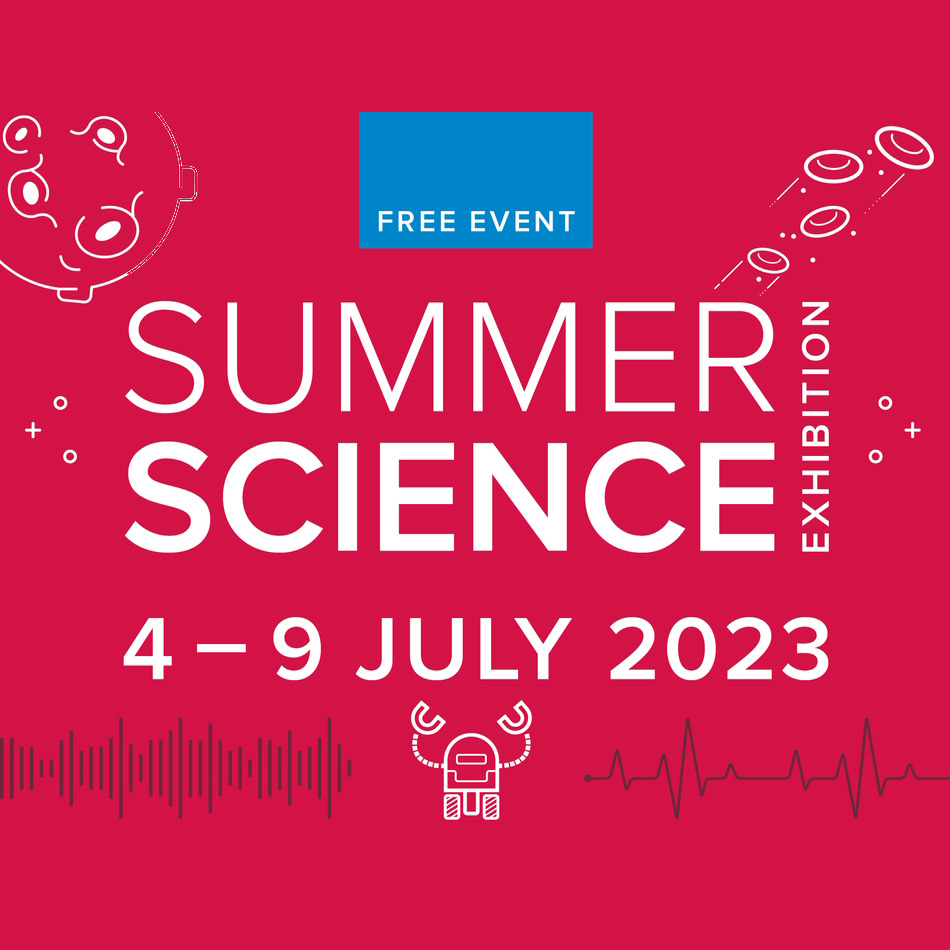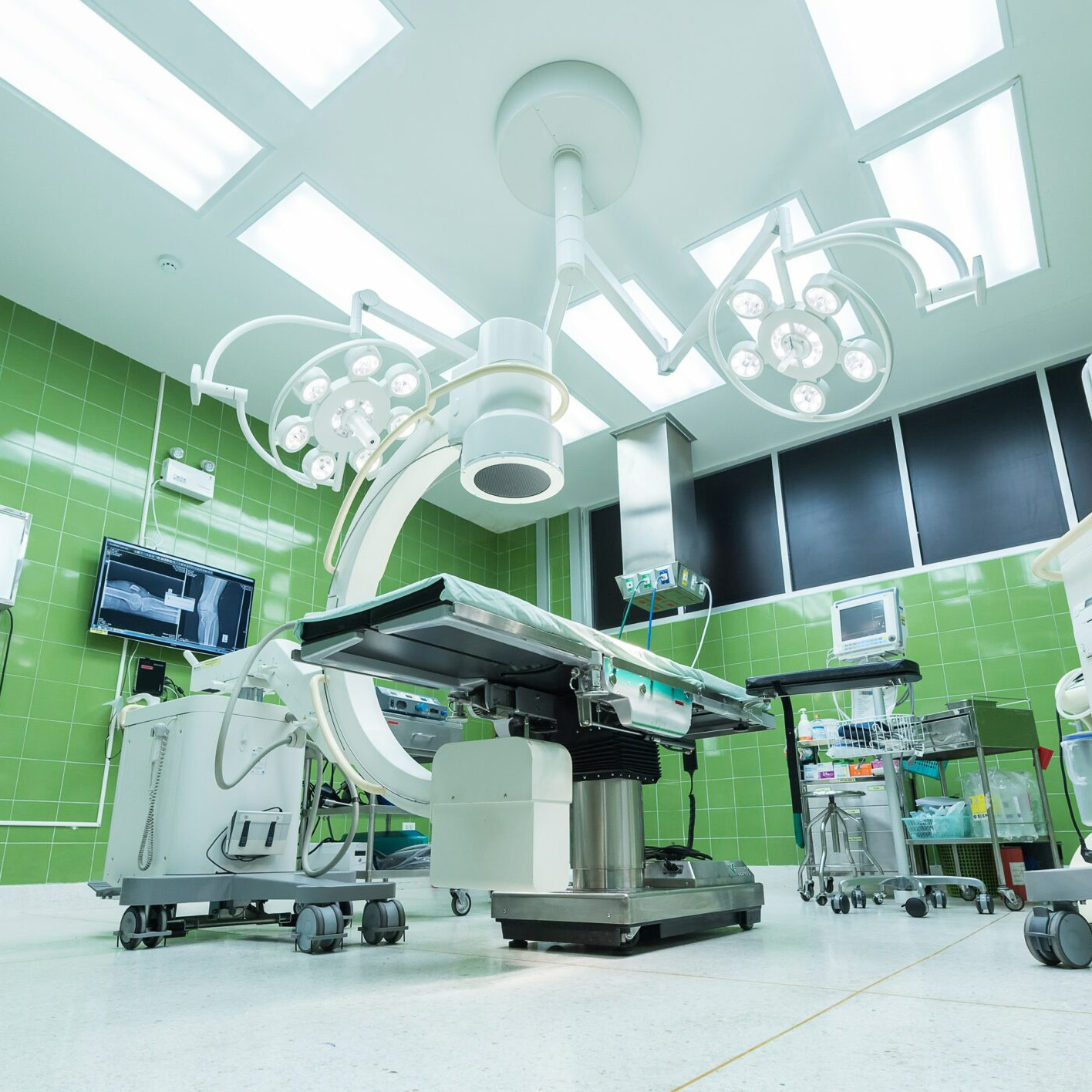 When studying A Level Biology, you will have the opportunity to participate in trips and visits to bring the subject to life and widen your horizons.
Ecological field work trip to Wakehurst Place, Sussex
During this trip, you will have the opportunity to explore the wild botanic garden, home to over 500 acres of diverse landscapes and plants from across the globe. On this trip, you will use different ecological sampling techniques. We will use quadrat sampling to identify the effects of coppicing on biodiversity at different stages in the coppicing cycle. In other areas of the grounds we investigate the effect of different abiotic factors on the distribution of plants, using equipment we don't have access to school such as soil thermometers, light meters and soil pH probes.
We perform statistical analysis on the data gathered, providing an excellent opportunity to practise the correlation coefficient and t-test. In the afternoon, we are given a fascinating behind the scenes tour of the Millenium Seed Bank to see scientists at work and speak to them about the process of gathering, checking viability and storing of seeds from around the world.
Biology in Action Lectures in London
This event is designed for A Level students with interactive and engaging sessions delivered by renowned scientists and communicators to inspire and motivate you. It also includes a special session with hints and tips for revision and examination success.
RSC Summer Science Exhibition
An optional yet worthwhile trip is to the RSC Summer Science Exhibition which offers a free interactive experience for students curious about the latest advances in science and technology.
There are plenty of activities and events to discover and the opportunity for you to talk to over 300 scientists exhibiting over six days about their exciting research.
Theatre Live
For budding surgeons, there is an optional trip to Theatre Live to experience skills required in the operating theatre. Here you will work with a medical anatomist to practise real surgical techniques to see if you have what it takes to be a surgeon!
There are also opportunities to participate in lectures and activities organised by Woldingham School, particularly for aspiring medical students.
Assessment Format
Paper 1:
Two-hour written exam based on content from topics 1-4, including relevant practical skills. The paper includes a mixture of short and long answer questions and extended response questions. This paper is worth 35% of the overall marks for this qualification.
Paper 2:
Two-hour written exam based on any content from topics 5-8, including relevant practical skills. The paper includes a mixture of short and long answer questions and a comprehension question. This paper is worth 35% of the overall marks for this qualification.
Paper 3: Externally-set task
Two-hour written exam based on any content from topics 1-8, including relevant practical skills. The paper includes a mixture of structured questions, including practical techniques, a critical analysis of given experimental data and one essay from a choice of two titles. This paper is worth 30% of the overall marks for this qualification.
Course Entry Requirements
This course requires a Grade 6-6 or above in GCSE Combined Science or Grade 6 or above in GCSE Biology.
It is also strongly recommended that you have a Grade 6 or above in GCSE Mathematics.
Employability Skills
Employability Skills are essential skills, personal qualities and values that will enable you to thrive in any workplace. Along with good technical understanding and subject knowledge, employers often outline a set of skills that they want from an employee.
This course will help you to develop the following employability skills:
Research, problem solving, organisation and analytical skills
Teamwork and communication skills through group project work
Attention to detail
Clear and logical thinking
Originality
Methodical approach
Self-appraisal techniques
Time management
Working independently as well as collaborating
Next Steps
This course can support further study at degree level in Biology and other related subjects, including Biological Science, Sports Science, Physiotherapy, , Pharmacy, Medicine, Dentistry, Veterinary Science, Nursing, and Agriculture.
The course provides suitable preparation for many STEM careers particularly in healthcare, medicine and jobs involving plants or animals.
The list is pretty long and includes: nursing, dentistry, forensic science, psychology, physiotherapy, botany, environmental science, zoology, geology, oceanography, pharmaceuticals, energy, teaching, science writing, genetics and research.
10 Possible Careers
Biomedical Scientist

Botanist

Drug Research and Development

Environmental Scientist

Food and Drink Production

Geneticist

Marine Biologist

Medicine / Dentistry / Veterinary

Nutritionist

Zoologist
Student Profile: Rhys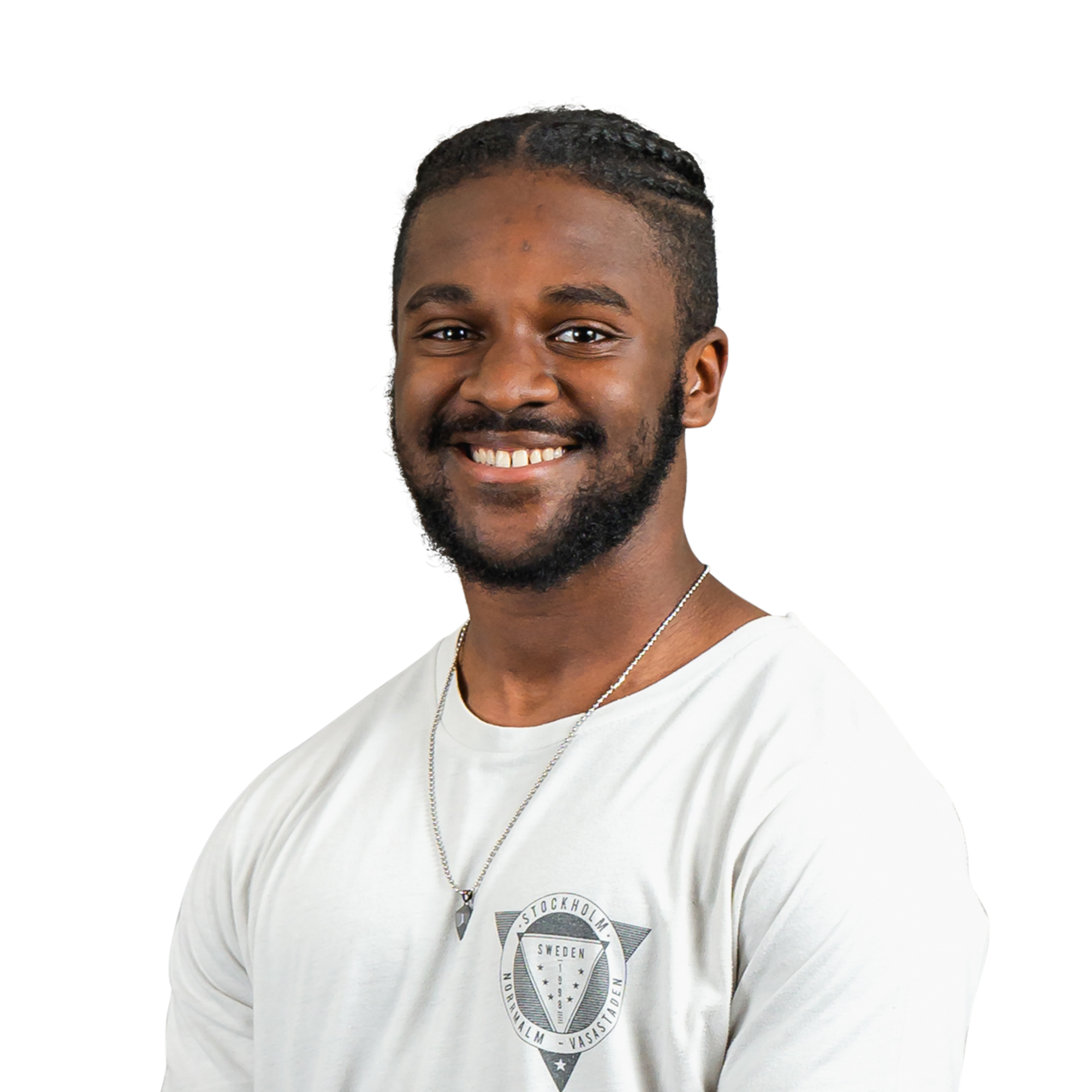 Rhys's subjects
A Level Biology
A Level Business
A Level PE
Core Sport
I chose my subjects to help me in the future as I want to study physiotherapy or osteopathy at university. I chose to stay on at Warlingham because of the good results. I found the former-student panel on the taster days very helpful.