A Level Accounting
Why should I study A Level Accounting?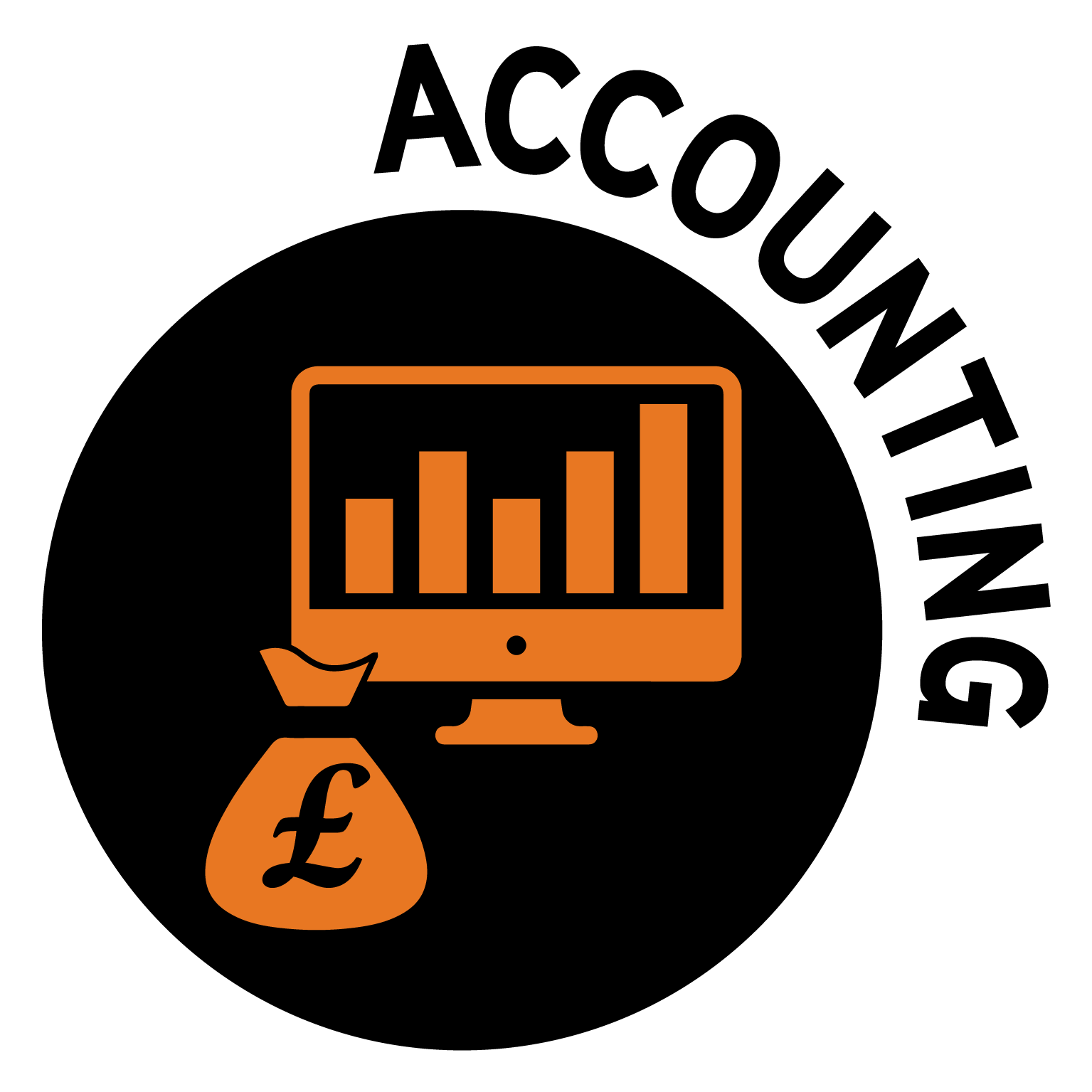 This course provides a fantastic opportunity to maximise your returns. Whether it is managing your own personal finances, compiling a tax return, or working within an organisation; understanding and awareness of financial matters is necessary for us all.
The age of the boring, grey-suited accountant has long gone. In this course, you will gain an insight into the varied role of the modern accountant. You will understand how they are essential for steering all entities towards their end goal through financial reporting and analysis of performance, supporting sound decision-making for the future.
During your studies, you will undertake the role of the Accountant, recording transactions using the double entry model, analysing company data and making management decisions regarding optimal investments for the future. You will learn first-hand what this highly regarded profession entails.
Studying
this subject

will enable you to: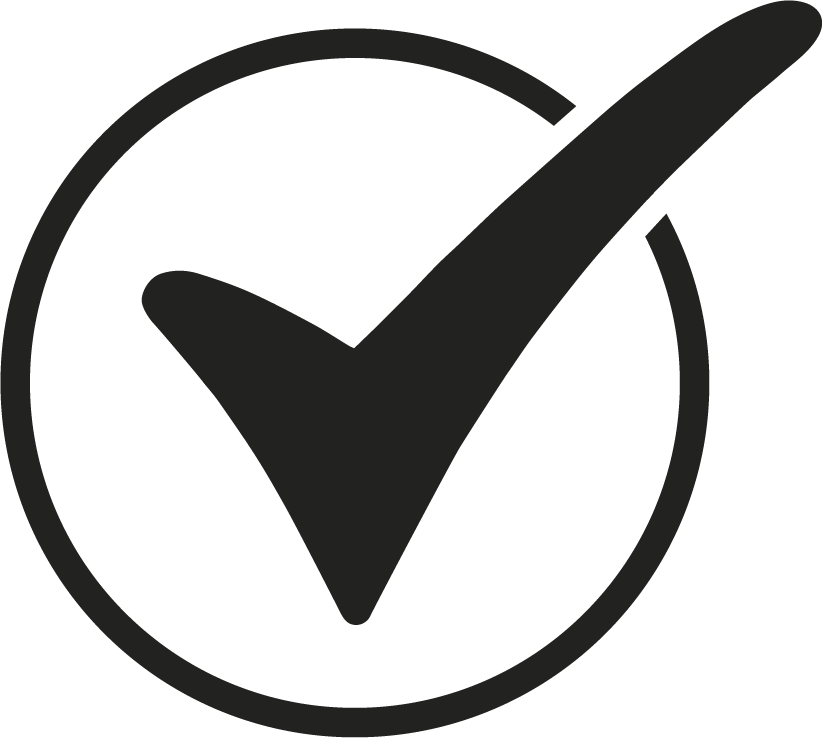 Demonstrate knowledge and understanding of accounting principles, concepts and techniques and apply

them

to real-life scenarios.
Develop qualitive data analysis and interpretation skills to build confidence in communicating information.
Analyse and evaluate accounting data methodically to make judgements, draw conclusions and make reasoned choices.
Consider the need for ethics in this highly trusted profession.
Course Specification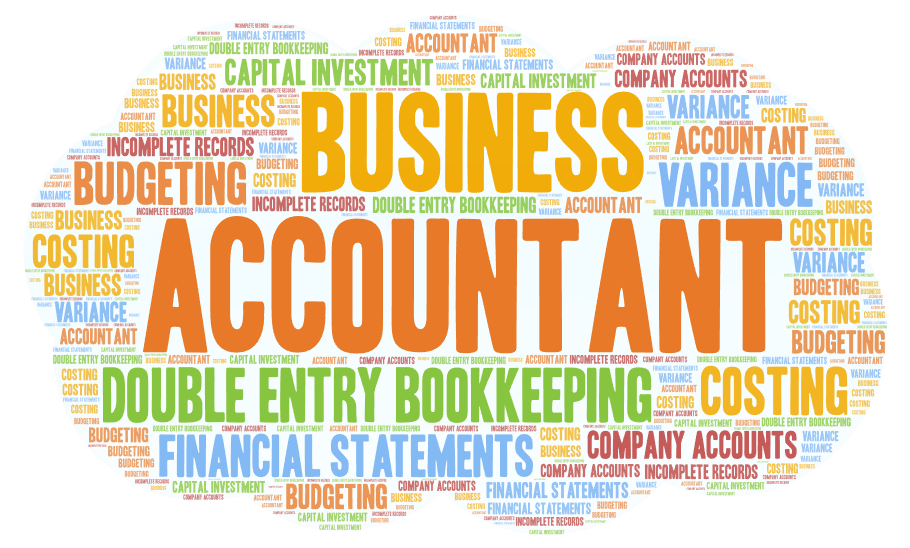 This course emphasises both financial accounting and the recording of past events, and management accounting as a means of planning and decision-making. There is an inter-relationship between financial accounting and aspects of management accounting.
You will develop an understanding of the principles of ethical behaviour which inform the actions of all those working within an accounting environment. You will also acquire a good understanding of the double entry model and accounting principles and concepts, which form the foundation of all financial accounting techniques. You will need to demonstrate quantitative skills relevant to the subject and knowledge of the formulae used for computations, carrying out computations and using the results of computations to inform judgements, solve problems and make decisions. You will be expected to develop your ability to write effectively so you can report to stakeholders, making logical arguments and providing sound judgements based on analysis of available evidence taking account of financial and non-financial factors. You will be encouraged to keep up-to-date with financial news including announcements concerning the performance of leading UK businesses, and you will be given the opportunity to investigate your published accounts.
Topics covered by this course include:
An introduction to the role of the accountant in business
Types of business organisation
The double entry model
Verification of accounting records
Accounting concepts used in the preparation of accounting records
Preparation of financial statements of sole traders
Limited company accounts
Analysis and evaluation of financial information
Budgeting
Marginal costing
Standard costing and variance analysis
Absorption and activity-based costing
Capital investment appraisal
Accounting for organisations with incomplete records
Partnership accounts
Accounting for limited companies
Interpretation, analysis and communication of accounting information
The impact of ethical considerations
Examining Board Information
Board: AQA
Course Code: 7127
Click the image on the right to download the full course specification.
Widening Horizons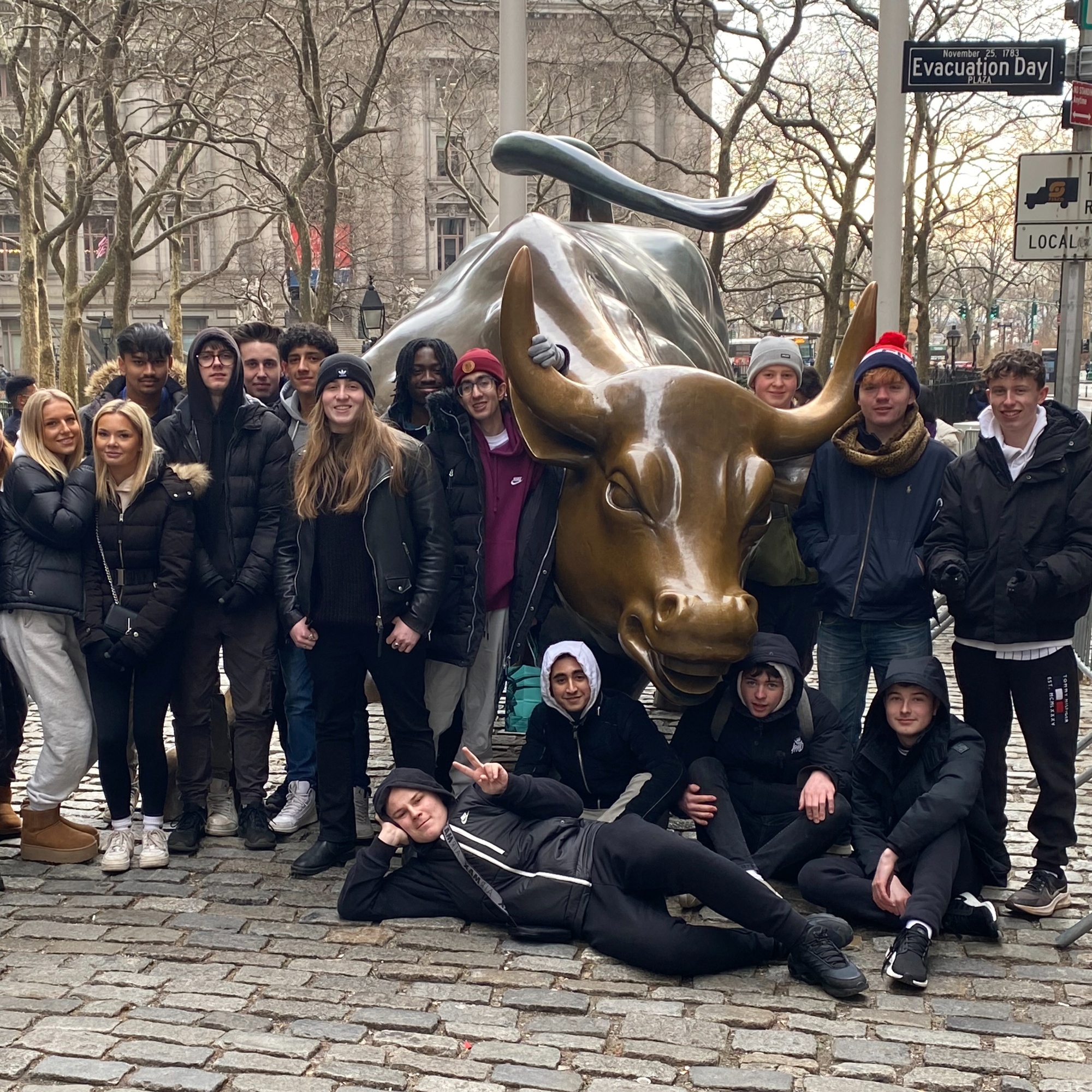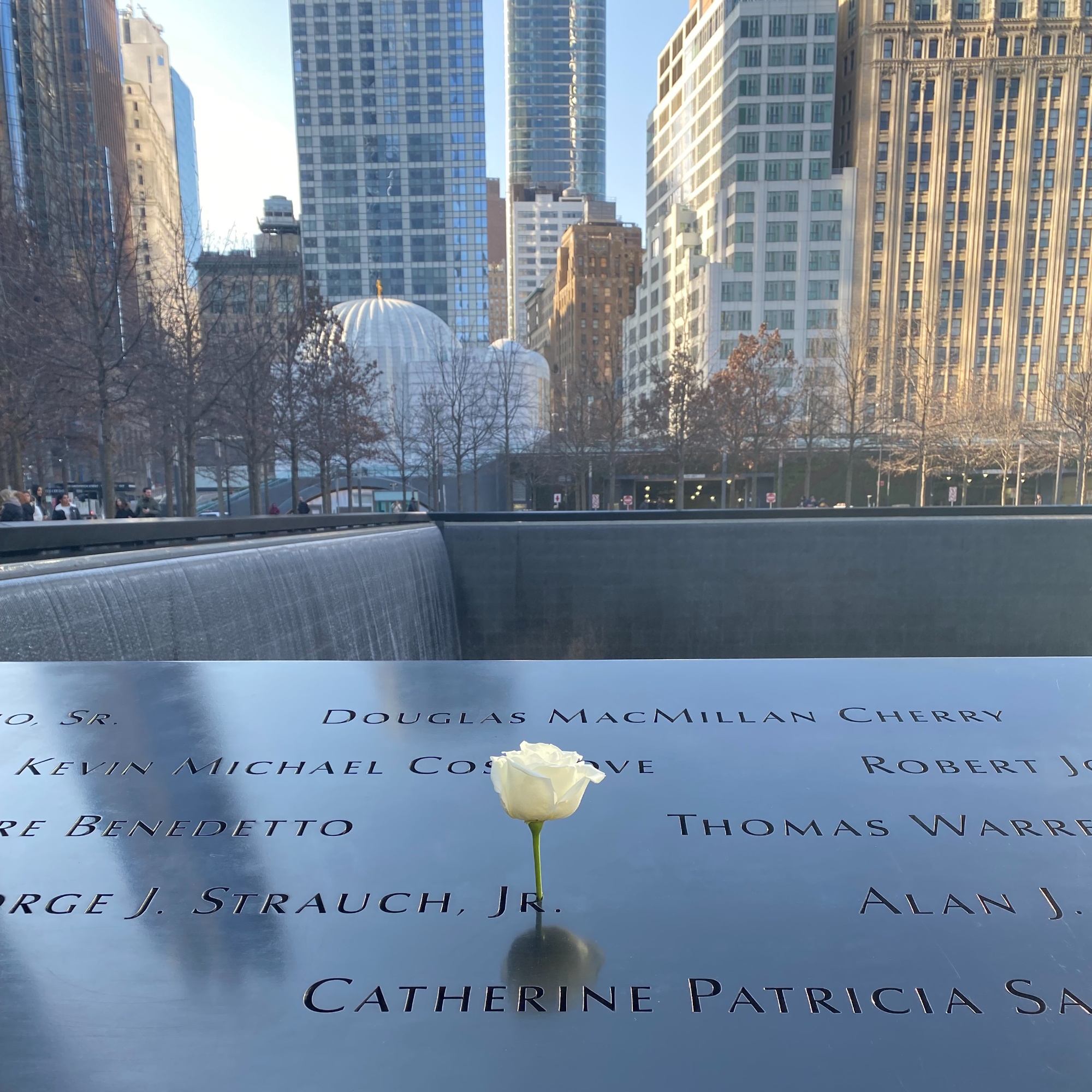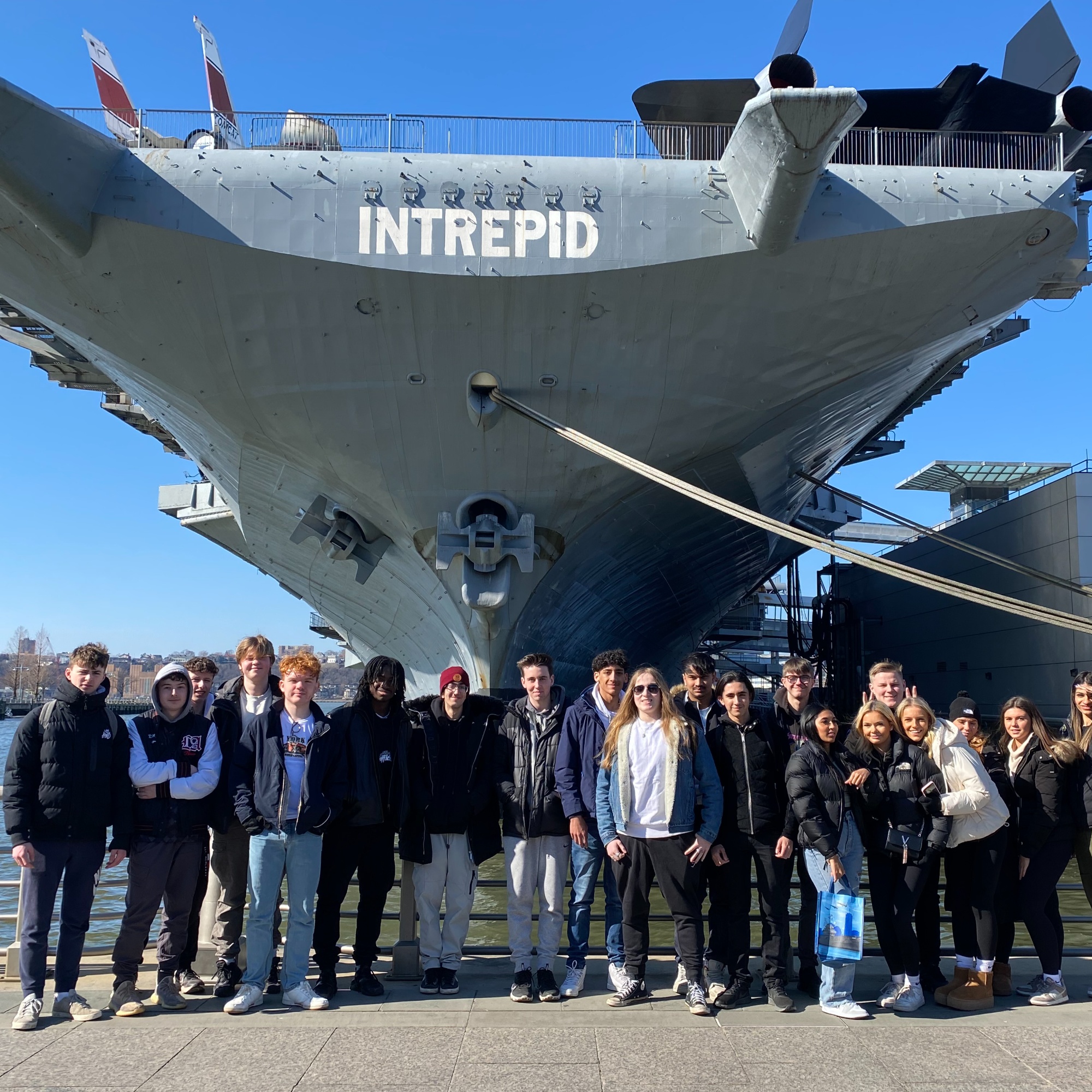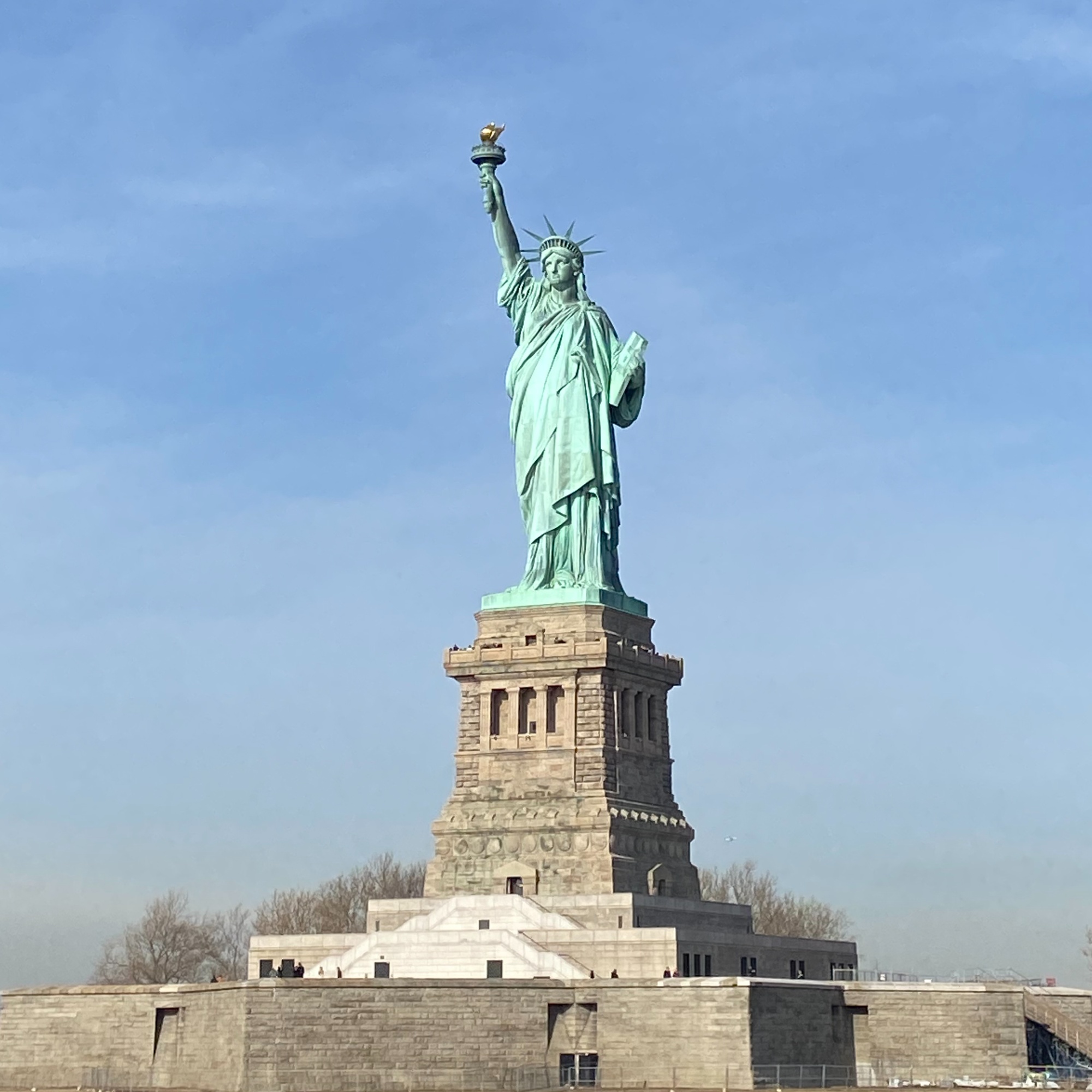 Accounting students have the opportunity to go on a once-in-a-lifetime trip to New York, along with Business and Economics students.
The trip includes a walking tour of New York's financial district delivered by a local tour guide who takes them to the city's financial landmarks, including the New York Stock Exchange, the Charging Bull (sometimes referred to as the Bull of Wall Street) and Federal Reserve - home to the biggest gold store of gold in the world) amongst others. There is a behind-the-scenes tour of Radio City with a look into its financial history and how the venue has adapted to changing financial environments over the years and a tour of Madison Square Gardens gives students insight into one of the most iconic multi-event indoor arenas, which accommodates both the New York Knicks (NBA basketball) and the New York Rangers (NHL ice hockey), as well as many headlining pop and rock concerts.
The visit to the 911 Memorial & Museum at the site where the Twin Towers once stood provides a sobering reminder of the history of the 9/11 attacks and their aftermath.
This is followed by an access-all-areas tour of the new Yankee Stadium, home to the world-renowned New York Yankees baseball team.
A visit to the Intrepid Sea, Air & Space Museum aboard the expansive aircraft carrier Intrepid, which also houses a space exhibition, allows students to get up close to the first space shuttle, the Enterprise.
There is a boat trip to Liberty Island to see the Statue of Liberty, recognised as a universal symbol of freedom and democracy, followed by a stop at Ellis Island where students learn about its history as the destination where more than 12 million immigrants were welcomed to its shores between 1855-1890.
No trip to New York would be complete without a visit to the city's iconic landmarks including Times Square, Grand Central Station, 5th Avenue, Central Park, and panoramic views of the most iconic skyline in the world from Top of the Rock – the summit of the Rockefeller Center. Last year, the trip finished with a toe-tapping visit to the hit Broadway musical of Disney's Aladdin.
Our accounting course is relatively new, and we are excited about the potential for future trips as we continue to look for new ways to broaden our students' horizons. Stay tuned for more information on these soon!
During the course, students will have the opportunity to listen to influential speakers about finance-related apprenticeships and are able to speak with employers in the finance sector at the school careers fair.
Assessment Format
Paper 1: Financial Accounting
Written examination (3 hrs) consisting of multiple-choice and short answer questions, two structured answer questions and two extended answer questions.
This paper is worth 50% of the overall marks for this qualification.
Paper 2: Accounting for Analysis and Decision-Making
Written examination (3 hrs) consisting of multiple-choice and short answer questions, two structured answer questions and two extended answer questions.
This paper is worth 50% of the overall marks for this qualification.
Course Entry Requirements
This course requires a Grade 6 or above in GCSE English and Grade 6 or above in GCSE Mathematics.
Previous study is not expected; however, it is essential that you have a genuine interest in finance.
Employability Skills
Employability Skills are essential skills, personal qualities and values that will enable you to thrive in any workplace. Along with good technical understanding and subject knowledge, employers often outline a set of skills that they want from an employee.
This course will help you to develop the following employability skills:
Methodical approach to work

Understand, manipulate and make use of numerical and statistical data

Logical thinking

Attention to detail

Ability to meet deadlines

Tenacity and perseverance

Communication
Next Steps
This course can support further study at degree level in accountancy, finance or business.
The course provides suitable preparation for careers in banking and insurance, as well as accountancy itself should you want to go on to the world of work, for example, as an apprentice. It can also be very useful if you want to work for yourself / start up a business.
The course also acts as a sound platform for further study towards professional qualifications in accountancy with institutions such as the Institute of Chartered Accountants in England and Wales (ICAEW), Association of Chartered Certified Accountants (ACCA) or Chartered Institute of Management Accountants (CIMA).
Whichever route you take, when you have finished the course, you should take with you widely transferable skills in communication, organisation and problem solving, providing career opportunities in accountancy as well as in other fields of employment.
10 Possible Careers
Bookkeeper
Entrepreneur
External Auditor
Financial Accountant
Internal Auditor
Management Accountant
Management Consultant
Sole Trader
Tax Accountant
Tax Advisor
Student Profile: William

Former School
Warlingham
Subjects
A Level Accounting
A Level Business
A Level Law
Extended Project Qualification (EPQ)
"The flexible timetable at Warlingham Sixth Form College allows me to have a good study / life balance and to work part-time.
The Advance Award scheme has helped me enhance my personal skills at the same time as getting the grades that I will need to do a degree-level Finance Apprenticeship."