A Level Art & Design: Photography
Why should I study A Level Photography?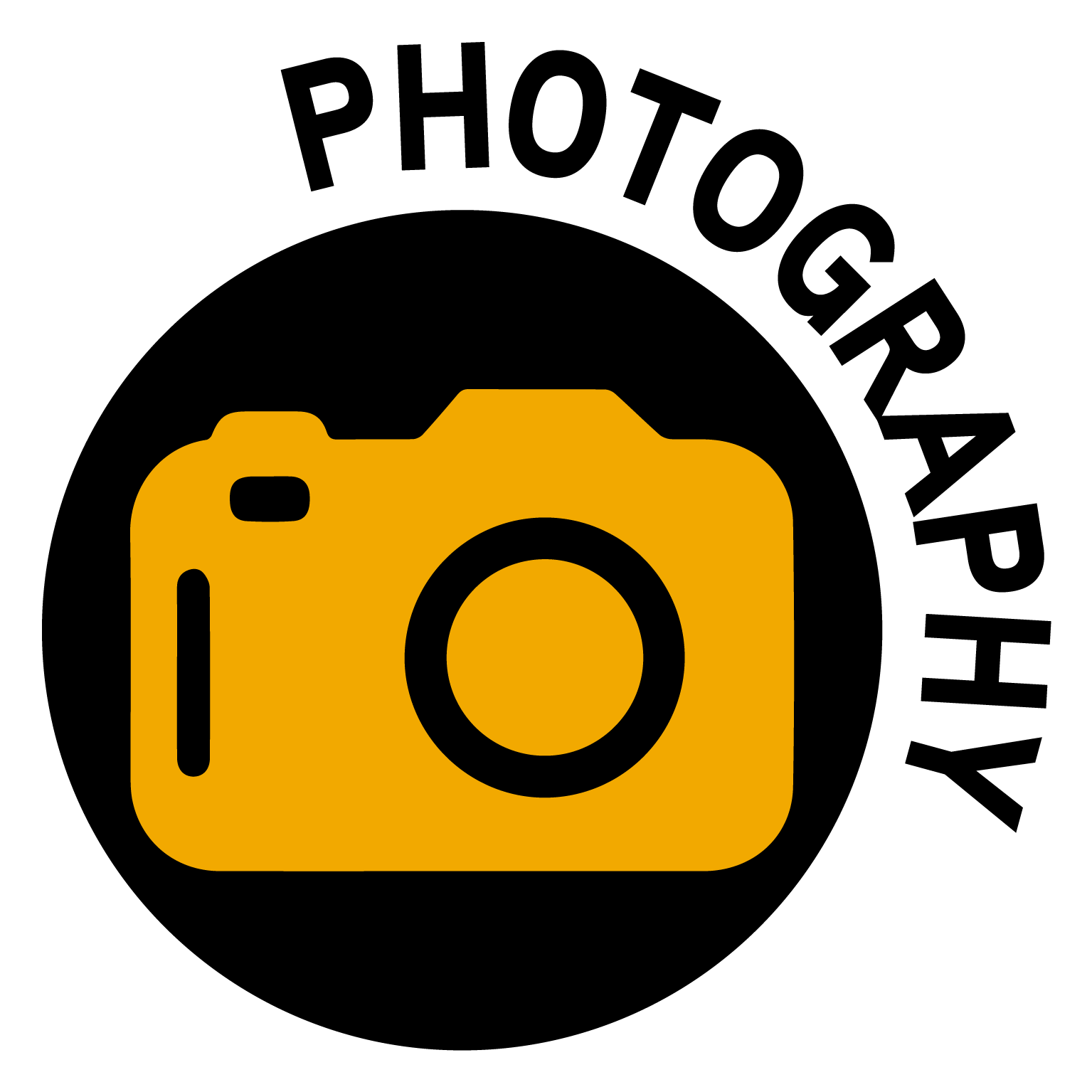 A Level Photography will teach you to look at the world in a creative way.
The creative potential stimulated in this course will enable you to apply creative, analytical and critical thinking and problem solving, in order to visually communicate ideas through photography. This awareness can also be utilised in any other course that you do.
This course will make you a great creative thinker through constructing and editing photographic images so that they contain high visual appeal and visual communication. You will develop your photography techniques, processes and skills, as well as an understanding of the creative process in industries using photography. This course will also enable you to respond to the work of relevant inspirational artists.
Studying this subject will enable you to:
Learn the appropriate use of the camera, film, lenses, filters and lighting for work in your chosen area of Photography.

Understand the techniques related to developing and printing photographic images, presentation and layout.

Understand how ideas, feelings and meanings can be conveyed and interpreted in images and artefacts created in your chosen area(s) of Photography.

Demonstrate knowledge of the working vocabulary and specialist terminology which is relevant to your chosen area(s) of Photography.
Course Specification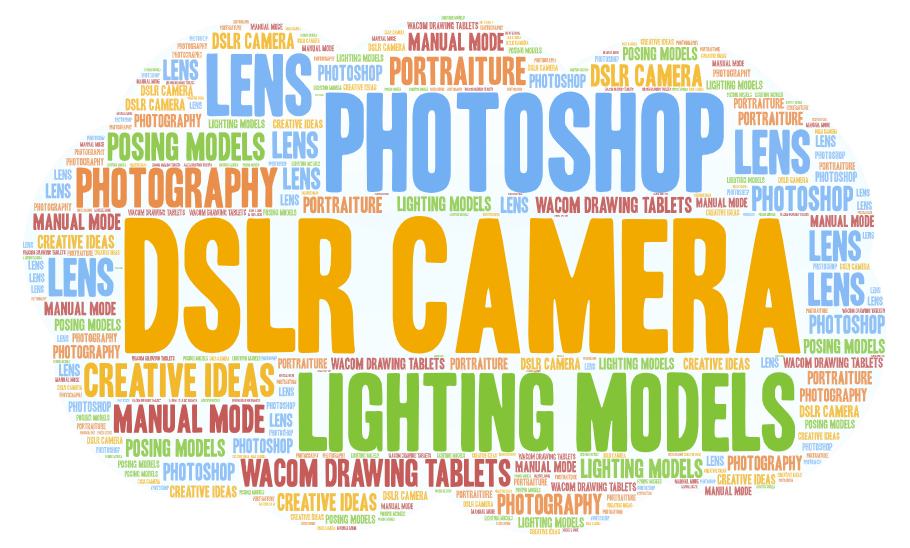 This course enables students to explore and appreciate the visual world and respond in a creative and personal way.
The skills you will develop will be varied, including learning how to use a DSLR camera in manual mode with our suite of cameras, learning how to appropriately light and pose models in our fully equipped photography studio, using Wacom drawing tablets and developing Photoshop editing skills.
Students will develop their experimental and analytical skills and will learn how to document findings in different ways. They will develop a specialist vocabulary, build on their knowledge and understanding of the place of photography in history and contemporary society. A strong Art Photography training can also develop highly valuable transferable skills, including creative ideas development, problem-solving, contextual interpretation, and visual communication, as well as organisational, presentation, and team-working skills.
Students are required to choose one or more area(s) of study from the list overleaf, and you may explore overlapping areas and combinations of areas.
Portraiture

Landscape photography (working from the urban, rural and/or coastal environment)

Commercial photography

Still life photography (working from objects or from the natural world)

Documentary photography (photo journalism)

Experimental imagery

Editorial photography

Photographic installation (video, television and film)

The photographic process

Moving image

You will be expected to demonstrate skills in all of the following:
Applying and using composition in Photography

Understanding and application of scale appropriate to the chosen work and direction relevant to your intentions

Understanding and applying formal elements such as colour, tone, texture, shape and form in relation to Photography

Selecting, editing and highlighting photographic images

Using appropriate visual language and terminology within Photography

Manipulating imagery

Understanding and using relevant conventions and genres in Photography.
Examining Board Information
Board: OCR
Course Code: H603
Click the image on the right to download the full course specification.
Widening Horizons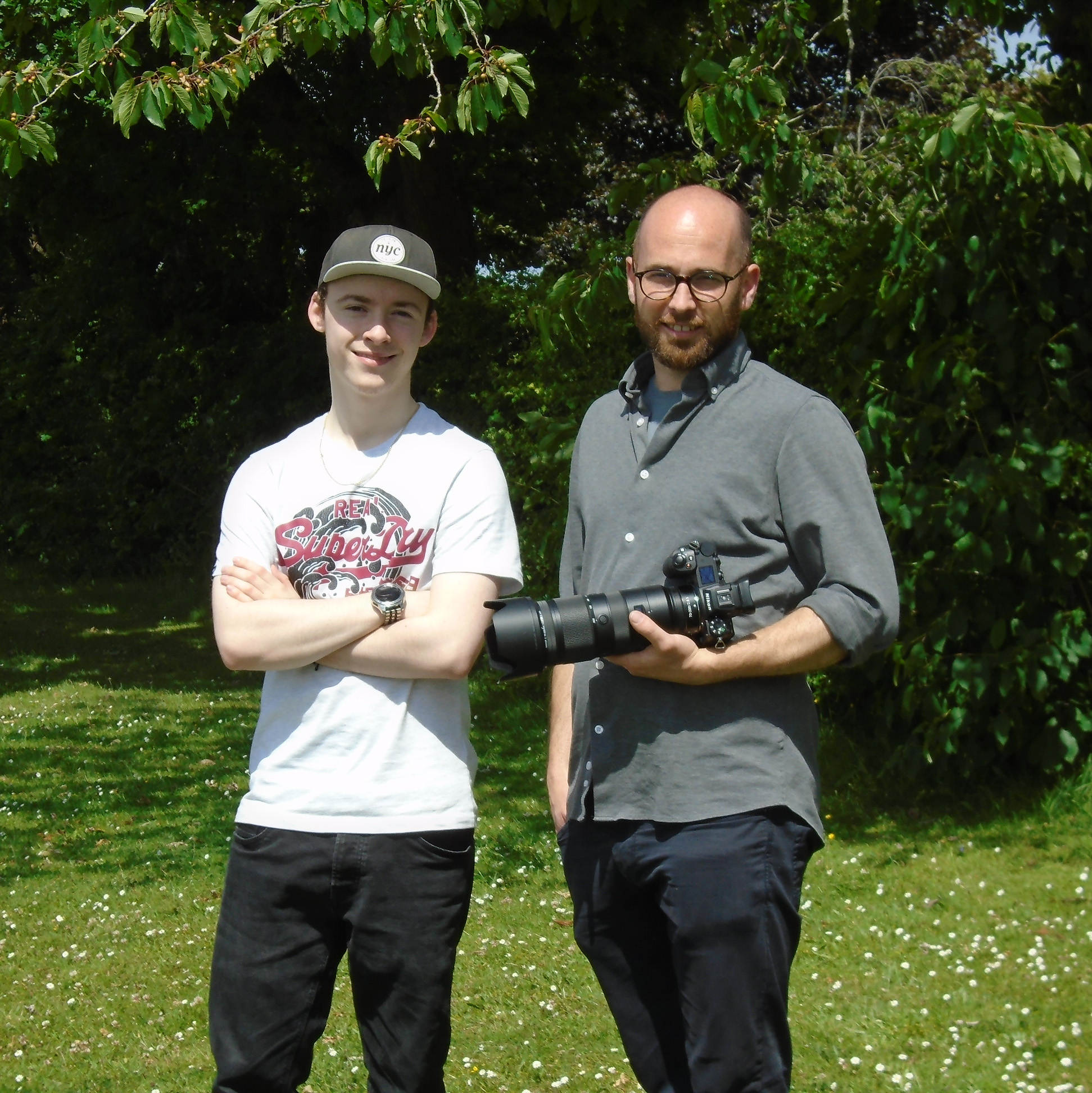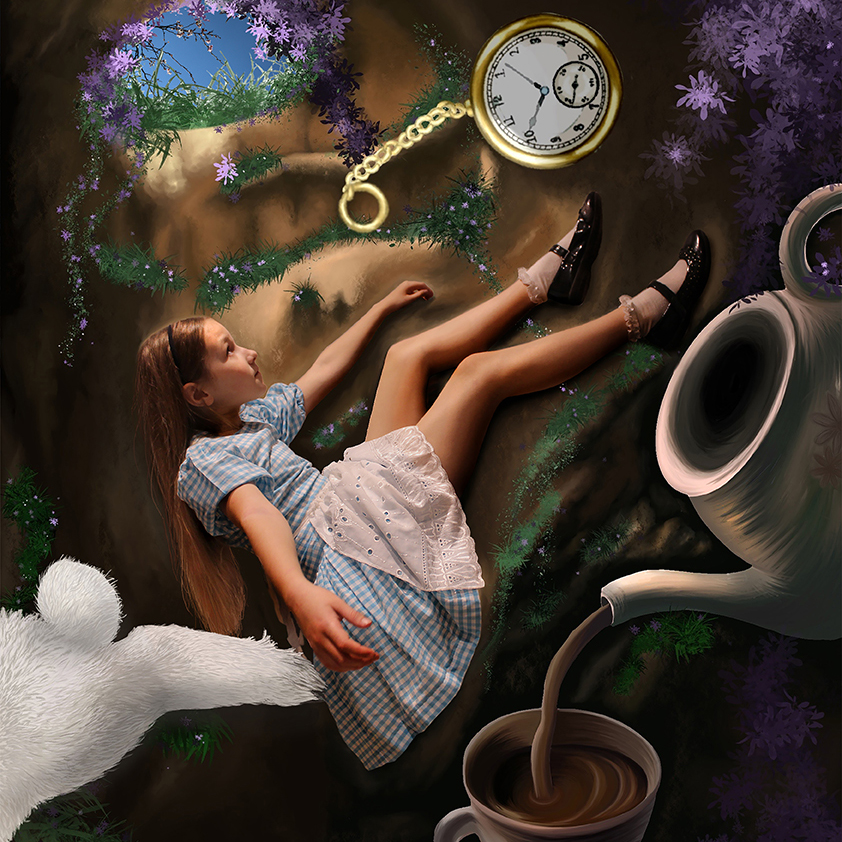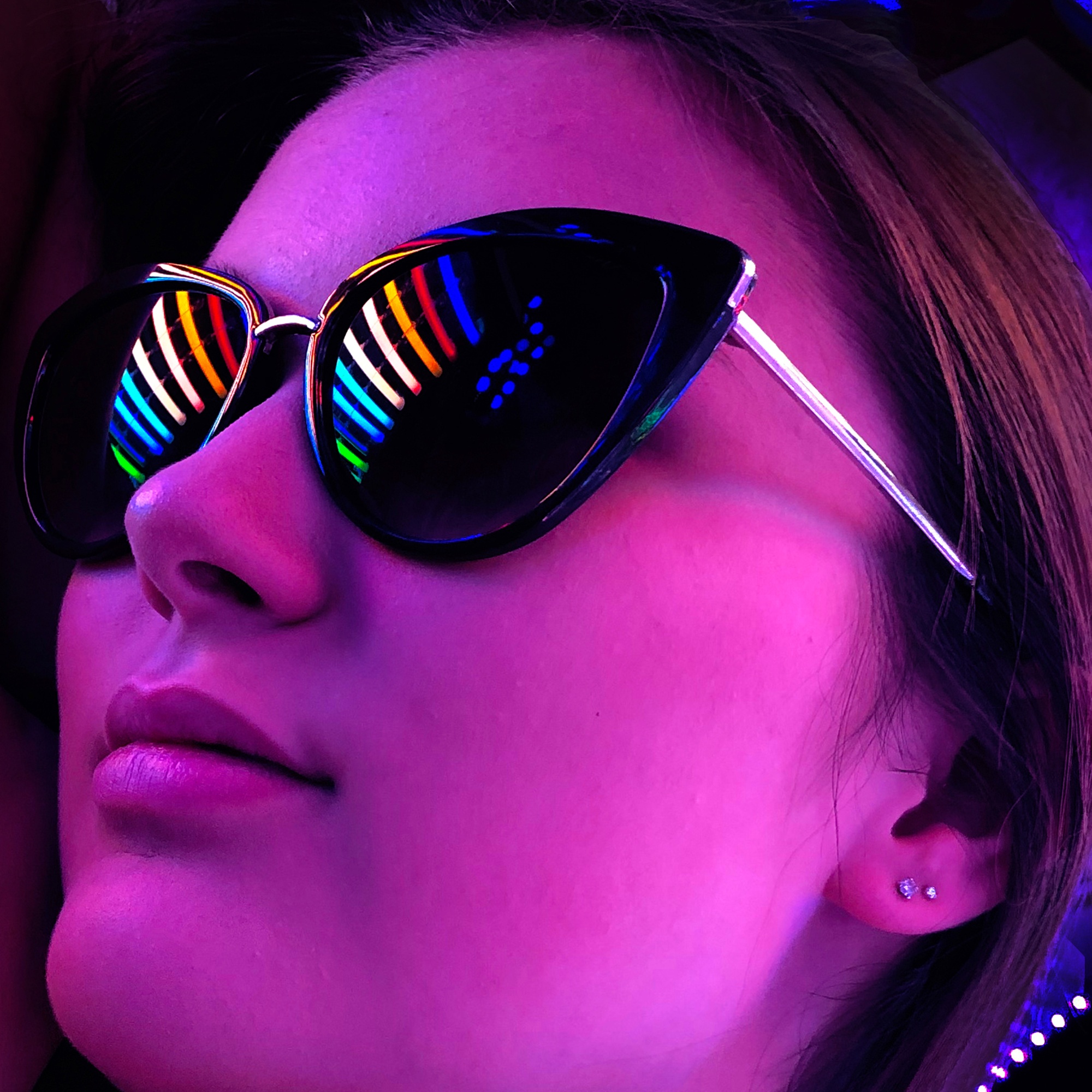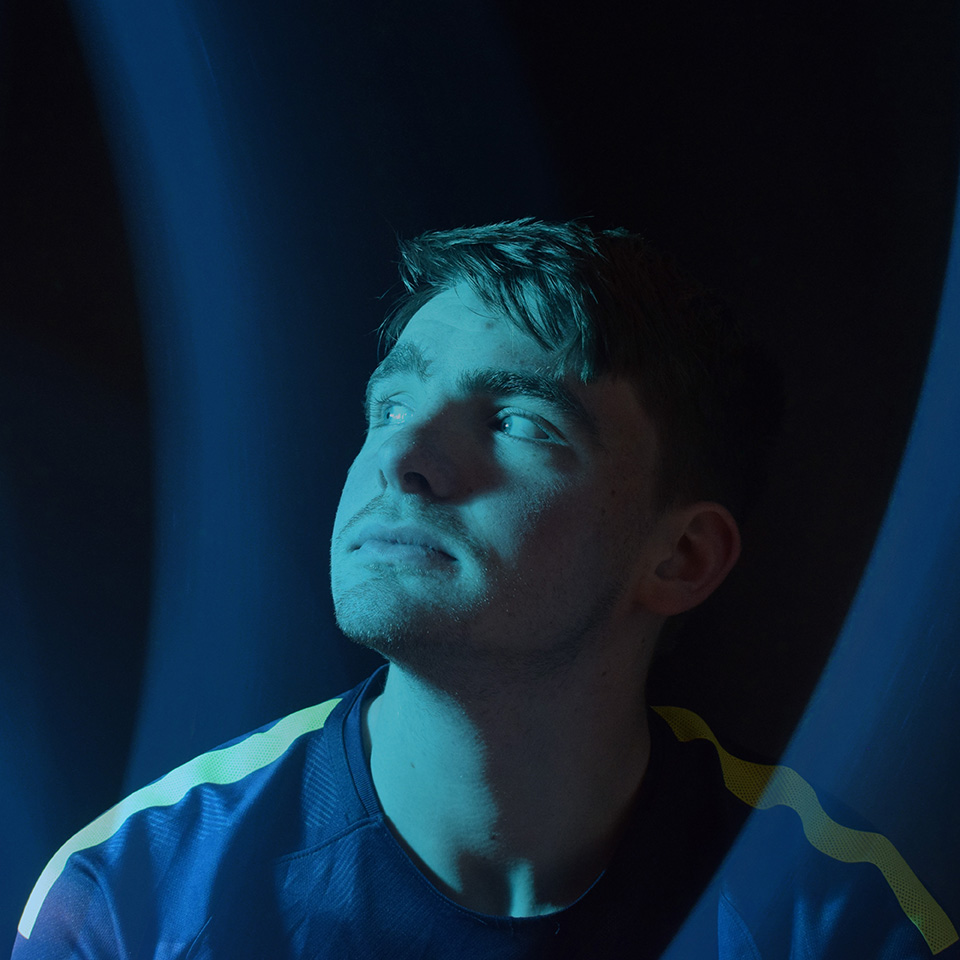 At Warlingham, we seek to widen your horizons beyond the classroom. We encourage students to take independent trips to London art galleries and museums such as the Tate Modern and the Photographer's Gallery to support their unique projects.
Photography students also have the opportunity to shadow a professional photographer on a photoshoot at Warlingham learning the techniques of a professional portrait photographer including composing images and ensuring lighting is correct as well as helping with the logistics on the days of the photoshoots.
In the past, Year 12 students have also had the opportunity to undertake work experience at Warlingham during Activities Week where they have been responsible for photographing and filming students undertaking team building activities onsite and embarking on day trips offsite during the course of the week.

Assessment Format
Component 1: Personal investigation (non exam assessment )
You will produce two elements.
A portfolio of practical work showing your personal response to either a starting point, brief, scenario or stimulus, devised and provided by you or the school.

A related study: an extended response of a guided minimum of 1000 words.
This component is worth 60% of the overall marks for this qualification.
Component 2: Externally set task (15 hours non exam assessment)
The early release paper will provide you with a number of themes, within which there will be a choice of written and visual starting points, briefs and stimuli. A response should be based on one of these options.
This component is worth 40% of the overall marks for this qualification.
Course Entry Requirements
This course requires a Grade 6 or above in GCSE Art & Design.
Students who are not able to meet this grade requirement can submit a portfolio of work which will be assessed.
Employability Skills
Employability Skills are essential skills, personal qualities and values that will enable you to thrive in any workplace. Along with good technical understanding and subject knowledge, employers often outline a set of skills that they want from an employee.
This course will help you to develop the following employability skills:
The study and creation of imagery will teach you how to be critical about the world around you.

You will become informed and develop an ability to explain yourself.

To work independently on your own personal targets.

To build confidence within yourself.

Photography also allows you to explore ideas and how others might interpret them.
Next Steps
Students can go on to study a degree in Photography at university or a Foundation in Art or Photography before progressing to a creative degree.
Photography careers are as varied as the medium is visible in the world, from film making, photography and advertising to design or journalism.
10 Possible Careers
Fashion

Film and Media Industry

Forensics

Graphic Design

Journalism

Magazine Editor

Music and Events Promotion

Portraiture / Wedding Photography

Sports Photography

Travel and Tourism Industry
Student Profile: Simon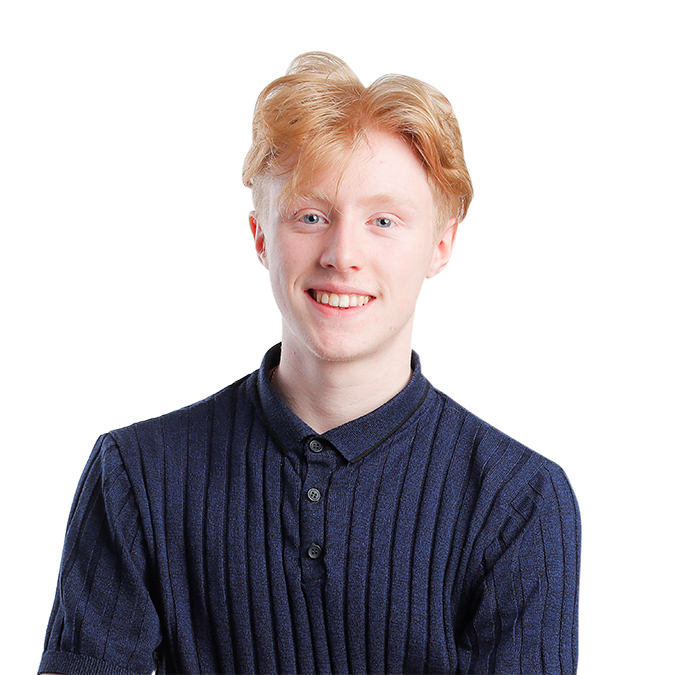 Simon's subjects
A Level Drama & Theatre
A Level Photography
BTEC Sport
Duke of Edinburgh Gold Award Scheme
I chose Warlingham Sixth Form College because it is close to where I live and offers a good variety of courses. I want to pursue a career in drama or photography and have been able to take courses in both here. As well as working, I want to do coaching on the side, so BTEC Sport is a very useful qualification for me.