A Level Spanish
Why should I study A Level Spanish?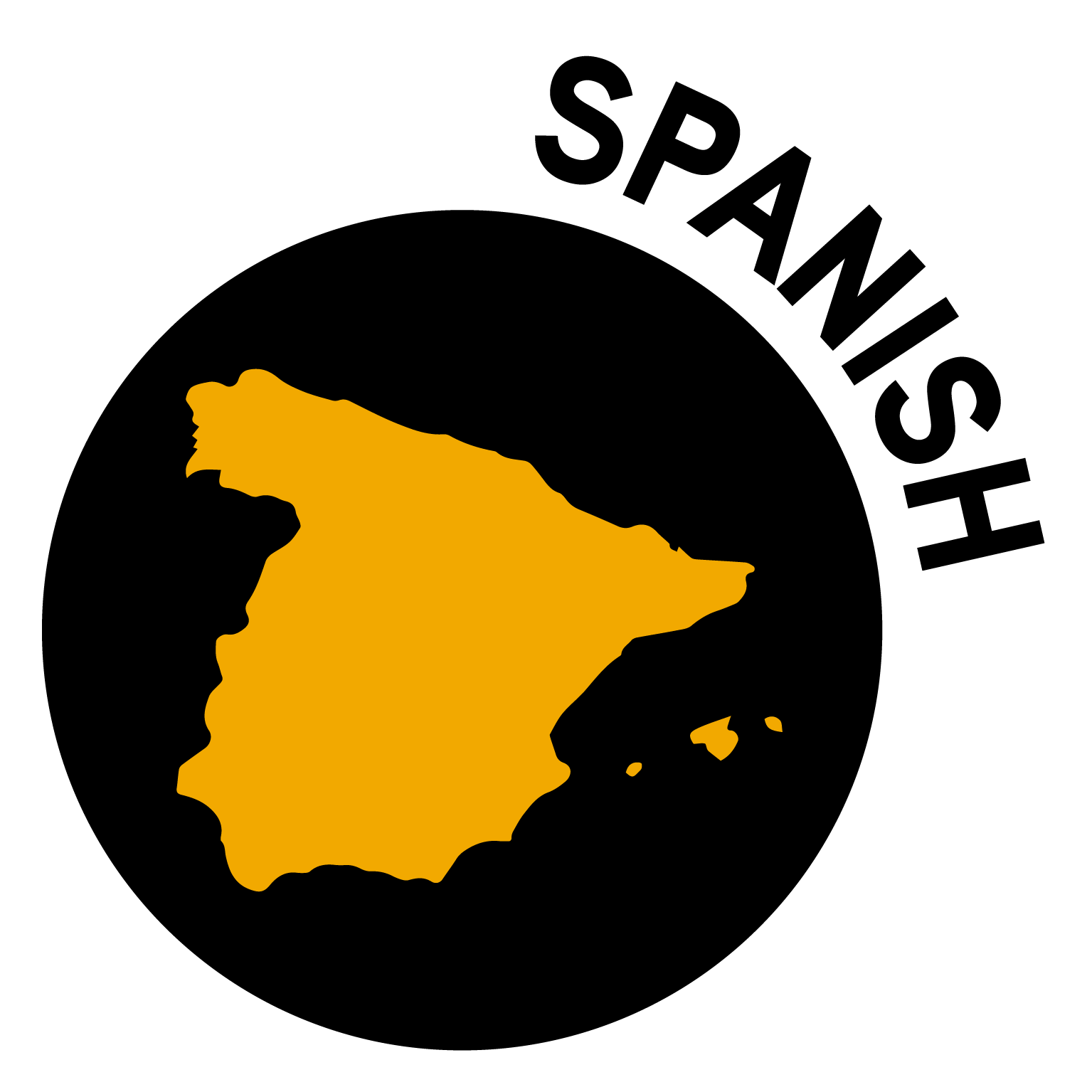 Learning one language is not enough in today's world. Students who speak several languages will increase their chances of finding a job, whether at home or abroad. Learning another language enriches the mind and opens up new horizons, both personal and professional.
Spanish is one of the most widely spoken languages in the world. If you study A Level Spanish, you will gain in-depth understanding of the culture and society of the Spanish-speaking world, through studying literature, films, politics, culture, media and more. You will develop skills in communication through listening, speaking, reading and writing, as well as translation into and out of the language. You will also develop your language skills to be able to read and analyse a book and film in Spanish.
A Level Spanish is a facilitator subject for University entrance.
Studying this subject will enable you to:
Enhance your linguistic skills and promote and develop your capacity for critical thinking and foster your ability to learn other languages.
Develop your confidence and ability to interact effectively, developing communication strategies.
Foster your ability to learn other languages.

Engage critically with intellectually stimulating texts, films and other materials in the original language and develop knowledge about matters central to the society and culture of Spanish-speaking countries.

Equip yourself with transferable skills such as autonomy, resourcefulness, creativity, critical and analytical thinking.
Course Specification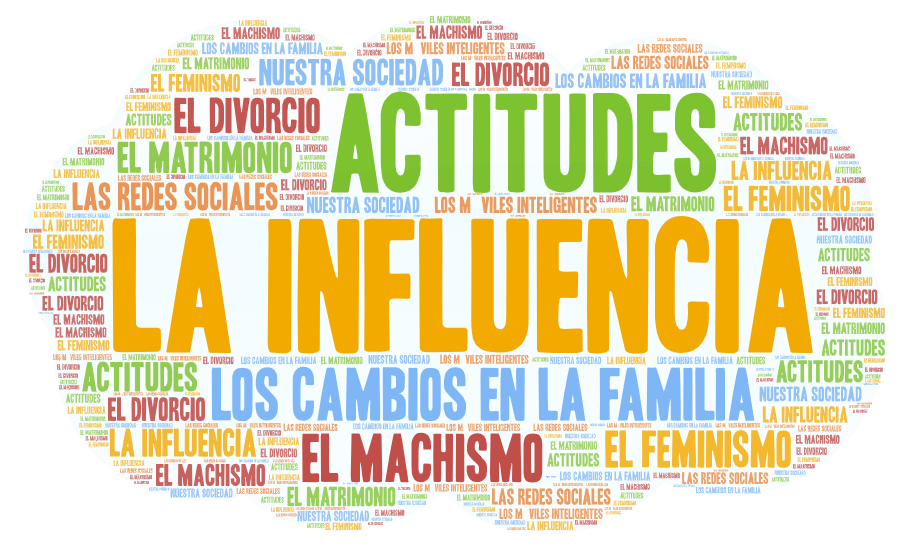 A Level Spanish builds on the knowledge, understanding and skills gained at GCSE. It constitutes an integrated study with a focus on language, culture and society. It fosters a range of transferable skills including communication, critical thinking, research skills and creativity, which are valuable to the individual and society.
During this course, students will read and listen to authentic foreign language materials and will study aspects of the contemporary society, cultural background and heritage of a country where Spanish is spoken. You will have opportunities to develop your understanding and awareness of spiritual, moral, ethical, environmental, health and European issues.
You will extend and develop your knowledge of the grammar and the vocabulary of the foreign language and use this to speak, write, read and listen to the language.
This course includes the following topics:
Year 12
Aspects of Hispanic-speaking society
Modern and traditional values
Cyberspace
Sex equality
Artistic culture in the Hispanic world
Idols' influence
Spanish identity
Cultural heritage
Year 13

Multiculturalism in Hispanic society
Immigration
Racism
Coexistence of cultures

Aspects of political life in the Hispanic world
Young people today, citizens of tomorrow
Monarchies and dictatorships
Popular movements
What did our current students choose to study?
The film "Volver" by Pedro Almodóvar
The book "Como agua para chocolate" by Laura Esquivel
Examining Board Information
Board: AQA
Course Code: 7692
Click the image on the right to download the full course specification.
Widening Horizons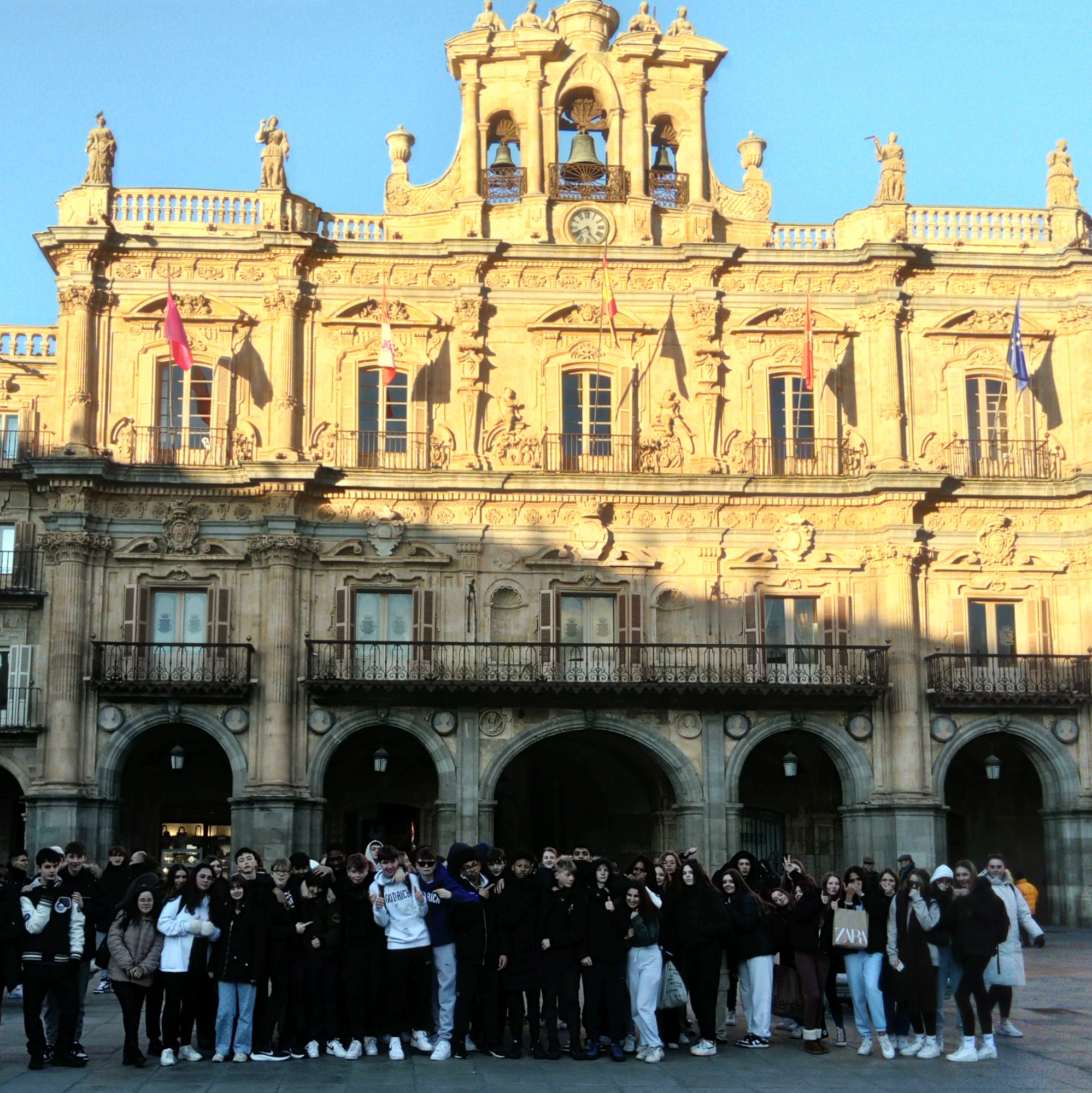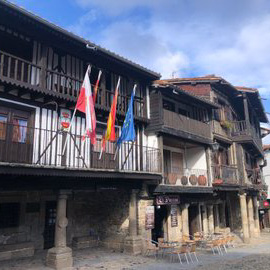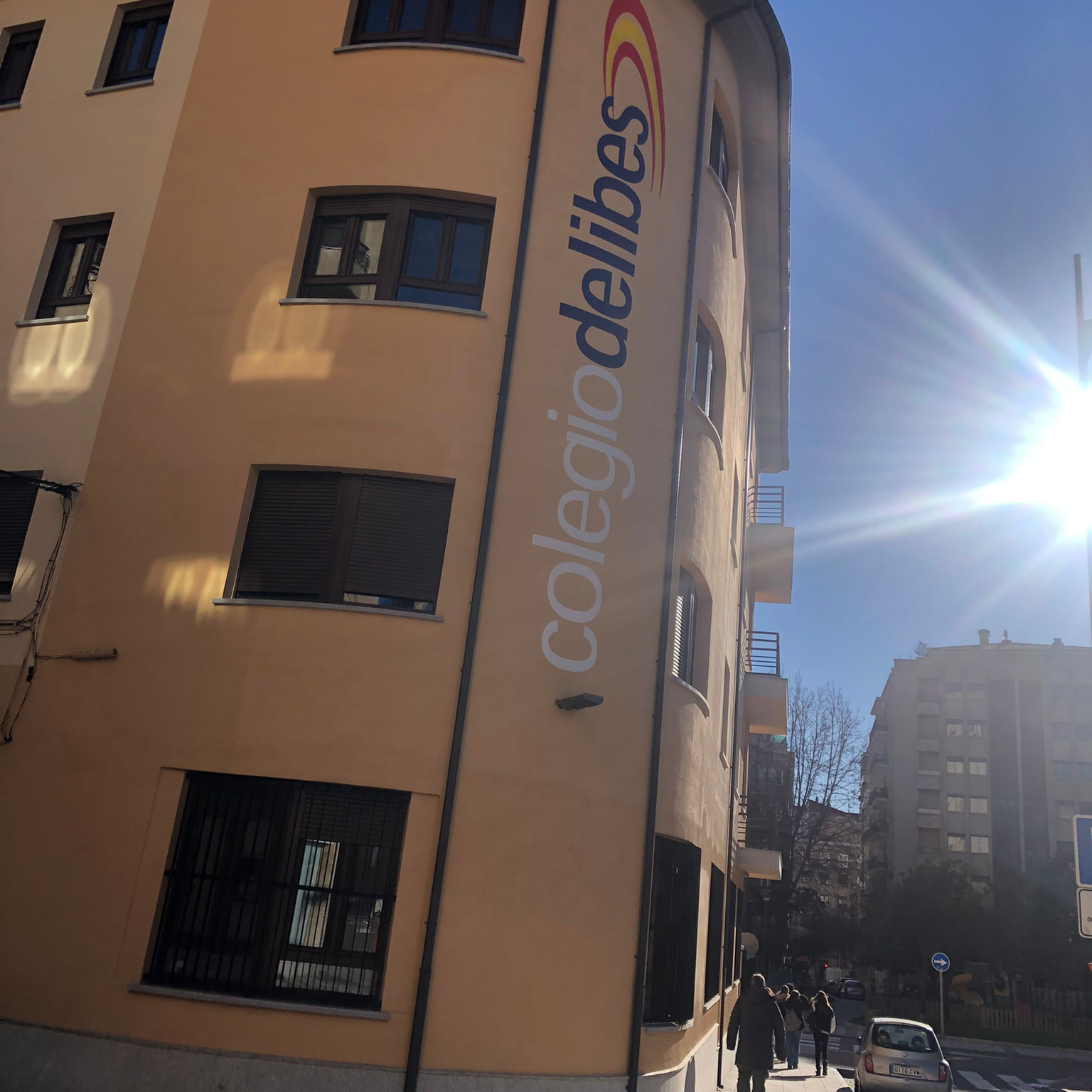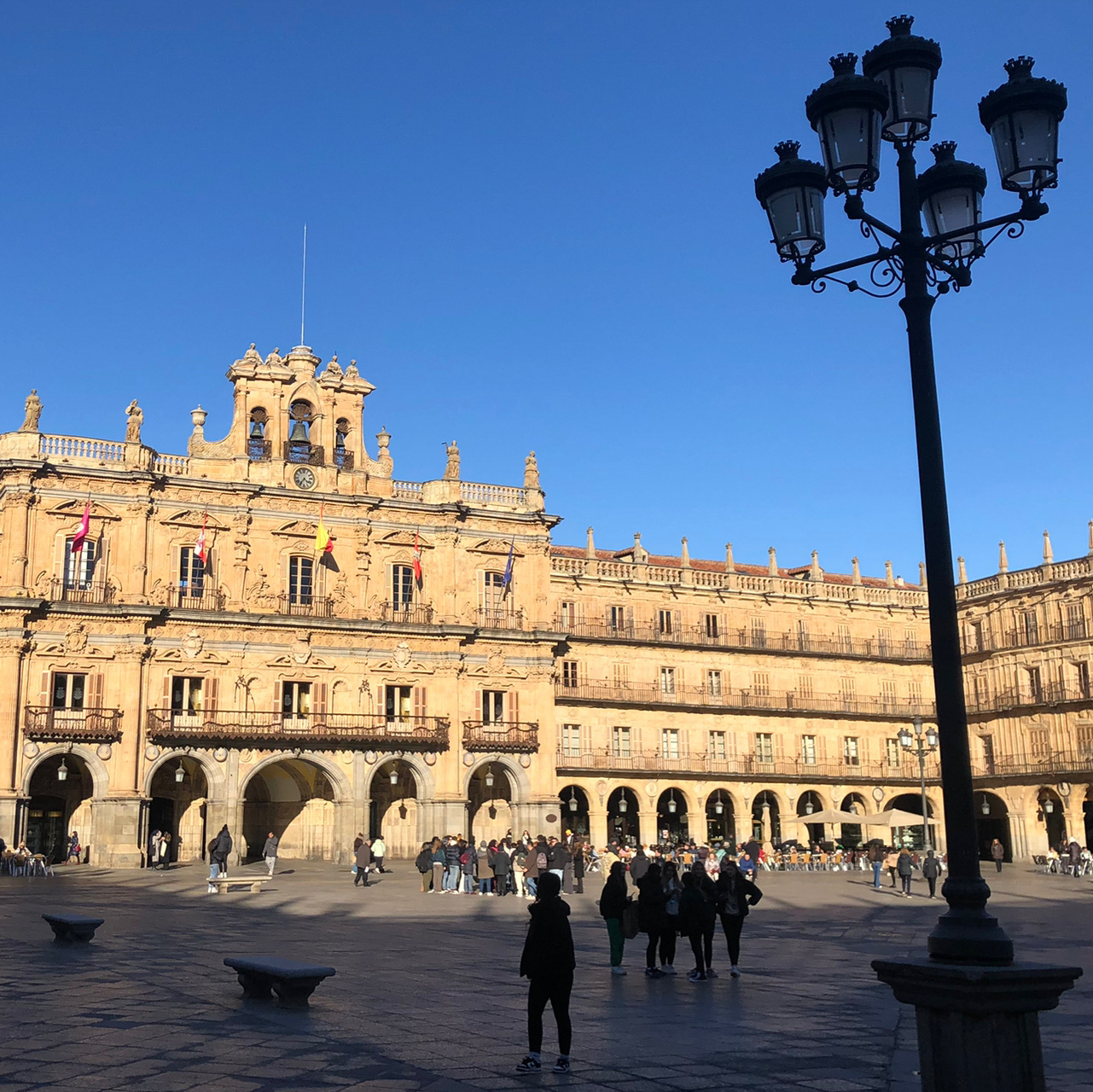 Exchange Trip to Salamanca
Spanish students have the opportunity to go on a 7 night trip to Salamanca in Spain to improve their Spanish and broaden their horizons. On the trip, you will stay with a Spanish host family and study at Colegio Delibes every morning for speaking and grammar lessons. You will then participate in a range of exciting group activities in the afternoon, including a guided tour of Salamanca, traditional cooking class, a salsa class, Spanish cinema, sports and a trip to the historic village of La Alberca, the first rural village in Spain to be given the National Historic Heritage status. On the last day, you will take a coach journey to Madrid where you will visit the Spanish national art museum Museo del Prado to discover the amazing amazing masterpieces of Velázquez, Goya, El Bosco and El Greco.
This year, we were delighted that two former A Level Spanish students, Jasmine and Rowena, kindly returned to Warlingham to assist as trip leaders. Jasmine details her experience of the trip below.
As a former student, I was lucky enough to be given the opportunity to join the Salamanca Trip this year as a leader. Having now had the opportunity to go on the trip both as a student and as a leader, I have seen the hard work that goes into organising this trip and the wonderful memories that each and every one of the students gain. I feel the greatest part of the trip is the immersion and the independence that the students get to experience.
By studying at the college during the day, they are given the opportunity to learn from some of the most skilled Spanish teachers in the world and the improvements in knowledge and confidence I felt when I went as a student previously and that I saw in the students this time was incredible!
By staying with a Spanish family, you understand more about Spanish day-to-day life and are put into a real-world situation where you must utilise your Spanish knowledge to communicate. Taking part in activities, such as salsa dancing and visiting La Alberca, you truly get a taste of Spanish culture, see beautiful sights, and have a lot of fun.
But by far, my favourite part of the trip, as both a student and a leader, was exploring the charming city of Salamanca, learning about its rich history, seeing the intricate architecture and, of course, roaming the numerous shops! I'm so thankful to have been invited to return to Warlingham to see all the students enhance their Spanish and create lifelong memories.
Trip to see Volver
Students also studying Spanish have the opportunity to attend a day trip to the British Film Institute to view the Spanish film, Volver. On this trip, you will have the opportunity to take an in-depth look into the film and learn more about its social and cultural background, as well as director techniques.
Assessment Format
Paper 1 : Listening, reading and writing
Written paper (2hrs 30mins) based on listening and responding to passages spoken in French, reading and responding to spoken passages, reading and responding to a variety of texts, translation of a short passage into English and another passage into Spanish.
This is worth 50% of the overall marks for this qualification.
Paper 2: Writing
consisting of essays about two books from the list of set texts in the specification or one book from the list of set texts and one film from the list in the specification.
This is worth 20% of the overall marks for this qualification.
Paper 3: Speaking
Oral speaking test (21–23mins including 5mins prep) assessing individual research project and knowledge of one of the sub-themes.
This is worth 30% of the overall marks for this qualification.
Course Entry Requirements
This course requires a Grade 6 or above in GCSE Spanish.
Employability Skills
Employability Skills are essential skills, personal qualities and values that will enable you to thrive in any workplace. Along with good technical understanding and subject knowledge, employers often outline a set of skills that they want from an employee.
This course will help you to develop the following employability skills:
Effective oral and written communication skills in a second language
Adaptability: understanding cultural differences
Maturity and independence (trip to Salamanca)
IT skills
Good learning strategies
Team-working / responsibility / initiative
Organisational skills
Next Steps
Students can go on to degrees in Spanish and/or other Languages, Spanish can be combined with many other subjects, including Business Studies, European Studies, Sciences, Law, and Latin American studies with most offering the opportunity to live and study/work in a Spanish-speaking country.
Languages are viewed as a desirable qualification by many employers, showing good communication skills.
10 Possible Careers
Banking
Diplomacy
Editing / Publishing
Import / Export
Interpreting / Translating
Journalism
Marketing
Media
Teaching
Tourism
Student Profile: Sharntae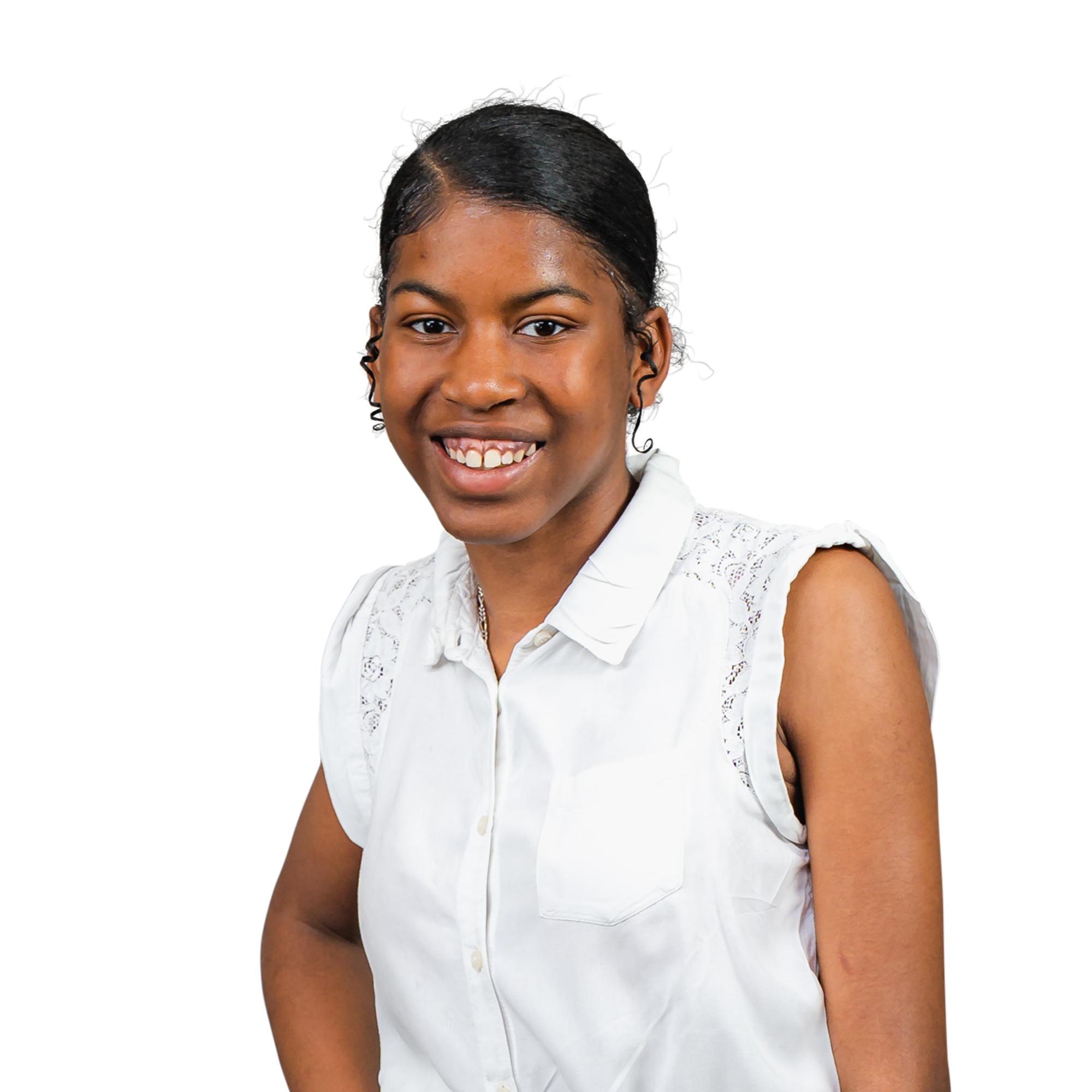 Sharntae's subjects
A Level Law
A Level Sociology
A Level Spanish
Young Enterprise
The opportunity to take Young Enterprise as part of the enrichment programme was an immersive experience, which allowed me to learn new things. The teachers are helping me to gain the qualifications I need to succeed in my aspiration, which is to study Forensic Psychology at university.