BTEC Applied Human Biology
Why should I study BTEC Applied Human Biology?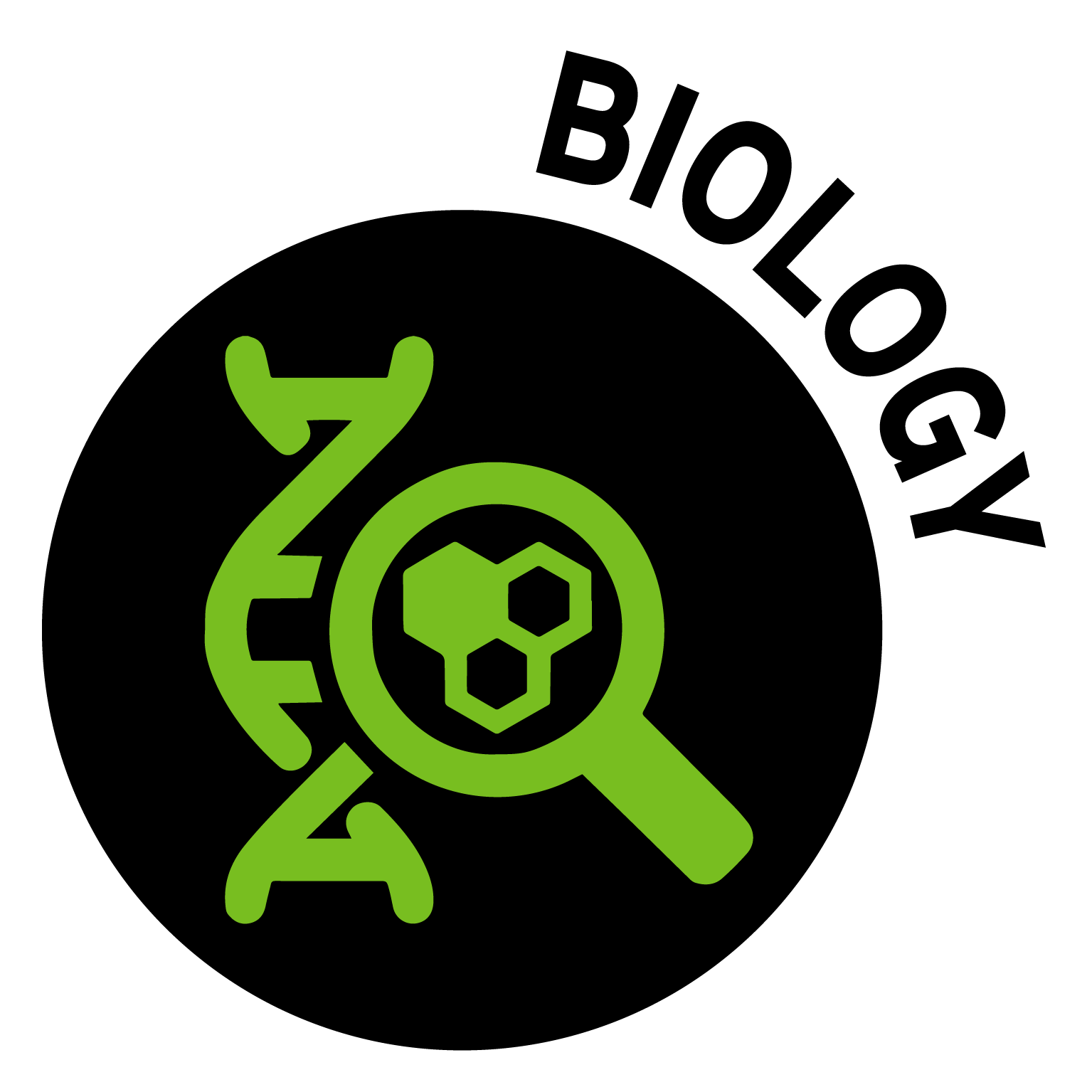 BTEC Applied Human Biology is a context-based course, where learning based around real life experiences is a key aspect. The qualification is equivalent to one A Level and will support your study of Physical Education, BTEC Sport, Health and Social care, Business Studies, Psychology or Sociology. You could also study BTEC Applied Human Biology with another practical subject such as Design Technology.
As with the other sciences, Human Biology helps you to build up research, problem solving, organisation and analytical skills. You will also learn about a range of practical laboratory techniques, which will develop your practical skills and you will likely find yourself working on group projects, which will help you build your teamwork and communication skills too.
Studying this subject will enable you to:
Explore the biological principles that underpin human biology.
Investigate the effect of antimicrobial agents on the growth of microorganisms,.
Draw on your wider scientific understanding and skills to plan and carry out a range of practical techniques.
Further develop your understanding of human biology and skills in researching and evaluating the impact of health issues, initiatives and scientific reporting.
Explore the muscular, skeletal, endocrine and nervous systems, and their associated disorders.
Course Specification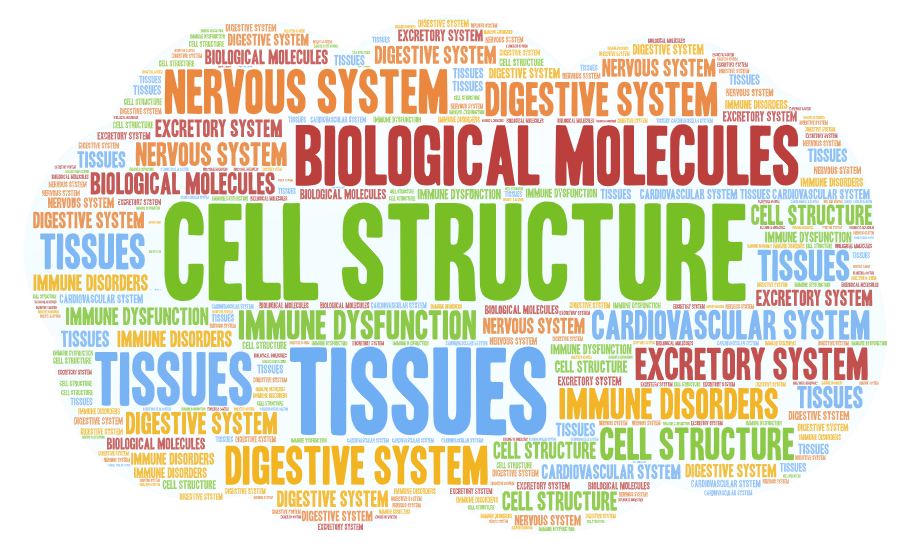 The BTEC comprises four units - two internally assessed and two externally assessed units.
Unit 1 – Principles of Applied Human Biology (External)
This unit covers the fundamental knowledge required to study human biology, such as cell structure, tissues and biological molecules, the nervous system, the cardiovascular and respiratory system, digestive and excretory system, cellular injury and repair, diagnostic techniques, immune dysfunction and diagnosis of immune disorders, and genetics and health.
Unit 2 – Practical Microbiology and Infectious Diseases (Internal)
This practical unit covers topics such as microbial identification through bacterial culturing, observations and staining techniques and understanding the growth and development of bacteria and viruses, where you will develop an understanding of how these techniques are used in hospital laboratories to diagnose patients. You will also investigate the effect of antimicrobial agents on the growth of micro-organisms.
Through the coursework units you will develop independent research skills and learn how to reference your research correctly.
Unit 3 – Human Biology and Health Issues (External)
In this topic you will interpret, analyse and evaluate scientific information relating to health issues and further your knowledge from Unit 1.
You will learn how to identify strengths and weaknesses in experimental design and identify flaws in published data.
Unit 4 – Functional Physiology (Internal)
This unit is designed to provide students with an understanding of four key body systems (muscular, skeletal, endocrine and nervous), their associated disorders and the role of homeostasis in controlling and coordinating the body systems.
Examining Board Information
Board: Pearson Edexcel
Course Code: 603/3040/5
Click the image on the right to download the full course specification.
Widening Horizons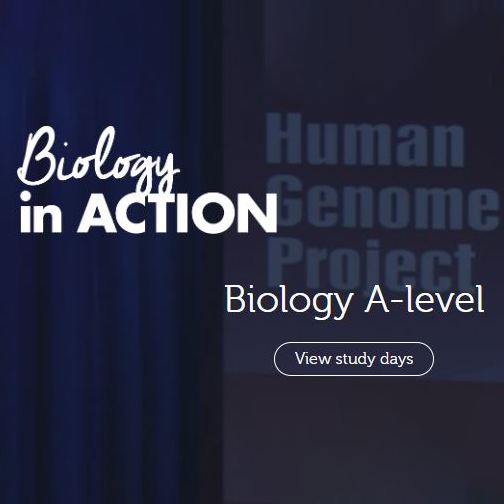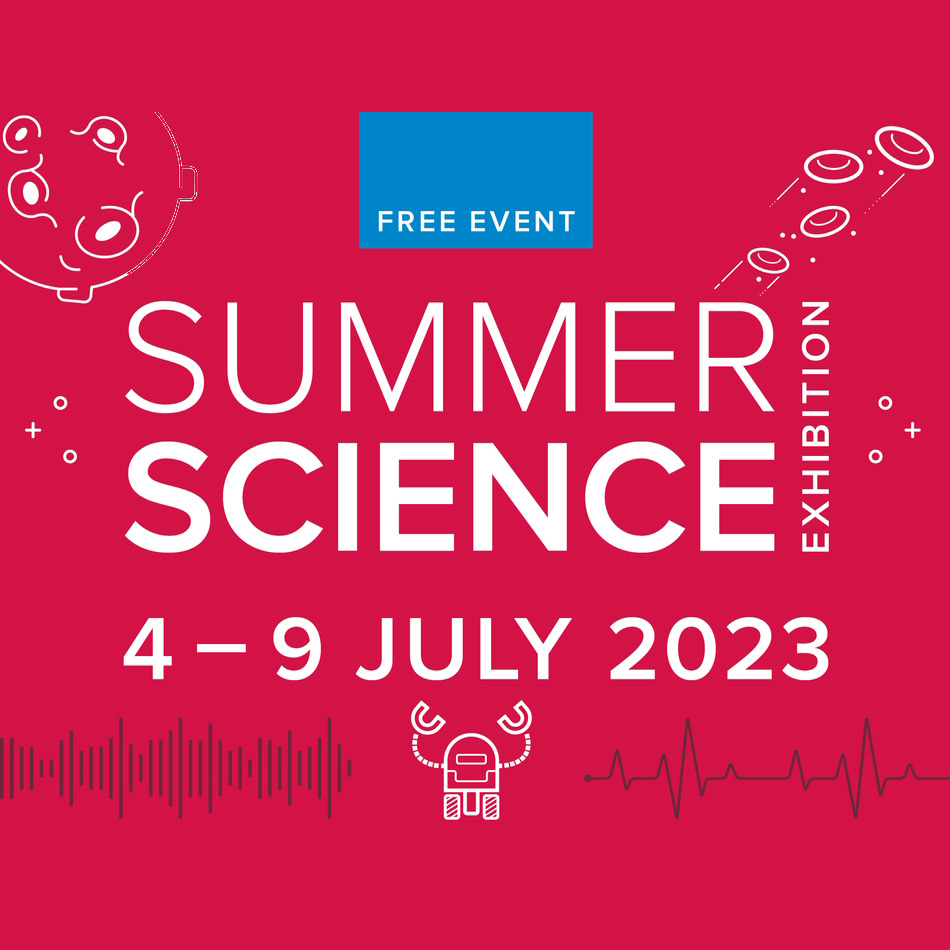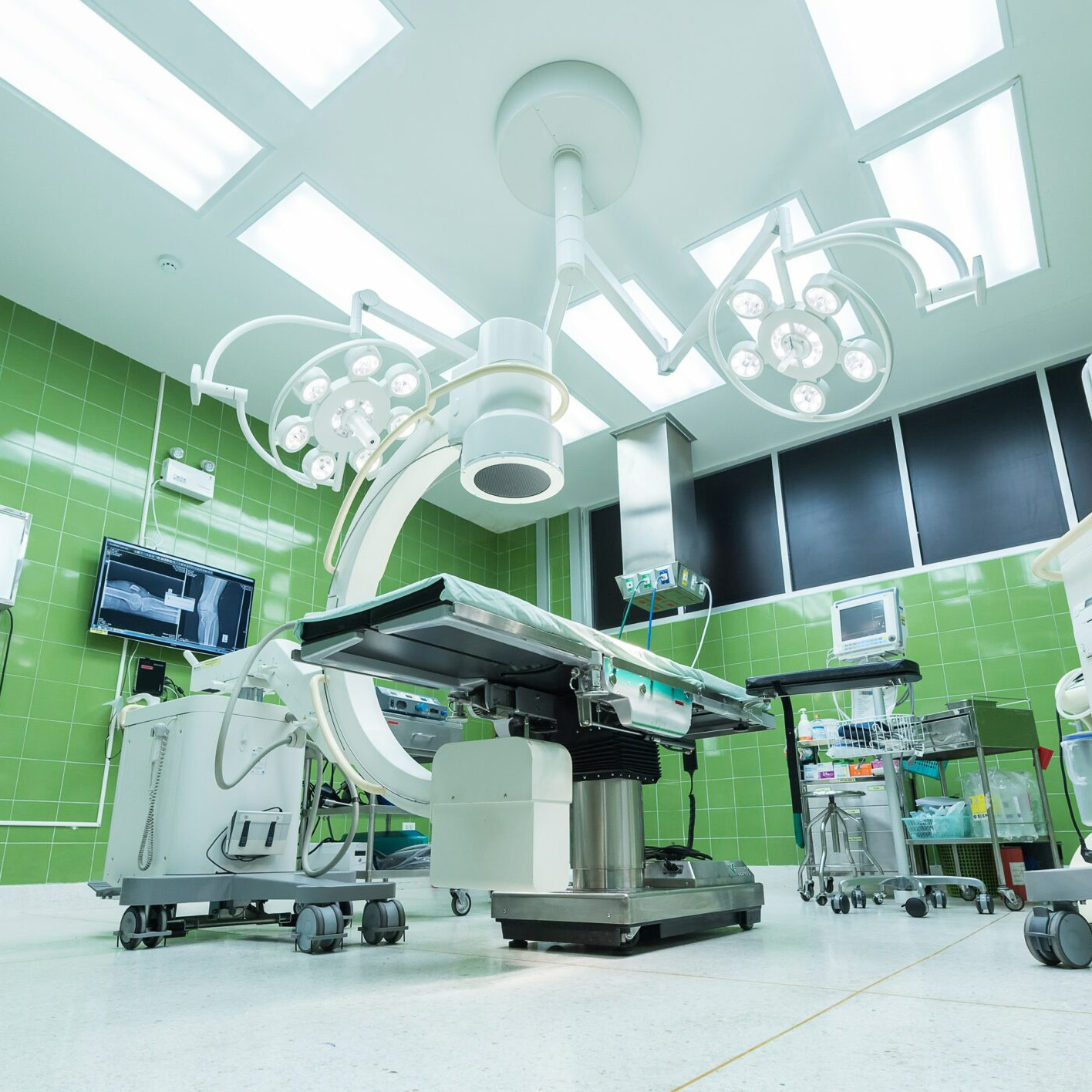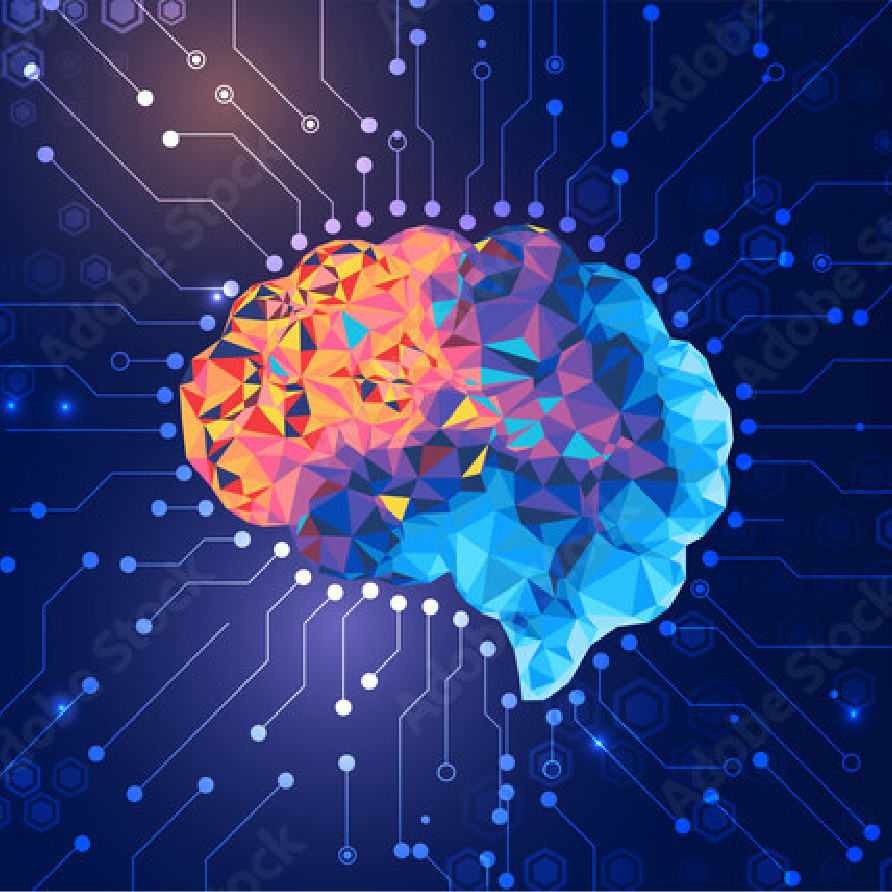 When studying BTEC Applied Human Biology, you will have the opportunity to participate in trips and visits to bring the subject to life and widen your horizons.
Biology in Action Lecture in London
This event is designed for students with interactive and engaging sessions delivered by renowned scientists and communicators to inspire and motivate you. It also includes a special session with hints and tips for revision and examination success.
RSC Summer Science Exhibition
An optional yet worthwhile trip is to the RSC Summer Science Exhibition which offers a free interactive experience for students curious about the latest advances in science and technology.
There are plenty of activities and events to discover and the opportunity for you to talk to over 300 scientists exhibiting over six days about their exciting research.
Theatre Live
For budding surgeons, there is an optional trip to Theatre Live to experience skills required in the operating theatre. Here you will work with a medical anatomist to practise real surgical techniques to see if you have what it takes to be a surgeon!
There are also opportunities to participate in lectures and activities organised by Woldingham School, particularly for aspiring medical students.
Assessment Format
Unit 1: Written paper (1hr 30mins) on fundamental development and function, immune response, genetics and health. This unit is worth 25% of the overall marks for this qualification.
Unit 2: Internally-assessed laboratory reports of microbial techniques and investigations into antimicrobial agents. This unit is worth 25% of the overall marks for this qualification.
Unit 3: Externally-assessed assessment task (3hrs) in which students will analyse and interpret a scientific article. This unit is worth 34% of the overall marks for this qualification.
Unit 4: Externally-assessed assessment task (3hrs) in which students will analyse and interpret a scientific article. This unit is worth 16% of the overall marks for this qualification.
Course Entry Requirements
It is recommended that students achieve Grades 5-5 in GCSE Combined Science, but good Grade 4s will be considered, on an individual basis.
Employability Skills
Employability Skills are essential skills, personal qualities and values that will enable you to thrive in any workplace. Along with good technical understanding and subject knowledge, employers often outline a set of skills that they want from an employee.
This course will help you to develop the following employability skills:
Attention to detail
Clear and logical thinking and problem-solving
Originality
Methodical approach
Self-appraisal techniques
Time management
Working independently as well as collaborating in teams
Next Steps
This course will allow you to go on to study health-based courses such as nursing, midwifery, occupational health, sports science and physiotherapy.
Human Biology is a key subject for lots of vocational careers, particularly in healthcare, forensic science and jobs requiring practical skills—the list is pretty long!
10 Possible Careers
Biomedical Scientist
Healthcare Scientist
Laboratory Technician
Midwifery
Nursing
Nutritionist
Occupational Therapist
Paramedic
Physiotherapist
Sports Scientist
Student Profile: Freya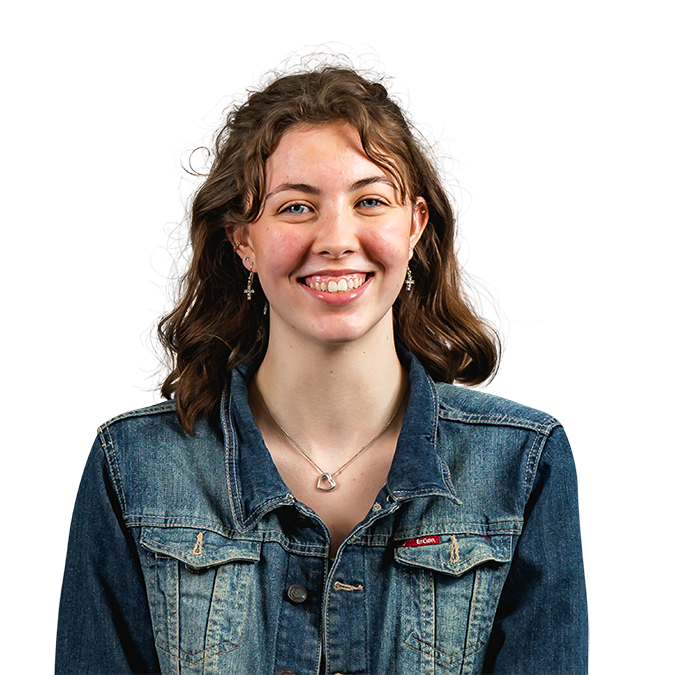 Freya's subjects
BTEC Applied Human Biology
A Level History
A Level Spanish
Extended Project Qualification (EPQ)
I want to study Paramedic Science at university, so I can become a Paramedic. The EPQ has helped with my other subjects and will help me get into university. I have had so many opportunities offered to me; I am really looking forward to the trip to Salamanca, which will help me with my Spanish..