Train to Teach
Warlingham School & Sixth Form College offers teacher training through our SELA teacher training courses, which are designed as school-centred initial teacher training (SCITT) routes and are a popular choice for those who hope to secure a role in the network of schools where they train.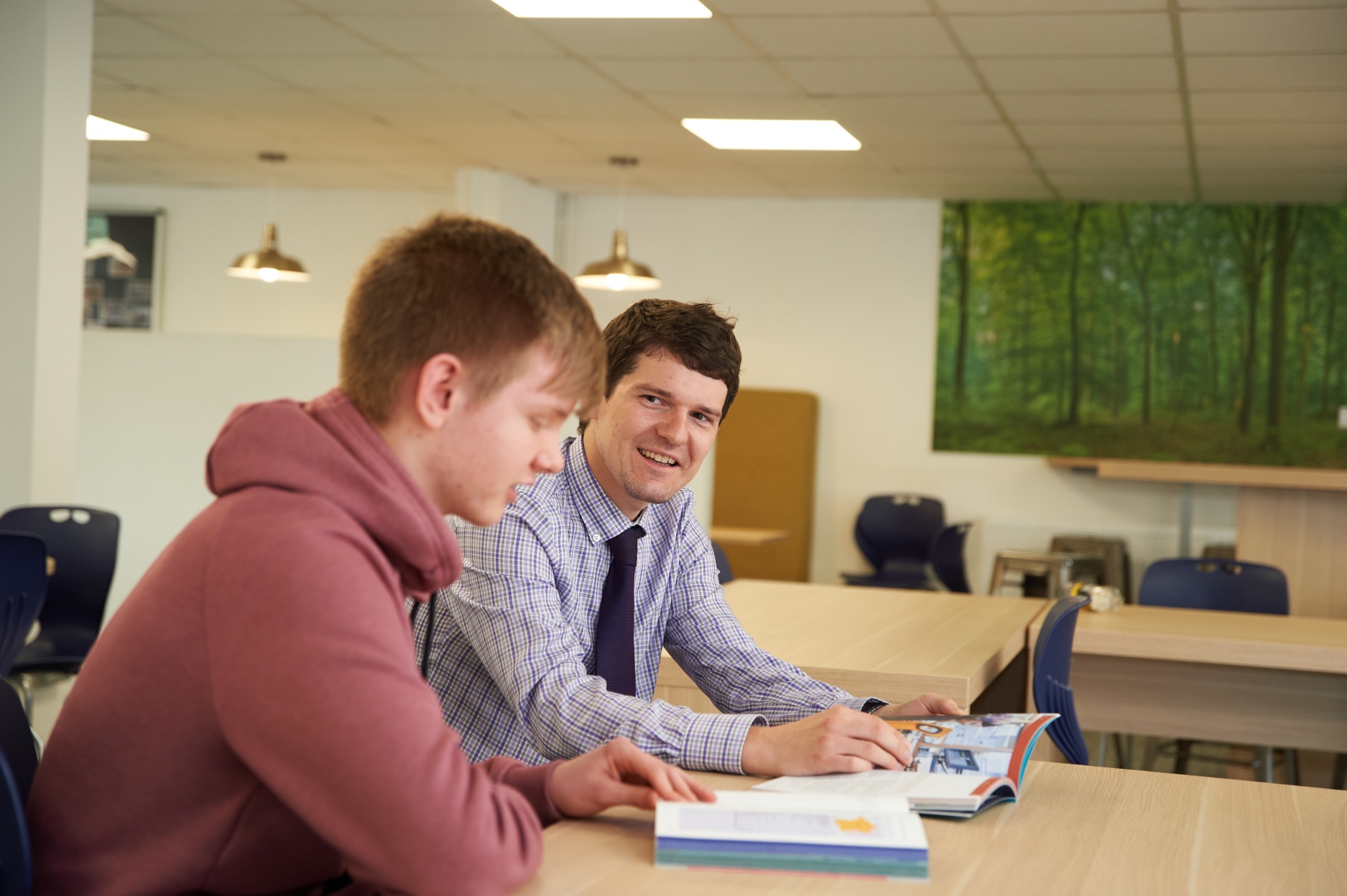 The SELA Teacher Training Programme is provided through the South East Learning Alliance of which we are a member school. For 2023-2024, we have opportunities across a range of subjects, details of which are set out below. Our SELA Teacher Training courses run for the duration of the academic year and result in qualified teacher status (QTS). On completion, you will be awarded, or given the opportunity to undertake a postgraduate certificate in education (PGCE) and /or Master's-level credits depending on whether you take the salaried or unsalaried route.
South East Learning Alliance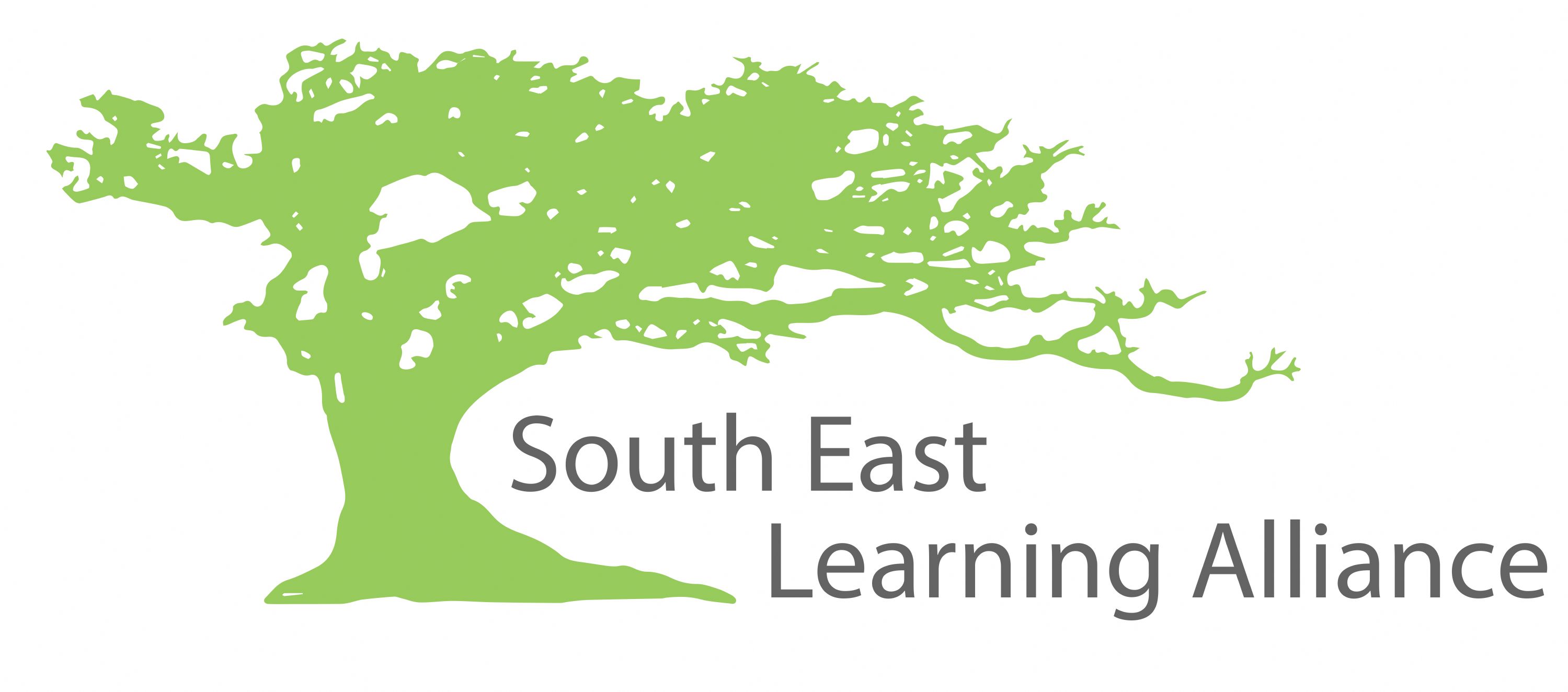 The South East Learning Alliance School Direct training programme comprises other local comprehensive secondary schools, including Warlingham School & Sixth Form College, and a range of primary schools working in partnership to help produce high quality well-trained teachers of the future. For further details about the South East Learning Alliance, please click here.
Xavier Teach SouthEast
TRAIN TO TEACH WITH OUTSTANDING ITT PROVIDER XAVIER TEACH SOUTHEAST

With applications now open, you can now start searching for postgraduate teacher training courses starting in 2024. Take a moment to flick through XTSE's prospectus here, then watch this 1-minute video on how to make an application for one of their courses here.
Follow XTSE on social media to find out about more events, or just pick up the phone today to the Xavier Teach SouthEast team on 01932 578 682 or email tseinfo@xaviercet.org.uk
Why train with us?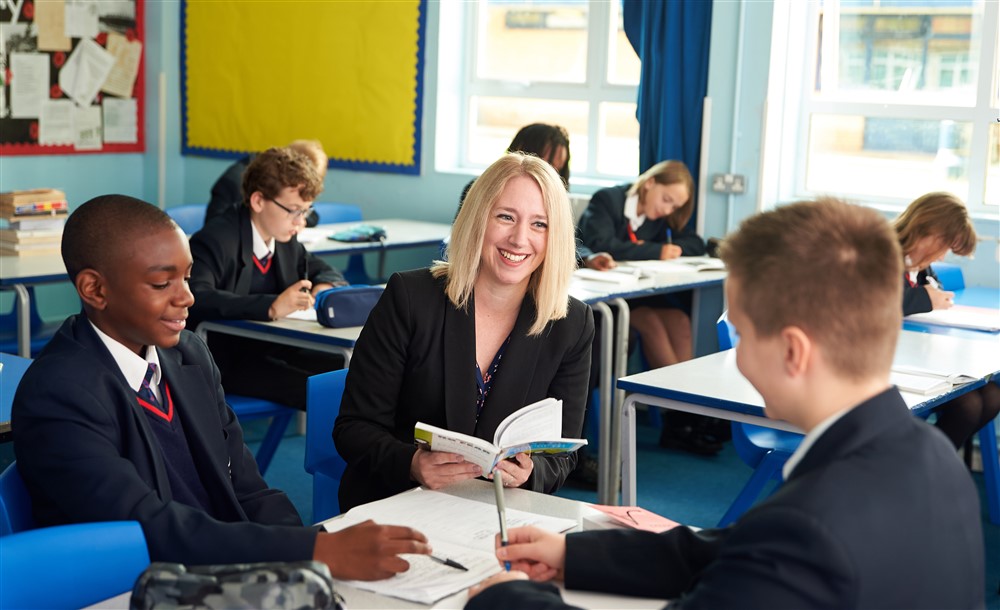 Warlingham School & Sixth Form College has a clear commitment to Initial Teacher Training (ITT).
We offer an opportunity to train to teach in a nurturing and safe environment; we value trainees and place importance on integrating them so they feel part of our staff team. We provide bespoke, professional development for those undertaking ITT with us, which allows trainees to share experiences and knowledge with other trainees. Our mentors are experienced and professional and take pride in developing trainees into successful teachers. Trainees meet with mentors on a weekly basis but also work with other professionals to support the training. As a school, we have a strong record of training teachers, often leading to permanent employment. Read testimonials from some of our ITT teachers here.
Our courses
We offer a broad range of courses through the South East Learning Alliance. For further details about all the available courses for 2023/2024, please see our course list here.
How to apply
To begin the process and to apply, applications are made through the UCAS website.
Our UCAS provider code is 1J1.
The UCAS training location code for Warlingham School & Sixth Form College is number 2 in the options list.
Further information
Thank you for your interest in the SELA Teacher Training Programme; we welcome your application and look forward to hearing from you soon. For general information on how to 'Get into Teaching' and how to apply; please visit the following website: Get Into Teaching Website.
Should you have any queries, or need any further information, please do not hesitate to contact Paul Kinder, Senior Deputy Head Teacher.