Parent Teacher Association (PTA)
In December 2022, the first Parent Teacher Association (PTA) was established at Warlingham School & Sixth Form College.
An election meeting, attended by Headteacher, Mr Paul Foster, Natalie Smith - PA to the Headteacher - and some supportive parents, resulted in the appointment of Co-Chairs Sarah and Sharlene, both parents of children at Warlingham who have the desire to support students to have a rich and fulfilling school life that is not limited by financial constraints.
PTA Mission
The mission is to establish a viable, long-lasting, collaborative parent teacher partnership by working together to provide fun activities whilst raising funds that will help support various aspects of the students' school life.
For 2023, the goals set by the PTA include establishing: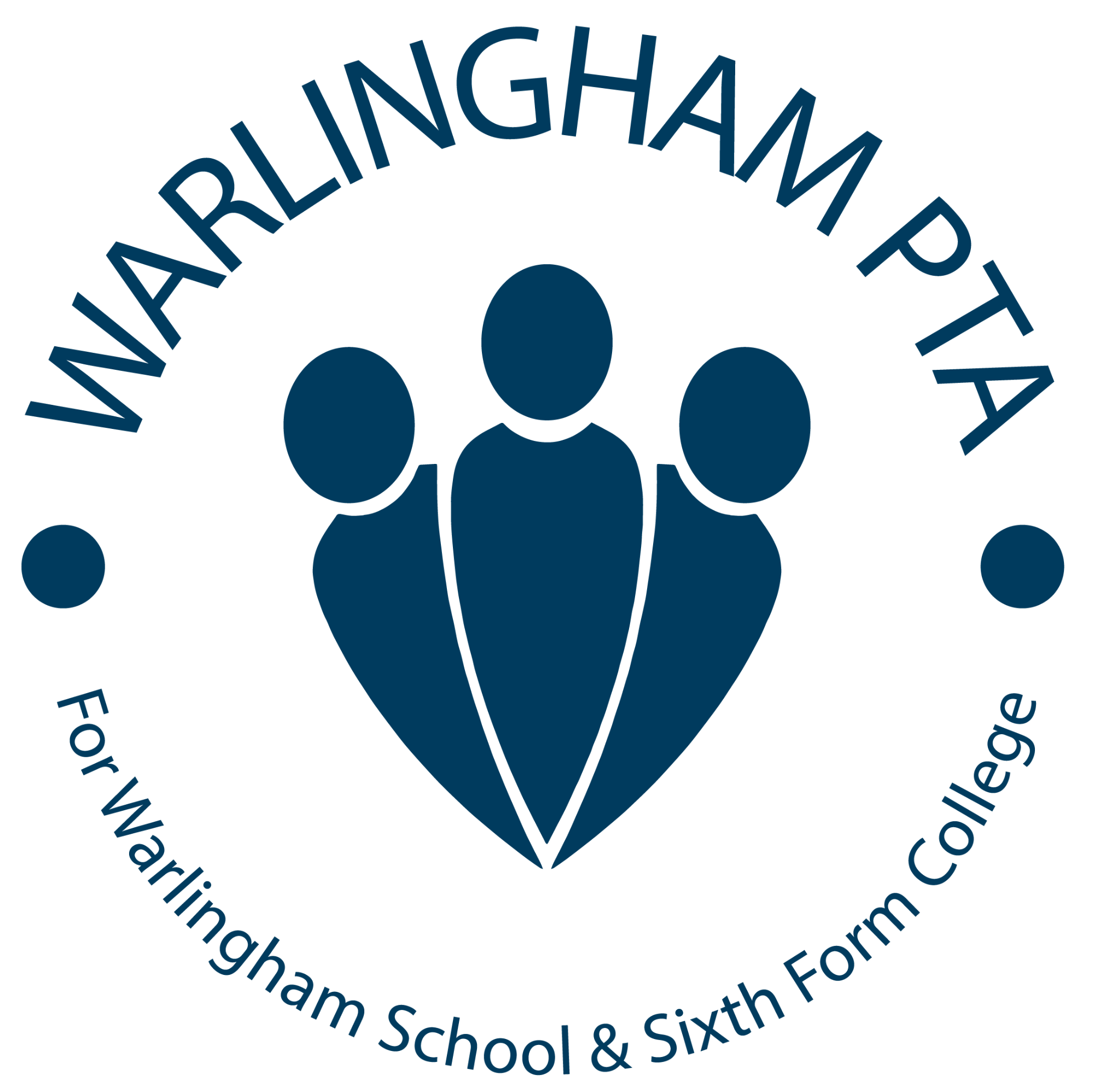 The PTA Constitution
Administration necessities such as insurance, policies, and procedures
Bank account
Register as a Charity
Communication networks: Facebook, Twitter and utilising other established school platforms
Quarterly meetings where all parents can get updates and become involved
Joining "Parentkind" to help run events
Supporting events already planned by the school for example music concerts
Running at least 1 or 2 events in 2023 to start raising funds, such as a quiz night or movie night
Individuals with key roles within the PTA team such as the Treasurer, Secretary and IT Support have been working alongside the Co-Chairs in partnership with the school over the last few months to achieve the above goals. The PTA is committed to having a culture of inclusivity, so everyone can be a part of contributing towards the success of students' lives at Warlingham.
Join the PTA
The PTA welcomes all parents, carers and teachers to contribute with ideas for fund-raising events, supporting with any specific skills they have like art and craft, baking and cooking, event organisation or shopping for items to sell at events. Individuals can also volunteer their time to help at events. There will be many needs and of course many hands help to make light work!
Contact
For more information about the PTA, visit the PTA website or email them via the links below.