Enrichment & Clubs
We are excited to provide an extensive enrichment programme of over 40 extra-curricular clubs to all our students both at lunch and after school.
Pupils have access to a large selection of activities outside the classroom, including clubs, sports and trips.

Ofsted, 2022
Why participate in enrichment activities?
We strongly encourage all students to participate in extra-curricular clubs to discover and/or develop talents and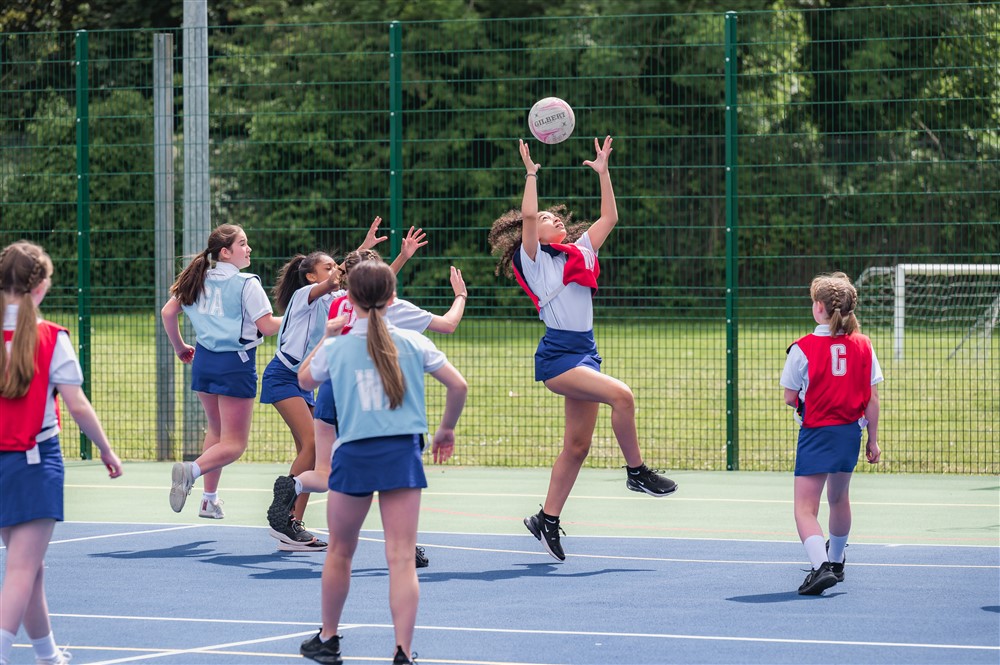 interests which extend their learning beyond the classroom. All students can benefit greatly from participating in enrichment activities as they can often boost students' self-confidence, enable them to connect with others, develop leadership skills, instil self-motivation, and it will also benefit future college, further education, work experience and employment applications. Please discuss the importance of enrichment with your child and encourage them to participate and try something new.
What enrichment options are offered?
We offer a wide range of sporting, academic, and creative enrichment opportunities for students to choose from. Take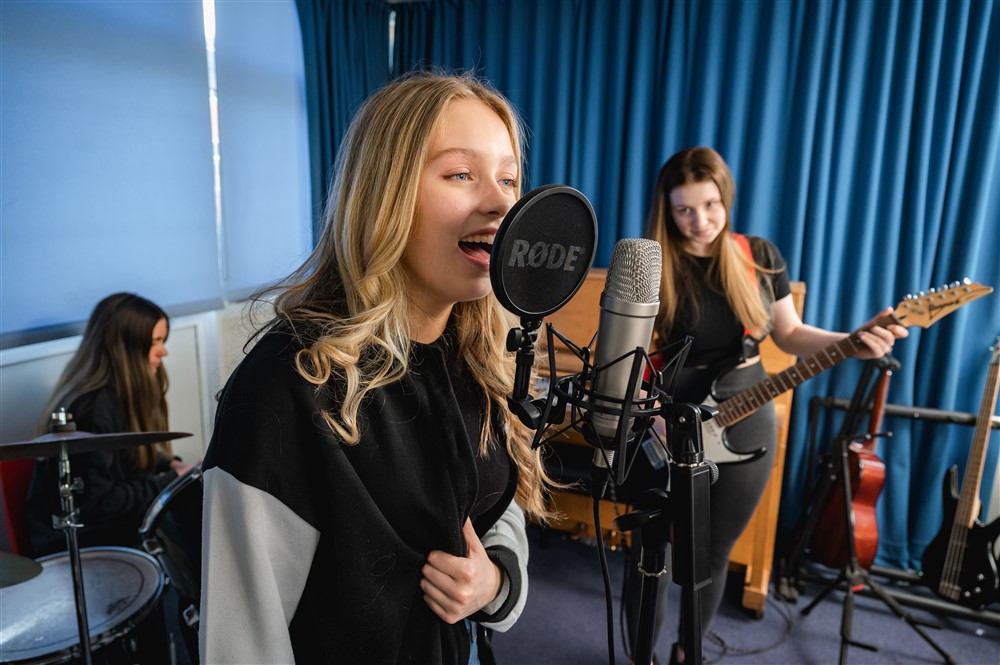 to the stage, join our orchestra, develop creative writing skills, perfect chess moves, learn how to become an entrepreneur, watch films in French and Spanish, improve skills on the netball, rugby or football pitch, learn to swim or dive into our competitive swim squads – we have something to suit every age, interest and ability, as well as a variety of clubs to help with home learning or subjects including English, Maths and Science. Most clubs take place after school, however, there are plenty of clubs that run during lunchtime too.
For any questions, please email Miss Johnson at M.Johnson@WarlinghamTLT.co.uk.