Chichester House Team

Roxie Chandler, Head of Chichester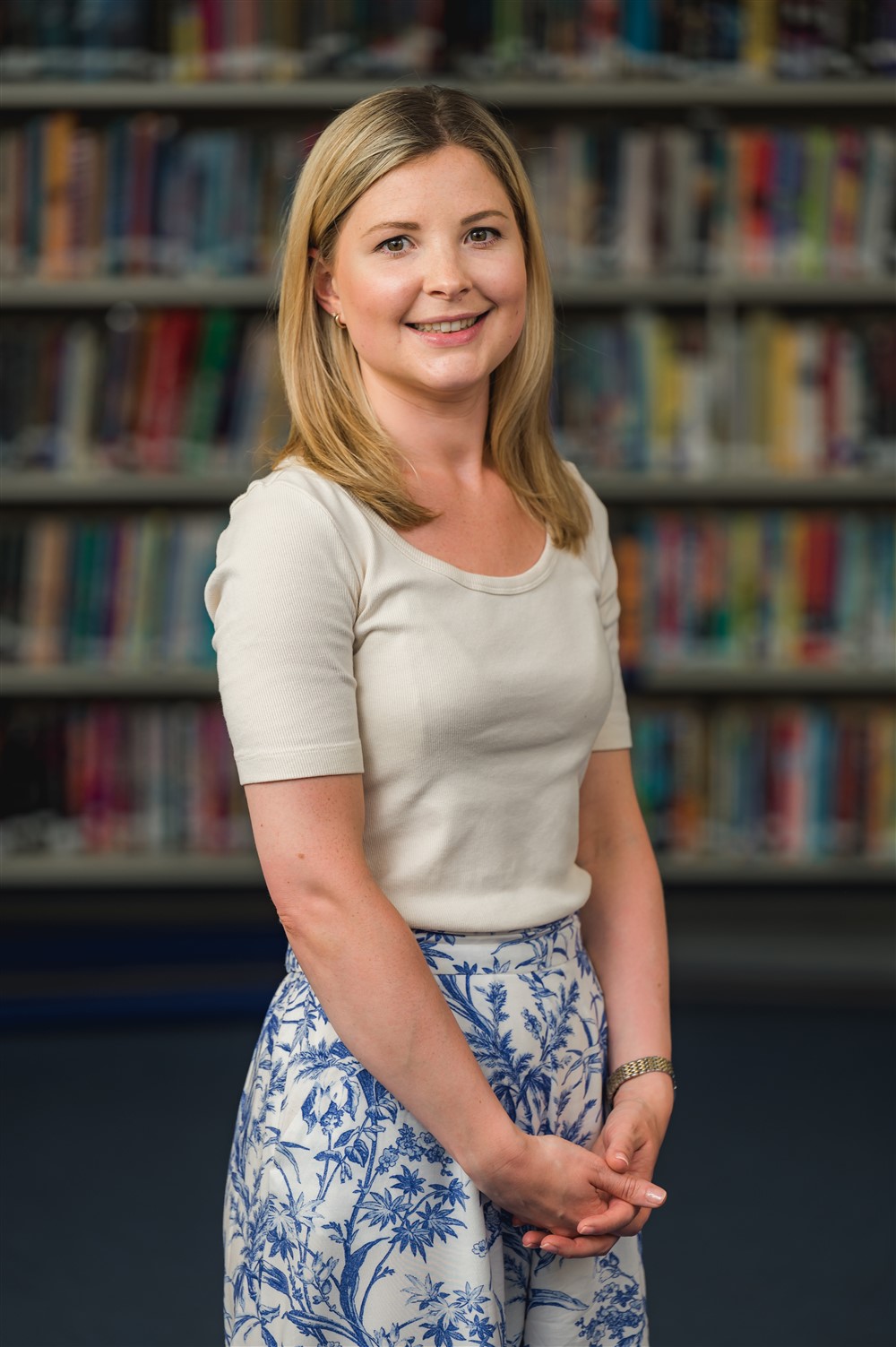 I am really excited to be Head of Chichester House this year. I was in Chichester when I started teaching at Warlingham and, after a short break in Sharman House, I feel like I am back where I belong! Chichester won the house cup last year, and I am positive that with the drive and participation from all students in Chichester we will win it again this year. We have some amazing house competitions this year for students to be a part of and I hope all students show off their talents to win them! I am excited to work alongside Ms Obmann and all of our fabulous form tutors.
---
Susanna Obmann, Deputy Head of Chichester
I have been part of the Warlingham School & Sixth Form College team since 2015. I have been so proud of our Chichester students over the past year as they have achieved so much and have shown how they can be the ultimate Warlingham Learners! We won the House Cup last year and I am a firm believer that Chichester will win again this year!