Associate Assistant Head: Charlotte Christie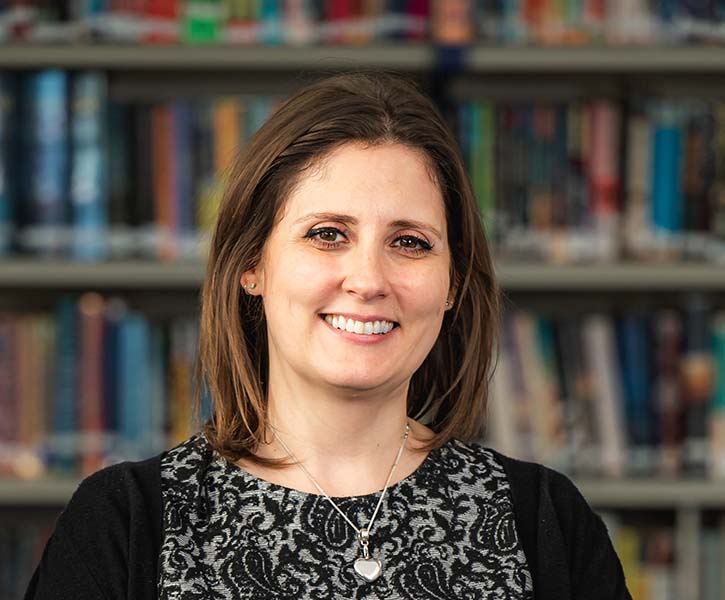 Charlotte started her teaching career in 2002 at a comprehensive school in Enfield. She joined the English Department at Warlingham School & Sixth Form College in September 2006 with responsibility for leading on the Key Stage 3 curriculum in English. Over the years that followed, Charlotte was promoted to positions of increasing responsibility within the department, becoming Head of Department in September 2016. Under her leadership, the Department has grown in strength with a proven track record for improving student outcomes.
In February 2023, Charlotte was promoted to Associate Assistant Headteacher, a role in which she is responsible for Equality, Diversity and Inclusion. She has also been the co-chair of the Anti-Racism Action Group since July 2020. Charlotte is passionate about ensuring that students from all backgrounds receive an enriching learning experience, fulfil their potential and access outstanding learning opportunities.
Charlotte gained a Bachelor of Arts in English Literature and Law at Anglia Ruskin University, followed by a PGCE in English from Middlesex University. She is currently studying for a National Professional Qualification in Senior Leadership.
In her spare time, Charlotte enjoys reading a wide range of fiction and non-fiction. She is also a keen theatre-goer.