18 June 2022
This week, we celebrate Year 11's five-year journey to their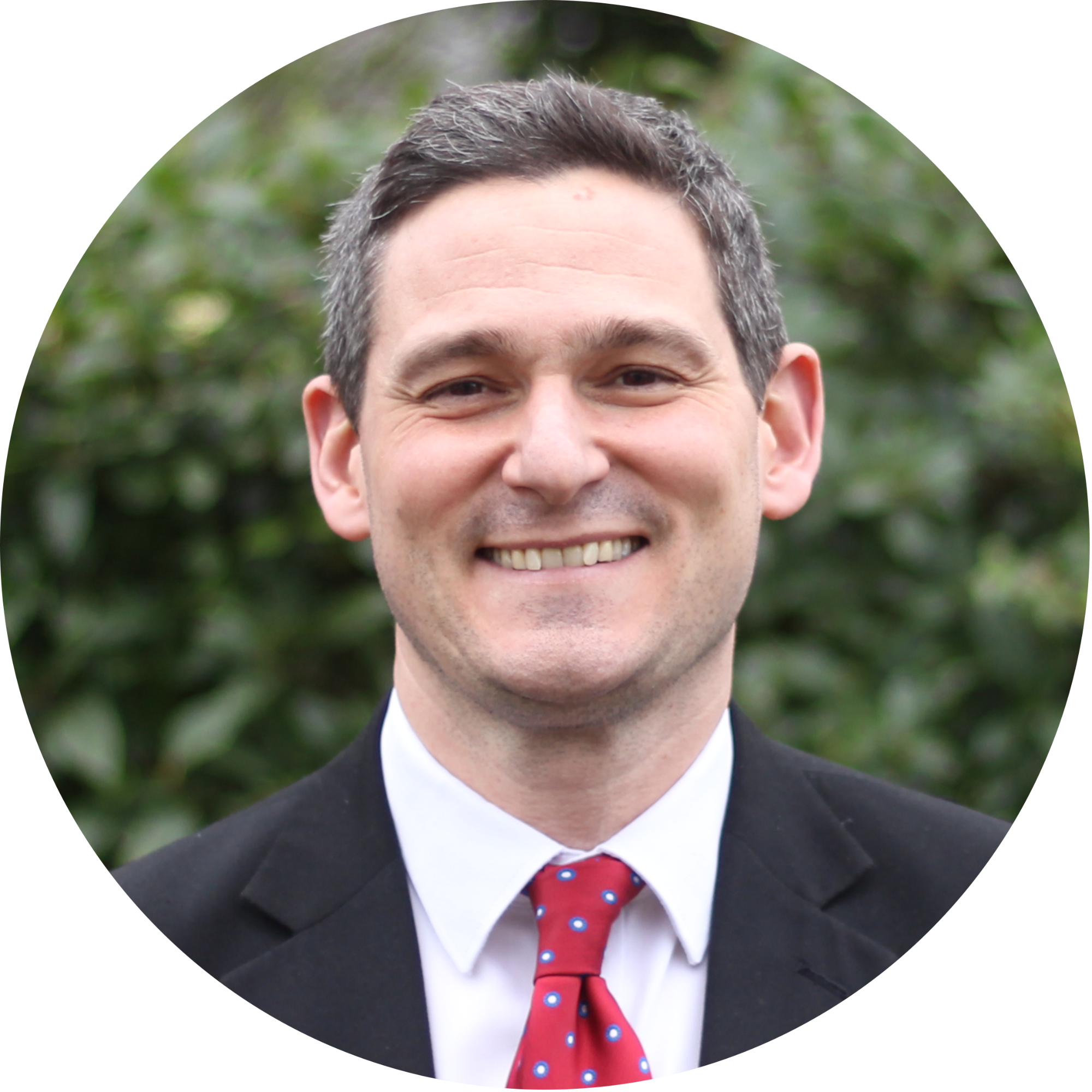 GCSEs, and Year 13's seven-year journey to their A Level and vocational examinations, with their Year 11 and Year 13 Proms.
The experience of a return to formal examinations for these students has been a demanding one for them and their teachers and all staff who support them. Despite the impact of COVID-19 in the last two years, these students have been well-prepared and set about these examinations with determination and resilience. This is testament to their hard work, aspiration, and motivation. We wish them every success for results days in August.
I would like to take this opportunity to acknowledge and thank you, their parents and carers, for your support of them through this period. As I have mentioned before, my own son sat his GCSEs this year and I know first-hand how much they have had to rely on their families for support and encouragement throughout. Moreover, this has been especially demanding for our Year 13 cohort who went into this set of examinations without being able to lean on their experience - and the inner confidence of having successfully sat their GCSE examinations - two years ago. I would also like to acknowledge the incredible hard work and unstinting support of our teachers and support staff who have gone the extra mile to prepare students for their examinations and assist them throughout with booster sessions, regular feedback and emotional support.
With such a significant exam period, it would be easy to think that the development of wide horizons and high aspirations and the extra-curricular life of the school has been on the back burner of late. However, as the contents of this newsletter illustrates, that couldn't be further from the truth. Since our last newsletter, we have hosted our inaugural Futures First Careers Fair for Year 10 and 12 students and delivered a superb array of insights into university, apprenticeship and work opportunities in our Aim Higher Week for Year 12. We have also been treated to an inspirational exhibition of the phenomenal artwork produced by the GSCE and A level Art students guided expertly to find their own style by our wonderful Art Department. On top of this, we continue to develop the character, confidence and personal attributes that are so important for success in school and life beyond school with the Duke of Edinburgh Award Scheme and UKMT Maths Challenge. As you can see students and staff have been busy!
Finally, I wanted to highlight the significant work that is taking place in our development as an anti-racist school. While this is very much an ongoing process, our Anti Racism Action Group (ARAG) and Student Anti Racism Action Group (SARAG) are working tirelessly to put in place the mechanisms to ensure the voices of our students are heard and the staff and student body are trained and equipped to have the knowledge, skills, awareness and disposition to talk confidently about race and cultural diversity so that we successfully establish an anti-racist culture and community at Warlingham. Please take the opportunity to read about their work in this newsletter and do not hesitate to contact the school if you would like to get involved as a parent or carer in this very important work.
As you can see, the school is committed to fully reinvigorating all aspects of school life that enables our students to thrive academically and to develop as young people with the skills and confidence to succeed as part of our school community and in life beyond school. Whilst we feel the residual impact of the pandemic undermining the ability to do this as a school community, this only serves to energise our efforts to build back stronger for the future.
Thank you for your ongoing support of the school and for encouraging your child to take advantage of the opportunities to contribute and learn from all our school has to offer.

Paul Foster
Headteacher