School of Hard Knocks Year 11 Mock Interviews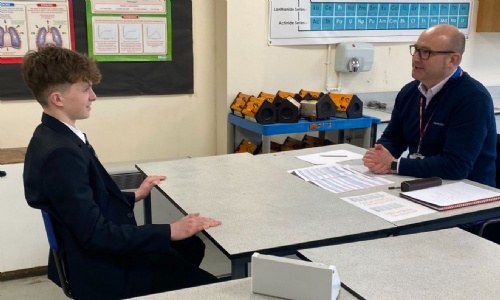 On Friday 10 March, our Year 11 cohort of School of Hard Knocks students had the opportunity to attend mock interviews with four guest interviewers from external companies set up by School of Hard Knocks.
Each student completed a fifteen-minute interview after which they received feedback. This was followed by a second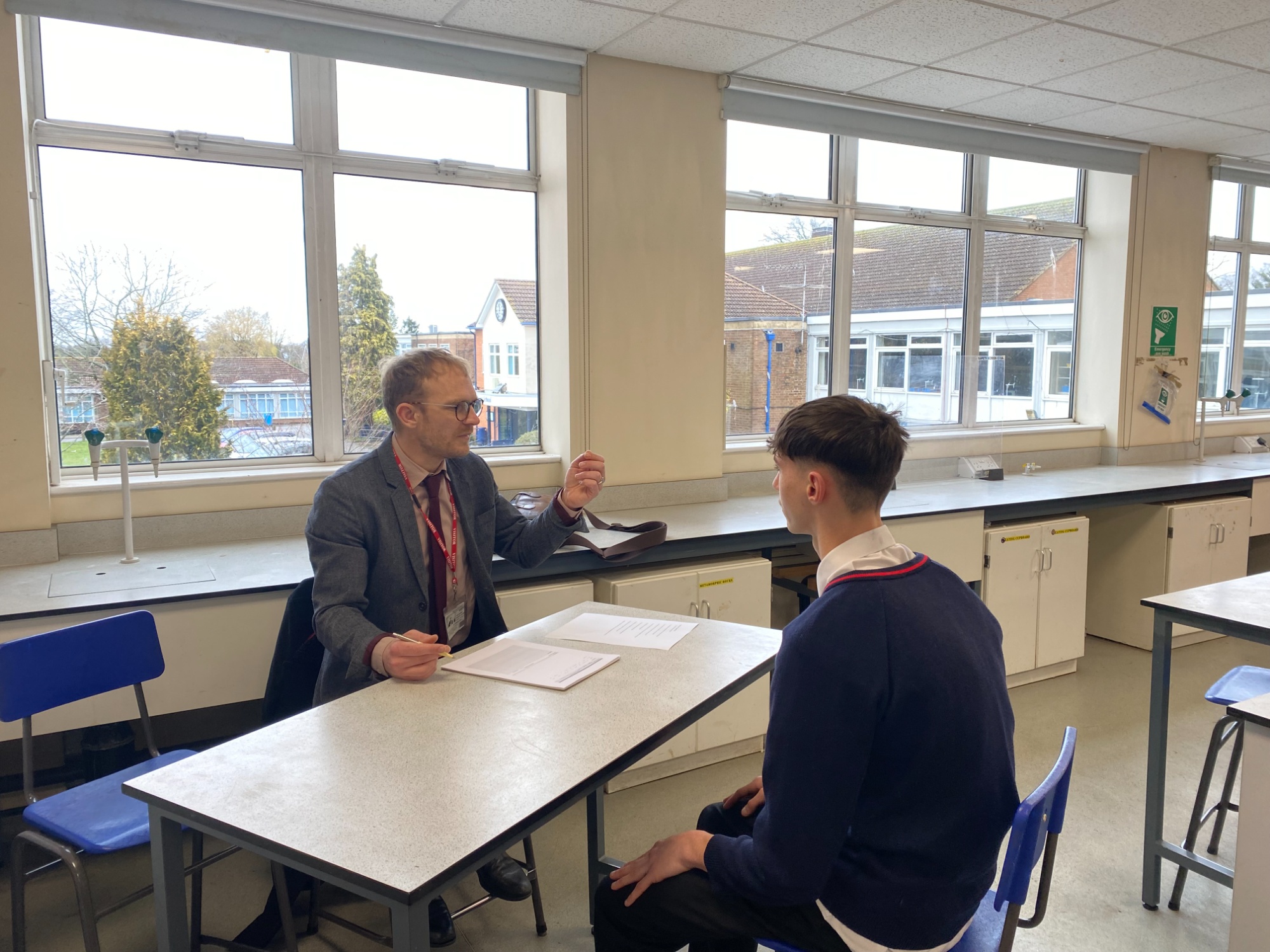 interview with a different interviewer. The students took the whole process very seriously and the interviewers were impressed with their performance. It was fantastic to see how motivated they are to succeed and how well they conducted themselves in a professional environment. We are incredibly proud of all the students who participated and the potential they demonstrated. The students fed back that they really benefited from the experience. Thank you to Nicola Turbett for her support with the event to Cesca and the School of Hard Knocks team for running it.
See some of the feedback from the interviewers below.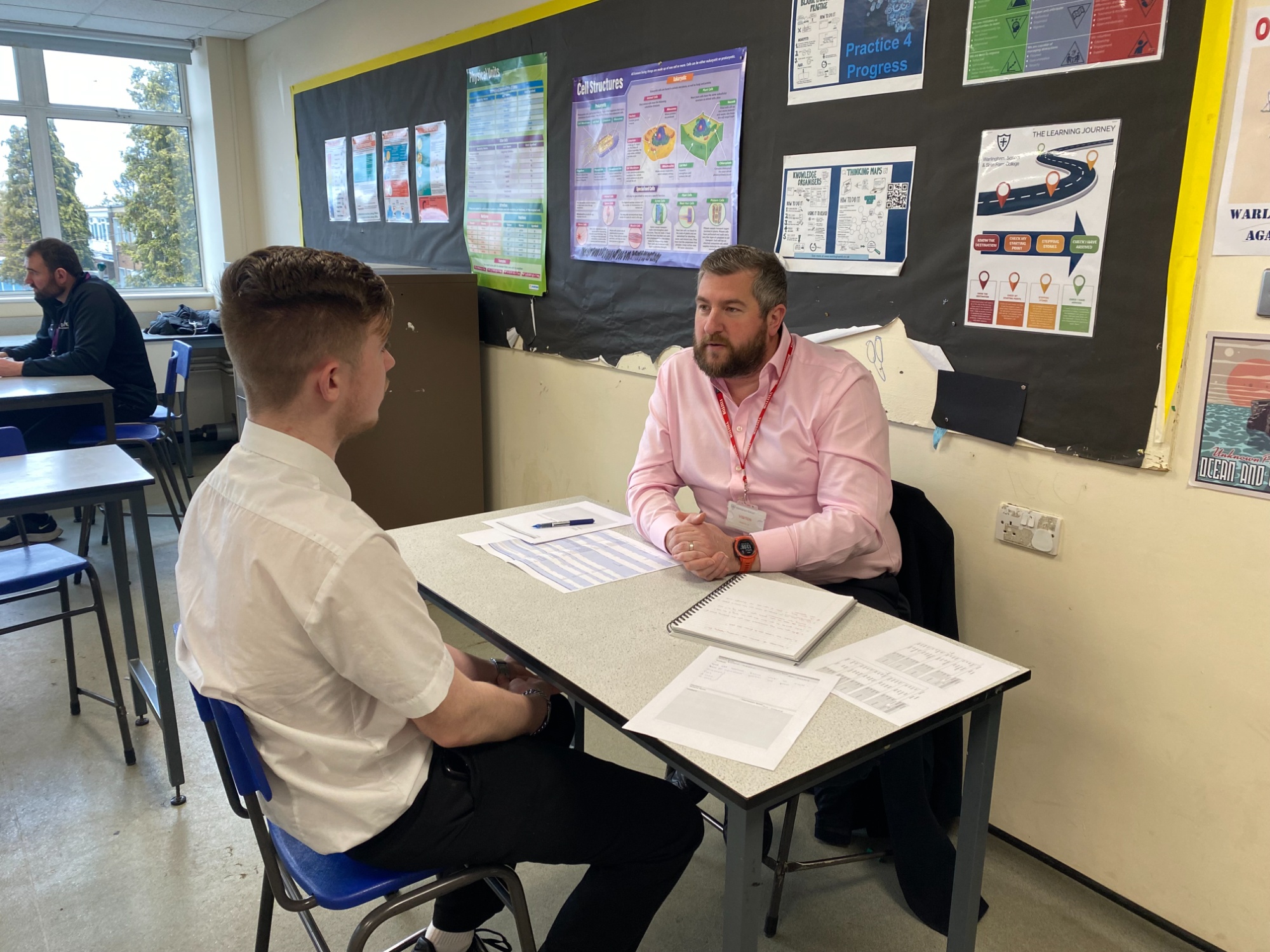 Very confident and demonstrated good exampled of problem solving and leadership. I'm sure he will go far in life!

Scott Keynton, Interviewer
Great clear positive interview. Keep on track and you will go as far as you want.

Steve Dowling, Interviewer
Keep up the good practical experiences and always keep up the quality you have been achieving. You're positive and come across very well. Keeping options open is good and shows you are thinking positively about your future.

Steve Dowling, Interviewer