Warlingham Rated 'Good' by Ofsted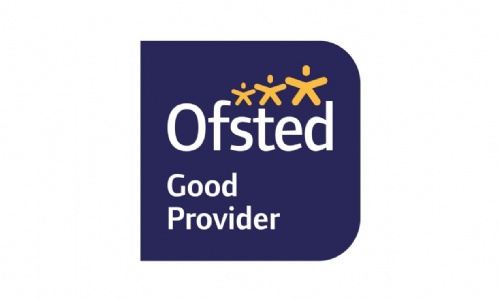 We are delighted that, following the visit of Ofsted on 9 & 10 November 2022, Warlingham School & Sixth Form College continues to be judged as a good school.
As a school judged to be 'Good' following our previous Ofsted inspection in 2017, under section 8 of the Education Act 2005, we received an ungraded inspection to confirm whether the school remains good and that safeguarding is effective.
In their report, the Inspectors observed that 'Warlingham is a welcoming, friendly school' with 'strong pastoral support' and noted that there is a very positive relationship between both staff and pupils and pupils and their peers, resulting in a school where 'pupils are happy and feel safe'. The Inspectors spoke very highly of our Safeguarding procedures and policy and commented that 'there is a strong culture of safeguarding within the school'.
Headteacher, Paul, Foster, commented,
I would like to thank the students, parents, carers, staff and governors for their contribution to the success of the School. The inspectors commented on the very high number of students, parents/carers and staff who completed the Ofsted online questionnaire and the overwhelmingly positive nature of these responses. I have no doubt that a positive and supportive community working in partnership is fundamental to the success of our school and would like to thank everyone for their continued support. We will build on these strengths to ensure Warlingham School & Sixth Form College continues to improve in the future.