Year 9 School of Hard Knocks Rugby Achievement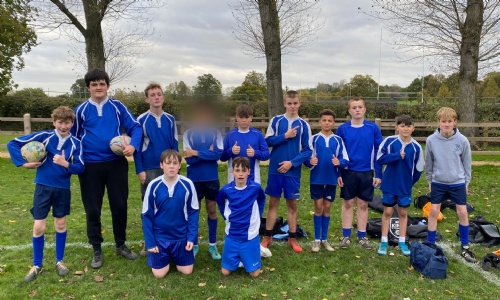 Congratulations to our Year 9 boys for their outstanding achievement at a School of Hard Knocks rugby tournament held at the prestigious Harrow School on Thursday 10th November.
School of Hard Knocks (SoHK) held the tournament with over 300 students on the programme from schools all over London and Hertfordshire. Our students played five matches, the last match against Harrow themselves, and they secured a superb result by winning three matches and drawing two making them the only team not to have lost a match.
The team comprising Charlie B, Aiden B, Harry B, Saul G, Aaron H, Harry R, Cameron T, Josh H, Jack N, Eliot K, Alfie B and Jamie R demonstrated all the qualities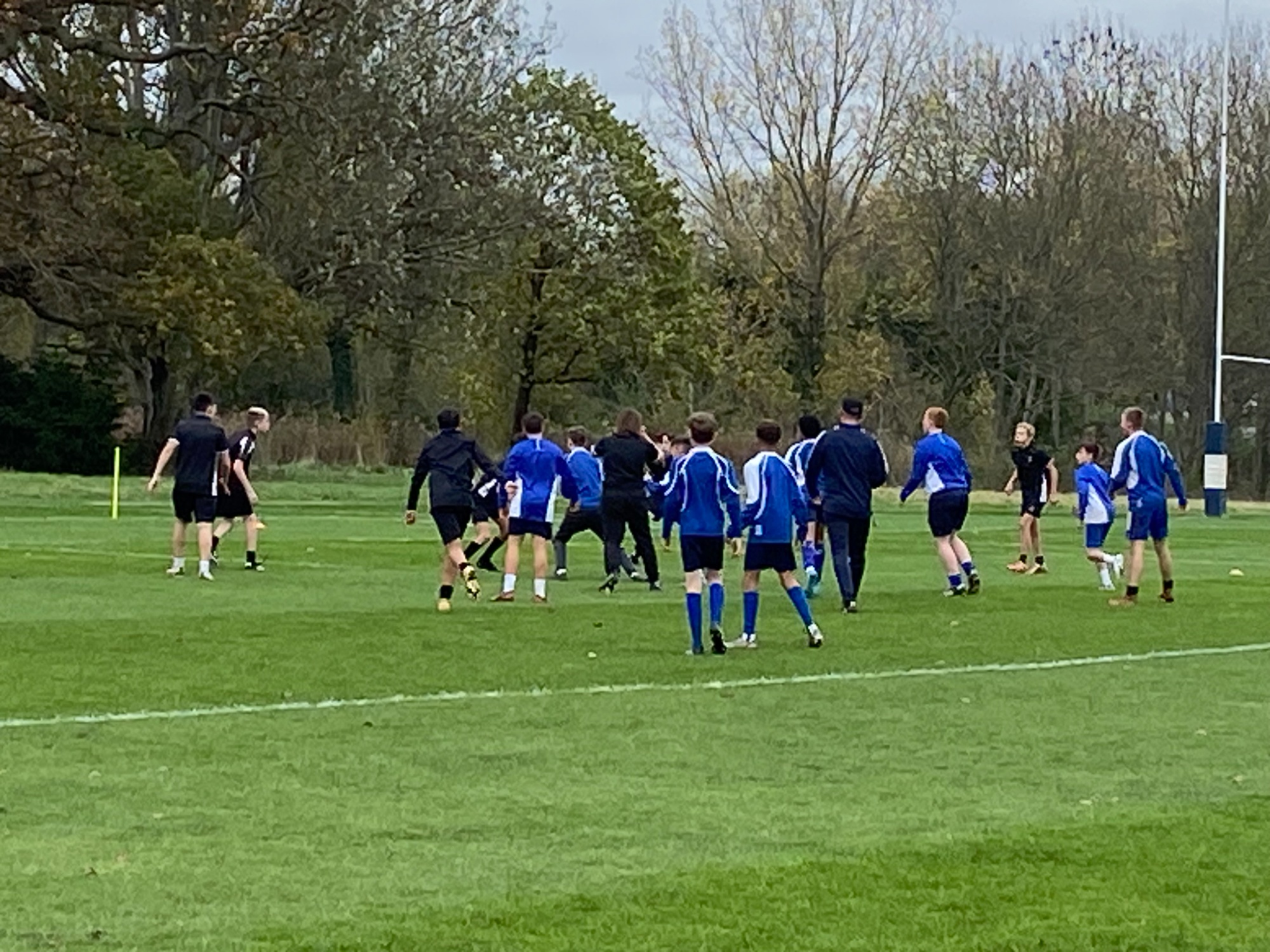 that Warlingham and School of Hard Knocks stand for and were a credit to the school. The team showed great commitment and endurance as there were only 12 boys, so they had no substitutes and had to play every match. They worked as a team, encouraged each other, and dug deep when needed. The students were commended for their manners and grace as they shook the hands of every player after a match, thanked the referees, introduced themselves to other SoHK staff and thanked the Harrow staff at the end of the day. After the match, the team were invited to the dining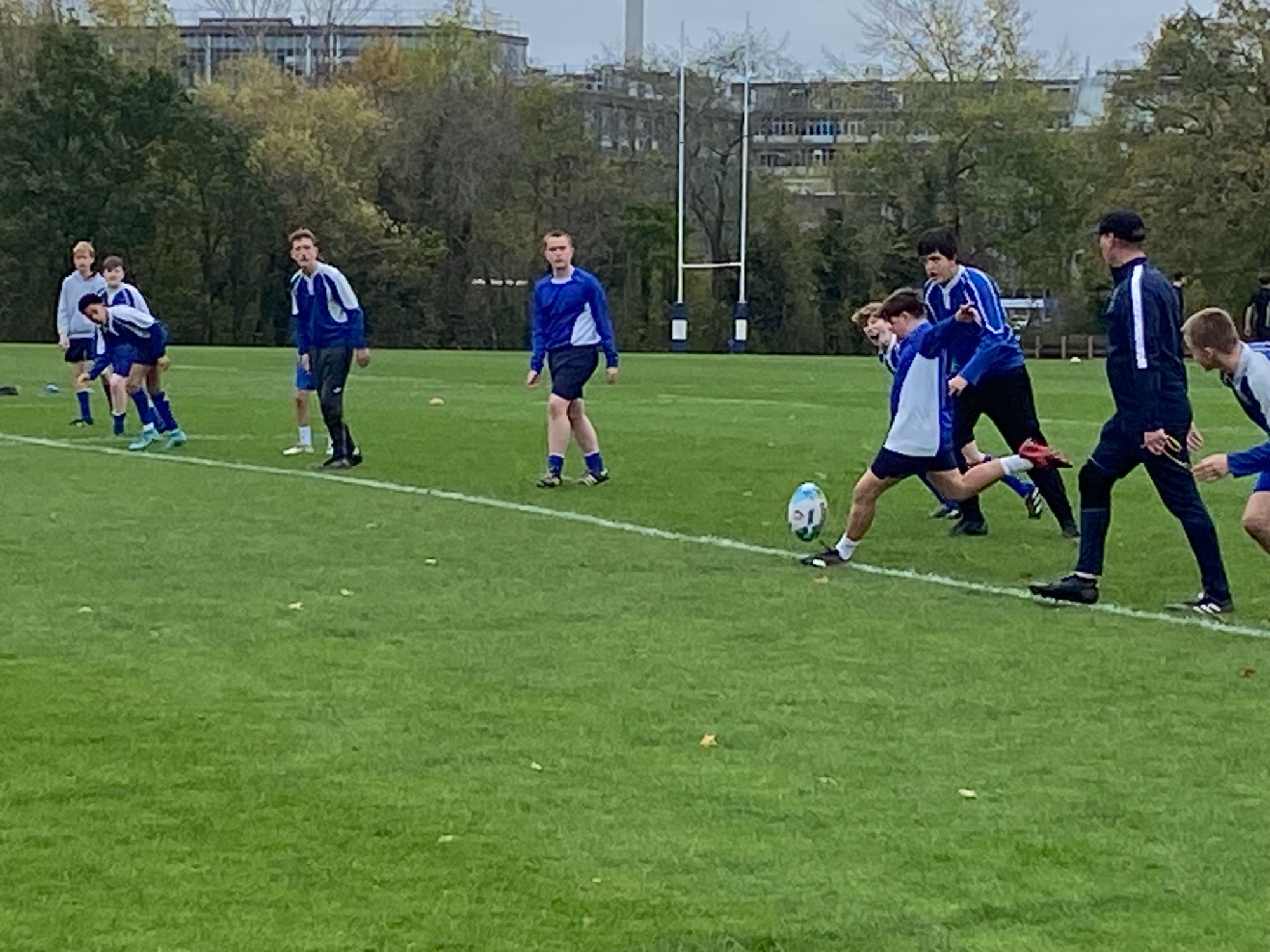 hall, where everyone needed to be dressed in smart uniform, and conducted themselves superbly.
Thank you to Ian Moore for stepping in at the last minute to drive the bus to the event and for being an amazing source of support for the boys on the day! A special thank must also go to Nikki Turbett who is remarkable in her hard work with the organisation of the School of Hard Knocks programme and for her incredible support for the students. Thank you also to the fantastic team at School of Hard Knocks for the opportunity and all their hard work to make the programme a success.