Celebration of Culture Events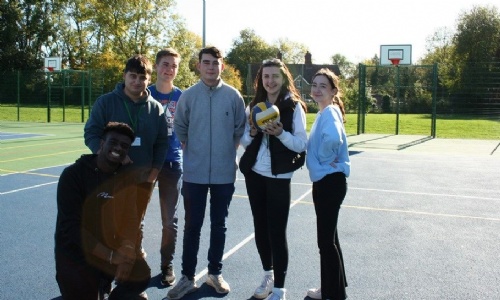 To coincide with Black History Month, a group of our college student prefects did a fantastic job of organising Warlingham Sixth Form College's inaugural celebration of culture event during the final week of the last half term.
The students involved are part of the Student Anti Racism Action Group and decided to organise a range of events to raise money for a very worthwhile cause.
On Tuesday 18th October, College students planned a dodgeball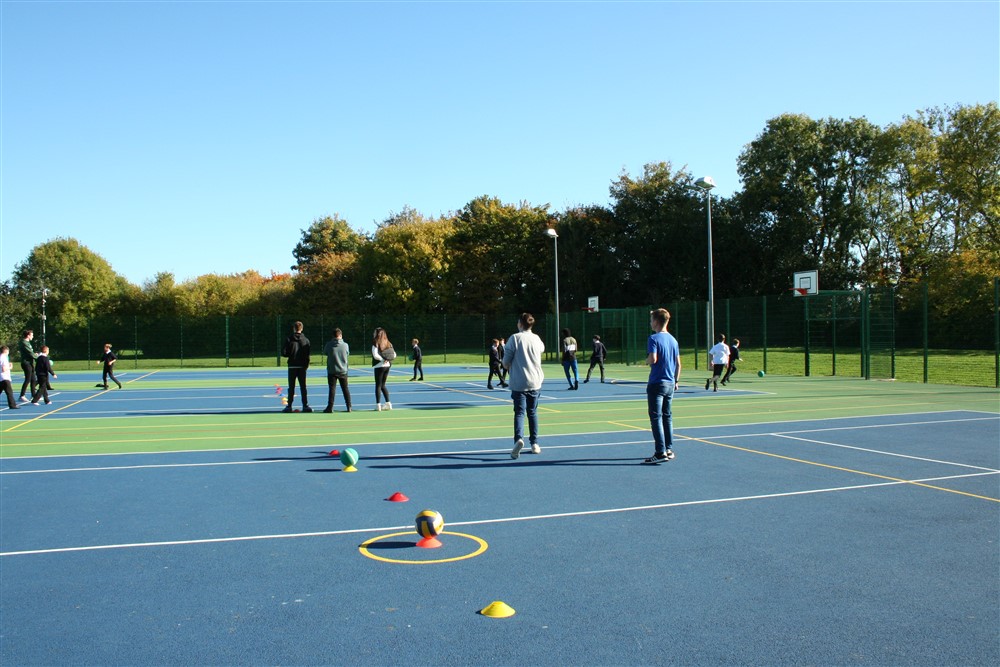 match with lower school students which was very much enjoyed by all those involved. On Wednesday, a cultural treat and food sale took place in the College Centre with lots of different options available for students to try. These included jollof rice, plantain chips and samosas to name just a few items but all were absolutely delicious and went down well with all those who bought some to try.
By Thursday, teachers were put to the test in a tug of war competition against lower school students who put up a very strong fight against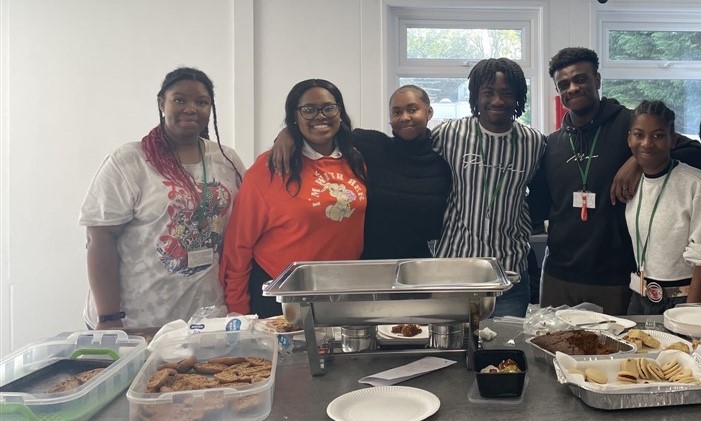 the best efforts of the teachers. The week ended with a non uniform day where students were encouraged to wear cultural inspired attire or colours representing the flag of their ethnic background. It was wonderful to see the diverse range of cultures celebrated across the school and great way to end the week as well as the half term.

As part of the week, the students also welcomed food donations for Caterham Food Bank. We are delighted to announce we raised £138.99 which will be donated to the charity Generating Genius which aims at supporting young people of ethnic minorities in STEM subjects providing scholarships, work experience programmes and support.

The College prefects did an amazing job of organising the events and should be very proud of all their efforts. They also would like to thank all those students, staff and parents who supported the week in any way by participating or making donations.
Here's Year 13 Student, Javier's, account of the week:
On the week commencing the 17th October, we as a Sixth Form College Leadership Team, brought Culture week to Warlingham - a week to celebrate all the cultures and backgrounds that bring different personalities and outlooks on views. On Tuesday, students from both the main school and College took part in an intense set of volleyball games (in which the College saw victory). On Wednesday, we set up a cultural food sale where all students were invited to bring in food that represented them as a nation. We had some amazing entries, from Nigerian jollof rice to Jamaican stew and patties. Finally, on the culmination of the week, we had a non-uniform day, allowing pupils to come in and represent their country via flags and accent colours. Alongside that, we implemented a harvest donation to the Caterham Food Bank, where everyone contributed in bringing in canned foods, pasta, and all things in-between. The week as a whole was an overwhelming success, managing to highlight everyone's backgrounds and how they bring them into our local community.

Javier M, Year 13 Student