Year 11 Netball Team score second place in Netball Tournament ​​​​​​​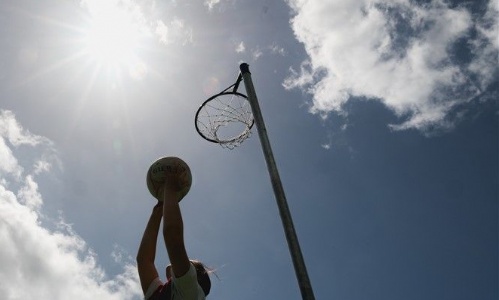 On 5th of October, the Year 11 netball team played in a netball tournament hosted at Royal Alexandra & Albert School. Year 11 team member, Mia, gives a report about the tournament below.
We played four matches in total and came second overall in our group, which is an amazing result. We were well organised and played together brilliantly as a team, which came through in the results. The shooters played outstandingly barely ever missing a shot. The centre courts worked extremely hard when we were out of possession hunting and intercepting the ball back and when we were attacking, they were getting the ball down the court to the shooters. The defence played very well and were tight and compact together making it hard for any opposition to get through to score. Everyone played fantastically and should be proud of the performance we gave.

Thank you to Mrs Salem for taking the time to take us to the tournament and also to come and umpire the matches. The team really appreciate what the PE department do for us, including helping us through training.
Mia, Year 11 Netball Team