Launching Sparx Maths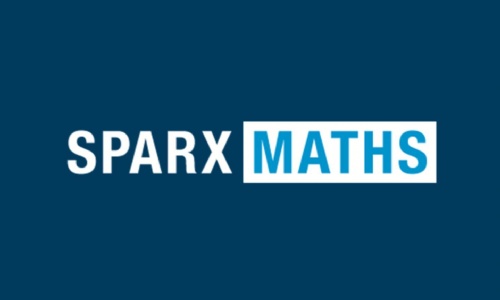 We are delighted to advise that from 31st October 2022, all students in Key Stage 3 and 4 will be completing their maths homework on Sparx Maths.
Sparx is an exciting online platform that offers every student personalised maths homework. As you are aware, students have been completing their maths homework with Hegarty Maths for some time now, and we are delighted with the significant, positive impact on learning this has had so far but Sparx is going to take things to the next level.

We understand that you would like to support your child's maths progress, so we've put together this brief article to explain how Sparx works and why it is important to make sure that maths homework is 100% completed.
How does Sparx homework work?
Sparx personalises each child's homework, creating a weekly set of questions tailored to their level of understanding and learning pace. The questions are designed to be achievable whilst offering the stretch that learners need to make optimum levels of progress. Each week, topics are set by your child's maths teacher and will make up most of the homework questions. Questions from previous topics will also be included in the homework so that students can keep practising the skills they have learnt and also build up connections across topics to help strengthen and develop their overall knowledge, progress and attainment.
It's a fantastic tool for parents to keep up to date on students' effort and progress through the learning journey. You will receive weekly reports with an overview of your child's progress including how much time they've spent on each question. Both parents and students will be receiving more information, including log in set up details, and a guide to help navigate the platform via Mr Robins and the Maths team directly after half term.
After School Maths Club
To support students' maths learning, we hold a weekly after school Maths club in C1a every Wednesday from 3.15-4.15pm. Students can get help with their Sparx maths home learning and receive support from maths teachers so please encourage them to come along if you think they would benefit from it.
Mr Robins and all the Maths Team