Year 11 Student's Lake Windemere swimming success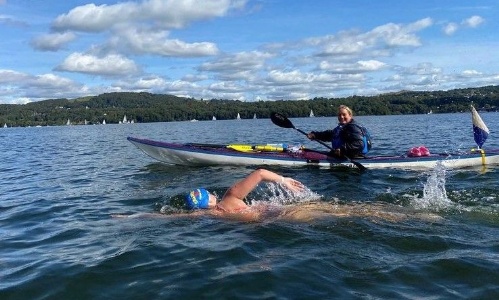 Huge congratulations to Year 11 Chichester student, Holly R, for her incredible achievements in a recent swimming competition.
On Saturday 2nd September, Holly competed in the British Long Distance Swimming Association (BLDSA) 10.5 mile Open Swim of Lake Windemere in the Lake District. As the longest lake in England, Windermere has a rich history of people completing the swim, which swim starts at Fell Foot Park and finishes at the top end of Windermere just after Ambleside Pier. At 10.5 miles, it's a challenging and iconic swim but competitors are treated to beautiful scenery all the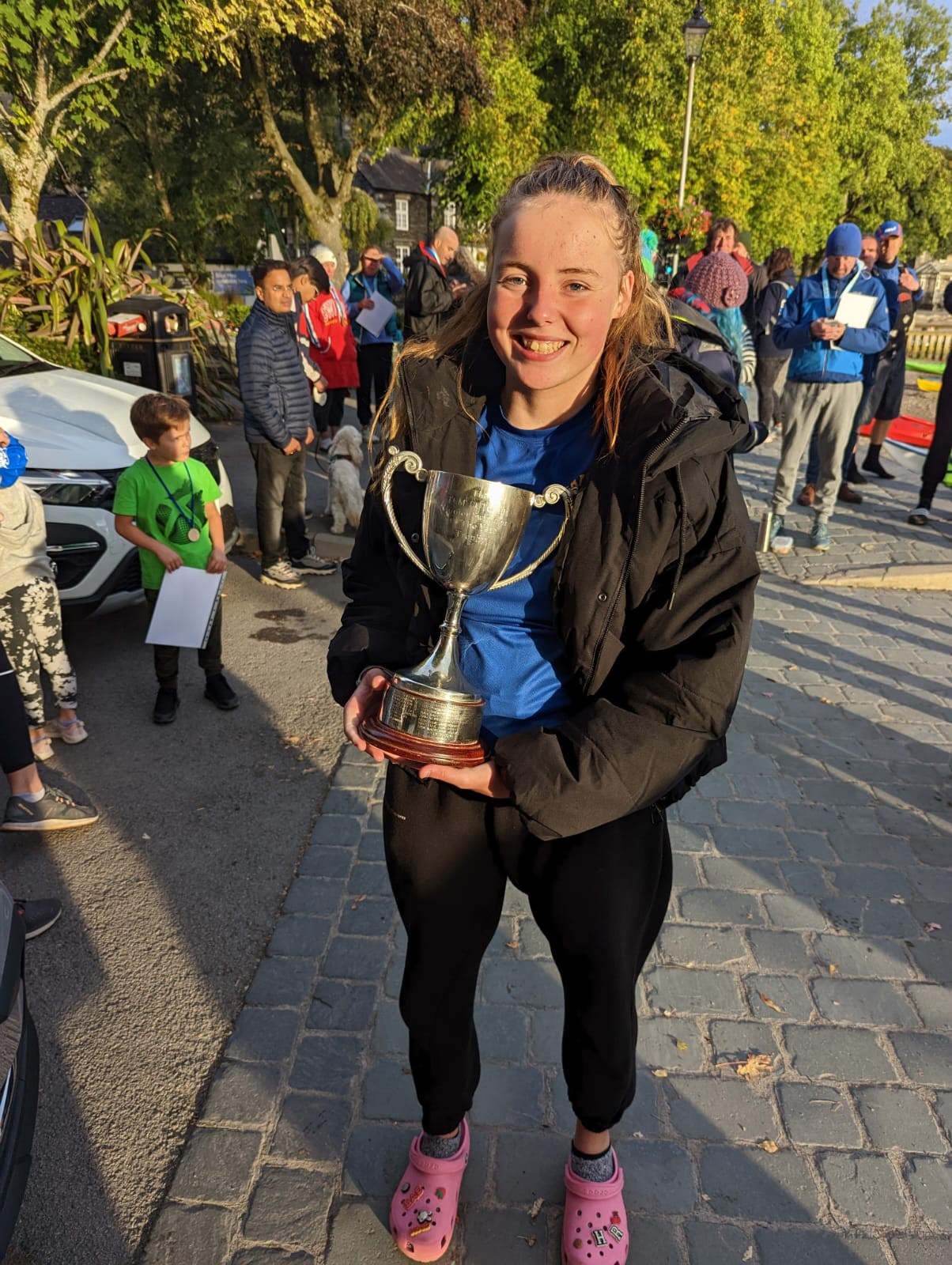 way up the lake.
I managed to complete the full length of Lake Windermere 16.8km. It was 15 degrees and I did not wear a wetsuit. The wind was against me the whole way and it was a very rough swim. It took me just over 5 hours and I was the first female and the first junior to finish! I also got awarded Junior Swimmer of the Year after I had completed it.
We are so proud of Holly who demonstrated enormous courage and commitment to not only compete in this challenge but to be the first female and junior to finish despite the difficult swimming conditions.