Year 9 & 10 Sports Ambassadors Primary School Multi-Skills Event ​​​​​​​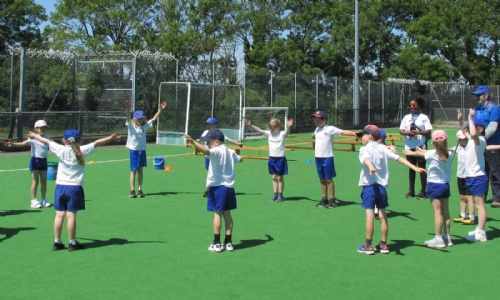 On 14th June, our Year 9 & Year 10 Sports Ambassadors hosted our Primary School Multi-Skills Event for Year 1 and Year 2 pupils on our Astroturf pitches.
The nature of this event is two-fold. Firstly, to offer competition to the younger age groups and, secondly, to provide leadership opportunities to our sports ambassadors from either Year 9 or Year 10. It was wonderful to see a return of this event after a three-year hiatus owing to the pandemic. Although in previous years, we have been worried about the weather, this was not the case this time. We had beautiful blue skies, and we probably would have benefited from a little shade!
We were delighted that so many of the local schools supported this event. Here are this year's results:
| Position | Primary School |
| --- | --- |
| 1st | St. Francis |
| 2nd | Whyteleafe |
| 3rd | Warlingham Village |
| 4th | Audley |
| 5th | St. John's |
| 6th | Hillcroft |
| 7th | Hamsey Green |
| 8th | Woodlea |
It was evident, from all the smiling faces, that the children worked hard and enjoyed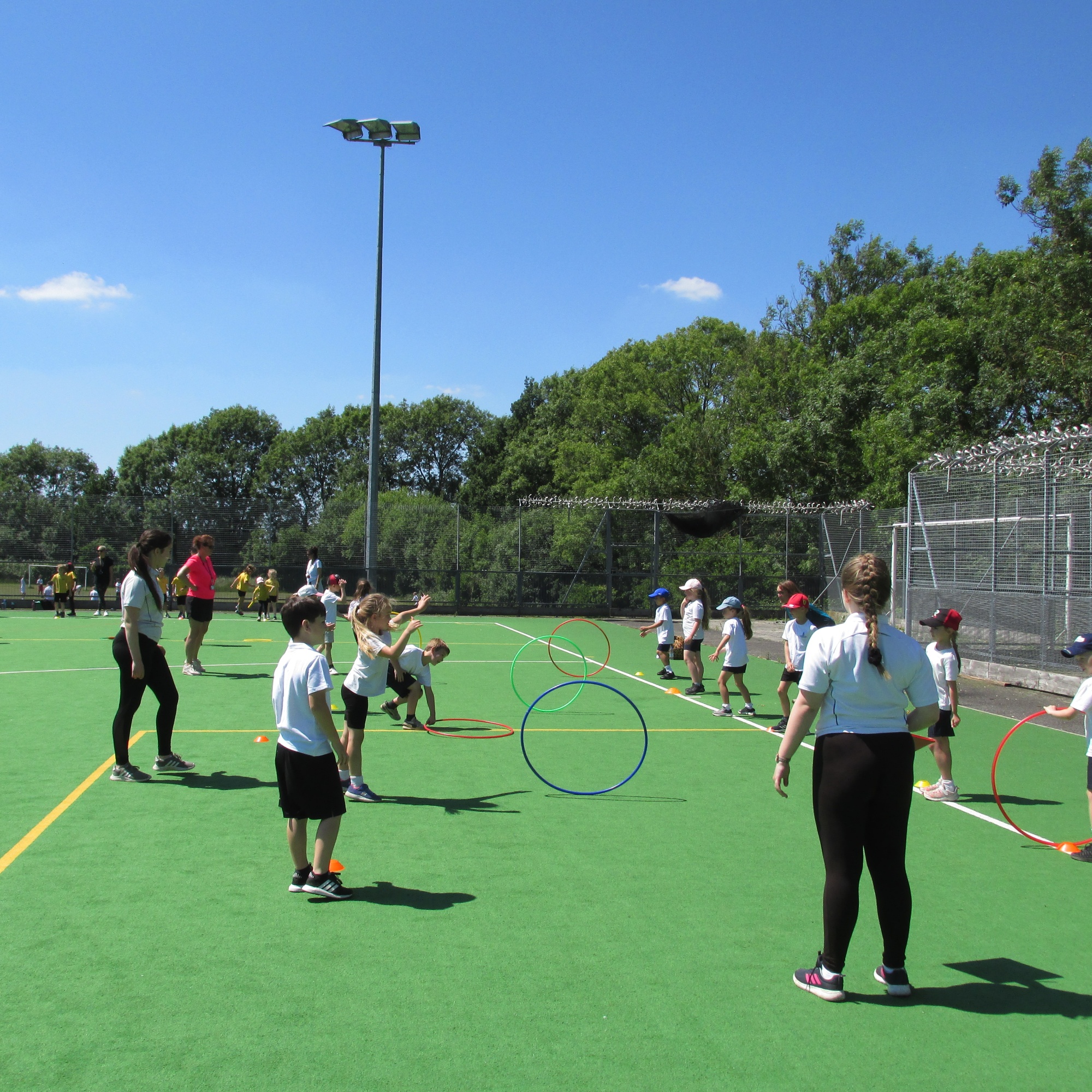 this event, despite at times getting very hot. Particular congratulations to this year's winner – St. Francis. As with all these events, it is a participation event and, with almost one hundred children competing, it was great to see some sporting talent at such a young age. All students received a participation certificate and the top three schools received medals. St. Francis also became proud owners of this year's cup.
Thanks must go to all the primary staff for organising their teams and to all the parents and carers who provided transport and spectated to cheer on and support their teams. In addition, we would like to thank all the Year 9 Young Ambassadors who worked hard throughout the event to look after, lead and supervise each of the primary teams. The event really did develop their leadership skills.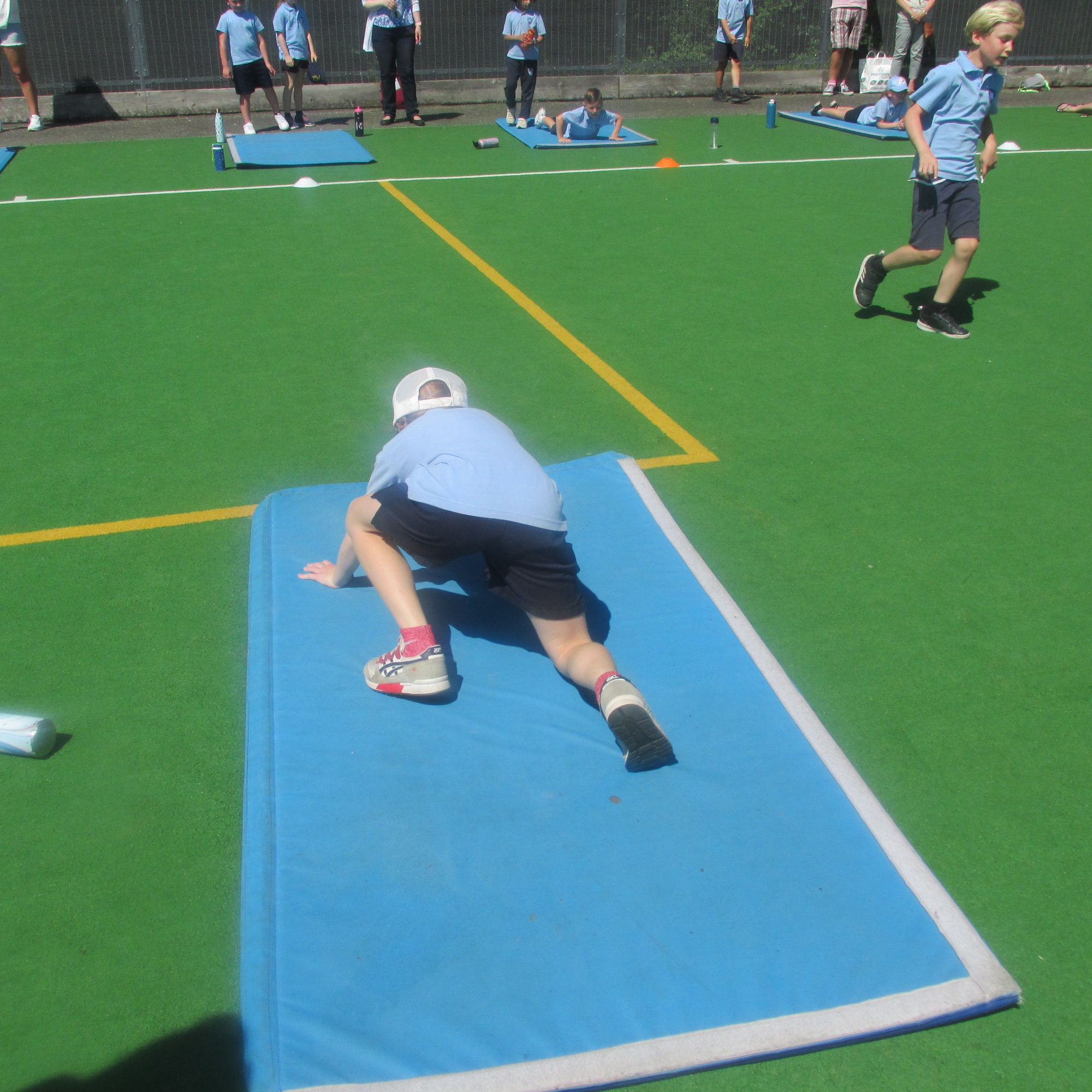 Well done to our Year 9 Ambassadors: Amy C, Lucy C, Jess C, Lucy H, Erin K, Teagan M, Poppy H, Abi M, Ruby M, Sienna D, Mie Rose P, Ethan B, Connor R, Oliver S, Harry H, Charlie H, Callum C, as well as our Year 10 Ambassadors, Juneinah K, and Fallon G. Finally, thank you to the Year 12 students who volunteered their time to run the results table, who were Amy C, Beth B and Freya H. A further thank you goes to some of our College students who gave up their lunch-break to man the car-park, which goes to: Levi G, Matthew D, Chris S, Alex M and a member of staff, Miss Rebecca Adams.
A sense of community helps improve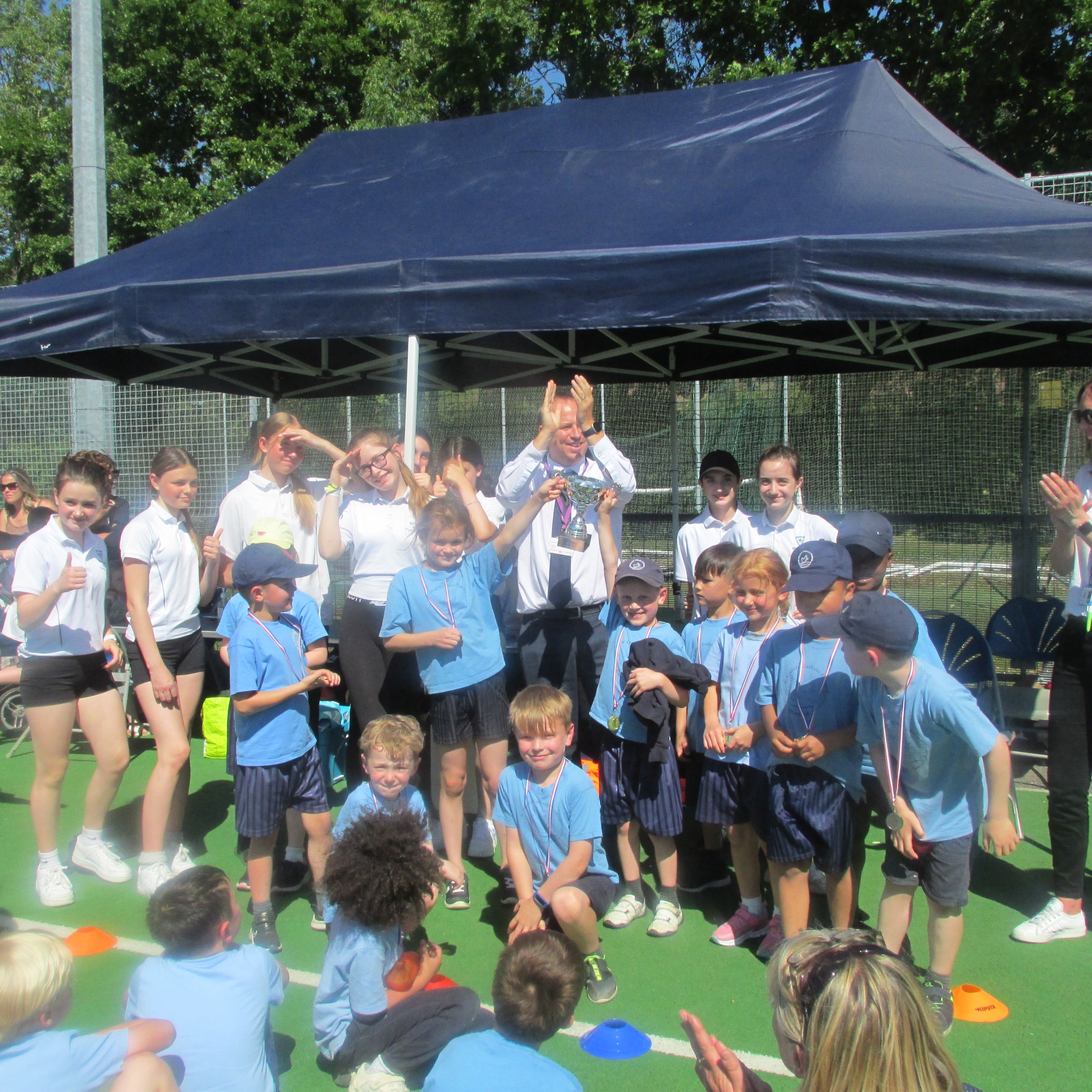 everyone's well-being. Being able to ask so many Warlingham members of staff for help adds to this community feel of connection. Thanks to Lawrence McConnell in Reprographics for all the printing, Meena Ridgway for First Aid, Elion Tafa and all the site team for setting up and the PE department for releasing all their facilities to support this event. The Year 1& 2 students taking part, very much enjoyed receiving their medals and certificates from our Senior Deputy Head, Mr Paul Kinder. The primary staff were going to award their students the medals and certificates in their assemblies and distribute Warlingham pens to the two students who showed the most sportsmanship throughout the event. We are already looking forward to running the event again next year!
Vanessa Salem
PE Teacher