Year 12 Russell Group Students to experience University taster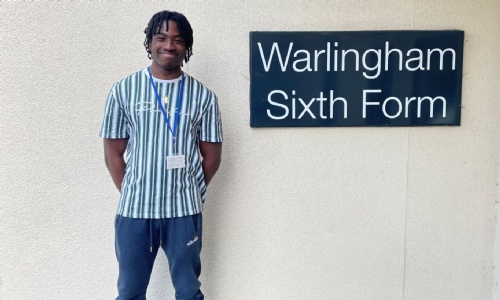 The College holds a Russell Group for Year 12 students who have the potential to attend Russell Group Universities – the UK's 24 most prestigious Universities. Lucia and Leonard are part of our Russell Group and share their stories about their successful applications to the Sutton Trust programme, which allows Year 12 students to experience University life.
I am very excited to be part of the group selected to attend the Sutton Trust programme, which allows students to get an insight into what university life is like and get a deeper look into courses they're interested in. To apply, I had to write a statement on why I should be considered to take part in the programme and I was lucky enough to be selected for Maths and Computer Science at University College London (UCL).
I am grateful for being part of Russell Group as it introduced me to the Sutton Trust. Russell Group is a group of Year 12 students that meet every two weeks and are likely to be able to attend Russell Group Universities. It has provided me with lots of opportunities and experiences I would not have had if I was not a part of it – Sutton Trust being a prime example - as well as online webinars and other programmes.
Leonard, Year 12 Student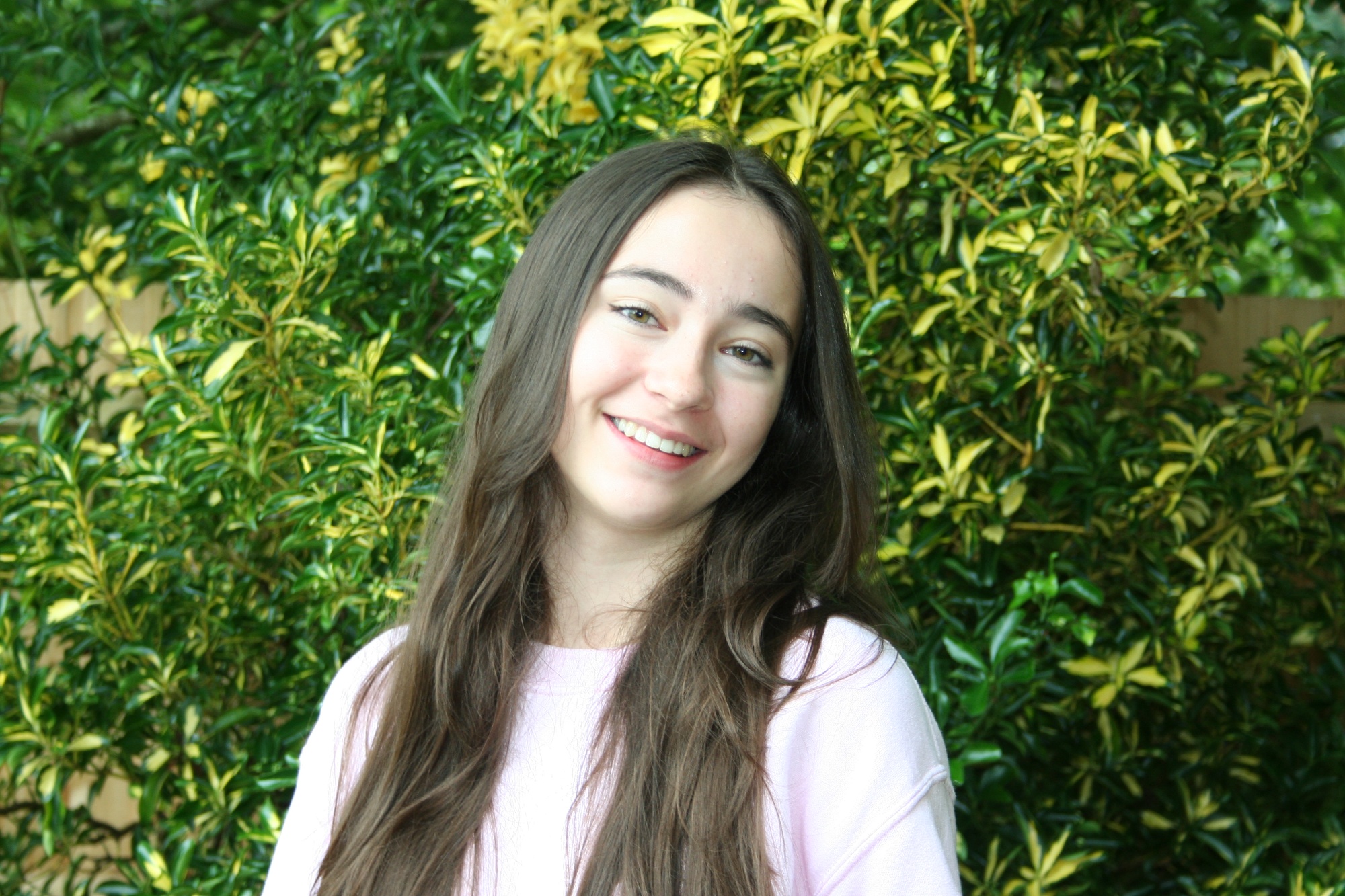 A few months ago, myself and fellow students who take part in the Russell Group meetings were told about an upcoming opportunity. This involved taking part in a Summer School at one of 13 Russell Group Universities. The Russell Group is a selected association of the UK's most prestigious Universities, which typically have higher entry requirements than other universities. Upon hearing about this event, I immediately knew this was something I'd love to be involved in as it sounded like a great opportunity to discover what university life is like; to learn more about the course I'm interested in and have a great thing to talk about on my personal statement.
After deciding I'd like to make the most of the opportunity, all that was left to do was to apply. The process of applying was quick and easy as only personal information and predicted grades were required, with no extensive writing tasks necessary. When it came down to picking the Russell Group University I wanted to attend for the week, I considered which had the most interesting course, as well as being a university I'd be interested in attending in a few years time. Additionally, I also wanted an in-person course as I felt this would be the most beneficial and memorable experience due to really wanting a chance to see the university campus in person.
My decision ended up coming down to two universities: Cambridge and Imperial College London, both of which were offering very similar courses. Upon realising that London is much closer to home so commuting would be a viable option, I decided on Imperial College London studying Earth and Planetary Sciences for the Week.
I can't wait for the week to begin and I'm looking forward to exploring the course and seeing what university life has to offer at one of the UK's top universities.
Lucia, Year 12 Student