Year 12 Students Complete Gold DofE Expeditions ​​​​​​​​​​​​​​
On 26th June we took 4 Year 12 students to the Lake District for their Gold DofE Practice. The weather was definitely not on their side, but they showed perseverance at all times.
We are so proud of Tom B, Evelyn R, Rafid H and Rajveer U, especially as most of them had not undertook the Bronze or Silver Awards before due to COVID-19, so this was a huge achievement for them to go straight in at Gold. Their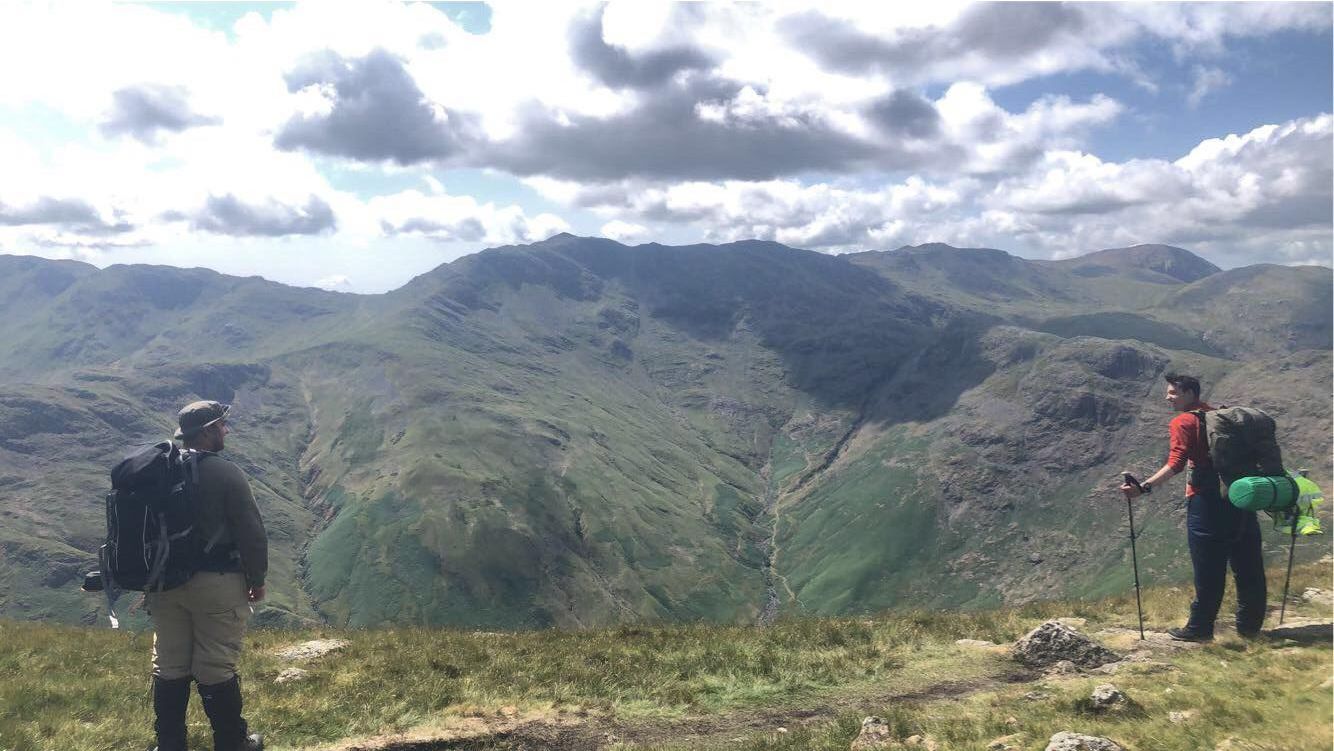 navigation skills really improved over the week, and they were all set to go for their Final Expedition when we returned to the Lakes on 9th July. During this week, the students were more independent and were faced with torrential weather again! Despite this, they showed fantastic courage and commitment and pushed on. They all passed the Expedition section of the Gold Award, and we look forward to seeing how they progress with their other sections to gain their Gold DofE Award.
Megan Johnson
DofE & Enrichment Coordinator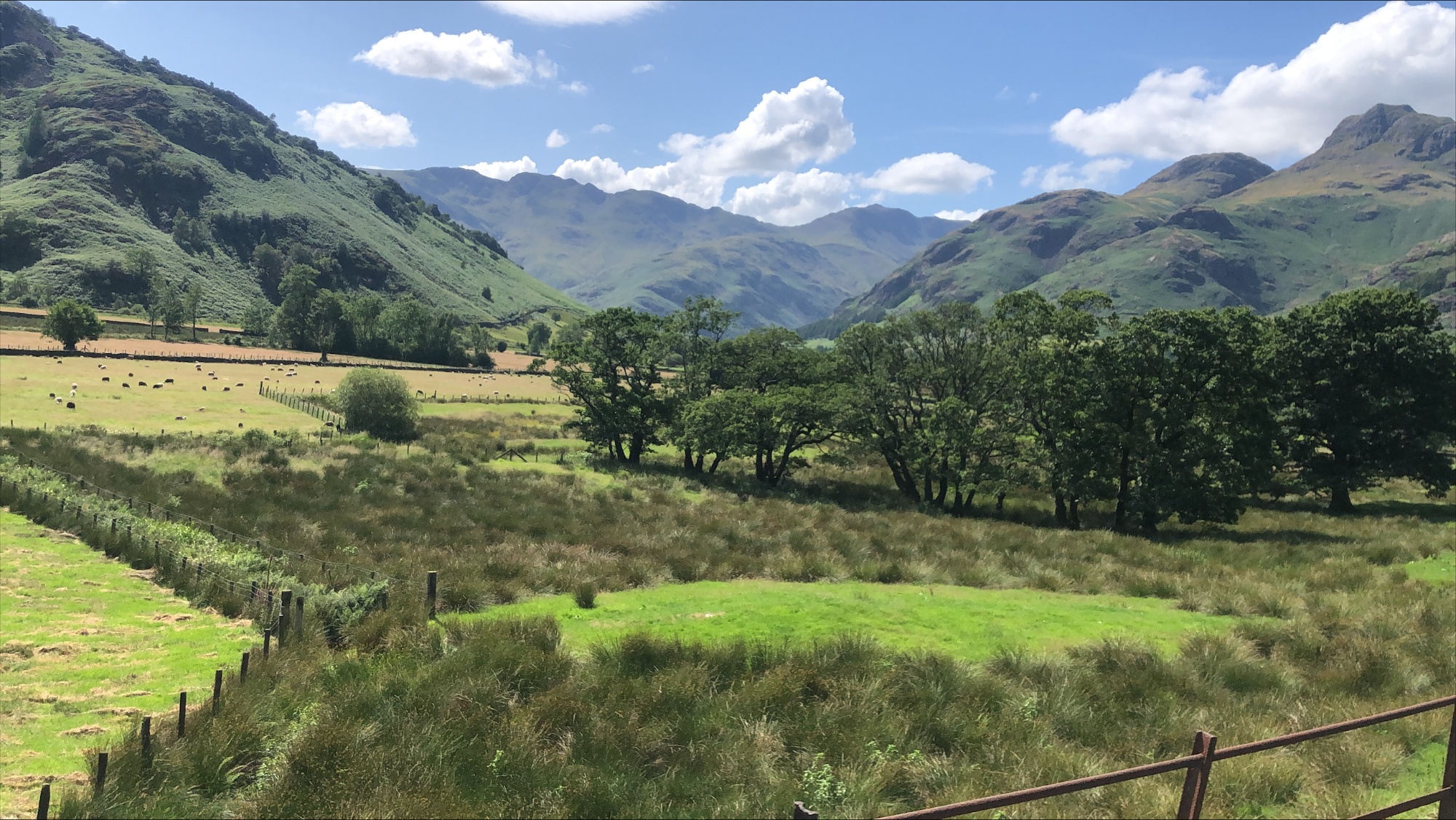 My time in the Lake District was a lot of things to me but most importantly an eye opener to how big the world is. It is incredibly easy to live between four walls constantly and look as far as a window in life and these expeditions brought the outside into perspective showing how much there is out there for you to discover. This was also an opportunity for me to discover that I can wake up early in the morning!

Tom B, Year 12 Student
There was never a boring moment on our Gold Expeditions. They were definitely some of the most physically and mentally challenging weeks I've ever done but it made me appreciate things you'd never usually think to. Looking up at the mountains we'd just scrambled up and down in the weather conditions we were faced with gave me a big sense of achievement. It did take my friends a few days to realise I was the one making sheep sounds instead of the actual sheep though!

Evelyn R, Year 12 Student