College Events this Term ​​​​​​​​​​​​​​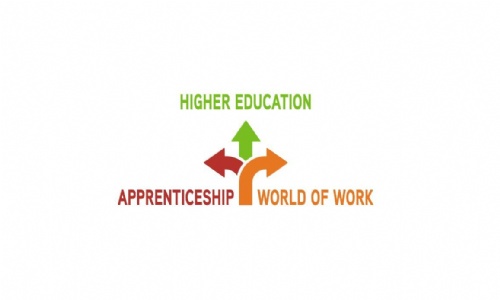 We have lots of exciting events to look forward to in the Sixth Form College over the coming term.
Year 12 have just successfully completed their exam week and will soon be starting to think about life beyond Warlingham.
Aim Higher Days - 6th & 7th June 2023
We have organised two Aim Higher days for Year 12 immediately after Half Term on 6th and 7th June 2023. During these days, students will be off timetable and in school for the full day. We will guide them through the UCAS process and, for those considering an apprenticeship or world of work, we will provide valuable information about these pathways. Additionally, we have organised a number of speakers to come in, as well as scheduling time in computer rooms to enable students to begin their searches.
UK University Search Fair - 21st June 2023
A real highlight event will be the Former Student Panel, where we invite former Warlingham students to return to talk about their experiences after leaving the College. This will be followed by an insightful visit to the UK University Search Fair at the Amex Stadium in Brighton on Wednesday 21st June 2023, where students will access a number of different universities and apprenticeship providers. We have written to parents and carers with further details regarding this trip and we hope that all the year group will attend this worthwhile opportunity.
Year 11 College Induction Days - 3rd and 4th July 2023
Following this, we will be looking ahead to welcoming current Year 11 students to the College induction days, for students hoping to join us in September. These will take place on 3rd and 4th July 2023 and will involve some talks introducing life in the College and an opportunity to sample some lessons. We are really looking forward to welcoming students – both from Warlingham and other schools - on these induction days.
We are currently in the process of selecting our Senior Student Leadership Team for the next academic year and look forward to announcing the team soon! Finally, this week we held a Leavers ceremony for our Year 13s. They have been a wonderful group and we really wish them all the very best for their exams and future next steps.
Rupen Chotai
Head of College