Year 8 Students Raise Money for Charity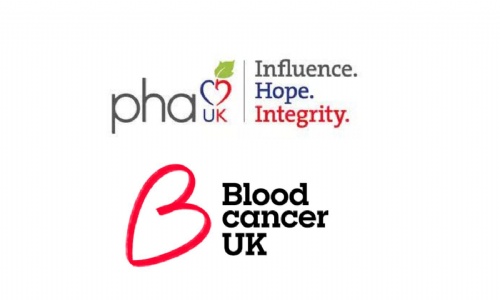 Year 8 students Cian W in Johnson House and Finley A in Chichester House have been offering a car washing service in their spare time to raise money for charity.
They have cleaned over 20 cars and raised just over £130 so far. Here's what the boys have to say about their charity endeavours.
We are splitting our profits between two charities which are close to us. The first charity is Pulmonary Hypertension Association UK https://www.phauk.org/ in memory of my Nan who had an autoimmune disease called scleroderma, which caused her to have fibrosis of the lungs and pulmonary hypertension. As well as car washing, our family raise money for the charity by showing my Grandad's garden to the public for donations.

Finley A, Year 8 Student
The second charity is to raise money for Blood Cancer UK https://bloodcancer.org.uk/ in memory of Cian's Grandad.
The reason we are doing this is to help people who have these horrible diseases and help support their families. We hope that the money goes towards research and finding a cure.

Cian W, Year 8 Student
Finley and Cian have received 10/10 reviews and charging £10 per car. If you would like to take part, please email Miss Chandler at R.Chandler@WarlinghamTLT.co.uk for information.