Work Experience
We believe in person work experience provides an invaluable opportunity for students to gain insight into the work place; to see how the skills they are learning in school and the subjects they have chosen are relevant to their future career.
Pupils in Year 10 and the Sixth Form benefit from annual work experience placements.

Ofsted, 2022
We work closely with Unifrog to provide this chance for students to dive into the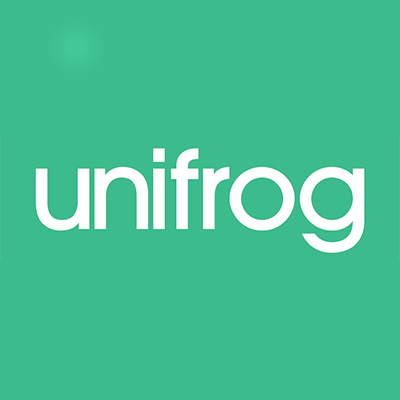 world of work. Students are asked to source their own placement in the first instance. Using Unifrog, students can research various job sectors and roles. Once students have found their placement, they enter the details onto the Placements tool and then Unifrog ensure that all health and safety assessments and correct insurances are in place. They support students to reflect on their experiences and collate employer feedback. If students struggle to find a placement, as a school, we can provide a variety of opportunities for students to apply for to ensure all our students participate in this event.
We are delighted to be able to provide you with a parent code in order for you to access Unifrog: Simply visit www.unifrog.org/code to get signed up.
The parent code warlinghamparents.
You will need to fill in the required fields such as name, email address and create a memorable password before clicking 'Sign up'. Form codes are only used once and so email addresses and passwords are used to log in from then on.
For further help and information, please click on this link for a introduction for parents video:
Form code: Parents
Dates for the Diary
Year 10 Work Experience
10th – 14th July 2023
Year 12 Work Shadowing
10th – 14th July 2023

Virtual Work Experience
In addition to in person Work Experience, students can access a variety of virtual work experience opportunities. Two of the best providers of free opportunities are:
https://www.springpod.com/
https://www.speakersforschools.org/

Resources
See below a variety of Work Experience resources and information to download.