Why choose us?
Our students at Warlingham Sixth Form College are happy and successful.
The teachers are engaging and inspiring, with all students continuously challenged to meet high aspirations and to widen their horizons.
Pass rates are consistently at or above the national average, and every year, normally around 50% of our students achieve high grades at A*-B. Click here for more detailed information about our most recent A Level results.
Extra-curricular trips (for example to Iceland, Costa Rica, New York and Switzerland) enrich and bring to life the subjects our students take, and activities supporting younger students in paired reading, spelling and maths, help to develop our students' employability skills.
Student life is also enhanced by the committees, clubs and sporting activities, for example the College football league and the netball rallies in the local district. Fresher parties and the College Prom are another source of enjoyment for our students.
With the wide range of opportunities provided, and the quality of the teaching and learning support they receive, it is no surprise that a significant percentage of our Year 13 students go on to be successful at Russell Group universities such as Cambridge, Kings' College and Imperial College.
Support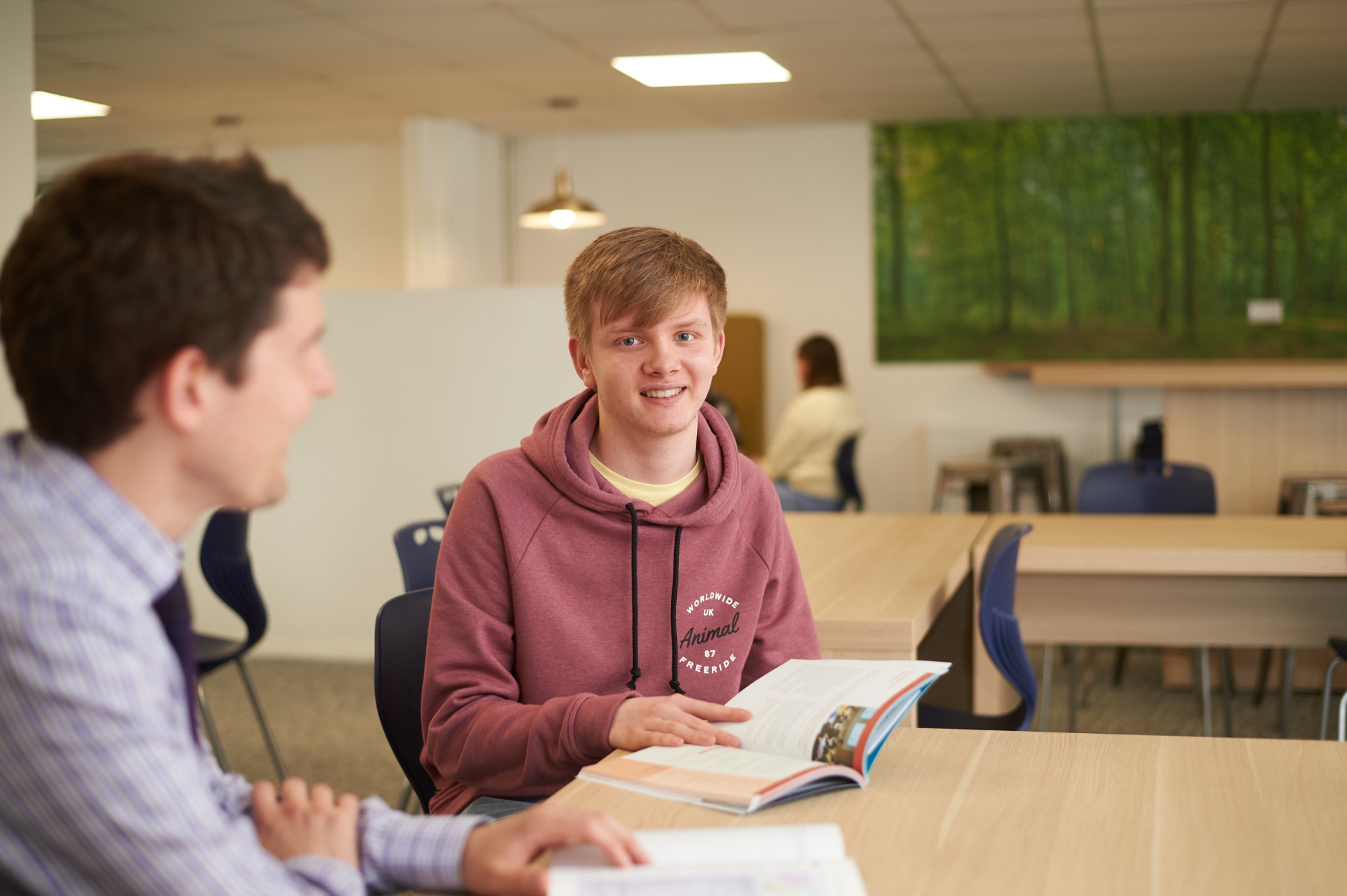 As a College of our size, we are able to provide all our students with a quality of care, guidance and support that we believe is second-to-none.
From the outset, our teachers and tutors can provide the regular daily contact in small groups (average class sizes are 11 in Year 12 ). This focussed attention ensures that all students get the support they need to be successful in their subjects. At the same time, they receive appropriate guidance to support with progression into university, an apprenticeship, or the world of work, at the end of their studies.
Range of Courses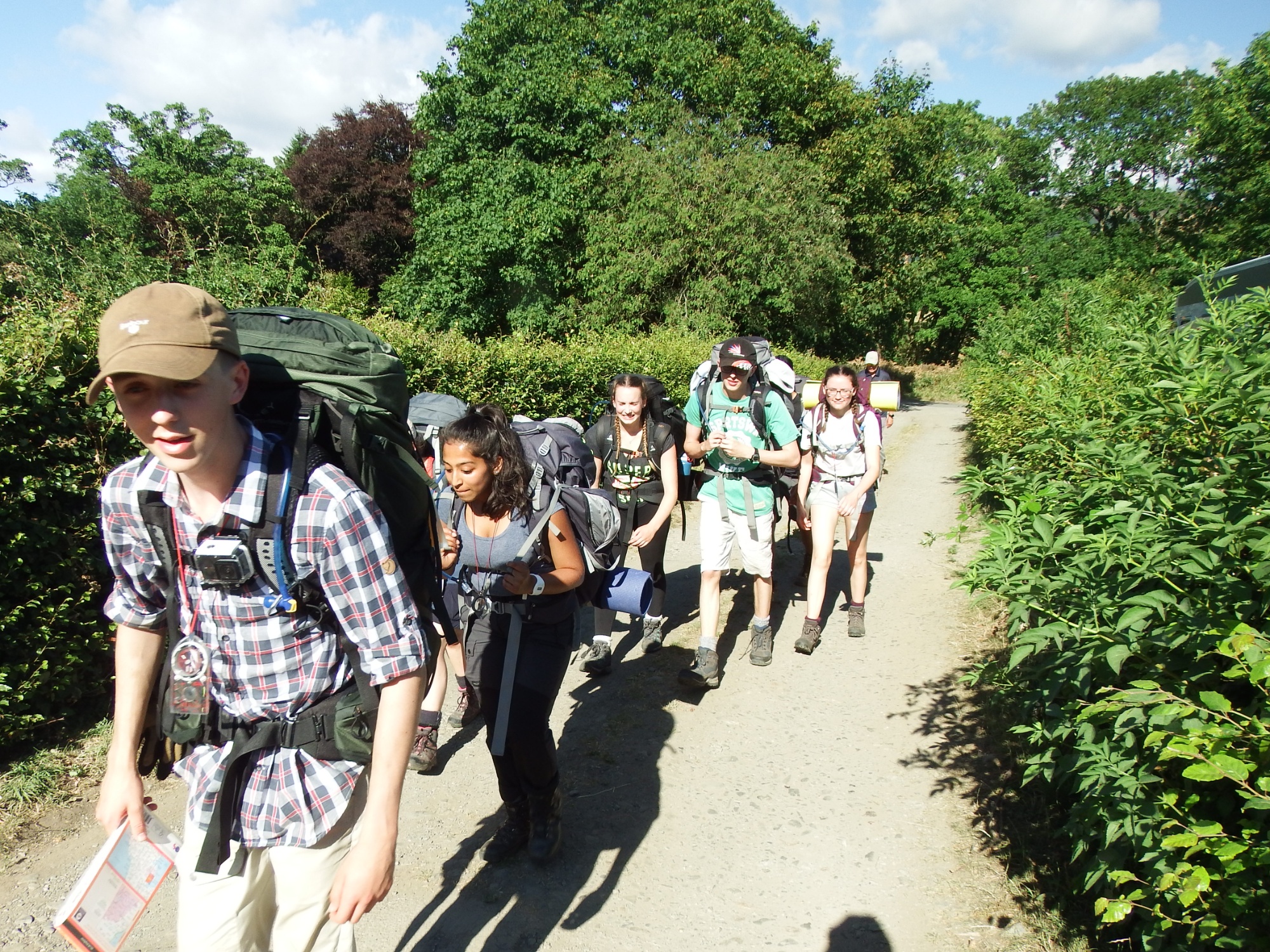 Our range of courses is large, and includes both A Level and Level 3 Vocational Courses.
All students have a free choice of courses with no pre-set blocking in operation. And, in addition to this, all students can select one of our enrichment courses, which include the CSLA, the Duke of Edinburgh Award Scheme and the EPQ (Extended Project Qualification).
Click here for further information about the courses and qualifications that we can offer.
Excellent Facilities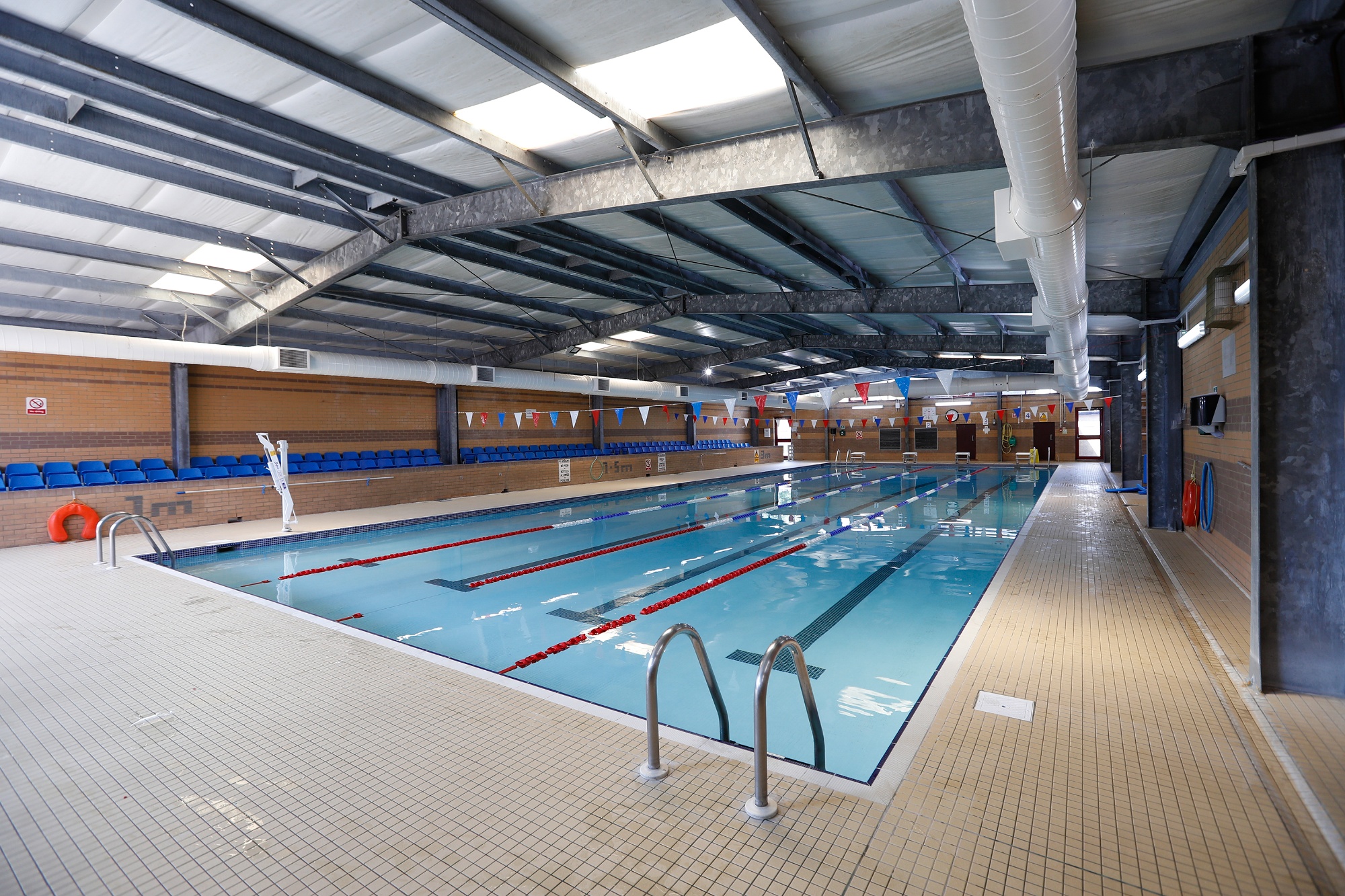 We offer a wide range of excellent facilities that students can benefit from.
Our College Centre has been completely refurbished and houses purpose-built modern study facilities with outstanding modern computing equipment and WIFI access which allows students to choose their mode of study whether individual, computer-based work or pairs / small group work with access to large screens and flexible working areas.
Our students also have access to their own private garden area for relaxation, as well as a brand new kitchen area with access to a servery with snacks and lunches served each day. Vending machines are due to be installed with snack items for sale based on student feedback and demand.
The outstanding sporting amenities mean that College students can play football on a flood-lit Astroturf, work out in the fitness suite and swim in the 25m pool. They also have preferential use of the Learning Resources Centre, and a suite of College laptops, and media/film students also have access to their own IT rooms with subject specific software in addition to a recording studio.
I joined Warlingham in Year 12 and during my time in the College I have been welcomed by both the staff and my fellow students who have all helped me on numerous occasions. The teachers here motivate students to go beyond their limits and help them on the tough journey to success. This is an amazing College which I have found to be very welcoming to everyone.

Stanley