Peripatetic Music Teachers
Introducing our Peripatetic Music Teachers
Louise Parsons, Vocal Teacher
We are delighted to introduce our Peripatetic Music teacher, Louise Parsons, our vocal teacher who comes to Warlingham School & Sixth Form College twice a week to provide you with more information about her work.
Louise has been teaching singing, vocal coaching, delivering workshops, coaching performers in performing arts,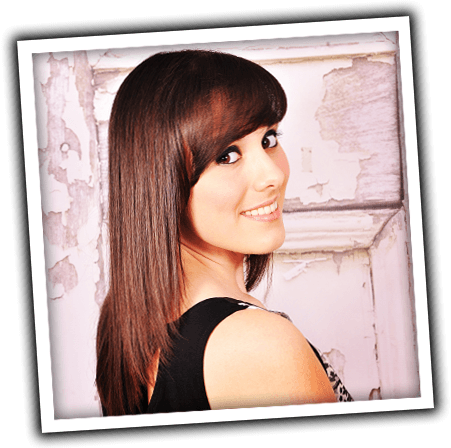 performance techniques and stage craft for many years. With plenty of experience, knowledge and training in performance, the voice, vocal production and performance studies, Louise can offer a tutoring programme tailored to each individual student, giving them the coaching they need to develop their skills and push themselves further. Louise develops an understanding of the student's particular goals and aims from the very beginning. Louise works with both singers and actors and has students regularly go on to be successful in their drama school auditions, become successful performers, and others work in professional UK company tours.
Louise has a degree in Performing Arts and Vocal Studies. The degree trained Louise as both a performer and a teacher with an in-depth understanding of the voice and techniques at the level of professional vocalists.
Louise has taught in several performing arts and music academies/organisations as a Vocal Coach and Music Director. She is also lead vocal coach on a record label.
Louise's one-to-one vocal lessons are a blend of many techniques and exercises that she has learnt and discovered throughout many years of training and research. Louise has developed her teaching to a high standard and is confident in the work that she does, in one-to-one and group/workshop settings.
Louise has public liability insurance and a full, up to date DBS check. She is a member of the British Voice Association and Association of Singing Teachers.
Here's what her current students have to say:
Louise is an excellent teacher
Louise really understands what it takes to be the best singer and make the most of my skills
Louise possesses an incredibly supportive and kind manner - she is so approachable and listens
Having singing lessons with Louise has improved my wellbeing so much - I feel so happy when I am singing - it gives me a buzz!