Meet the College Team
We have a very experienced College Team who all go the extra mile to support our students.
Rupen Chotai
Head of College
As the newly appointed Head of College, I am excited to lead my first cohort of students on what I know is going to be an exciting journey! I am very much looking forward to developing the students in the College to be the very best versions of themselves, so that not only are they role models for the main school students, but they are our ambassadors to the wider world. I believe that both staff and students should aspire to be lifelong learners with a growth mindset and we in the college will work hard to develop these attributes.

After studying Chemistry at the University of Warwick and completing my PGCE, I taught Science in two local schools, experiencing a number of different roles, including Head of Year, Head of Chemistry and Head of Science. I joined Warlingham in September 2008 and have been lucky enough to be a College tutor throughout my time here, as well as teach many students Chemistry and Physics A Level. Prior to my current role, I have been really fortunate in the opportunities made available to me by the school. I have had several roles and have contributed to various aspects of school life, including leading a large successful Science department as Head of Science, helping to develop the policies within the school, and leading extra-curricular activities during Activities week.

One of my favourite things about the school is that whether you are a member of staff or a student, there are so many opportunities - it's all about how willing you are to grab them!

Away from work, I am a big Liverpool FC fan, play golf (badly) and love visiting the theatre.

---
Rob Leay
Deputy Head of College / Head of Year
After studying at the University of Sheffield, I moved to Milton Keynes to teach History in a secondary school for four years. Whilst thoroughly enjoying the job, I wanted to move closer to where I grew up and so joined Warlingham in September 2015.
I consider myself very lucky to work with our College students teaching History, Politics and Law, as well as helping them to secure their future next steps in my role as Deputy Head of College.
I am also always very happy to chat about all things football related as a dedicated Liverpool FC fan!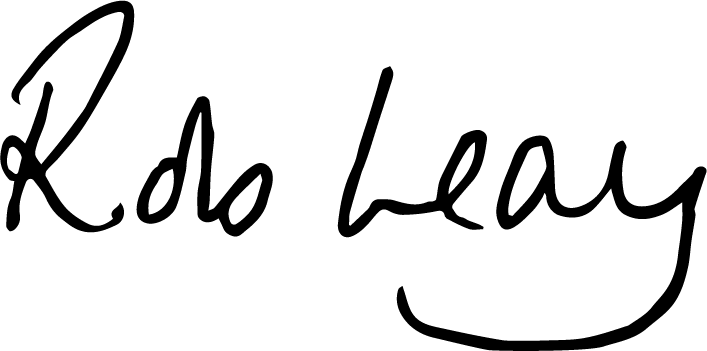 ---
Rebecca Howe
Head of Year
I joined Warlingham in September 2003. Since 2004, I have been part of the College team, as well as teaching A Level Art Textile and Product Design.
When I am not at work, I love going to art galleries, museums and the theatre.

---
Caroline Beadle
College Co-Ordinator
I have been with the College since 2019 and my main role is to help and support all our College students. Whatever they need, I can either provide support or find access to the help they require.

I have previously provided coaching and leadership support to large organisations in the city and worked in performance management helping business get the best out of their people. I love providing support to our students to ensure they feel able to make the most of their time in College.

---
As well as the dedicated team of college staff and tutors, students are supported by a large body of subject specialists and learning development specialists. You can view the main staff list by clicking the button below.