Assistant Head: Katie Haynes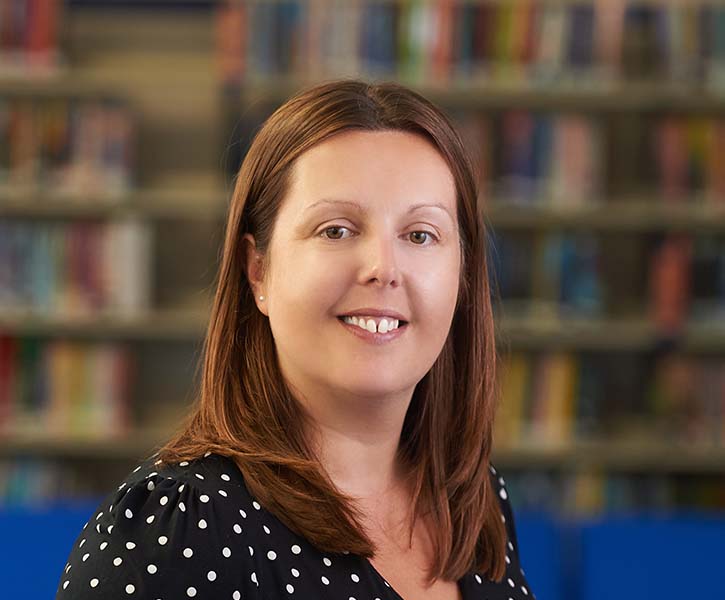 Katie started at Warlingham in June 2005 as a newly qualified teacher in the PE Department after qualifying from Chichester University.
Two years later, Katie became a House Achievement Co-Ordinator for Johnson House, supporting students with their academic progress, with a particular focus on Year 11.
Katie then took over as Head of Chichester House for the next seven years, winning the House competition four times! Being a Head of House developed Katie's passion for behaviour management and supporting young people as a Deputy Safeguarding Lead. This inspired Katie to aim for an Assistant Headteacher position.
Katie progressed from a Head of House to an Associate Assistant Headteacher, line managing the Music and Art departments, as well as organising the tutor period sessions. In 2019, Katie became Assistant Headteacher responsible for behaviour and attitudes at Warlingham. She is also the School's Designated Safeguarding Lead and Mental Health DSL.
Katie enjoys reading books about behavioural research and continues to be an enthusiastic sports person. She enjoys watching all sport and has played netball from a young age. She has recently taken a short break from competitive sport to have a family but is looking forward to returning soon.
Katie still enjoys the great outdoors and loves to get out into the countryside, walking whenever possible.