Camps International Expedition Opportunity to Peru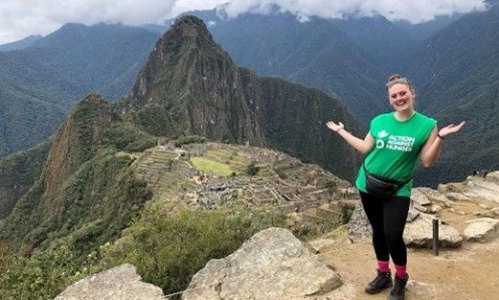 We are very excited to announce that we are partnering with Camps International to offer current Year 9-12 students the opportunity to go on a life-changing, four-week expedition to Peru, during the summer of 2024.
Students will work on a variety of meaningful and sustainable projects as well as undertaking the personal adventure challenge of trekking to Machu Picchu.
There will be a parents information evening on Wednesday 8th February at 6pm in the Main Hall. During this presentation, you and your child will be able to hear more about Camps, the expedition and fundraising, as well as how to join the team.
In the meantime, to get an insight into the expedition, you can learn more by visiting the Camps International website here and also see photos from previous teams on the Camps Instagram page here. As students are encouraged to raise the funds for this expedition themselves, why not get started straight away with some helpful tips and advice here.
I did a similar trip in 2019, and it was incredibly rewarding! Peru is a beautiful country and seeing Machu Picchu is a really life-changing experience, so I would encourage as many students to take part as possible. As Warlingham Learners, 'we are up for a challenge' and 'we volunteer', so what better challenge to get involved with than a fundraising expedition in Peru!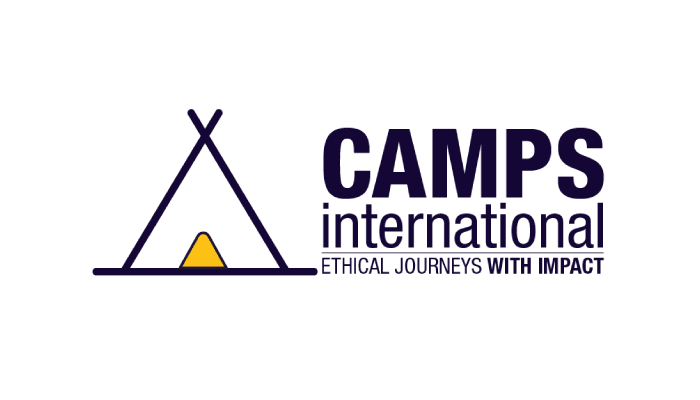 We look forward to letting you know more about the expedition soon.
Megan Johnson
DofE & Enrichment Coordinator