Zac's Marathon Run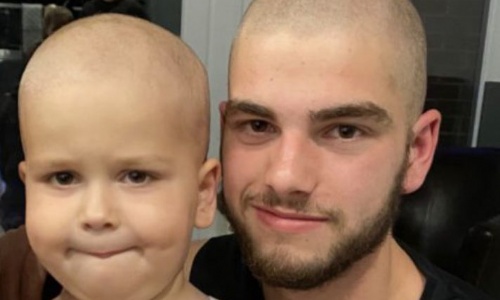 We are proud of our Year 13 student, Zac Priest, who is running the Brighton Marathon on 10th April to raise money for Momentum Children's Cancer Charity, a charity which supports families whose child has cancer in London, Surrey and Sussex.
In July 2021, Zac's little brother, Theo, was diagnosed with Leukaemia when he was three years old. Theo has bravely undergone seven months of gruelling chemotherapy and will continue chemotherapy treatment until September 2024. It's been an incredibly challenging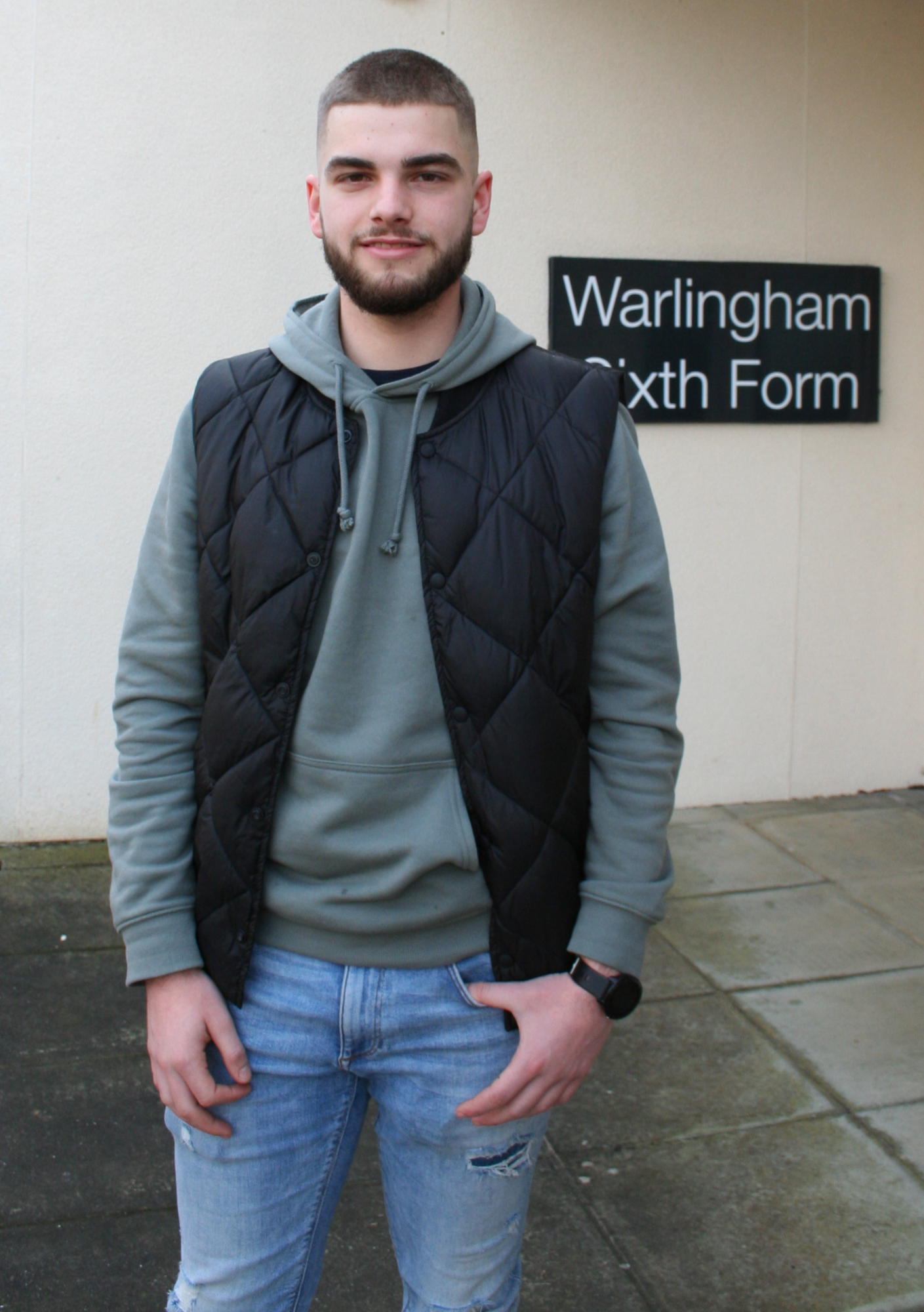 time for Theo and his entire family and they are grateful for the amazing support they have received from Momentum and everyone around them. In a bid to try and give something back to those who have helped the family, Zac and his father, Tim Priest, will be running the Brighton marathon to raise money for Momentum Children's Cancer charity, who have supported them from the outset.
In between studying for his A Level in History and BTECs in Business and Sport, going to work at the weekend, and spending time with Theo, Zac has been training hard to get ready for the Brighton marathon taking place on 10th April. In Zac's own words, "Running a marathon will be hard and a massive challenge but that's nothing compared to what Theo has had to go through and he will be our inspiration every step of the way."
Zac is truly embodying Warlingham's values of courage, commitment and kindness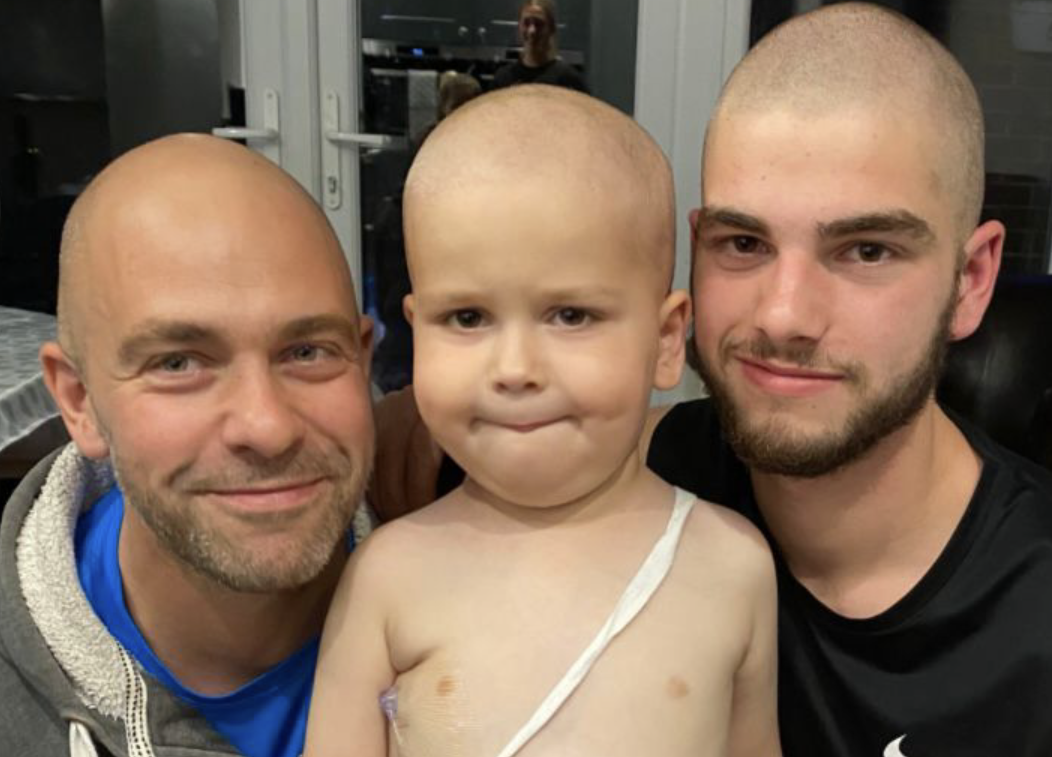 and this is even more meaningful for our community as Zac's grandmother is also the Catering Manager at Warlingham. If you would like to support Zac's fundraising, please visit the JustGiving link below. Every donation helps this charity continue to support families like Zac's.
You can also follow Theo's journey on social media via Facebook and Instagram: theosjourneywith.all
About Momentum
Momentum Children's Charity supports families whose child has cancer or other life-challenging conditions in London, Surrey & Sussex. Through their unique support programme, offered at home and in local hospitals, they support over 240 families whose children are in treatment and a further 110 bereaved families.