Year 10 Students Complete Silver DofE Practice Expedition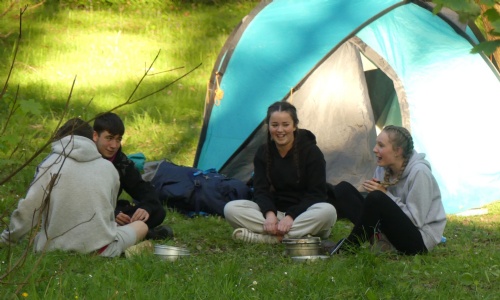 On 18th May 2023, we took 14 Year 10 students to Wales for their Silver DofE Practice expedition.
We arrived on Thursday afternoon and set up camp, ready for the walks on Friday and Saturday. On Friday, the groups set off on their first route, and we met them at the Lower Lliw Reservoir checkpoint, then they continued past the Upper Lliw Resevoir following the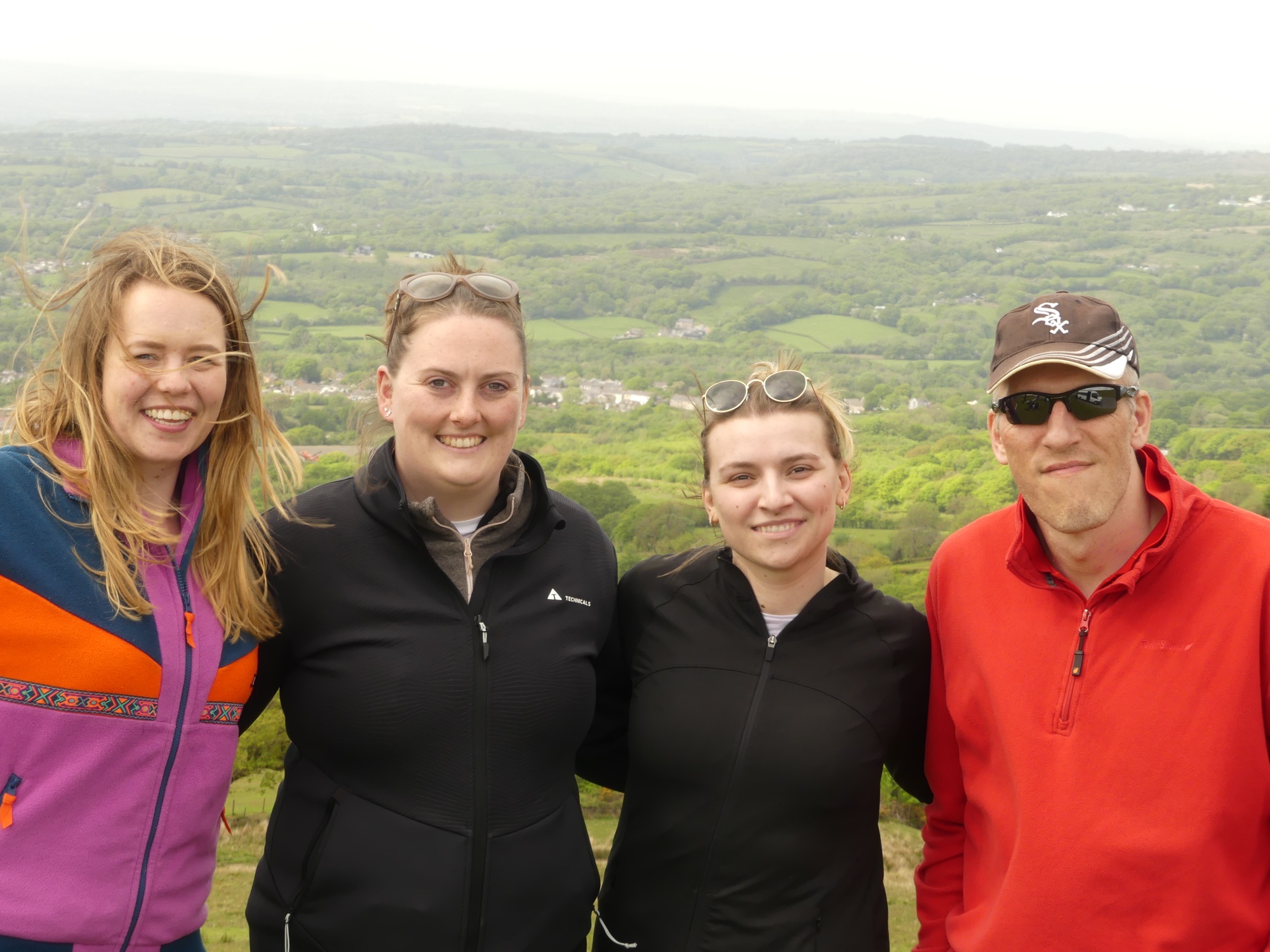 Gower Way to the final checkpoint. On Saturday, the students followed the Heart of Wales Line Trail, through Pontarddulais and then on to St Illtyd's Walk to the final checkpoint. Miss Harmer and I walked the second leg of the walk, and the views were incredible! The training paid off as their navigation skills were fantastic, and they didn't get lost once! We were so lucky with the beautiful weather over the weekend. The students showed fantastic commitment throughout the trip, particularly on the big hill on the second day but they persevered and completed their walk in very good time. A fantastic trial run ahead of their final expedition on 8th June!
Megan Johnson
DofE & Enrichment Coordinator
I had a great time on DofE. It was very hard and tiring but the views we got at the end (almost) made up for it! I really enjoyed the time at the campsite after we finished because we could just relax and hang out with our friends. Everyone was super nice, and the teachers gave us chips and cake at the end of the weekend which was very nice of them!

Matilda Kent Year 10
We had some lovely weather on DofE and although it was tough at times, there were some really funny moments too (like being chased by a cow!). I looked forward to my hot chocolate at the end of the walking.

Kayleigh V-Z, Year 10
For our Silver DofE Practice we went to Wales and the weather was outstanding! When we first arrived, we put our tents up and then sat down to eat dinner. In the morning, we woke up bright and early and ready for the day ahead. The day was tiring but extremely worth it. Overall, we really enjoyed the trip and can't wait to do the final expedition soon.

Harrison S-M, Leon H & Zach B, Year 10
We really enjoyed our DofE expedition. The views were loved by most of us, while others complained about the distance right until the end of the walk! It was a truly magical experience, for Jacob. One of us (not mentioning any names) was rather slow but that only added to the true DofE experience. We also had a surprisingly fun encounter with cows!

Ollie P, Tom H, Jacob W-K, Year 10