RAG Week Charity Fundraising Events ​​​​​​​​​​​​​​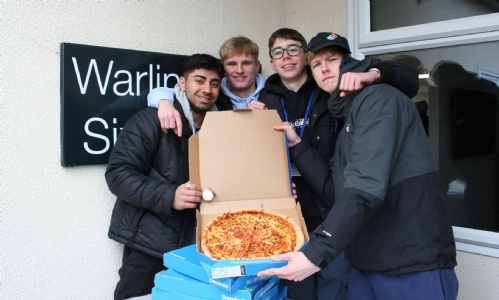 In the final week before the Easter holidays, Warlingham Sixth Form College students did a fantastic job of organising a range of fundraising events as part of their RAG week.
The process began earlier in the year when students nominated a number of charities they wanted to support before the whole year group voted for two they felt were most worthy of receiving any money raised.
The charities chosen were Cancer Research UK which funds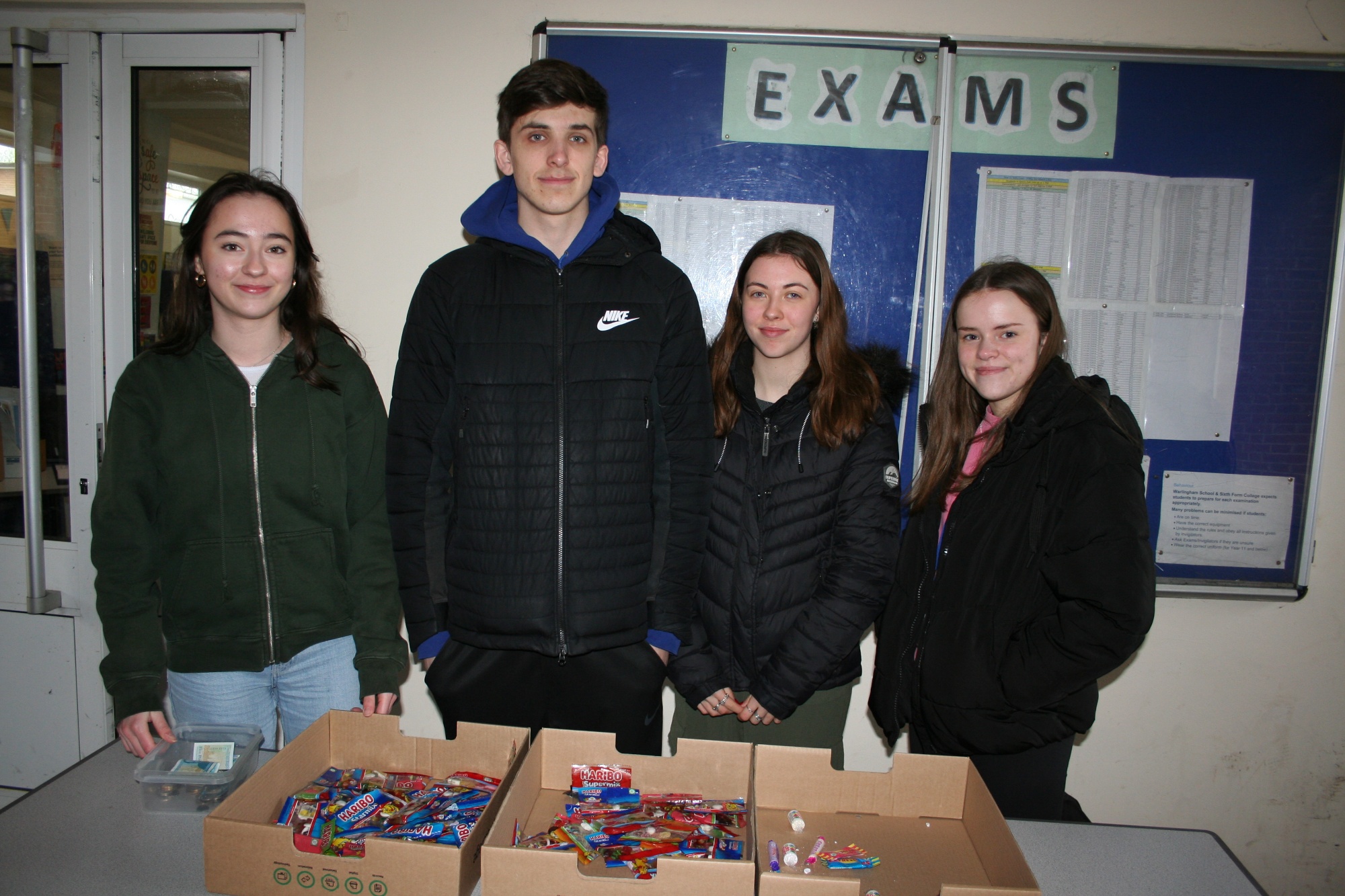 groundbreaking work to help understand and treat a disease that affects so many families, as well as to improve prospects for those individuals diagnosed with cancer. The other charity chosen was Macie's Story which is a charity that aims to help children with gastroenterology conditions. It was set up by Macie's Mum after her daughter had to spend long periods of time in hospital shortly after she was born with a rare condition.
To raise money for such worthwhile courses, each Sixth Form tutor group was given the task of promoting, planning and running a specific event across the week. There were a number of events taking place including a sweet, doughnut and pizza sale, which went down very well with students across the school. By Friday, teachers were put to the test in a tug of war competition against lower school students who put up a very strong fight against the best efforts of the teachers.
Overall, the events managed to raise just under £900 which will be divided evenly between the two charities. The College students did an amazing job of organising the events and should be very proud of all their efforts. We would also like to thank all those students, staff and parents who supported the week in any way by participating or making donations.