Join our staff
Tandridge Learning Trust is a strong partnership of exceptional schools committed to providing a caring and nurturing learning environment that delivers equity and excellence in education.
To join our team, you will be professional, dedicated, caring and ambitious so that you are able to embrace and benefit from our core values of Integrity, Collaboration and Equity.
Being a relatively small Multi Academy Trust, you will find that working for us is like joining an extended family where we support each other, develop partnerships and grow together. We recognise that our people are the key to success, and we want to create a working environment that recognises the contribution staff make and supports everyone to achieve their very best.
Staff Benefits
Pension Schemes
Teachers Pension, Local Government Pension
Generous Holiday Entitlement
For support staff this ranges from 26 days to 30 days, depending on continuous service.
Family Friendly Policies
We understand that staff have a range of personal commitments and our policies ensure that we recognise the importance of family life. We offer generous maternity and paternity arrangements, special leave as well as other policies and initiatives that support a healthy work/life balance.
Employee Assistance Programme / Wellbeing Support
We wish to create positive working environments where individuals can thrive, but we understand that sometimes, a range of factors can result in individual struggles. We have a growing agenda of wellbeing support as well as an external 24-hour helpline for information, help and guidance.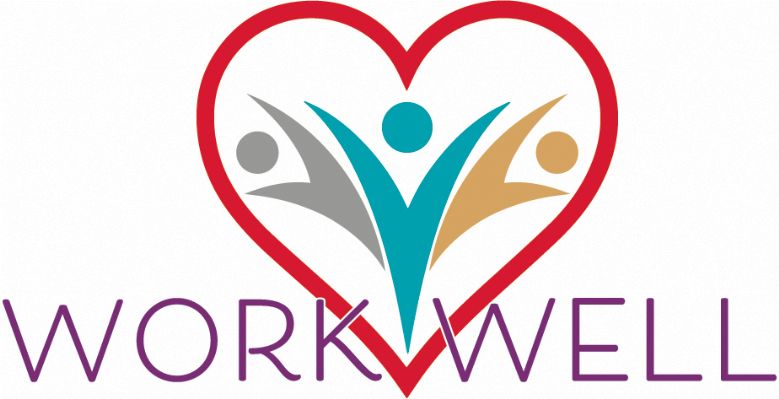 Continuous Professional Development
We believe in supporting the growth of our staff and hold regular reviews and opportunities to identify and meet developmental need. Career pathways enable staff to aspire and progress in their chosen professional direction. In addition, we encourage our staff to learn from each other and collaborate on a variety of working groups and cross-trust forums.
Lifestyle and Retail Discounts
We have access to a range of lifestyle and retail discounts via Surrey Extra.
Staff Sports and Social Events
Our staff enjoy informal social gatherings and hold quiz nights, games nights and BBQs. We also have a number of staff sports activities on offer such as swimming, gym, basketball and badminton.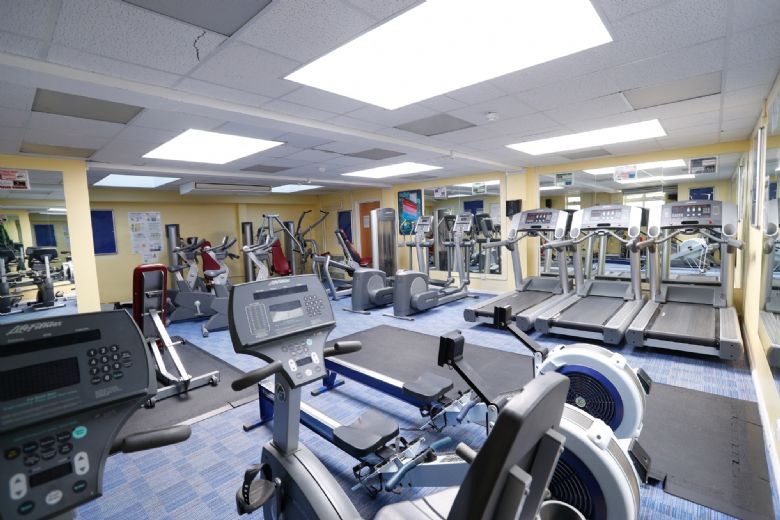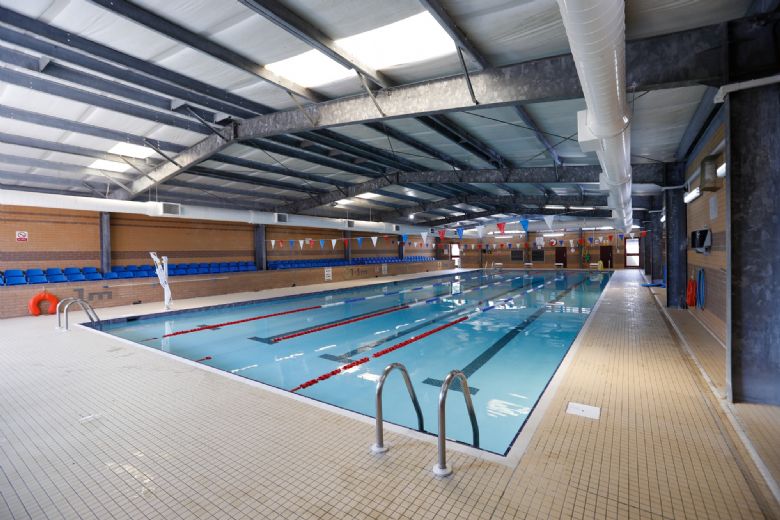 We welcome speculative enquiries should a vacancy not be immediately available. Please email HR@TandridgeLearningTrust.co.uk with your contact details and we will get in touch as and when vacancies arise.