Deputy Headteacher: Steve Day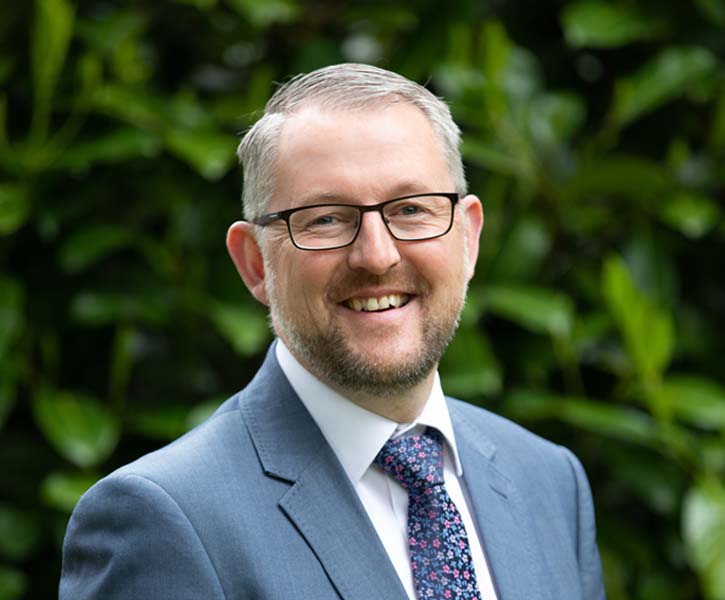 Steve began his career at Warlingham as an NQT in 1992 as a teacher of PE and a Form Tutor having graduated with a BEd (Hons) from WSIHE in PE and Geography.
He became a Deputy Head of Year before securing his first Head of Department job in 1999 at a Specialist Sports College in the London Borough of Bexley. Here, he was seconded for four terms to set up a sports partnership involving 25 schools across South East London, before becoming the Director of Sport.
He returned to Warlingham in 2007, securing an Assistant Headteacher position in charge of the school's Business & Enterprise Specialism. In 2012, he became the Deputy Headteacher overseeing day-to-day operations, curriculum, KS4 outcomes and behaviour.
Steve is extremely proud to work at Warlingham, having started his career here. He believes passionately in comprehensive schooling and in the School's ethos of High Aspirations and Wide Horizons for all students and believes the staff at the school make the difference. Both of his daughters attended Warlingham School & Sixth Form College.
Steve is committed to ensuring that the School focuses on maximising the learning and educational outcomes of every child in an environment where every child feels valued and included.
As a PE Teacher, Steve is a great lover of sport – watching and playing. He enjoys skiing, walking, listening to music and reading whenever he gets the chance.